Medicaid States Look to Control Costs, Expand Workforce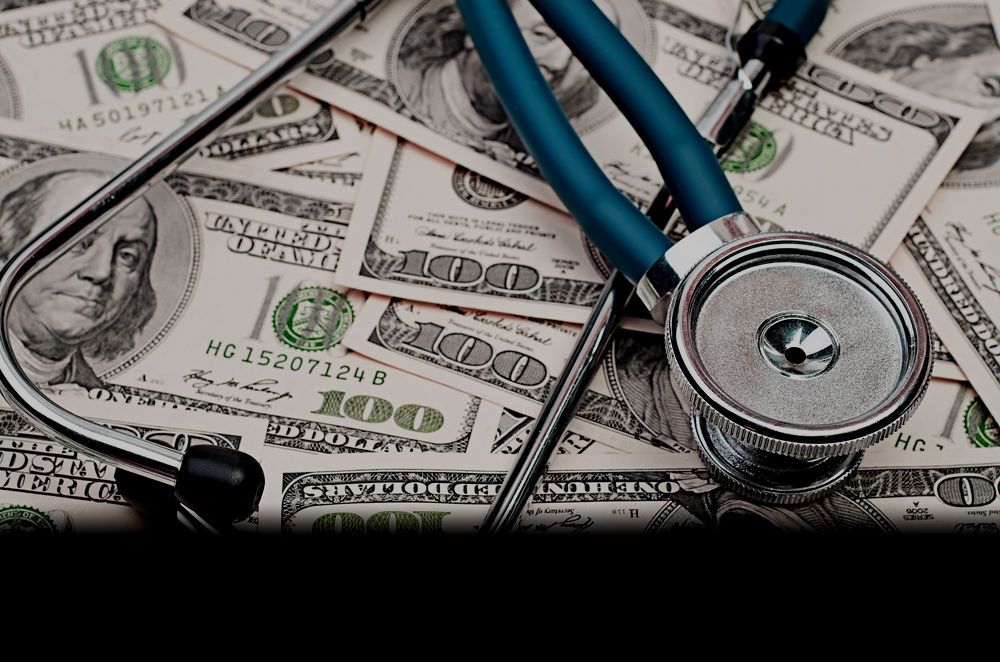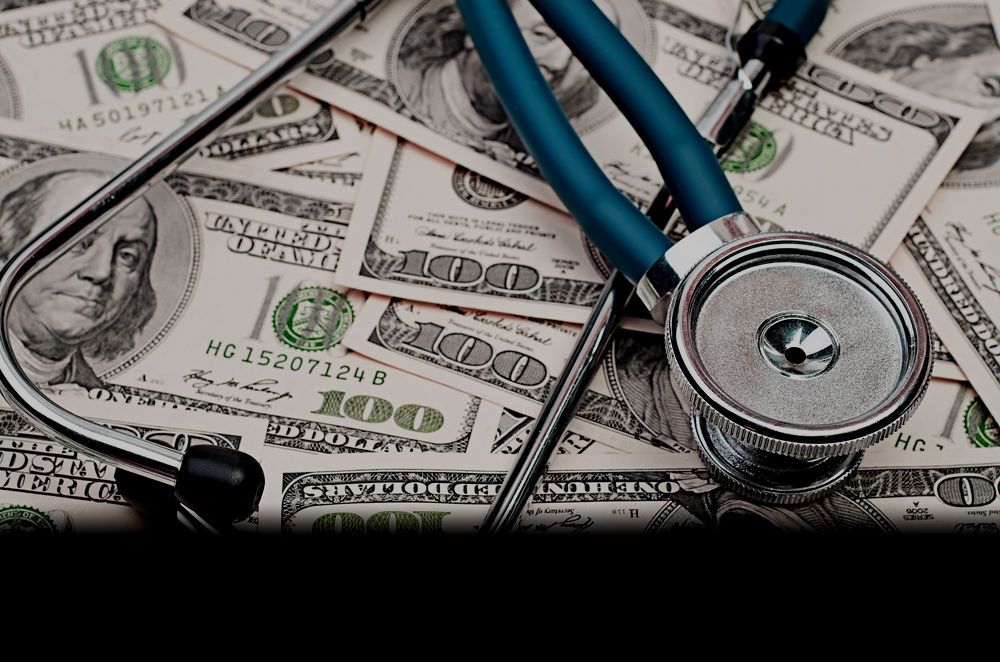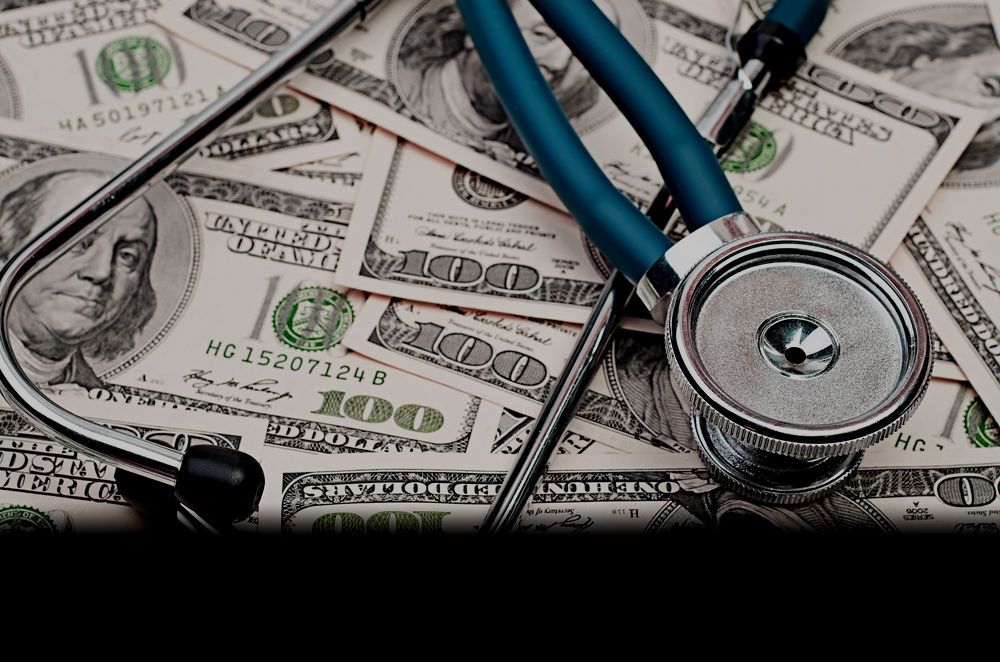 Now that they have thousands more people on the insurance rolls, three states—Ohio, Kentucky and Iowa—are shifting their focus to include reducing the cost of healthcare, increasing the number of health professionals in their states, and keeping their residents healthier.
Each state took a different path to expanding Medicaid under the Affordable Care Act, despite having Republican governors or a more conservative voting base. But in addition to keeping up enrollment through the end of this month, each state is pursuing additional healthcare reforms, in part thanks to the thousands of new people on the rolls, representatives said at a panel at America's Health Insurance Plans conference on Wednesday.
Greg Moody, a health policy official for Ohio Gov. John Kasich, a Republican, said health costs are a major focus of the state following the expansion of Medicaid. According to the federal government, 9,231 Ohioans joined Medicaid through the federal exchange by December. Before expanding Medicaid, Kasich's administration reduced costs in part by condensing the number of Medicaid carriers in the state, Moody said.
"We are focusing on better care coordination to significantly drive delivery system efficencies," Moody said in an interview. That includes linking 2 percent of private Medicaid plan payments from the state to quality measures. Moody said the state is also requiring individuals to pick one physician and one pharmacy, something he says has helped significantly reduce the incidence of people using multiple doctors scripts at multiple pharmacies to abuse prescription drugs.
At the conference, Moody emphasized the importance of insurance plans of viewing health management not just as a pilot program that crops up now and again but as something that must be incorporated into the "coverage paradigm." In addition to linking some plan payments to quality, Ohio is also tracking how much insurers pay to treat different "episodes" of care throughout the state.
Iowa Gov. Terry Brandstad, a Republican, is also trying to bring down the cost of healthcare by ensuring his state's population is healthier, Michael Bousselot, a policy adviser in the governor's office, said at the conference. Iowa added 7,382 to the Medicaid rolls since December, according to the federal government.
One way of doing that is by reducing the premiums some Medicaid enrollees and state employees pay if they visit a primary care doctor, Bousselot said in an interview. The thinking is that if the state can identify the sickest and neediest patients earlier on, they can reduce costs by keeping those patients healthy. Bousselot also told the conference that the state was expanding residencies in an effort to increase the number of psychiatrists, ob-gyn physicians, and emergency room doctors in the state.
Emily Parento, the executive director of health policy for Kentucky's state government, said they are focused on where the state might see shortages of health professionals, now that thousands of more people have insurance coverage. According to Parento, Kentucky's insurance exchange has connected 210,000 people to a Medicaid plan.
"Like most states, we have existing shortages and projected shortages," in the health professional workforce, Parento said at the conference. Kentucky hired Deloitte to do a detailed study of the state's health workforce, in order to "precisely target" places where the state would have needs. The results were not exactly what they expected, Parento said.
In addition to workforce issues, Parento emphasized a new public health program in Kentucky that will potentially reward employers with programs that help keep employees healthy and efforts to reduce smoking rates in Kentucky, which are some of the highest in the country.