MedPAC Looking at Streamlining Many Medicares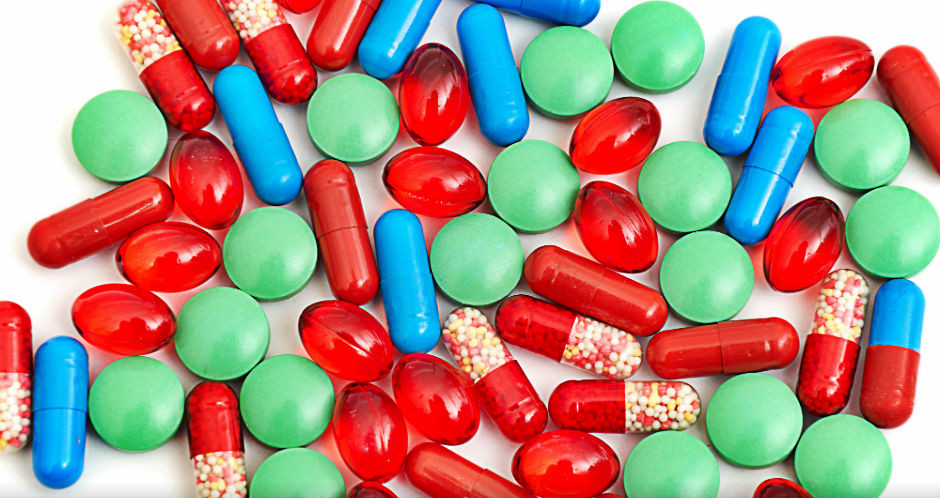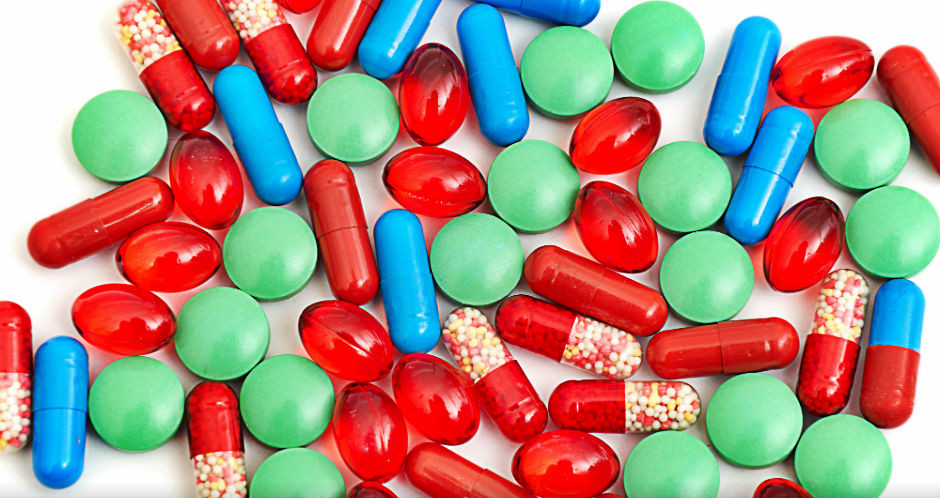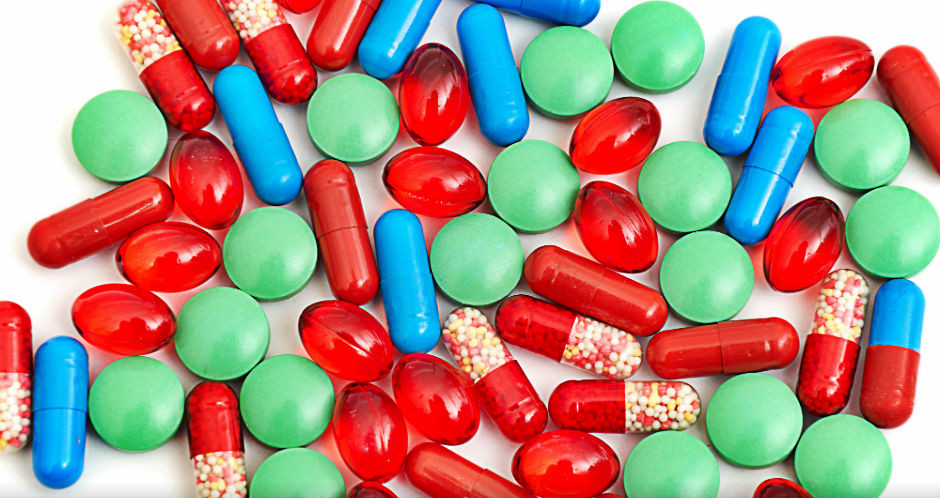 The independent board tasked with advising Congress on Medicare is examining whether the different rules, regulations and payment systems used within the federal health program for the elderly need to be streamlined.
Mark Miller, executive director of the Medicare Payment Advisory Commission, said MedPAC is looking at the different ways traditional Medicare, Medicare Advantage, and now, Medicare "accountable care organizations" are implemented and governed.
"We have three delivery systems that are paid differently. The benchmarks, if they have them, are different. Quality measurement is different…how the beneficiary is engaged is different," Miller said at the America's Health Insurance Plans conference Wednesday.
"We are starting to look across all three. And we have to start thinking about how to rationalize," among the different payment systems, quality measures, patient engagement methods, and regulatory burden, Miller said.
Miller also said Medicare accountable care organizations, also known as ACOs, are starting to view themselves as a direct competitors to Medicare Advantage plans. Unlike traditional Medicare, Medicare Advantage plans are run by private insurance companies. Medicare ACOs can take a variety of forms, but they typically emphasize coordinated care among physicians and hospitals.
"We've been talking to ACOs a lot, trying to figure out their first couple years of experience," Miller said. "What is interesting is that many view themselves as an alternative to MA plans. They think they have stronger patient engagement…they also say they have lower overhead because they don't have to do recruiting and marketing."
Miller said his board would eventually have to contemplate whether ACOs were traditional fee-for-service plans, or whether they were becoming more like Medicare Advantage plans as they take on financial risk–meaning they lose money if their patients get sick and costly.
As for Medicare Advantage plans, Miller said the average plan was still getting paid at benchmarks about 6 points above what traditional Medicare pays. But Miller said since the health reform law passed, Medicare Advantage plans have started bidding at rates below the traditional Medicare rates.
"I think this change is starting to drive more efficient plans," Miller said. "Plans used to routinely bid above traditional fee-for-service [Medicare]."
Miller said those lower bids were largely driven by Medicare Advantage plans that operate like HMOs, which were bidding at rates 5 points below traditional Medicare.