Cohen Thanks Insurers For ACA Help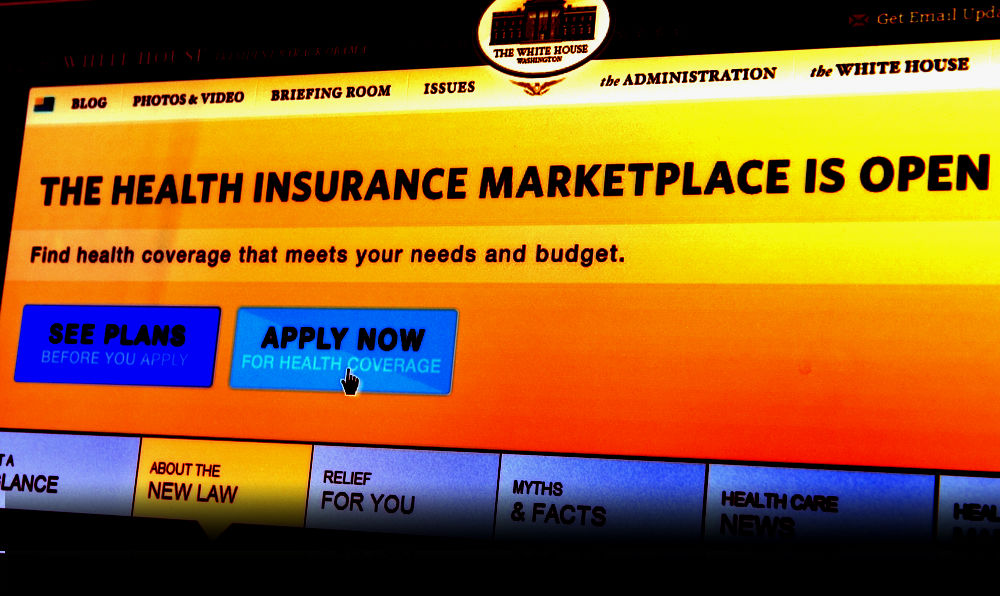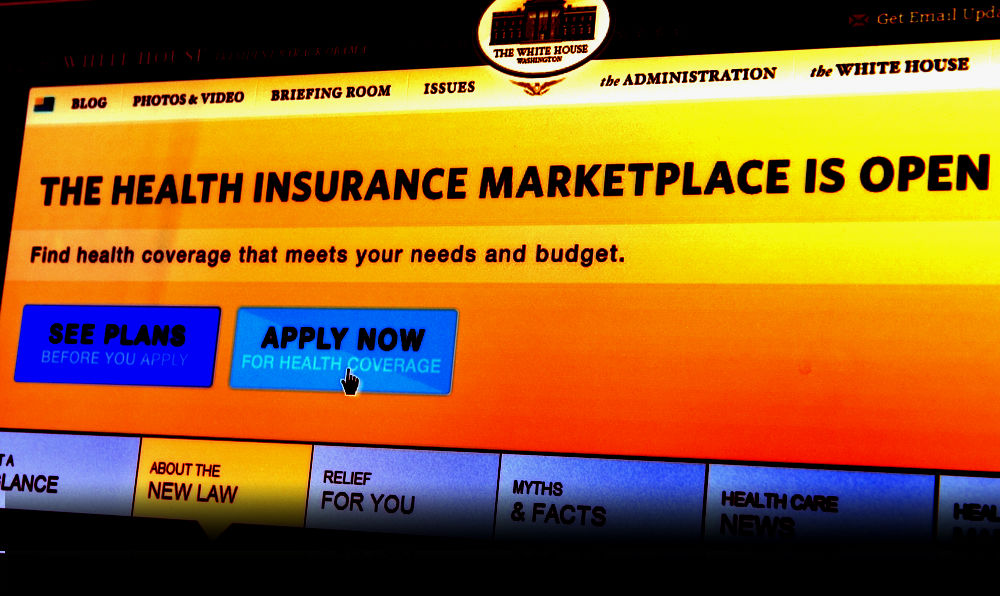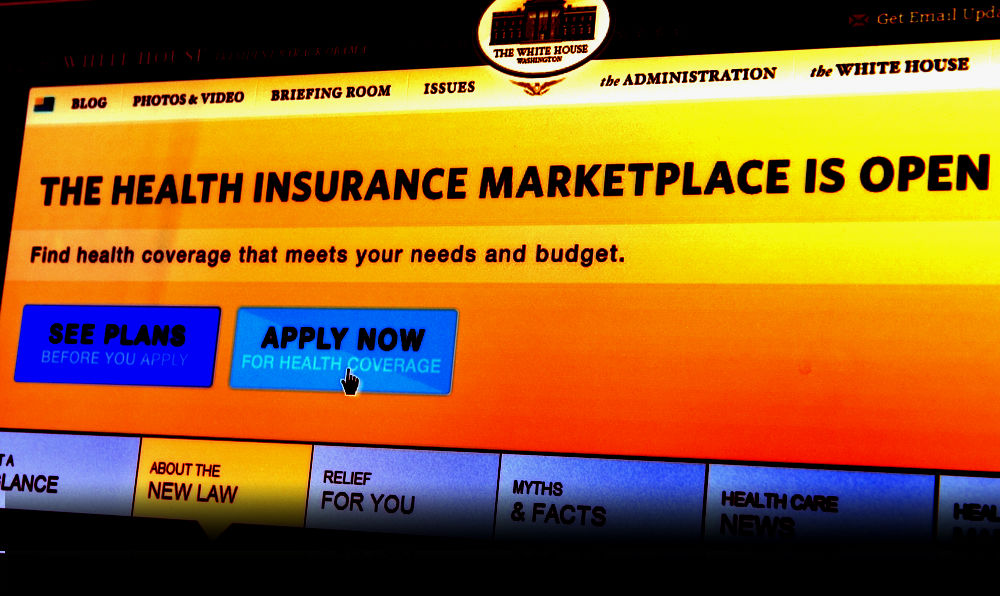 The federal government's top insurance official repeatedly thanked representatives of health insurance companies Thursday for their assistance during the disastrous roll-out of the Affordable Care Act exchanges in 2013.
"I want to emphasize that we appreciate all you've done," Gary Cohen, the director of the Center for Consumer Information and Insurance Oversight, said at a panel sponsored by America's Health Insurance Plans. Cohen is retiring at the end of March, when the window for enrolling in state and federal health insurance exchanges closes.
"We've asked you do a lot of things that you expected, and that we expected, the [federal exchanges] to do. We are working literally night and day…to complete all the functionality in order to provide a first class experience," to consumers and insurance companies, Cohen said.
Cohen said the agency was expecting a large number of people to sign up for insurance coverage at the end of the month when the deadline takes effect. Four million people signed up for coverage on the federal exchanges according to the latest data released by the federal government in February.
"I don't see the numbers every day, but we are encouraged by the pace of things. We've done a lot of work to make sure the site has the capacity to handle the expected number of users," at the end of the month, should there be an influx of last minute sign-ups, Cohen said.
But Cohen also said his office was not collecting information on the number of previously uninsured people who were enrolling in coverage on the federal exchanges.
"It is not a datapoint we are really collecting in any systematic way," Cohen said. "The best way to get at it is through survey data."
In the interim, Cohen said the administration would continue to purchase advertising that focuses on the March 31 deadline in order to "create a sense of urgency." He said there would be a significant push for sign-ups during the NCAA college basketball tournament this month.
When asked when a final payment system between the federal government and insurers would be operational, Cohen told the crowd he could not give them a date. The federal government has been using an interim process to transfer billions in subsidies for coverage to insurance companies.
"There is work that's going on very intensely right now," Cohen said. "Unquestionably there will need to be a reconciliation process to match up the data and payment information we've received."
"And again, we understand you're working with us," Cohen said. "We always welcome any feedback."