McKinsey: Insurers and Providers Should Consider Joining Forces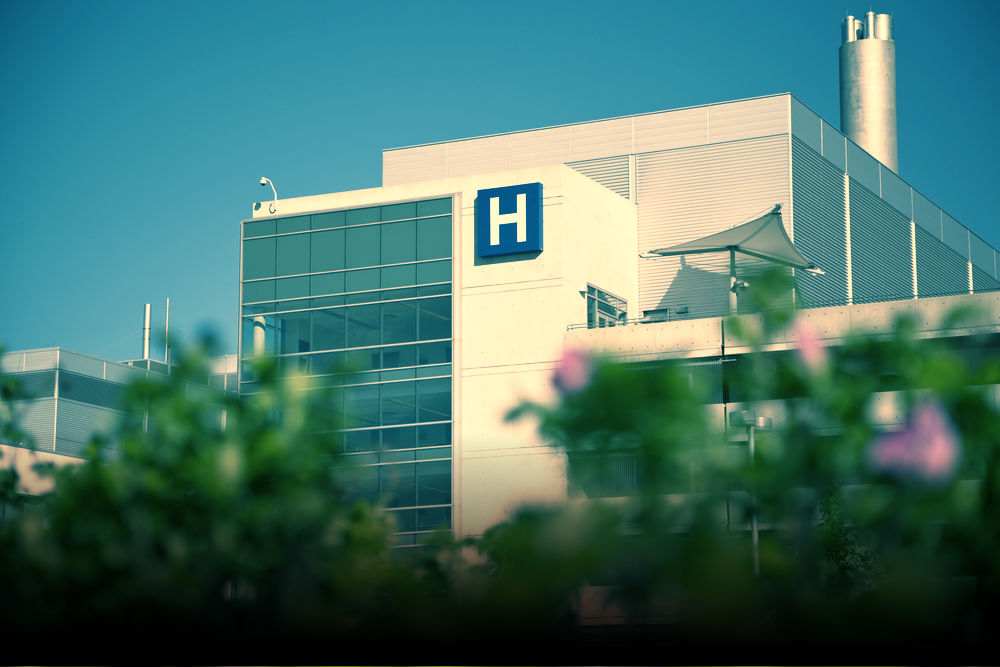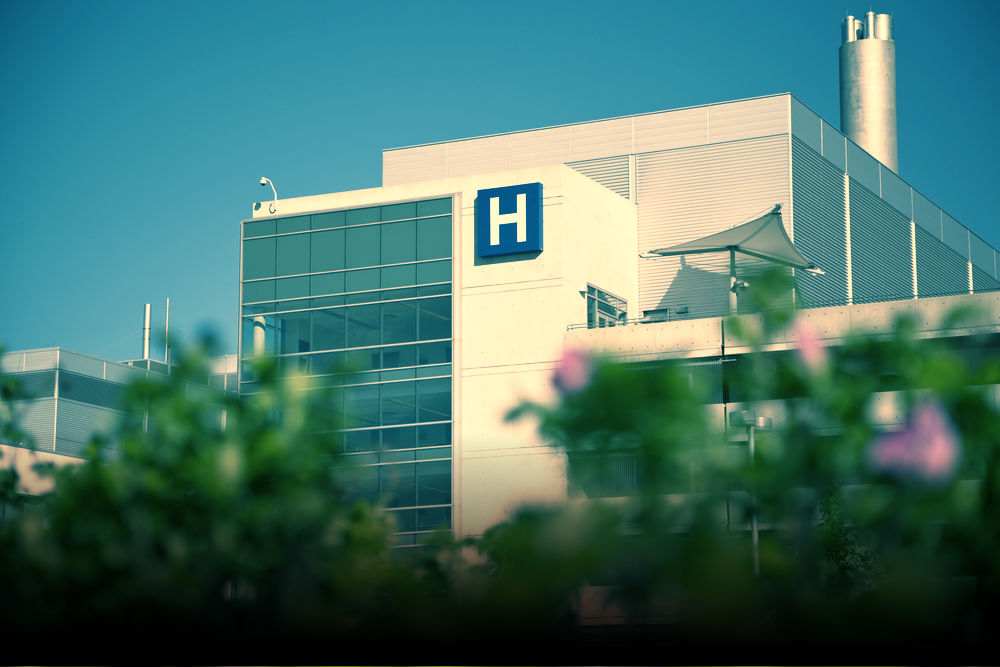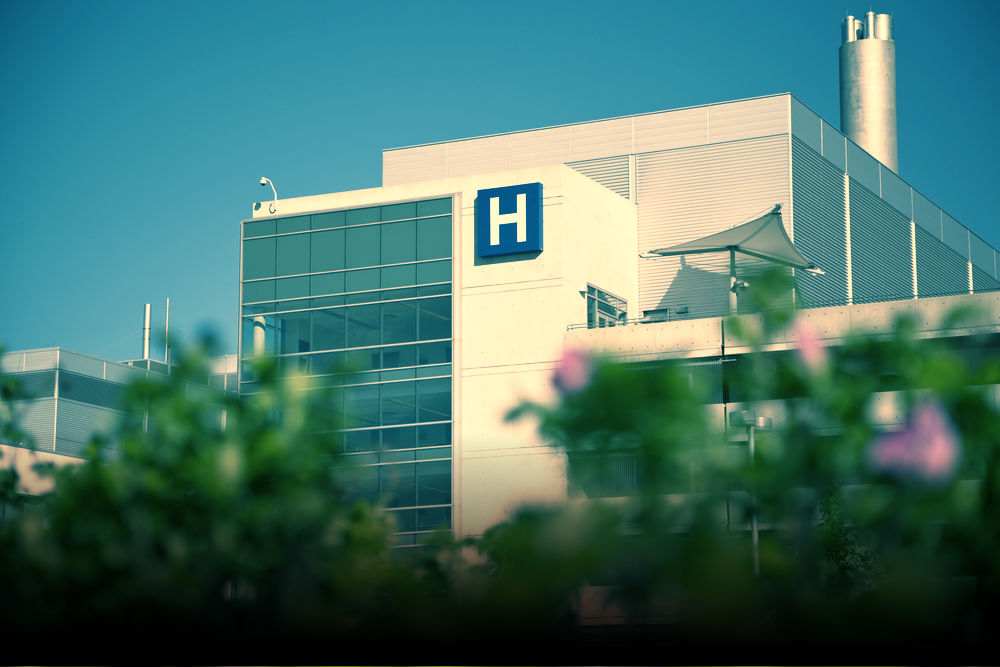 When it comes to competition in healthcare, insurers and providers are often seen on opposing sides of the battle. But changes in the marketplace–in part prompted by the Affordable Care Act–should prompt these adversaries to team up, according to health insurance analysts.
"What we think is significant is that a lot of these [insurance plans] are non-overlapping networks," Paul Mango, a director at McKinsey & Company, said Thursday at a conference sponsored by Americas Health Insurance Plans. McKinsey presented data on insurance exchange enrollment and plans.
McKinsey analysts found that insurers often teamed-up with one hospital system or provider group in a region within the "narrow" coverage networks that have gotten a lot of attention under the Affordable Care Act. That creates what Mango called a "winner-take-all environment" when an individual enrolls in a plan.
"If you lose out on a member, you lose that member for the whole year," Mango said. "Providers and plans should be moving more collaboratively…we think that's where the point of competition is moving."
Mango also said the large percentage of products sold on the exchange required significant out-of-pocket spending, a trend that would accelerate consumers demanding value and transparency from providers and health insurance companies.
McKinsey found that insurance coverage for hospital procedures was "nearly non-existent" before deductibles were reached in silver and bronze plans on the insurance exchanges. Of the individual exchange plans offered this year, they found only 9 percent of sliver and 4 percent of bronze plans would cover any inpatient hospital stays before the deductible was reached. That number dropped to 1 percent for silver plans and zero for bronze plans for outpatient care before the deductible.
Mango also said there was opportunity for greater education about federal subsidies that help people afford insurance coverage on the state and federal exchanges, particularly because people cited affordability as the biggest reason they had not purchased insurance yet.
"There's a lot of head room around educating the market around subsidy-eligible folks…I imagine that contributing to the affordability issue erroneously," Mango said.