States: Enrollments Boosted by In-Person Help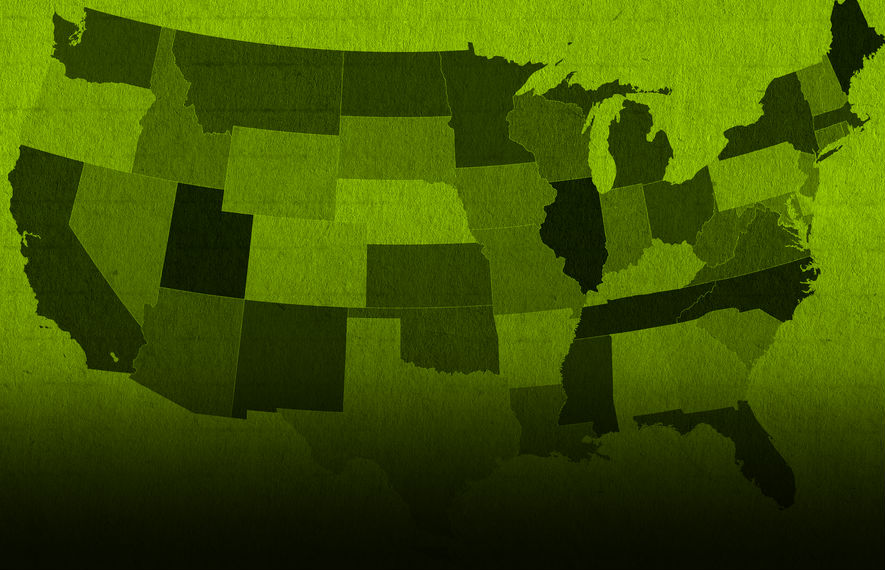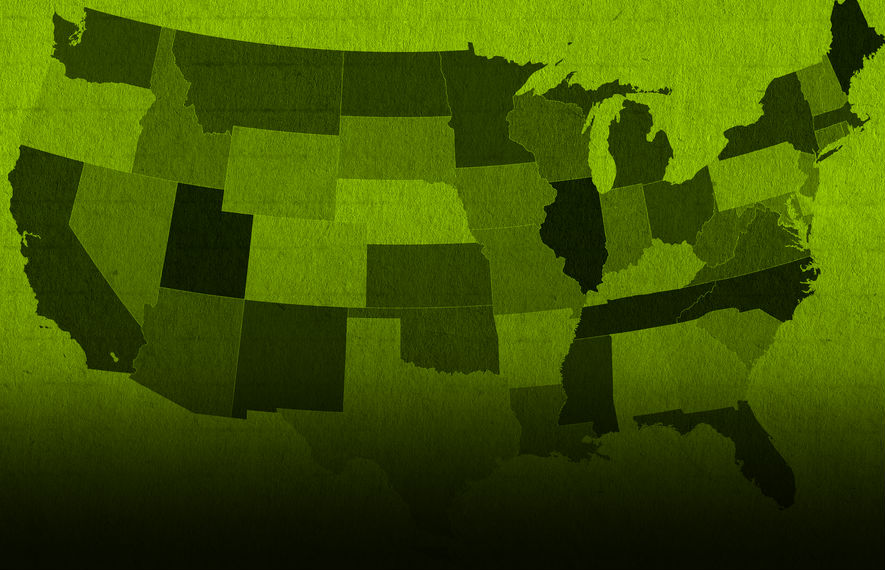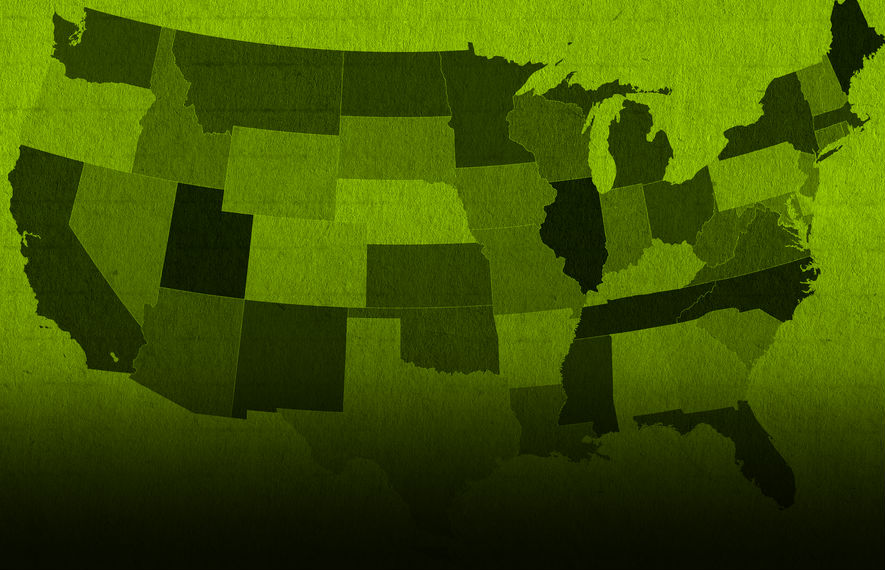 With less than one month left for people to sign up for health insurance on the state and federal insurance exchanges, it's still unclear whether the 4 million people who have already enrolled in a health plan are the previously uninsured people the framers of the Affordable Care Act hoped to target.
Whether or not the previously uninsured actually get coverage through the exchanges is an important marker of success for the law. Obamacare is estimated to decrease the number of uninsured from 55 million in 2013 to 31 million in 2024, according to the Congressional Budget Office. But a study released Thursday by McKinsey & Co. found that of the people who signed up for insurance coverage through the state and federal insurance marketplaces, only 27 percent said they did not have insurance for most of the previous year.
That tracks with Morning Consult polling from January 28-31, which found only one-third of uninsured respondents said they were almost certain or very likely going to purchase health insurance on the exchanges, while 38 percent said it was a toss-up decision.
For two states taking very different approaches to the Affordable Care Act, getting the previously uninsured to sign-up required not just advertising that the exchanges exist, but offering individuals in-person assistance to get them coverage. Colorado is running its own state-based exchange, while Arkansas has a partnership exchange with the federal government.
Cammie Blais, the chief financial officer of Colorado's exchange, said it was a statewide RV bus tour in October that taught her office the importance of helping people sign-up in person.
"We would get to a place and there would be a line of people there waiting for the RV. It kind of got to be a 'Where's Waldo' kind of thing," Blais said at a conference sponsored by America's Health Insurance Plans.
"It helped us learn that people really need the in-person assistance piece to this," Blais said. The people who showed up at the RV were often close to finishing their enrollment process, Blais said, but had a few final questions they wanted to ask before actually enrolling.
Helping walk people through the enrollment process was also key for Arkansas, Sandra Cook, an official from the state insurance department.
"In person assistance is extremely important when it comes to folks getting enrolled," Cook said. "They want to talk to someone."
Arkansas had an advertising campaign running up until the exchanges were launched, when funding abruptly ended, Cook said. That meant the state had to rely heavily on community organizations to get the word out to the uninsured population and help them sign up.
Arkansas this week passed legislation that continued an expanded Medicaid program, but Cook said it contained amendments that will limit the outreach efforts her office can undertake. Still, she said the in-person assistance, whether it be state funded or from community groups, would help get people enrolled.
"For the remainder of this month we know we are good," Cook said. "After that we are going to have to really partner more closely with our community based organizations."