The State of Employer-Sponsored Insurance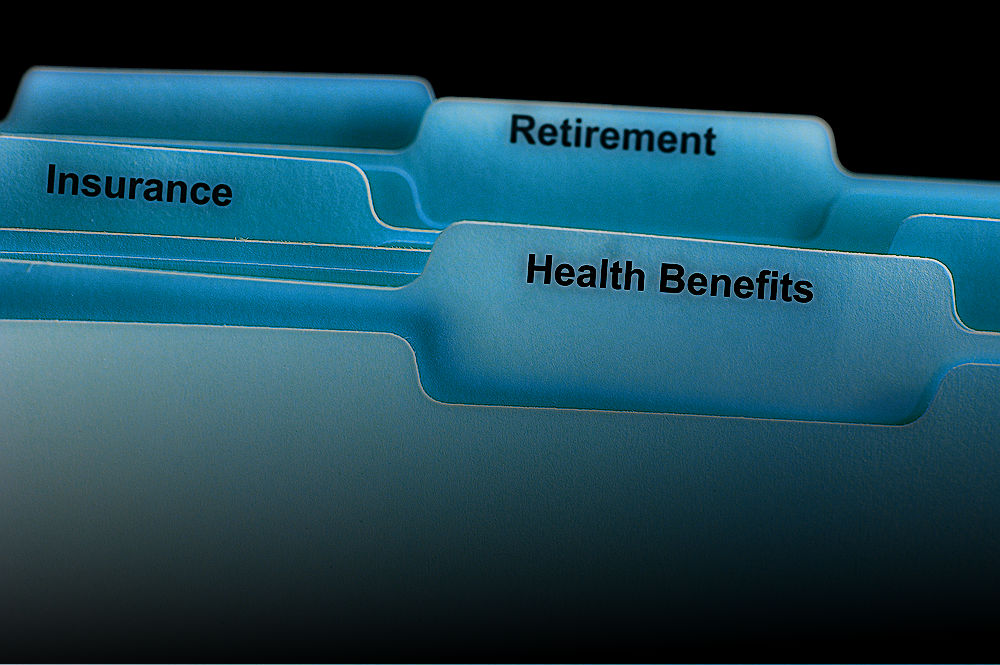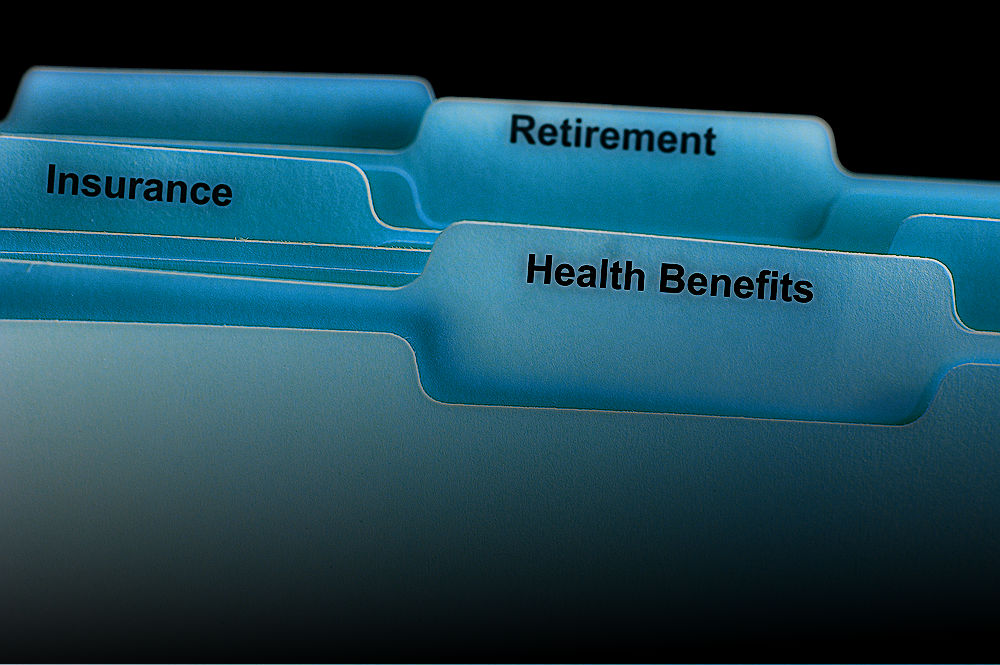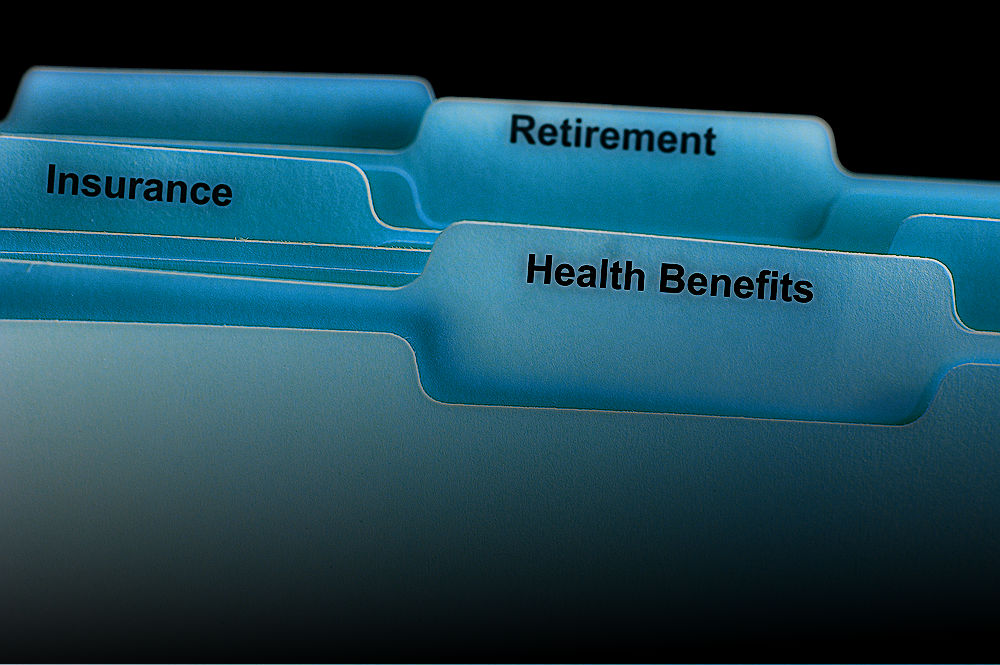 The Obama administration this week released hundreds of pages of regulations on the insurance market, including new rules detailing exactly how employers will tell the federal government how they've insured their employees in order to avoid paying a fine.
The employer-sponsored insurance market usually gets attention only in a seasonal fashion, when open enrollments begin towards the end of the year. And even then, we don't often see the full extent of the massive changes taking place in this market.
In our first "beyond the headlines" feature, we highlight six charts that present a broad overview of the employer-sponsored insurance market. This is a topic that is likely to play a starring role in 2014, as small businesses and large employers start considering whether to move employees onto the Affordable Care Act's public exchanges or growing private exchanges.
So what do we see now? The short answer is that costs are increasing (and at a much faster rates in some states versus others), enrollments are declining, and the employer-sponsored insurance market is getting older and remains accustomed to plans that have more open networks.
The Cost of Employer Sponsored Insurance has Increased Precipitously
Like everything in healthcare, the cost of employer-sponsored health insurance has been growing. But as the cost of premiums have increased and workers' contributions to those premiums have nearly doubled since 1999, wages have remained largely stagnant, increasing only 10 percentage points above inflation during the same time period. So instead of getting a raise, the average worker with employer-sponsored insurance has seen a bigger and bigger share of their total compensation go towards their health insurance.
Source: http://kaiserfamilyfoundation.files.wordpress.com/2013/08/8465-employer-health-benefits-2013-chartpack.pdf
Total Monthly Premiums by State
Employer-sponsored insurance is often talked about like it is a monolithic market. The chart below shows that this is not the case—premiums can vary dramatically by state. This is important to note, because it is those states with the highest average premium increases that may have the greatest incentives to shift employees into public or private exchanges. The states we are closely watching due to their premium increases? Wisconsin, Massachusetts, Michigan, New York and Texas.
Source: http://www.adp.com/tools-and-resources/adp-research-institute/research-and-trends/~/media/RI/whitepapers/2013_ADPAnnualHealthBenefitsReport_FINAL.ashx
Employer Sponsored Insurance Coverage Is Declining as a Result
People getting insurance from their employers has largely been declining since 1999, and the passage of the Affordable Care Act has had little discernable effect on these trends. Many expect these numbers to continue to decline further, as regulatory changes and the Cadillac tax go into effect, public exchanges expand and private "defined contribution" exchanges become more prevalent.
Source: http://kaiserfamilyfoundation.files.wordpress.com/2013/08/8465-employer-health-benefits-2013-chartpack.pdf
Those Who Have Employer Sponsored Insurance Coverage Skew Older
Older employees are most likely to have and expect employer-sponsored health insurance. Younger Americans are more accustomed to the idea of not getting their health coverage from their employers, in part because they haven't been offered that coverage in the first place.
Source: http://www.adp.com/tools-and-resources/adp-research-institute/research-and-trends/research-item-detail.aspx?id=37C264F0-7456-4B76-9513-43E9EC1FD1E3
Preferred Provider Organization Plan Designs Remain the Dominant Plan Design
A majority of people with employer-sponsored insurance coverage have "preferred provider organization" plans, known as PPOs, which typically offer enrollees far more freedom to choose which doctor or hospital they want to use when compared to the so-called narrow networks that dominate plans on the Affordable Care Act exchanges.  This will likely be the biggest change for employees who see their coverage shifted to the public or private exchanges.
Source: http://kaiserfamilyfoundation.files.wordpress.com/2013/08/8465-employer-health-benefits-2013-chartpack.pdf
Comparison of Exchange Plan Premiums with Average Employer Plan Premiums
The extent to which employees experience premium shock if they are moved to the public or private exchanges will continue to depend on employer contributions.  According to PwC, while provide networks vary widely, the overall premium costs of employer-sponsored plans and the overall premium costs of public exchanges plans do not vary significantly.  The provokes the question of whether employers that shift coverage to the exchange simply pay the penalty or go above and beyond the penalty to continue subsidizing the health insurance premiums incurred by employees.
Source: http://www.pwc.com/en_US/us/health-industries/health-insurance-exchanges/assets/pwc-hri-health-insurance-premium.pdf
When you consider all of these data points, the only thing that is clear is that the employer-sponsored market is changing. Moving employees to a public exchange could mean they will face narrower networks and higher costs, unless employers continue to subsidize coverage. But with employer costs continuing on a steady upward trajectory, two questions becomes more pressing: How will employers change their health benefit designs? And will employees accept those changes?