FERC Meeting: Cooperating with IG Probe on Grid Info Leak, Rejecting NTTG Order No. 1000 Filing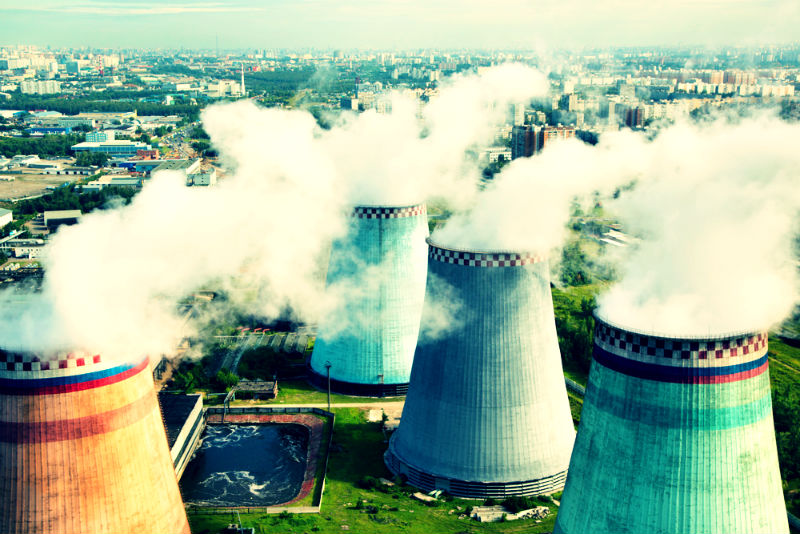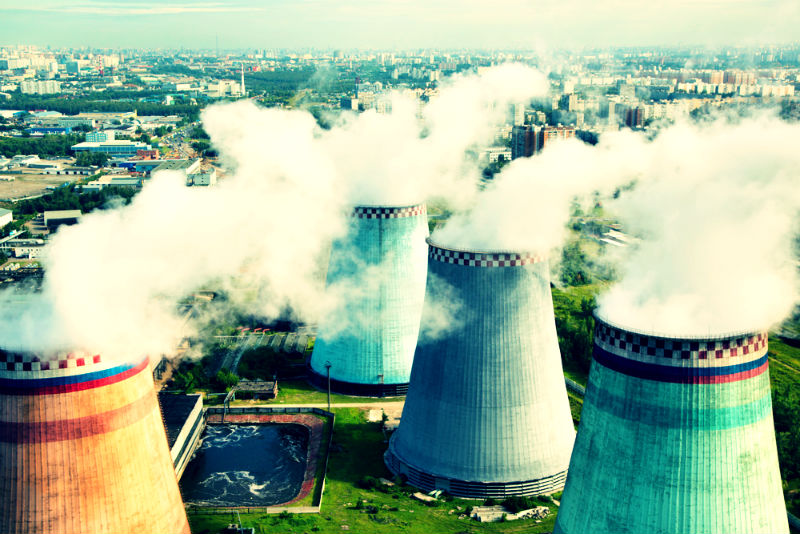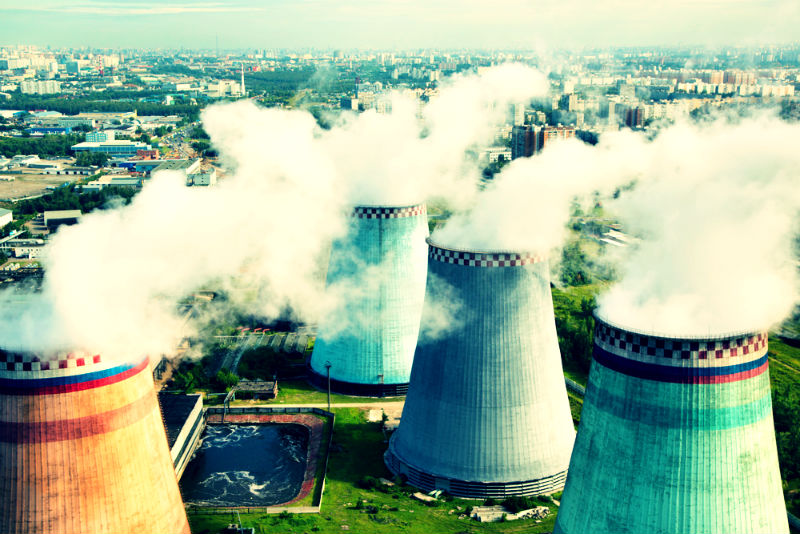 Federal Energy Regulatory Commission Acting Chairman Cheryl LaFleur said the commission is cooperating with a government investigation on the leak of a memo on grid vulnerabilities at FERC's monthly meeting Thursday.
The commission rejected parts of a compliance filing from Northern Tier Transmission Group on its Order No. 1000 proposal for transmission planning and cost allocation. FERC also asked three grid operators and Florida Power and Light Company to make changes to their plans for carrying out an order (No. 764) to integrate renewable resources into the grid.  (You can see the full agenda here and the order summaries here.)
Commissioner Discussion Highlights:
Order No. 1000
FERC asked for more revisions to the Northern Tier Transmission Group's plans to comply with Order No. 1000, the commission's transmission planning and cost-allocation rule. The 100-page document explains the details, but staff said the changes they want are not as extensive as what they've requested of other regions.
The D.C. Circuit Court of Appeals is still reviewing a challenge to the order, but "even if something is on appeal we keep working on compliance," LaFleur said. Grid organizers have to keep moving forward or they would lose quite a bit of time, she said.
Order No. 764
Order No. 764 requires transmission providers to allow their customers to offer energy at 15-minute intervals instead of the current standard of one hour.  It also requires renewable generators to provide meteorological and forced outage data to transmission providers so they can forecast power production levels.
The commission rejected portions of several plans to implement Order 764.
FERC has received Order No. 764 compliance filings from 36 public utilities outside of regional transmission organizations markets and from six RTOs. Only the New York Independent System Operator's plan has been approved in full, according to staff.