Broken Obamacare State Exchanges Poll Better Than Federal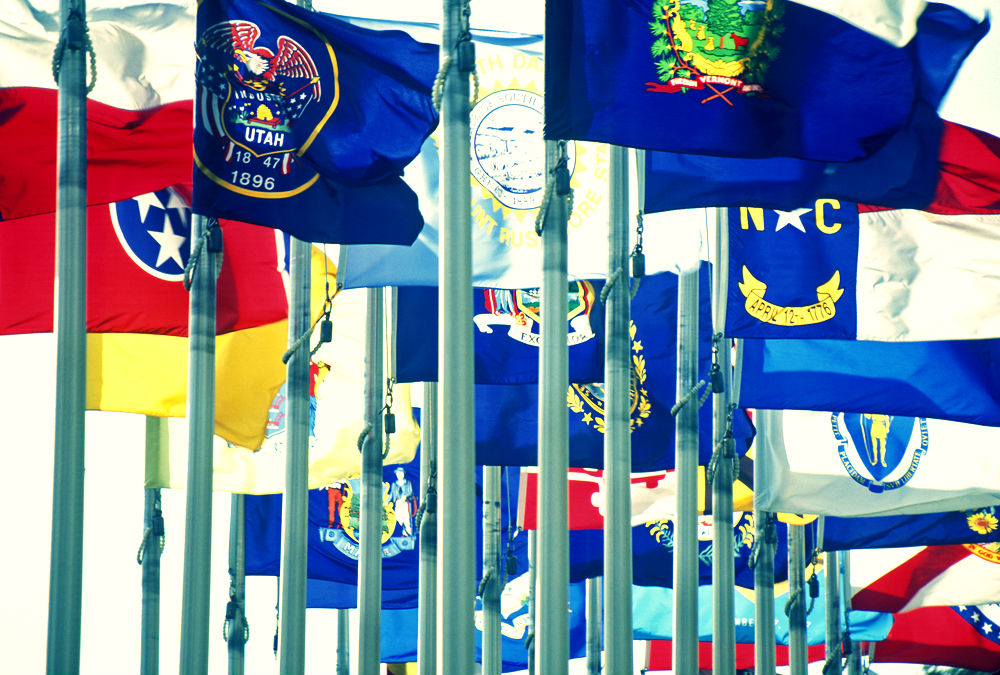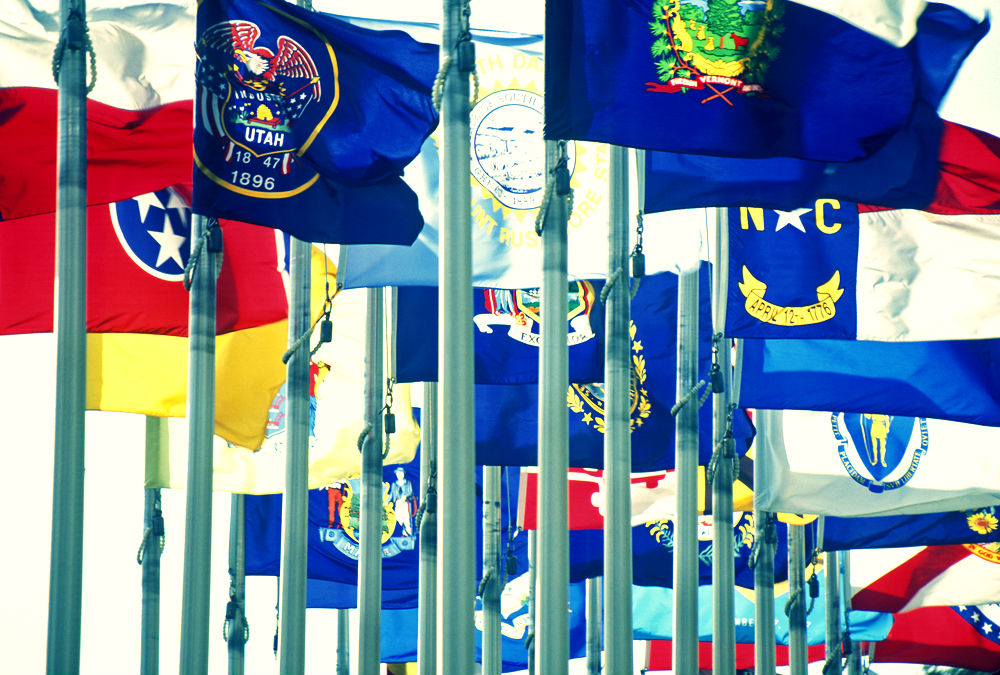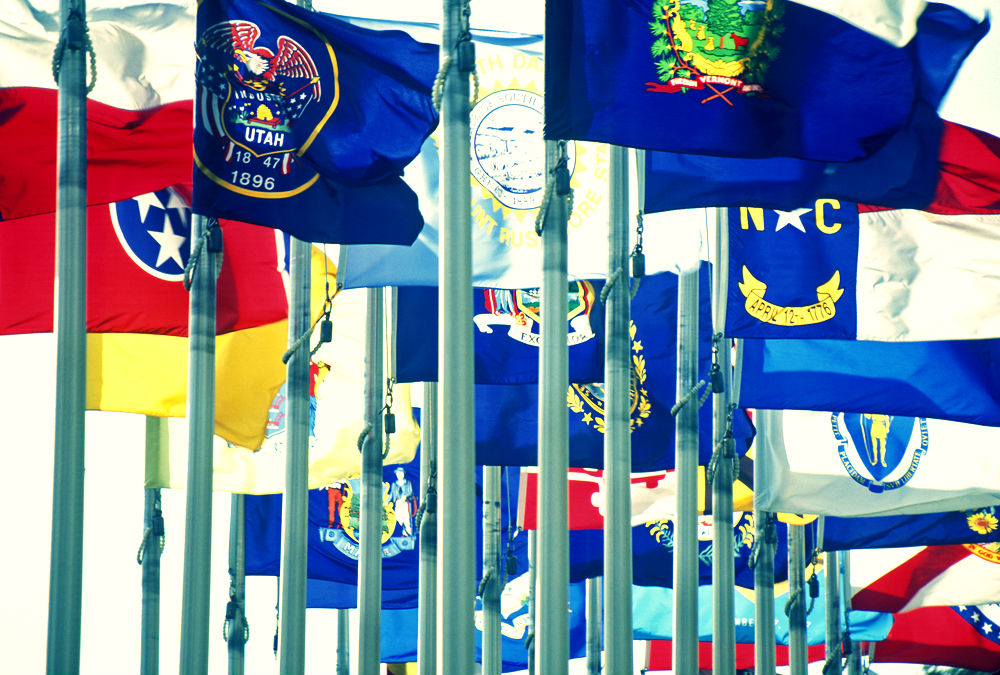 A heavy lift from the Obama administration may have fixed the federal health insurance exchange after a disastrous initial launch, but nearly half of the states using their own IT platforms to run insurance exchanges limped to the finish line, if they got off the ground at all.
In a testament to how political affiliation potentially colors an individual's view of the law, Morning Consult polling from November through April found that people reported more positive experiences in states with largely broken exchanges versus people who used the federal exchanges. And that includes states where the exchanges never were fully operational.
We separated states into three different groups to do this analysis. The "broken" state exchange group included Hawaii, Maryland, Massachusetts, Minnesota, Nevada, Oregon and Vermont. (While it is an inexact measurement, we put states where healthcare officials struggled throughout the enrollment period to fully launch their exchanges into the "broken" category.) The second group of states—those with relatively well running exchanges—included Washington, Rhode Island, New York, Kentucky, Colorado, Connecticut, California and the District of Columbia. All other states were included in our third group, as they used the federal exchange website to enroll customers.
Among these groups, you might expect the states with barely (or not-at-all) functioning exchanges to rank last when it comes to users' experiences. But the federal exchanges took that spot in almost every measure. The poll has a margin of error of two percentage points, and approximately 2,000 interviews were conducted in each poll from November through April.
Fifty-three percent of people in states with the problem exchanges said they had a 'very positive' or 'somewhat positive' experience visiting the online exchanges, against 46 percent who said they had a negative overall experience. Among those using HealthCare.gov, only 50 percent said they had a positive experience, while 50 percent described the experience as negative.
In addition, 50 percent of those in states with troubled exchanges said they experienced technical difficulties, while 60 percent of those using HealthCare.gov said the same.
Those that had access to properly functioning state-run exchanges had by far the most positive experiences, reporting a 64-35 split.
The results make more sense when you consider that states setting up their own exchanges tended to lean Democratic, while those relying on the federal exchange website tended to lean Republican. In the 2012 election, President Obama won all of our "broken" exchange states. That perhaps explains the rosier view voters in those states have of the law, even though the exchanges in many cases barely worked.
Lawmakers on Capitol Hill have begun probing the exchanges in a handful of states that received hundreds of millions in federal grants to build online exchanges that have crashed, struggled, and may still be dumped.
In Maryland, the online portal has failed so miserably that officials mulled scrapping it and joining HealthCare.gov. According to recent reports, the state will likely replace its exchange with Connecticut's, where the website has worked so well that officials are contracting out their experts to consult in states that are still having difficulties.
In Hawaii, the most liberal state in the union, fewer than 10,000 people signed up during the first open enrollment period, and officials in the state are unsure if the exchange will be solvent once federal money dries up.
And in Oregon, consumers are still unable to use the website to enroll for coverage, while in Massachusetts, which was once a model for state-run healthcare exchanges, officials struggled to sync the old system with the new one under ObamaCare.
The disaster sites have been particularly embarrassing for Democrats, as officials in those states largely embraced the healthcare law. Many of these states have still enrolled an adequate number of consumers, but have had to do so the old-fashioned way, processing paperwork sent through the mail.
Still, the overall impression of how well the exchanges have been functioning is almost evenly split between those in problem states and those in states with the federally-run exchanges.
In the seven states that have had issues, 33 percent said the exchanges were working either 'fairly well,' 'vey well,' or 'extremely well,' against 34 percent who said the same about HealthCare.gov. Sixty-eight percent in the problem states said the exchanges were performing either 'not too well' or 'not well at all,' while 66 percent had the same view about HealthCare.gov.
Again, those in states with functioning self-run exchanges have by far the most positive view. Forty-four percent said the online portals were functioning well, against 66 percent who said they weren't.
People were also more likely to buy insurance on state exchanges that worked well, with 39 percent of those who visited an exchange reporting that they bought insurance there. That figure dropped to 30 percent for people in states that had broken exchanges and 26 percent for people on the federal exchanges.