Energy Lobbying Spending Slowly Declining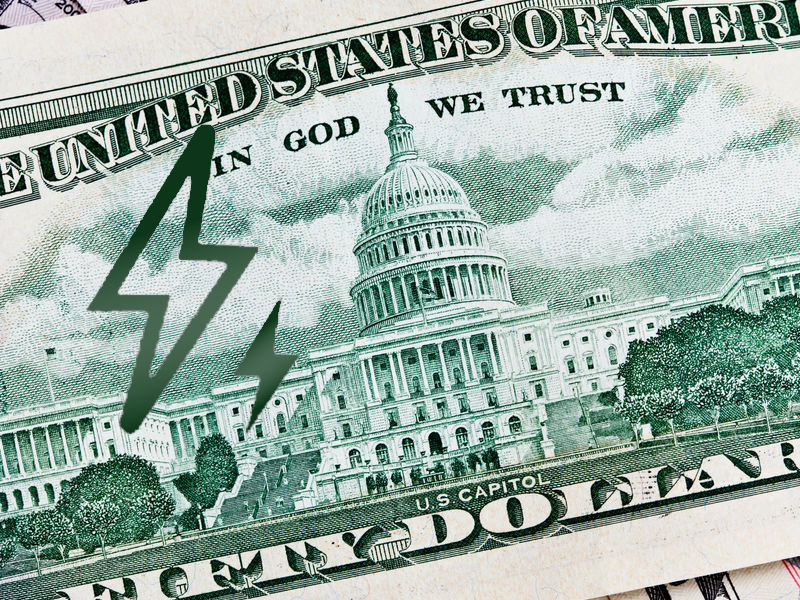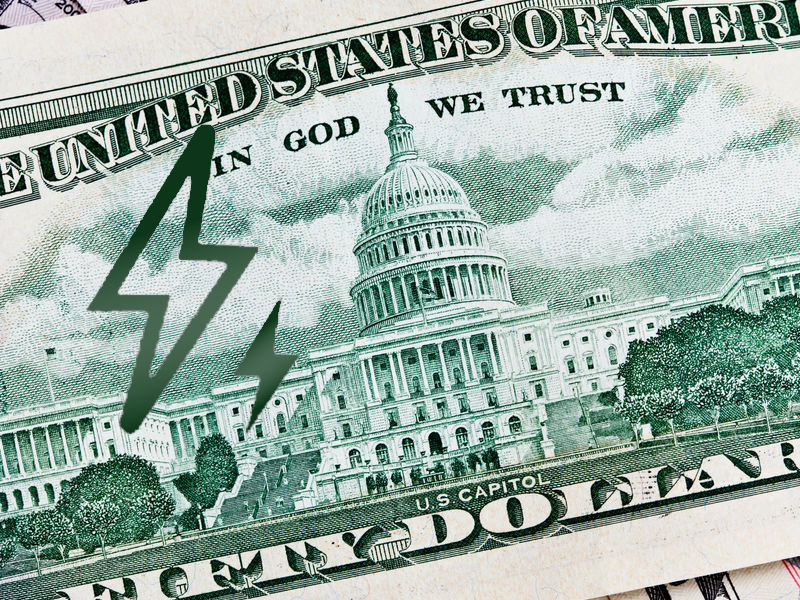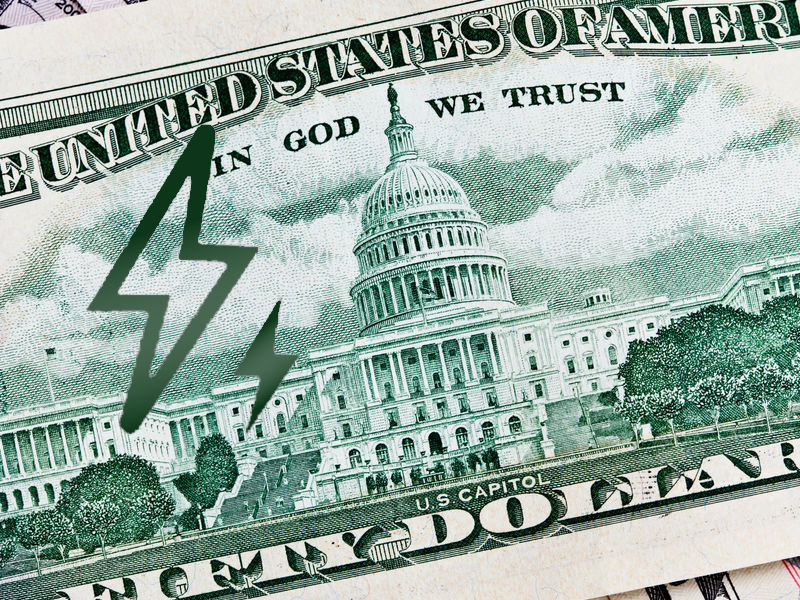 With a boom in domestic gas and oil production and a rapid expansion of renewable power to handle, the energy industry is facing major changes–many of which will be critically impacted by federal laws and regulations. It stands to reason that energy companies and trade groups would be spending more to advocate their priorities to policy makers, but energy spending on lobbying has actually slowly declined since 2010, falling from $3.55 billion spent in 2010 to $3.2 billion spent in 2013.
Filings from late last month show that first quarter spending is also lower than in previous years, putting the energy sector on track to spend less in 2014 than in recent years. The "energy and natural resources" spending category tracked by the federal government and reported by the Center for Responsive Politics includes electric utilities, oil and gas,  a miscellaneous energy section, mining, waste management, environmental services and equipment and fisheries and wildlife. Electric utilities spent the most last year, $38.3 billion, followed by oil and gas companies, which spent $33.9 billion.
Among all industries, the energy and natural resources sector is spending the fifth most on lobbying, after miscellaneous business, health, finance, insurance and real estate, and communications and electronics. Energy companies—from oil and gas to electric utilities—spent $91.4 million in the first quarter of 2014, a 6 percent decline from the same quarter last year.
Although numbers in the aggregate have slowly declined, many of the top lobbying oil and gas companies have ramped up spending over the last five to 10 years, mainly starting in 2007 and 2008. And some of the biggest spenders in federal lobbying overall are in the energy sector. Exxon Mobil ranked No. 19 out of 4,152 for money spent in 2013. Chevron came in No. 29, and Koch Industries was No. 31 in 2013.
Top Lobbying Oil and Gas Companies in 2013
Cheniere Energy, which is invested in liquefied natural gas and building an export terminal in Louisiana, is one company that has increased spending. They spent far more in 2013 ($2.6 million) than in past years, and is on track to reach nearly that level this year. As much as $34 million was spent during the first quarter lobbying for and against exports of natural gas, according to the Houston Chronicle.
There are more than 3,000 different electricity providers, according to the American Public Power Association. They lobby on national issues that affect the entire power system, as well as more regionally focused interests. Electric utilities have also been spending more since around 2008.
Top Lobbying Electric Utilities in First Quarter 2014
Southern Company  has spent between about $12 million to $16 million per year since 2004. Southern was ranked No. 21 in 2013.
Exelon Corp. is on track to spend more than twice  as much as last year on lobbying. Exelon has spent $2.5 million this quarter, compared to $4.8 million total in 2013. Exelon, primarily a nuclear power-based utility, has lobbied on nuclear power issues and the wind energy Production Tax Credit.
Duke Energy is also on track to spend more than they have in the past. Duke has spent more than $2 million so far this year, compared to $6 million for all of 2013. Duke has lobbied  on legislation opposing greenhouse gas emissions standards and other environmental regulations for power plants, as well as renewable energy development bills. Duke has also been in the headlines for a major coal ash spill that contaminated the Dan River in North Carolina and will require a large cleanup.
CORRECTION: An earlier version of this story had a table incorrectly labeled as the top oil and gas spenders for the first quarter of 2014. The table shows the top spenders for 2013.