Health Lobbying Headed for Fifth Year of Declines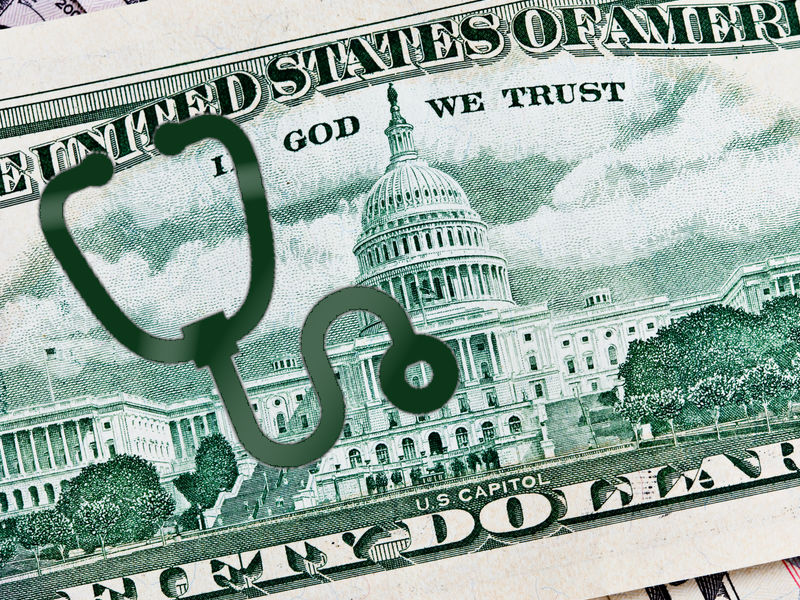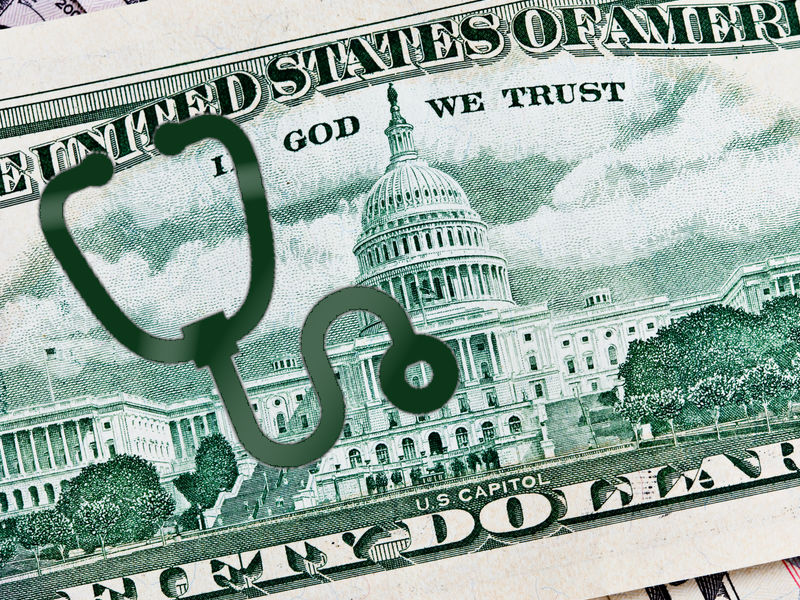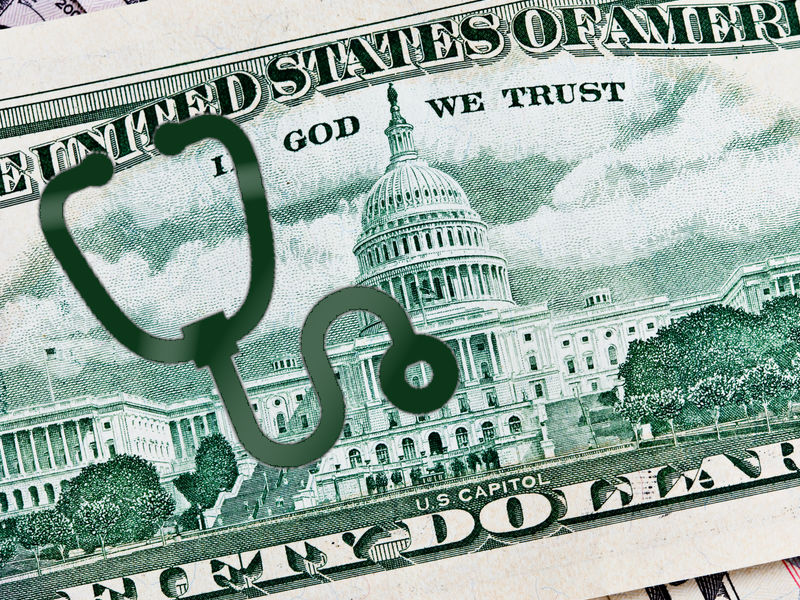 As the enrollment period for coverage in the Affordable Care Act's insurance exchanges came to a close, healthcare lobby spending was on pace for its fifth consecutive year of declines after peaking at $554 million in 2009, according to a Morning Consult analysis of Center for Responsive Politics data.
Lobbying spending has been down across the board, so it may not seem surprising that healthcare is following a similar pattern. But this also covers the entire time the Affordable Care Act was implemented – the most significant piece of health legislation in decades. Still, lobby spending slowed down.
Total spending by companies in the pharmaceutical, hospital, health professional, and HMO industries came in at $128,758,996 for the first quarter of 2014.  That's the first time since 2008 that the healthcare industry spent less than $130 million on lobbying in the first quarter of the year.
Health sector lobby spending is likely to decrease in subsequent quarters, as the first quarter of the year has historically been the highest spending.
The lone recent exception was 2009, when spending ramped up as the year went on, as healthcare lobbyists sought influence on Capitol Hill ahead of the passage of the Affordable Care Act.
More than half of the healthcare lobbying dollars – $65.4 million – spent in the first quarter of 2014 came from the pharmaceutical industry. Hospitals and health professionals each spent close to $22 million, while HMOs and other health service agencies dropped $16.7 million.
The healthcare industry had five companies in the top 20 overall lobbying spenders for the first quarter of 2014. The American Medical Association was the third largest spender, dropping $6.5 million. That trailed only the Chamber of Commerce, which blew everyone away at $25.3 million, and the National Association of Realtors, which dropped $7.1 million.
Blue Cross/Blue Shield came in at number five overall, spending $5.3 million, the Pharmaceutical Research & Manufacturers of American was number 8, at $4.7 million, followed directly by the American Hospital Association's $4.7 million Pfizer snuck in at number 20 on the list, dropping $3.3 million.
The insurer lobbying data is a little murkier, as the sector data includes payers outside of healthcare. The industry total so far in 2014 came in at $40 million. Just over 17 percent of that is made up of the big three health insurer lobbyists – Blue Cross/Blue Shield, which spent $2.7 million, AHIP, which spent $2.4 million, and Cigna, which dropped $1.8 million.
Those figures are generally in line with previous years for BC/BS and AHIP, but relatively high for Cigna, which has averaged only $2 million annually since 2009.
Keep an eye on Pfizer, AstraZeneca, and Google for the rest of 2014.
Pfizer and AstraZeneca will likely make their presences known on Capitol Hill if they move forward on Pfizer's proposed acquisition. British lawmakers, worried that the takeover will lead to layoffs and drug pipeline delays, have already begun grilling company officials.
And on Wednesday, six U.S. senators, led by Chris Coons (D-Del.), sent letters to the Federal Trade Commission and Department of Justice to express concern over the  "anti-trust, anti-consumer, and tax-avoidance implications" of the proposed acquisition.
Google spent over $4 million on lobbying in the first quarter of 2014, and at least a portion of that was related to healthcare. The company is seeking to pave the way for its smart contact lens that measures glucose levels in diabetics.