Divisions On Oil Exports Not So Clear-Cut
In the fight over whether the U.S. should lift a decades-long ban on exporting crude oil, the battle lines might seem clearly defined.
On one side are the exploration and production companies pushing for the ability to export, giving them access to a much bigger market. On the other, the thinking goes, are the refiners who might see business jeopardized as oil gets sent out of the U.S. before getting processed in their plants.
But in reality, it's not that simple. While some big independent refiners, like Valero, have come out clearly opposed to lifting the ban, many are sitting on the sidelines and not yet lobbying hard on their positions. Insiders say some refiners are keeping quiet and waiting to see how the midterm election plays outs. The vocal supporters of lifting the ban, they argue, would benefit on the production side through a parent company or other operations.
Valero has been the dominating refining voice in opposition. Spokesman Bill Day said his company supports "the existing system," that can allow exports with a license, although he said his company hasn't been very active on the issue. Another four smaller refineries have formed a coalition against easing export restrictions: Dallas-based Alon USA Energy Inc.; Parsipanny, N.J.,-based PBF Energy, Delta Air Lines subsidiary Monroe Energy, based in Trainer, Pa.; and Philadelphia Energy Services.
But the refining industry trade group, the American Fuel and Petrochemical Manufacturers, does not oppose oil exports. Neither do Marathon Petroleum Corporation or Phillips 66.
"Marathon Petroleum Corporation supports free markets, and therefore we do not oppose efforts to lift the ban on exporting crude oil," spokesman Jamal Kheiry said.
The varied positions within the industry have created challenges for lawmakers whose districts include companies on the exploration and production side and refiners. The key question for policymakers is whether lifting the ban would increase prices for American gasoline and other refined petroleum products—a touchstone issue for constituents at the polls.
But they also must consider whether refiners are ready to handle an influx of light, sweet crude that has been a spoil of the fracking boom. Most of the country's infrastructure is set up to process heavier crude oil, much of it imported from abroad. And, depending on technological developments, the amount of light crude produced in the U.S. could rise substantially over the next few decades.
"The growth in oil production is throwing refinery operations into turmoil in the sense of a lot of crude oil producers with refineries are geared up to run on heavy, sour crudes," Energy Information Administrator Adam Sieminski said at a natural gas roundtable luncheon last month.
FOR THE FOLKS BACK HOME
For Rep. Gene Green, D-Texas, the core questions are particularly pertinent. Green's district includes the eastern portion of the Houston metropolitan area, where several refineries operate. In Texas, some refineries are owned by companies like ExxonMobil and Shell, which are integrated and make most of their money from the production side. They have been quick to support lifting the crude export ban. But others, like Valero, Marathon Petroleum and Phillips 66, focus on refining, and the potential impacts to them aren't as clear-cut. As mentioned above, Valero and a four-refinery coalition have come out against lifting the ban, while others have not.
"I'm concerned about running up the cost of their doing business," Green said. "There's a way we could export it, but I want it to be balanced." He advocates using avenues of existing law to make those exports happen.
Energy Secretary Ernest Moniz said earlier this month that the U.S. is considering relaxing restrictions on exporting crude oil, noting capacity issues for light, sweet crude. The comments mark a significant policy shift that has more than piqued industry interest, in the U.S. and globally.
Lawmakers like Green have certainly heard from companies that favor lifting the ban. But he says he still has to consider how that would affect independent refiners. The U.S. is exporting large quantities of refined products, and allowing crude exports could detract from that business.
"I like those downstream jobs because those are in our district," Green said. "So I would much rather not export the crude. I would rather export the refined products."
Still, Green recognizes that it would be difficult for many smaller refineries to retool to handle more light, sweet crude. For some, it could cost billions, he said.
That's why Green says he could support a case-by-case process to allow exports from some specific areas. "That way if we have a glut of oil production, we can deal with that without hurting our domestic refining industry," he said.
The neutral position that some refineries take is captured by one firm located in Green's district, LyondellBasell. The company is predominantly a petrochemical company, but it also has an oil refinery. LyondellBasell didn't say whether it supports or opposes the ban, just that it is "not a commercially significant issue" because its one U.S. refinery is configured to run heavy sour crude and can process light crudes as well, according to a spokeswoman.
MEANWHILE, IN THE CAPITOL
The American Petroleum Institute has been actively advocating for lifting the ban, arguing that gasoline, heating oil and diesel fuel prices would actually fall and new jobs would be born. API says allowing exports will keep refiners from spending $5 to $7 billion making accommodations for light crude. The oil and gas trade group contends that refiners could process more if the ban is lifted, and "enjoy competitive advantages due to low-cost domestic crude oil and natural gas and higher refinery complexity, compared to those in other parts of the world."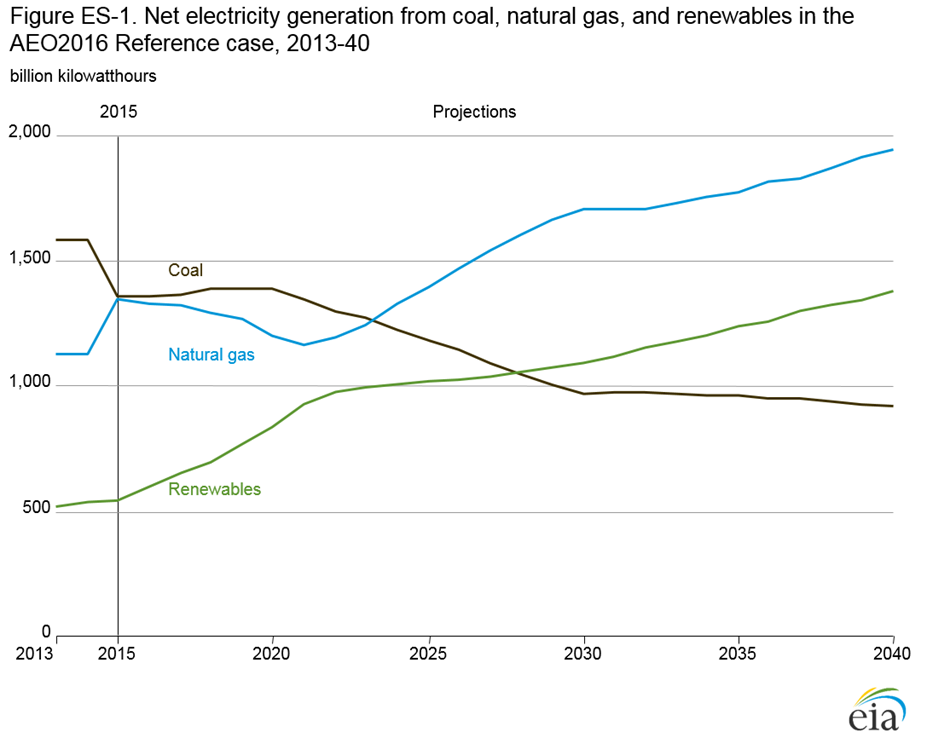 That forecast might be why some refiners are supporting lifting the ban. Those with plants distributed around the country might benefit more than refiners with facilities mostly in one region that has been profiting from a supply glut.
But Jeff Peck, who represents the four-refinery coalition–Consumers and Refiners United for Domestic Energy, or CRUDE–argues there's a different reason.
"Refiners that are owned by oil producers may be inclined to support lifting the ban, but those refiners are exactly that — owned by oil producers, and will likely mirror their owners' position," Peck said.
Day from Valero says the crude oil glut is from "logistics bottlenecks," not oversupply, and he thinks the congestion will decline.
"New pipelines are helping to alleviate the bottlenecks, and companies like Valero are expanding rapidly to be able to process even more domestic light sweet crude oil," Day said. "We have plans to expand an existing crude unit at our refinery in the Texas Panhandle, and build new crude units at refineries in Houston and Corpus Christi, all to process more domestic light crude."
Independent refiners have also disagreed with the contention that retooling to handle more light crude would be a monumental task. Light crude can actually be easier and cheaper to refine, they argue. They say the bigger refiners want to lift the export ban to make light crude more expensive and push them out of business.
One oil industry lobbyist says the intra-industry debate isn't heating up yet because there won't be any real action on oil exports in Washington before the election. And some companies are saving political capital until they see whether Republicans take the White House in 2016.
On top of those political considerations, the industry is still at least a few years from hitting a refining wall for light crude.
For proponents of nixing the ban, that refining wall is the linchpin of the argument. Some bigger refiners have already made major changes to incorporate the shale oil though.
Marathon Petroleum said it has "investments in place and in process to accommodate these crudes."
"At year-end 2013, our seven-refinery system could process a crude slate of 65 percent light crude, with three of those refineries able to process 100 percent light crude. A fourth will be able to process 100 percent light crude in 2016. Additionally, new condensate splitters at two of our refineries will allow them to process up to 60,000 barrels per day of condensate by next year," the company said.
Green says the industry overall will be able to adjust.
"The market changes, and you give a company or a business enough timeframe and they can capitalize on it and end up being successful with it," he said.
The Energy Information Administration is working on reports on a number of questions surrounding the debate. Sieminski said last month that policymakers are also examining other options, including moving light sweet crude to where it can be processed in the U.S., exporting more to Canada and swapping with countries like Mexico that might want heavier crude. A recent report from Sen. Lisa Murkowski of Alaska, the top Republican on the Senate Energy Committee, touts the benefits of those kinds of swaps.
Sieminski also suggested refiners could set up smaller, simpler facilities, perhaps the size of a large room, that are suitable for light crude and could address regional oil gluts.
In any case, most of the industry, as well as policymakers, are still waiting to see where the country's huge expansion of production is headed. And it will be difficult to make substantive decisions until election season ends and that picture becomes clearer.