The Bluegrass Blueprint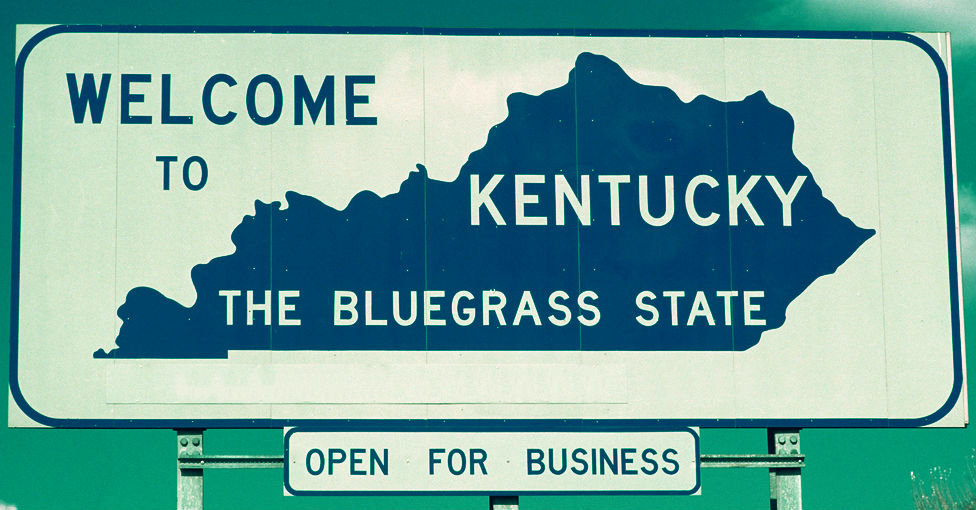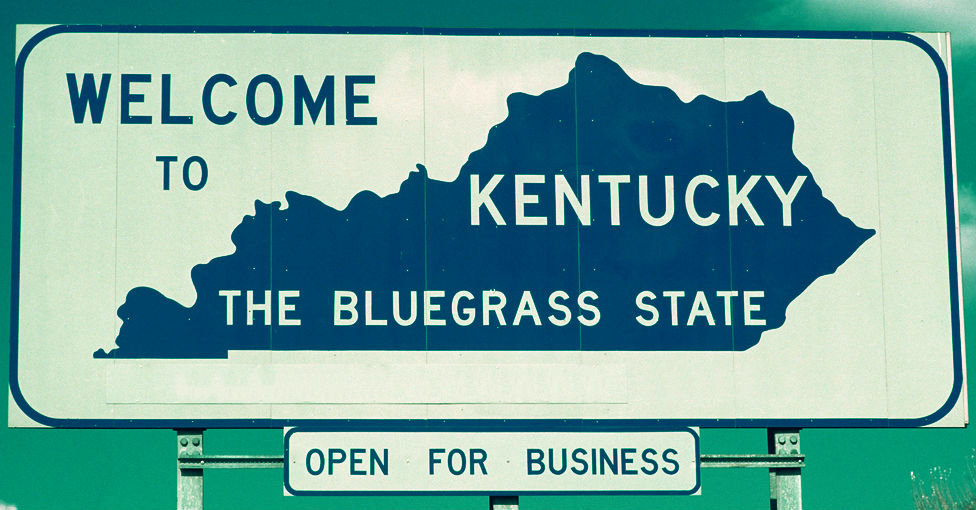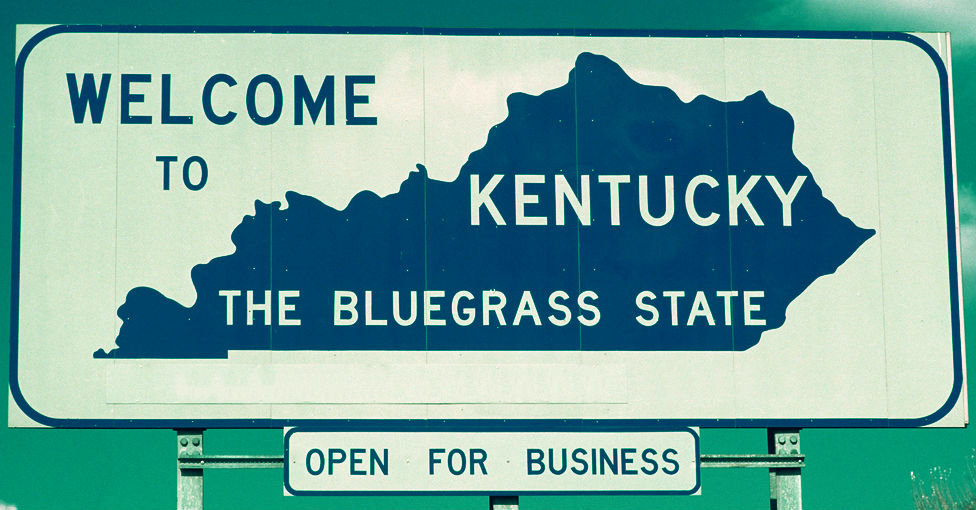 Launching the health insurance exchanges under ObamaCare was a monumental struggle from which only a few escaped clean.
The story of the federal government's failure is well known, but many of the states that tried to set-up their own exchanges were even bigger failures.
Hundreds of millions of dollars have been wasted, the reputations of life-long public servants and consulting behemoths have been tarnished, and political careers have been jeopardized.
This week, Nevada announced it was firing its primary contractor, Xerox, making it the fourth state to consider abandoning its years-long IT project in favor of the federally-run exchange.
Now, federal subpoenas and congressional probes are rolling in among the ruins.
"I've been doing IT consulting for almost 27 years, and the [nationwide exchange rollout] is by far the most challenging," Mohan Kumar, a director at Deloitte Consulting, told Morning Consult
That makes the work of the successful state-run exchanges all the more impressive.
Among the victors are California, which led the country in volume of enrollees, covering more than 1.4 million, and Connecticut, whose IT platform was so impressive that the technology is now being packaged for sale to problem states.
Among these achievers, Kentucky stands apart.
Since the Oct. 1 launch, the Bluegrass State signed up 10 percent of its total population on either Medicaid or through the state-run exchange. But it's Kentucky's political profile that makes it such a unique success story.
Kentucky was the only Southern state to both expand Medicaid and run its own exchange. It's home to two of the highest profile Republican opponents of Obamacare in the U.S. Senate, and the people in the state still deeply dislike the federal healthcare law.
So how did this deep-red state manage to pull off something liberal stalwarts like Maryland, Oregon, Massachusetts and Hawaii failed at so spectacularly?
It started with putting a group of life-long health policy and political insiders in the state in charge.
Carrie Banahan, who has nearly 30 years of healthcare experience in Kentucky state government, served as executive director of the exchange. She started her career as a Medicaid caseworker, and worked her way up to Health Commissioner before Gov. Steve Beshear (D-Ky.) tapped her to lead the $250 million project.
Kentucky's decision to hire internally looks especially savvy in the wake of recent director resignations. States like Hawaii, Massachusetts and Nevada recruited healthcare and insurance experts from outside the government to oversee their projects. While these professionals brought along impressive resumes, Banahan stressed that her prior working relationships with those involved helped the implementation immensely.
Banahan and Jill Midkiff, a spokeswoman for Kynect, described a tightly-knit network of "contacts and friends" organized into a "rigid management structure" that stretched across every agency in the Cabinet for Health and Family Services.
Banahan met weekly with officials from Kentucky's Department of Medicaid Services, Department of Insurance, Office of Administrative and Technology Services, and Department for Community Based Services.
In addition, she met weekly with her direct report, the Cabinet Secretary for Health and Family Services, who in turn, updated the governor.
It also helped that Kentucky brought in Deloitte Consulting, which has one of the best track records on Obamacare projects. Deloitte was the primary contractor for four state exchanges – Kentucky, Washington, Rhode Island and Connecticut – all of which have met or exceeded expectations.
Deloitte put about 40 staffers in the same building as the 60 people Kentucky's exchange had on staff. Both Banahan and Kumar, the Deloitte director for the Kynect project, spoke positively of their working relationship. This too was crucial, as the toxic and confused relationships between vendor and client sunk more than one exchange.
"Deloitte knew who they were taking orders from," Banahan said.
Kumar said separating the proposed work into buckets of essential and non-essential features, and only focusing on the must-haves was important to keep things simple in the early stages.
"You don't want consumers to abandon registration in the middle" if they become confused, he said.
Consumers could browse plans and determine eligibility for federal subsidies or Medicaid before creating an account – a feature the federal website was supposed to launch with, but didn't.
Kentucky was also one of the few states that successfully integrated its exchange with the Medicaid system. The state applied for a federal grant to build this portion of the system from scratch, and in 2012, was awarded one of the largest grants of its kind – $50 million from the federal government, and another $4 million from the state.
This might have been the most important variable contributing to Kentucky's success, as most states are still trying to figure out how to connect the two interfaces. For instance, a primary complication in Hawaii is that consumers must be screened for Medicaid eligibility before applying for coverage through the Connector, but those two systems still can't talk to one another.
This was of particular importance in Kentucky, where about 330,000 of the more than 400,000 who enrolled through the exchange since the Oct. 1 launch gained coverage under Medicaid.
"That was huge," Kumar said.
"I think without the integrated system, you wouldn't have seen those numbers for the Medicaid enrollment," Banahan added.
The state has since demonstrated their Medicaid interface to other states working on the integration.
Of course, even a well-oiled machine is going to misfire on occasion.
Like many of the exchanges, the Kynect website was jammed for a few hours on launch day, as it far exceeded the expected number of visitors. The state hauled in some additional servers and the problem didn't reoccur.
And like most other states, the call center had no idea what it was in store for in mid-December, when the state had to more than double the amount of customer service representatives and add additional phone lines to handle consumer inquiries.
But all in all, the launch has been a major success, and Kentuckians have taken notice.
According to a recent NBC poll, while a strong majority of those in the state – 57 percent – still have an unfavorable view of Obamacare, only 22 percent have an unfavorable view of Kynect, the exchange created under the very same healthcare law.
CORRECTION: This story originally said Banahan reports directly to the Secretary of State. It has been updated to reflect that Banahan's direct report is the Cabinet Secretary of Health and Family Services.