Court Ruling Could Complicate Meeting EPA Rules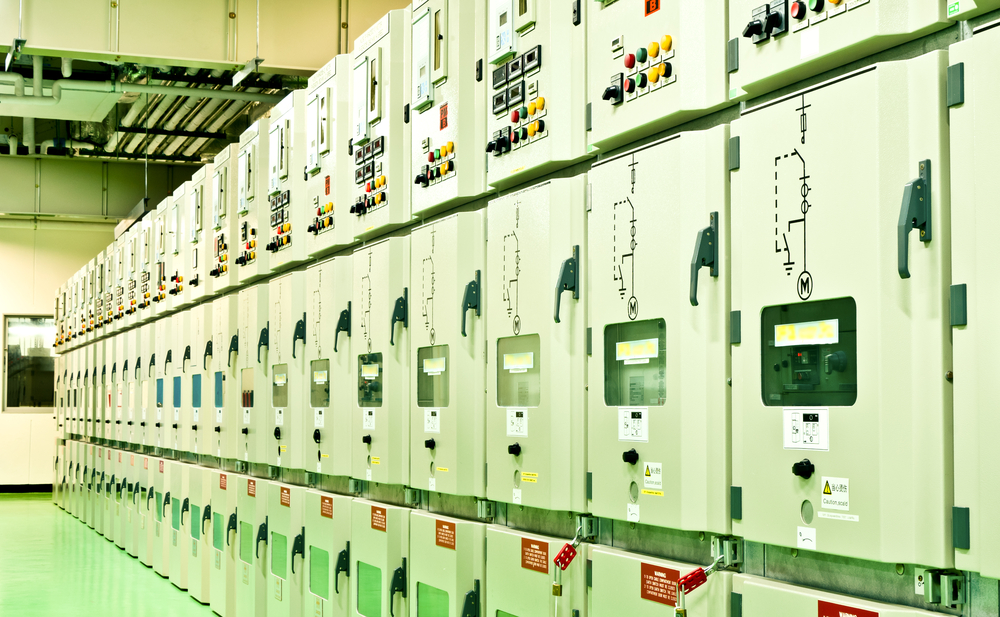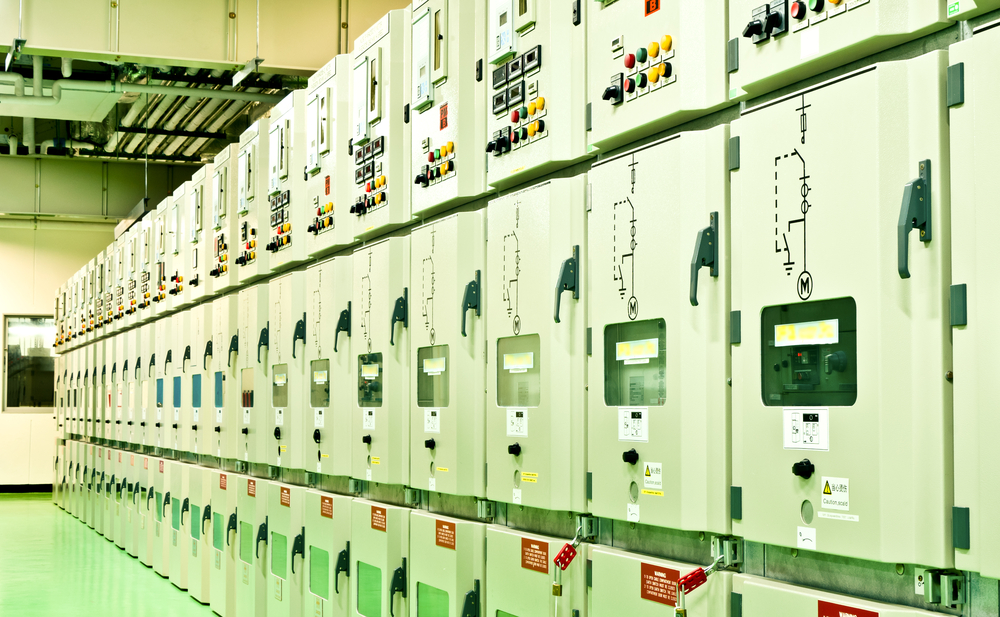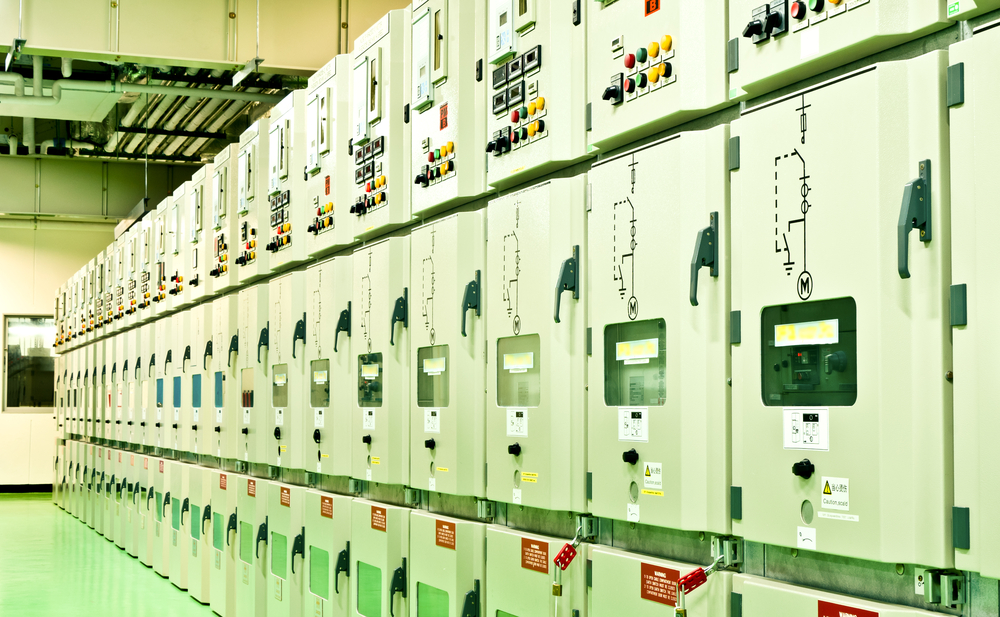 The Obama administration is poised to unveil landmark environmental regulations this week to substantially slash carbon emissions. But experts say recent legal uncertainty over how the federal government can incentivize big power users to consume less energy could slow the growth of technologies states might use to meet the forthcoming rules.
In May the D.C. Court of Appeals threw out an order from the Federal Energy Regulatory Commission that required participants in the energy-saving "demand response" programs to get paid the same rate as electricity producers.
The ruling applies to big-name companies like Walmart that have installed equipment that allows them to immediately reduce their electricity usage on very hot or cold days when the power grid is under pressure. Those companies tell grid operators ahead of time how much electricity they can afford to stop using at any given time by turning off refrigerators or raising thermostats, and they are paid to keep that amount available. They're also paid when they actually cut back.
But power suppliers that are competing with demand response argue the system isn't fair. They say the companies are already saving money by reducing their power usage and shouldn't also get a big payday out of the deal.
The 2-1 decision from the federal appellate court ruled that FERC doesn't have jurisdiction to require equal payment for demand response providers. Experts say the case could be in the courts for years. That could discourage growth in the nascent demand response and smart grid industry—which policymakers have hoped could be a key tool for cutting carbon emissions. Grid planners are already relying on demand response to balance electricity needs and keep prices from rising substantially in times of high demand as more and more coal-fired power plants are shutting down.
Demand response has been having a "significant impact in decreasing costs and driving baseload power plants out of business," said Bill Hollaway, a partner and energy regulation specialist at Gibson, Dunn and Crutcher. But if it stagnates or declines, states could lean toward building more new natural gas plants to meet power needs and environmental requirements, he said.
While the FERC requirement, outlined in Order No. 745, is tied up in legal battles, investors thinking about putting their money behind demand response projects might have second thoughts. So too might companies that were planning to install new equipment so they might join the programs. Hollaway says companies that are already signed up will likely continue to participate. But the uncertainty around how much a company might get paid for slowing down its energy usage at targeted times means it will be tougher to recruit new companies.
With federal regulations in limbo, states will still have authority to set those kinds of requirements.
"If anything, you're going to get a patchwork of mismatched rules that won't facilitate any sort of real market, in my view, on a national level," Hollaway said.
The D.C. analyst firm ClearView Energy Partners said in a report that the battle over demand response could lead to "chaos."
Source: Navigant Research for Bonneville Power Administration
THE REAL IMPACT
As the nation's power generation mix undergoes significant changes, demand response has been increasingly filling the gaps left by retiring coal plants. It could become an even bigger player as more plants close down in response to the EPA's impending rules and other market stresses.
Frank Lacey, vice president of regulatory and market strategy for the demand response management company Comverge said the court ruling could discourage that growth.
"At a time when environmental rules are becoming more stringent, when many power plants are retiring and when the grid operators are repeatedly stating that demand response resources will be called on more frequently, the Court's ruling will disincentivize customers from providing that demand response service to the market," Lacey said.
EnerNOC, a company that provides demand response software, downplays that possibility. EnerNOC says demand response will be vital regardless of the legal fight or compensation under this specific order.
LEGAL LIMBO
In the long-run, review of the court ruling could go a number of ways.
FERC may petition for a rehearing en banc, before the full court. FERC may also choose to petition the U.S. Supreme Court to hear the case, where it will likely end up eventually anyway.
Hollaway says regardless of the path the case takes there will be "massive litigation."
"You've got billions of billions of dollars at stake here," he said. "This is incredibly disruptive."
In the years it could take to resolve the case, generators could petition regional grid operators to reverse rules that are based on FERC's order, UBS equity researcher Julien Dumoulin-Smith said in a recent report.
There are also questions about whether any market participants will receive refunds if the order is reversed. Analysts at ClearView said it is "far from clear when, or what kind of guidance the Commission can or will give market participants in the interim."
Source: Pepco 
THE WAITING GAME
FERC has until mid July to respond to the decision, and grid planners say they're waiting to see how events unfold.
"Once the final mandate is issued, this will allow (independent system operators and regional transmission organizers) time to determine how best to comply within the confines of their Tariffs," said a statement from the ISO/RTO Council of regional grid organizers that have had to implement FERC's order.
Ray Dotter, a spokesman for the mid-Atlantic and Midwestern grid region (the PJM Interconnection), says until then it's "business as usual."
Dotter said the court opinion is focused on what amounts to a small percentage of demand response payments in the PJM region. The decision addresses how providers are paid for actually cutting back energy use, not how they are paid for keeping that service available when they are on call, he said.
In PJM in 2013 demand response revenue from actually cutting back energy use accounted for $8 million. Revenue from making those reductions available accounted for $438 million.
Having demand response available is valuable because it ensures against power shortages, even if it is only called on a few times a year.
But while the regional planners look to FERC for guidance, power generators are preparing their next round of attack, Hollaway said.
"Everybody else is stuffing powder and shot in their cannon to launch a bunch of complaints here," Hollaway said.
All that is certain, insiders agree, is that the fight won't be over any time soon.