In Second Year, Voters Less Interested In Exchange Insurance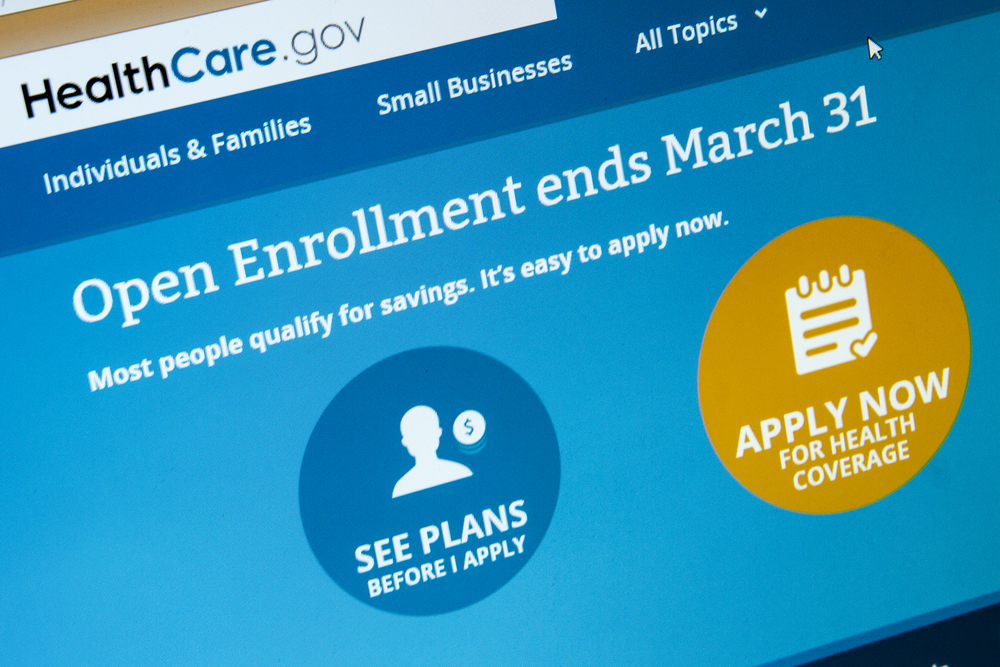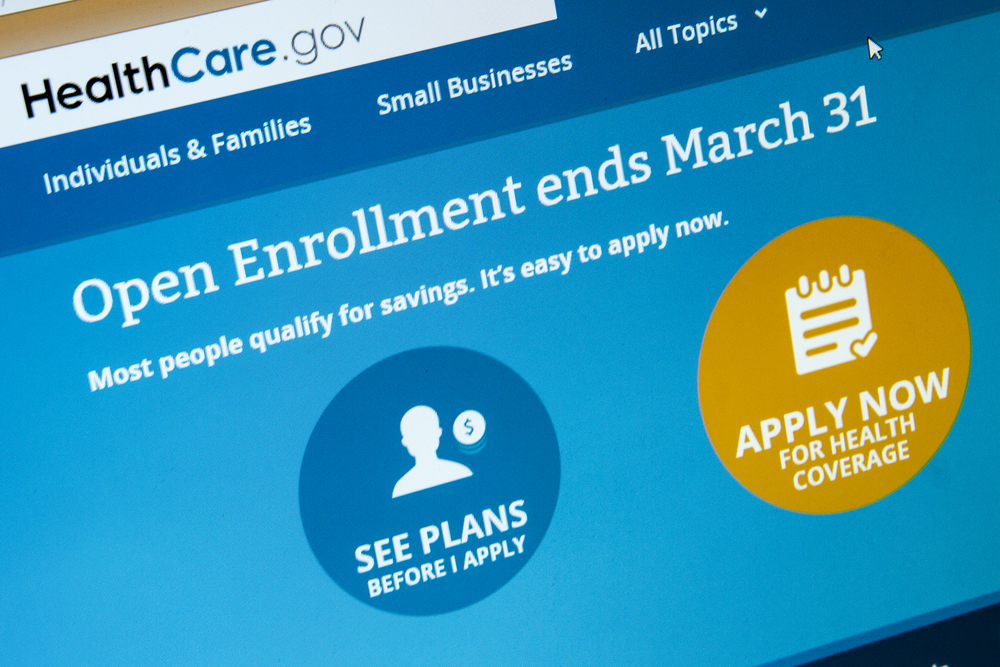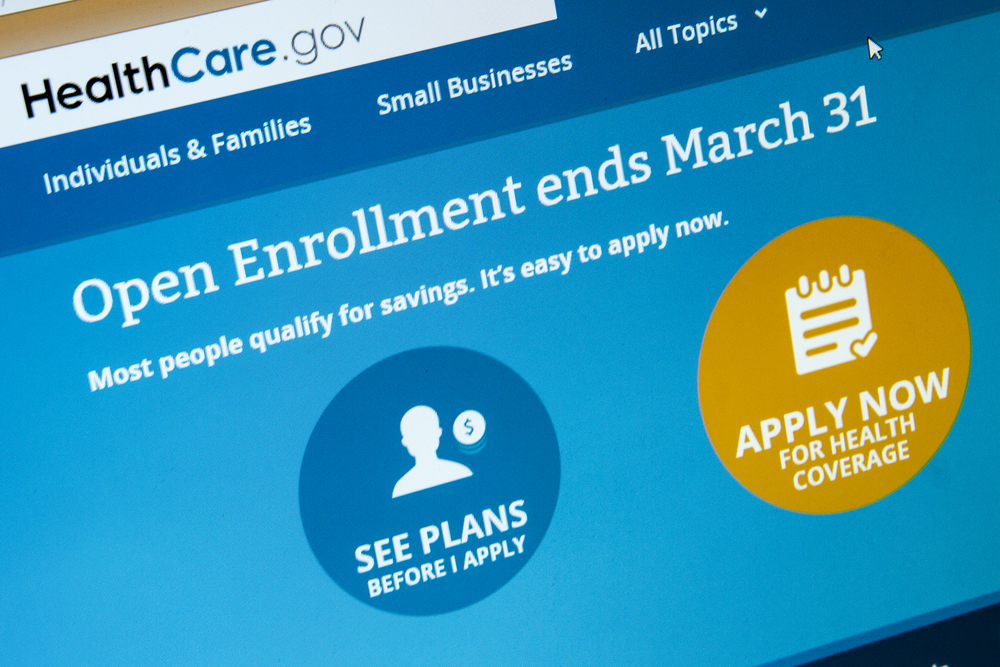 When it comes to health insurance exchanges, there's nothing like the first time to grab voters' attention and enthusiasm.
Morning Consult polling found 47 percent of voters say they are not at all likely to purchase health insurance through an online exchange this year. In the weeks before the start of open enrollment in 2013, that figure was 19 percentage points lower, with only 28 percent saying they were not at all likely to purchase insurance on the exchange. Voters' stated likelihood of buying insurance decreased across all categories from 2013 to 2014.
The drop could be a testament to the success of the exchanges, on which 7.3 million people have enrolled in health insurance according to the latest figures from Health and Human Services. But insurers and the Obama administration both want to get that figure higher in round two. The Congressional Budget Office estimates that 13 million people will be enrolled on the exchanges in 2015, an increase of 5.7 million people from the current enrollment numbers. And the drop in interest in the exchanges could present a challenge.
Insurers say they are also concerned about the logistics of re-enrolling customers. For starters, the enrollment period is shorter this year and is primarily over the holiday season. Another thing adding to their angst is that they don't have hard plans from the Obama administration on exactly how the process will work. Insurers fear the unknowns could cause significant confusion about billing, lost paperwork, what to do if they want to keep or don't want to keep their plan and more.
"Ensuring a smooth process for people already enrolled has the lion share of our attention right now," said Brendan Buck, vice president of communications for America's Health Insurance Plans. "There remains a lot of open questions about how consumer friendly that process would be. You don't want to have a system so discouraging [consumers] don't want to stay in it."
Among those who have already purchased insurance on the exchanges, Morning Consult polling found that 43 percent plan to keep their insurance plan, 29 percent plan to shop for a new plan and 25 percent are undecided about what they'll do.

The 43 percent of respondents who say they will keep their same plan on the exchanges could face come challenges, particularly in the cost of their monthly premium. If a consumer does not go back into Healthcare.gov and update their income or switch coverage, they will be auto-renewed on Dec. 15 on their existing plan. They might also get a higher of lower subsidy than they're supposed to get, depending on the cost of their 2015 health plan and their income for the year.
If a consumer likes their plan, they can update their information with a 14-digit code that will be sent to them in the mail. The code aims to help the exchange website quickly identify what plan a user is in and begin the re-enrollment process, including recalculating the subsidy.
"Consumers with a Marketplace plan will have a number of ways to renew, update or change their coverage during the next open enrollment period," said Ben Wanaka, press secretary for HHS. "We will be providing a simple way for consumers to keep their current Marketplace plan, while encouraging them to return to the Marketplace so they get the best deal on their premiums and select a plan that best fits their needs."
But big questions are still unanswered, according to insurers. They want to know when HHS will send out those notices, and as of posting this story the Obama administration was unable to give Morning Consult a specific date on when the letters would be in the mail.
"No one really knows what this is going to look like because this is the first time [Healthcare.gov] is doing re enrollment," Eric Lail, director of strategic communications for Blue Cross Blue Shield Association, said in an interview. "For all of the people who bought insurance for the first time last fall, this is now their first time renewing."
There is still over a month to open enrollment. The kinks of re-enrolling millions of Americans in health insurance on exchanges, while attracting millions more, isn't the Herculean task of getting the exchanges off the ground. But there's plenty of work still to be done.