Obamacare's Election Special: New Health Insurance Cancellations Before November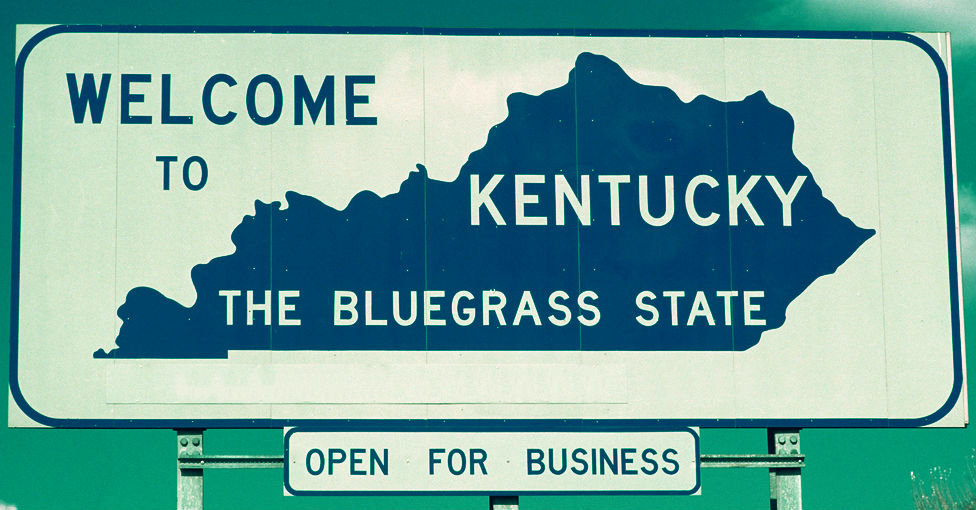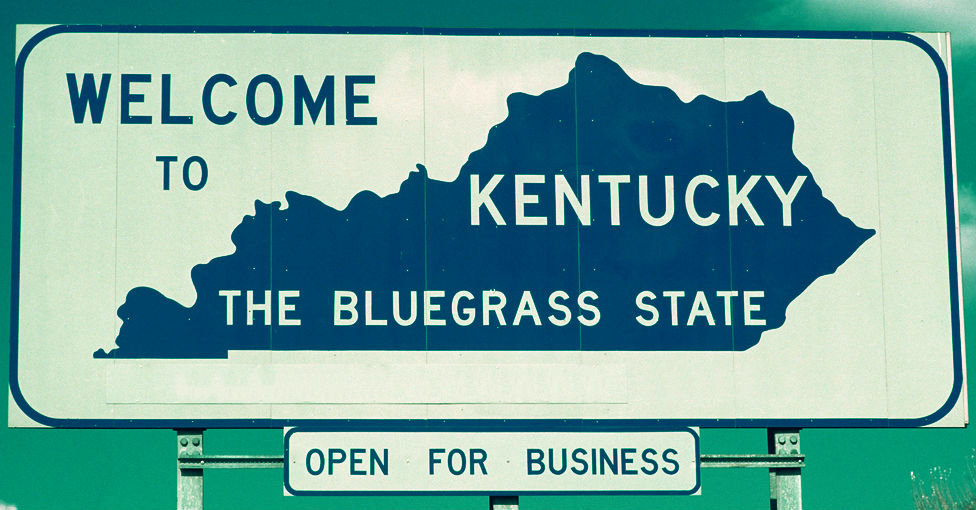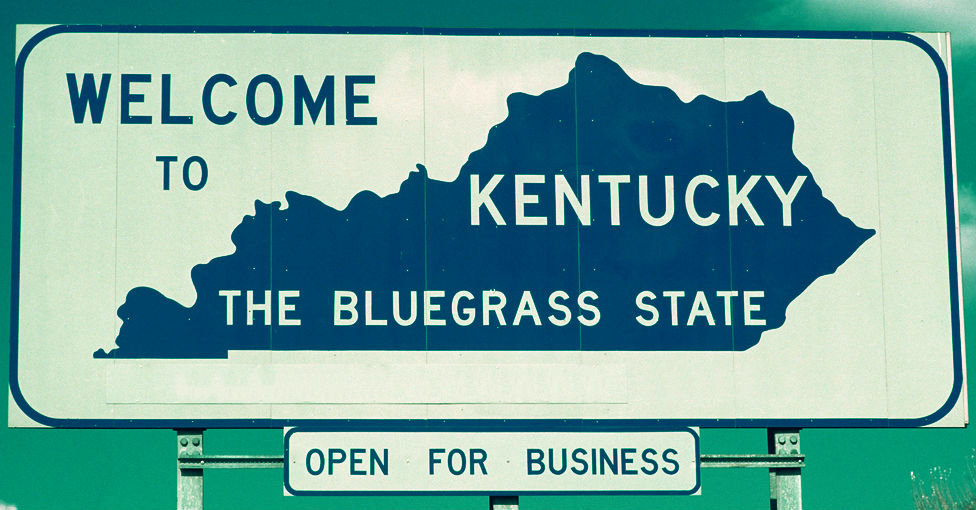 Letters notifying consumers that their insurance policies are cancelled will be sent next month to thousands of Americans, delivering bad news that can be pegged to Obamacare in the weeks before the midterm elections. The number of plan cancellations appear to be far fewer than last year. But in some states, particularly those with tight races, the cancellations could add up to be a political headache for Democrats.
In Kentucky, the Department of Insurance told Morning Consult that nearly 14,000 people, mostly enrolled in plans from Humana, will have been notified of a plan cancellation by October 1. That could come into play for Senate Minority Leader Mitch McConnell, who is in a tight race with Democratic challenger Allison Grimes.
About 800 Alaskans will receive similar letters by October 1, according to a report from the Associated Press, potentially creating a challenge for Democratic incumbent Sen. Mark Begich, who is also facing a tough reelection.
The number of cancellations vary significantly from state to state. In Tennessee, approximately 2,000 people will receive notices this month from BlueCross BlueShield of Tennessee informing them that their plans are being discontinued.
"Under the health care law, health plans must now offer a standard set of benefits and a certain level of coverage. Your current health plan does not include all of these benefits and the required higher level of coverage. To that extent, you will need to select a new health plan soon," the BlueCross BlueShield of Tennessee letter says.
In New Mexico, the Albuquerque Journal reports that about 30,000 people in New Mexico will have plans that don't fully comply with the ACA discontinued at the end of this year. North Carolina's Department of Insurance has only been notified of 75 people losing plans, but said that number could be higher because insurers do not have to tell them when they end coverage. In Maine, approximately 40 people will be effected by the transitional plan cancellations, according to the Bureau of Insurance. The Arkansas Insurance Department said no carriers have notified them that they will be ending transitional plans. In Colorado, just over 1,700 people were informed earlier this year that their plans would be ending in June.
Morning Consult has requested comment from nearly a dozen other states on transitional plan cancellations. It is notoriously tough to track the number of people in these plans, and state reporting requirements vary. In some states, insurers have to notify regulators that they intend to cancel a particular plan. In others, no notice is required.
Health and Human Services spokesman Ben Wakana emphasized that the federal government gave states and insurance companies the option to renew plans that don't comply with the law until 2016.
"The Department of Health and Human Services gave insurance commissioners and insurance companies the choice to renew pre-Affordable Care Act health plans until October 2016. However, as was the case before the Affordable Care Act, private insurance companies operate in a free market: they may choose to discontinue, change, and replace plans so long as they let their enrollees know their options," Wakana said in an e-mail.
The cancelled insurance plans are the so-called transitional plans the Obama administration allowed last year, after millions of Americans received cancellation notices ahead of the launch of the Affordable Care Act's exchanges. Under the law, all health insurance plans were supposed to comply with new regulations starting in January 2014. President Obama reversed that policy in November, after intense criticism over the cancellations and the disastrous roll-out of the federal health insurance exchanges.
The Obama administration earlier this year said these transitional plans would be allowed to continue into 2017. Some states have refused the Obama administration's request to allow these plans to continue. But the majority have allowed insurers to continue offering plans that do not comply with the Affordable Care Act.
In some states, insurance commissioners only permitted the extension for one year. But in others, as is the case in Kentucky and Tennessee, insurance companies chose on their own to withdraw these products from the market.
Consumers are now finding out about the cancelled plans in part due to guidance from the Obama administration that encourages insurers to notify consumers 90 days before a plan is discontinued. The administration pushed back the enrollment period for insurance exchanges from October to November 15, a move that some political observers say was an effort to push any bad news about Obamacare until after the midterm elections.
The guidance also outlined that insurers should notify people who are losing their plans of other insurance options, something they did not have to do last year.