Americans Want Autonomy Over Online Profiles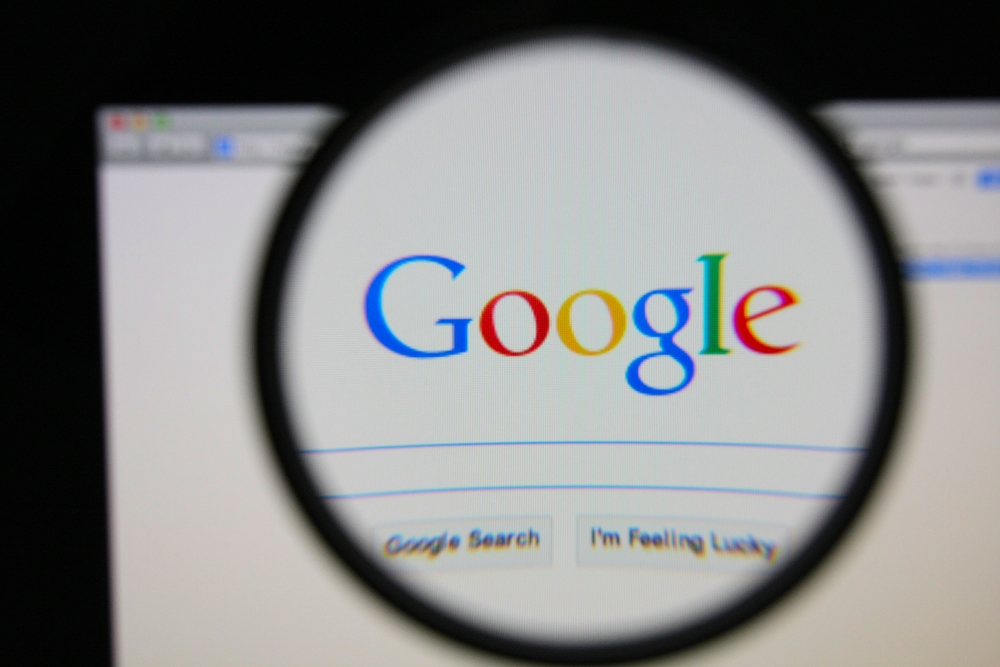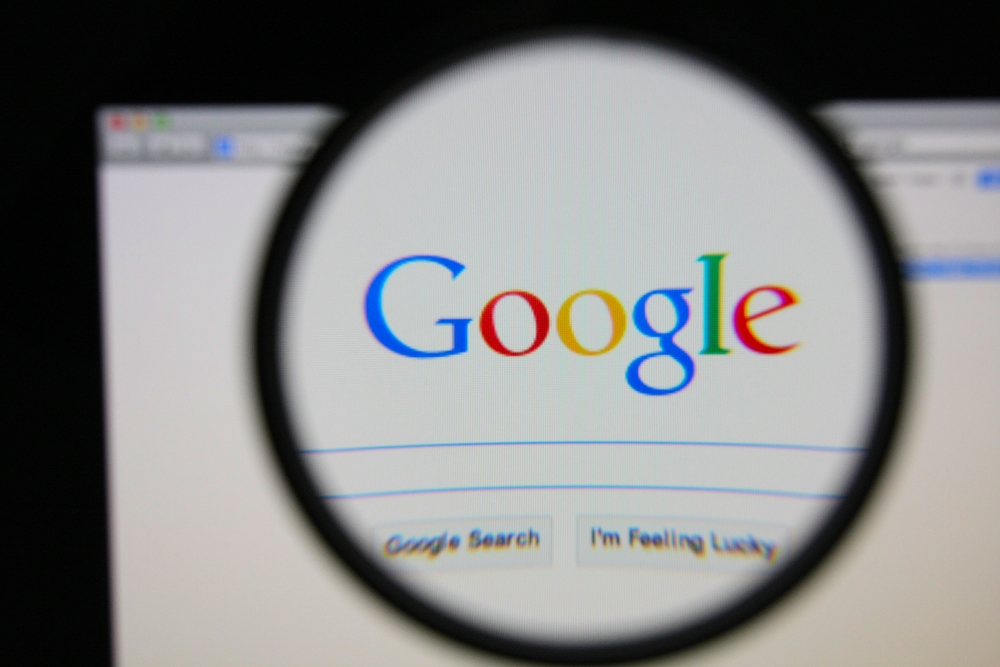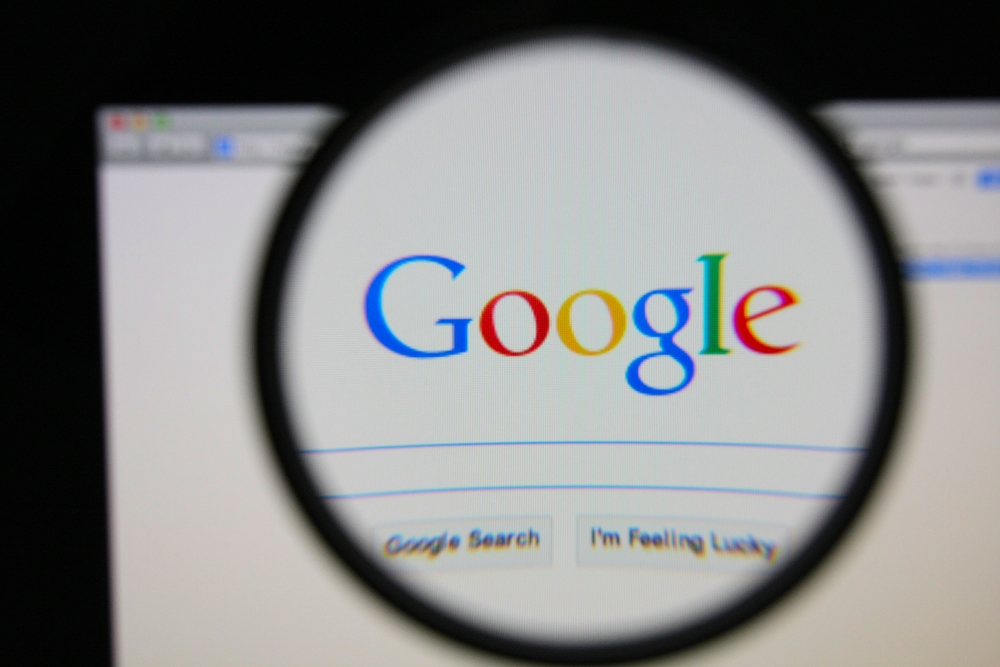 Earlier this year, the European Court of Justice upheld a controversial ruling that seeks to enshrine an individual's 'right to be forgotten' online. It set Europe on a path to becoming a place where citizens can successfully request their old news be stricken from the search engine records.
Despite Americans' affinity for freedom of speech, new Morning Consult polling shows that it's not just Europeans that want to control information about themselves on the Internet. The vast majority of Americans also want increased control over their online profiles.
The poll found that nearly 70 percent of people said they should have the right to demand search engines remove links to information about their past, against only 17 percent who said people shouldn't have that right.
The problem with that sentiment is that experts say there's no easy way to thread the needle between data privacy, and speech and press rights in the U.S.
Google, which dominates search in Europe and is in the midst of an antitrust investigation there, says it opposes right-to-be-forgotten laws. But the company has complied with the court's ruling by setting up a division to field requests from individuals, determine the legitimacy of those requests, and remove links from their search results if the complaint is found to have merit.
The EU Parliament is still negotiating an overhaul of its data protection laws, including how and when it's appropriate for search engines to respond to requests for deletion, but it's widely believed that the European court's conclusion would never take hold on this side of the Atlantic, where press and speech freedoms are clear and absolute.
"Anything in the U.S. would face a huge First Amendment hurdle if the government were to make a law making it more difficult to access information," said Emma Llanso, a director at the Center for Democracy and Technology.
While attitudes toward control over personal links showing up in searches are overwhelming, there's still a considerable amount of nuance in American attitudes towards right-to-be-forgotten. A majority, 54 percent, say they don't want search engines to be the ones making the determination about what shows up in a search and what doesn't, against only 32 percent who said it should be the responsibility of the search engines.
In addition, by a margin of 58 to 30 percent, Americans believe information about their past should only be removed from searches if it's inaccurate or dated, meaning they believe embarrassing information should remain easy to access as long as it's true or timely. The poll, which was of 1,673 registered voters, was conducted between Sept. 21 and Sept. 23 and has a 2.4 percentage point margin of error.
Experts are still digesting the extent of the impact the EU decision will have, and while an EU-style public-private confrontation hasn't hit U.S. shores, it has provoked a heated debate over speech versus privacy rights in the digital age.
All of the experts Morning Consult spoke with had major disagreements with the EU's 'right to be forgotten' ruling, Beyond being in direct conflict with the First Amendment, they say it opens the door for bad actors to whitewash the Internet of news that should be available to the public. And it doesn't address those who are actually publishing the contested data, while handing over important decisions up to alleged monopolies in the private sector, like Google.
However, they also all acknowledged that the new digital era has major privacy implications that citizens are right to worry over.
"We see a lot of indications that people know there's an issue surrounding online data privacy, and they feel they don't have control over it," Llanso said. "There's a real sense that there's so much information out there and it's not clear what power individuals have to control that."
Jeffrey Chester, the executive director for the Center for Digital Democracy who leans strongly in favor of privacy, is upset over the parameters of the debate. He says that while the court ruling was flawed because it bestowed too much power upon the search engines, the idea of a right-to-be forgotten protection remains a critically important public safeguard.
Chester said the U.S. is "desperately behind" Europe on individual privacy, and that he's hopeful the EU parliament settles on a more balanced solution that puts the pressure on the U.S. to act.
But finding the right balance between privacy and speech is no easy task, and there isn't a clear way forward yet in the U.S.
Chester said the Obama administration is working on revising the Privacy Bill of Rights it released in 2012, and will release a new version later this year. The White House did not respond to a request for confirmation. Regardless, like the first bill, Chester says the revamped version has no chance of making it through either chamber of Congress.
That doesn't mean it's not on Congress' radar. Rep. Joe Barton (R-Tex.), who last year co-sponsored a bipartisan Internet eraser button bill for children, says he might support an aspect of that bill for people of all ages.
"I believe that everyone should have ownership over their personal information, but I do not believe that we have yet stuck a proper balance in what this should look like," Barton said in an email. "If anything, I am supportive of website operators honoring the request of the deletion of data on their sites for children and minors. I would also not be opposed to this being a standard for every American. Because we see more and more online companies honoring these types of requests as good business practice, I am hopeful that this first step can become a standard."
Shane Tews, who heads American Enterprise Institute's Cybersecurity and Internet Governance Initiative, is intrigued by this approach, whereby content providers must remove information provided by a user at that user's request, if it's technologically feasible.
However, she warns that if Congress legislates this kind of interaction – and the state of California already has – it would be easy for regulators to take it too far.
"When you have that direct relationship between the data subject and the online service that has the information, it's much easier for person to make this request and for online service provider to decide on it," she said. "That seems like a reasonable kind of relationship, but a lot of these right-to-be-forgotten and eraser button proposals give the person the right to take down other people's speech and content, and that's where we get significant free expression questions."