Voters Split on U.S. Influence Over Climate Change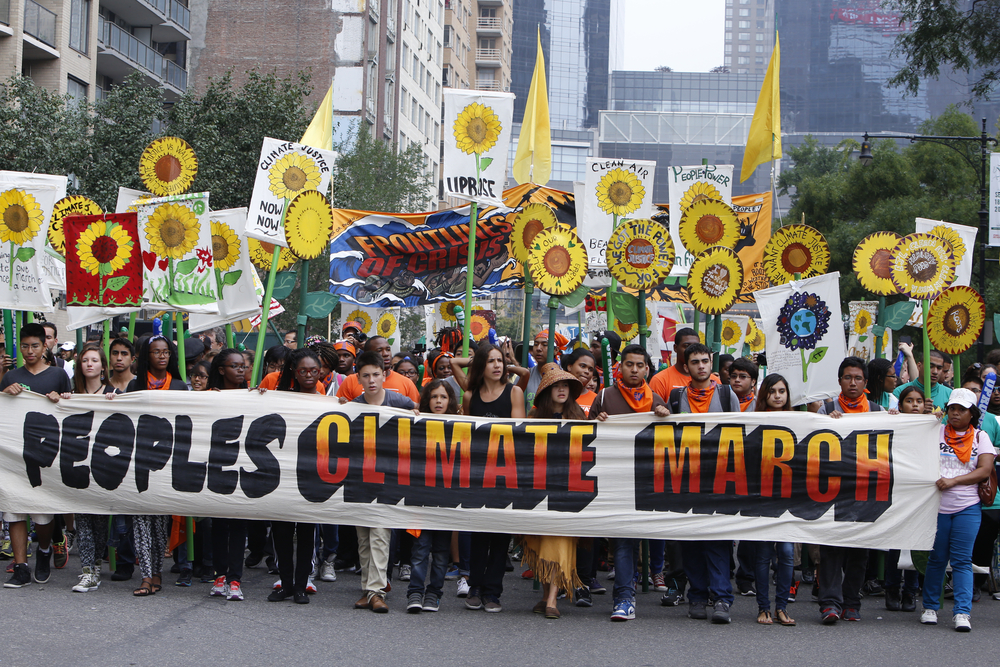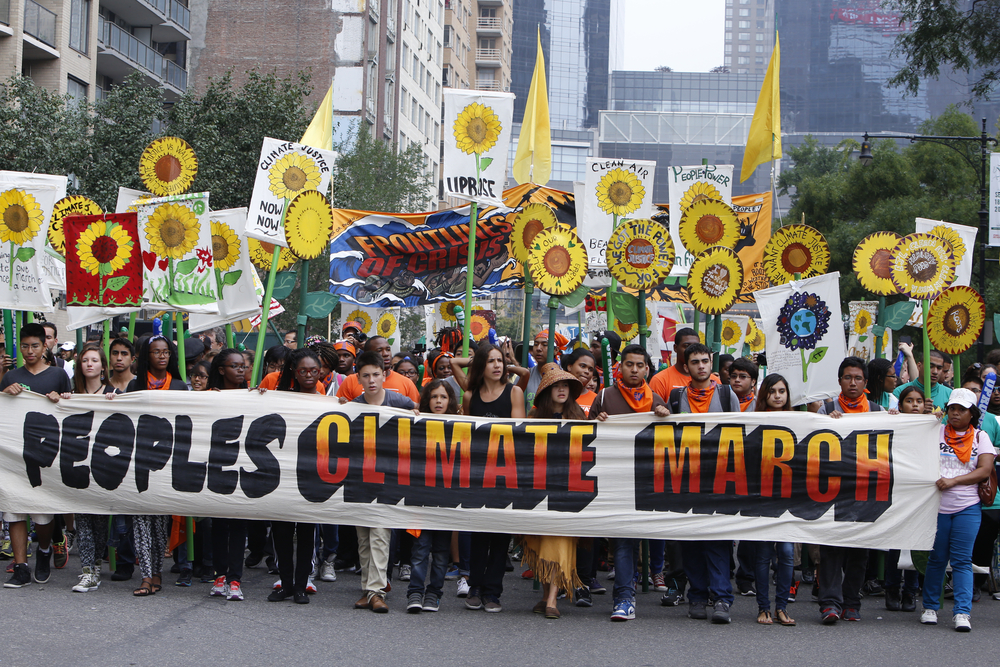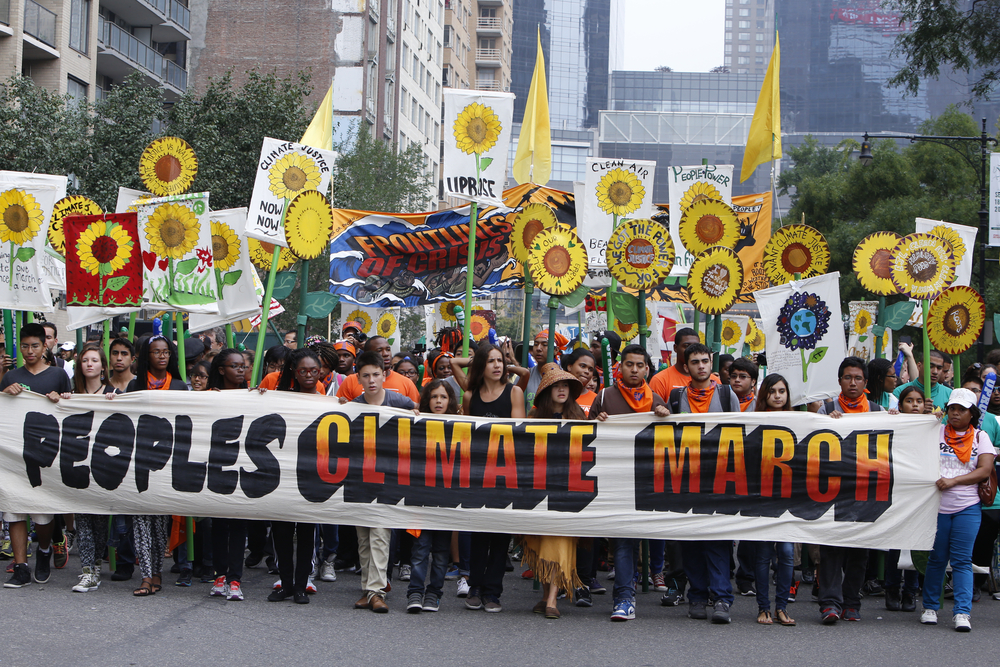 From the Kyoto Protocol debates in the 1990s to last month's U.N. Climate Summit, American politicians have long had a talking point on climate change: the U.S. can't go it alone.
But Morning Consult polling show that voters are split when it comes to the influence the U.S. has over other countries' efforts to combat climate change:
This finding is from a Morning Consult Energy poll conducted from September 26-28, days after the U.N. Climate summit took place in New York City.  The poll was conducted among a sample of 1,701 registered voters and has a margin of error of 2.4 percentage points.
Among political parties, Republicans are the least convinced that the U.S. can influence other countries' climate policy efforts, compared to 46 percent of Independents and 62 percent of Democrats.
Opinions also vary greatly between age groups.
69 percent of young adults say the U.S. has a lot or some influence, while just 40 percent of adults ages 45-64, and 42 percent of seniors, say the same.
Proponents of sweeping climate policies like a cap-and-trade system or a carbon tax counter that U.S. leadership is necessary to motivate action from other countries. But some members of Congress aren't buying it.
"The president is looking to commit the United States to a UN climate agreement which will be symbolic globally, but will impose real costs on all Americans," said Energy and Power Subcommittee Chairman Rep. Ed Whitfield (R-KY) in a statement responding to reports that Obama was seeking to regulate, rather than legislate, new climate rules.
"And for what? EPA Administrator Gina McCarthy has even stated that it is unlikely that her agency's regulations will meaningfully affect future climate change, and they are simply part of an 'overall strategy' to demonstrate global leadership," Whitfield said.
Environmental advocates take an opposite view.
"The U.S. is stuck in the mud," said Barbara Bramble, Senior Advisor, International Affairs at the National Wildlife Federation. Other countries are doing a lot, and the few remaining stagnant, like Canada, are simply hiding behind U.S. inaction, she said. Bramble does not believe that countries failing to act on climate change would be able to stand under international scrutiny if the U.S. had a stronger climate policy.
Although climate change is not poised to be a hot-topic in the 2014 elections, politicians will presumably need to confront the issue next year during the U.N. Climate Change Conference in Paris. There, the U.S. will once again be a participant in the attempt to achieve a legally binding, global agreement on climate change.