Chinese E-Commerce Giant Alibaba Still Unknown In U.S.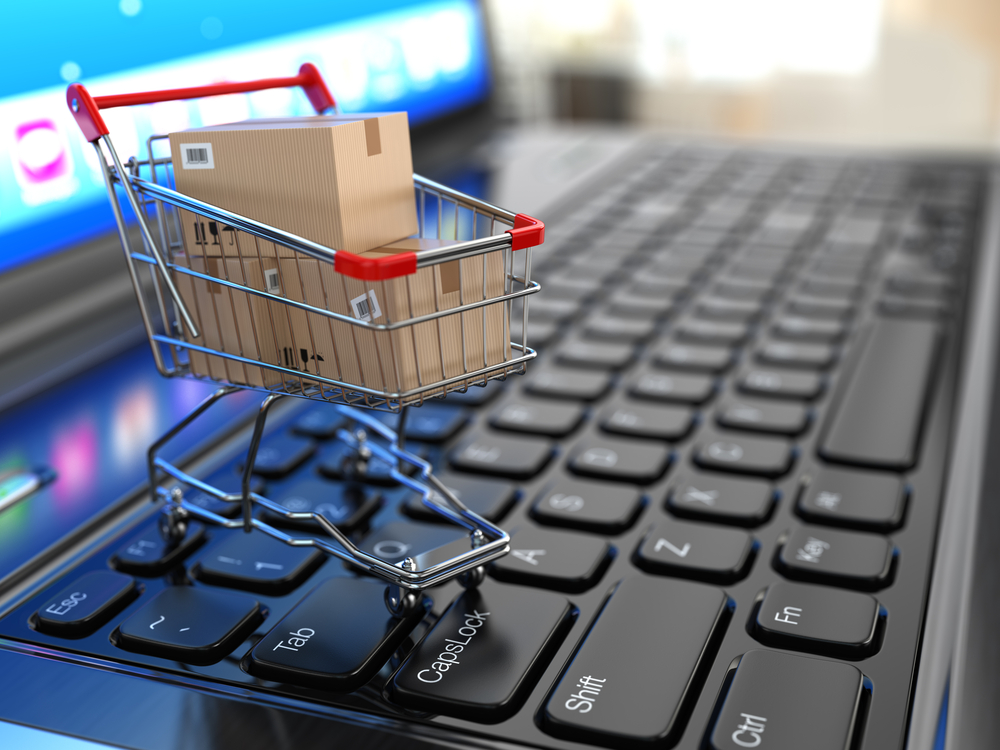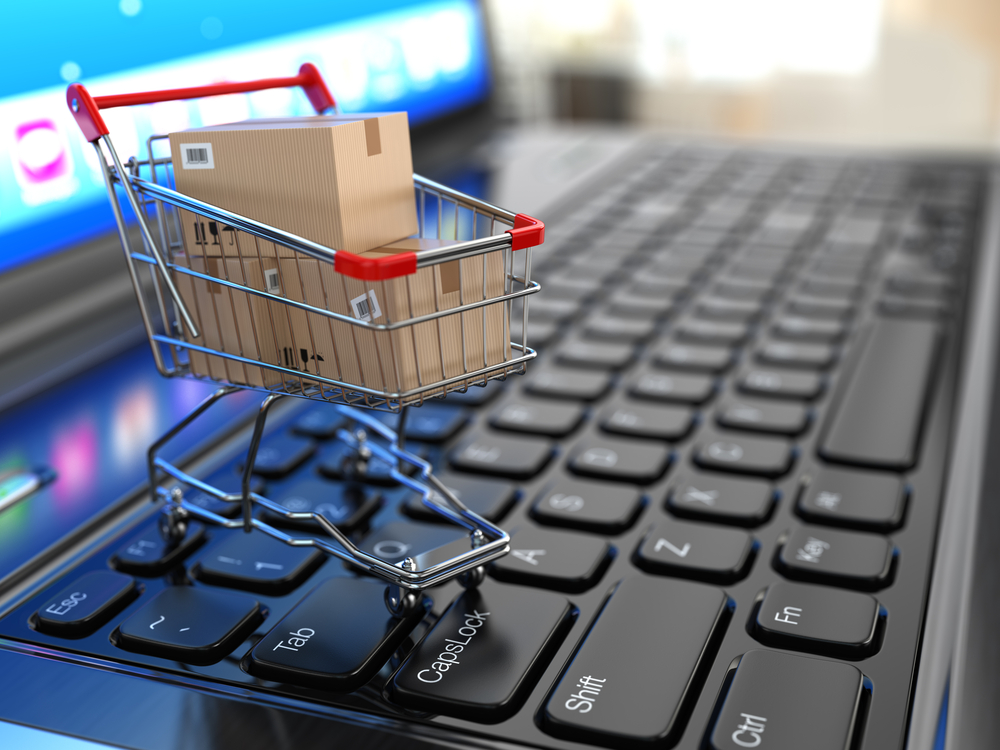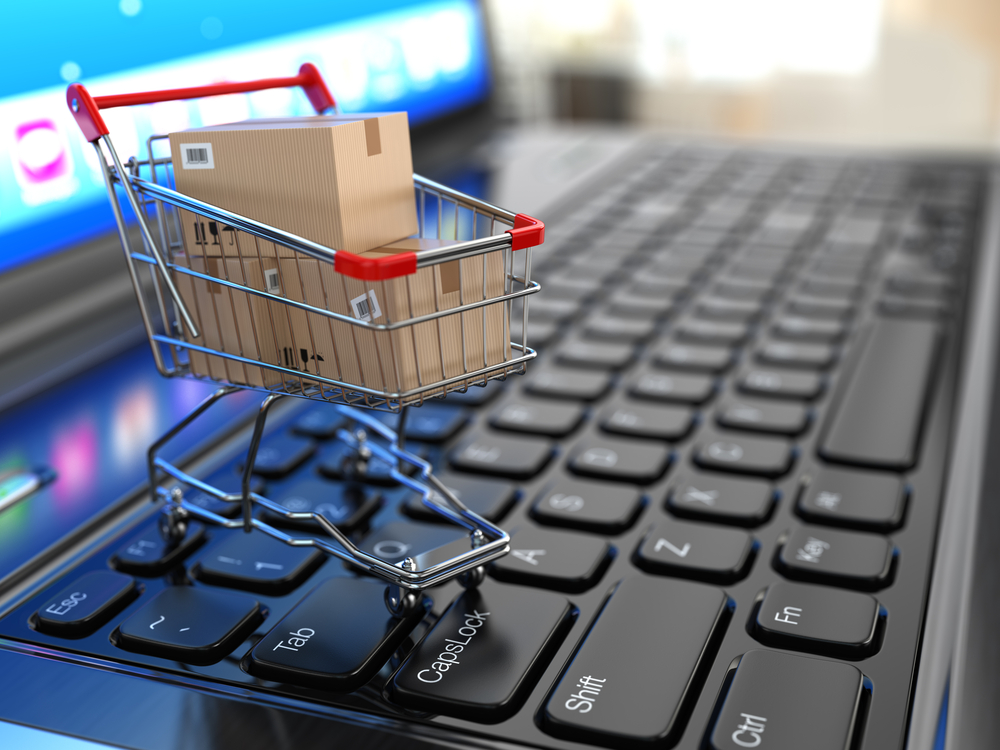 Alibaba had more sales revenue last year than Ebay and Amazon combined, but that hasn't been enough to propel the Chinese e-commerce giant into the consciousness of American consumers, according to a new Morning Consult poll.
In China, an estimated 80 percent of the country's web retail goes through the firm, yet a plurality of registered voters in the U.S., 44 percent, have never even heard of the company. Thirty-one percent have heard of Alibaba but had no opinion of it, while 15 percent said they have a favorable opinion. One out of ten respondents had an unfavorable opinion.
In September, Alibaba made a huge splash on Wall Street and in Silicon Valley when it was listed on the New York Stock Exchange. The company's initial public offering raised a record $25 billion.
But the blow-out week of media coverage appears not to have registered with American consumers. Alibaba's name is most recognizable to those with high levels of income and education, but from there it dwindles.
Fifty-two percent of respondents making less than $50,000 a year have never heard of the company, and 43 percent of those making between $50,000 and $100,000 were also in the dark. For those making more than $100,000 a year, 29 percent were aware of Alibaba.
The company's name doesn't register with 52 percent of those without college degrees, but that percentage declines to 32 among respondents with a bachelor's degree. Only 21 percent of post-graduates say they've never heard of the company.
The Morning Consult poll of 1,701 registered voters was conducted between Sept. 26 and Sept. 28 and has a 2.4 percentage point margin of error.
The sheer size of the company has many Wall Street analysts talking about the impact it could have as a direct competitor to Ebay or Amazon. But first, the company will have to introduce itself to American consumers.
"I think this part of a broader problem for Chinese companies—brand recognition," Panos Mourdoukoutas, chair of the economics department at LIU Post in New York, told Morning Consult. "The remedies are two: First, expand presence in the U.S. by establishing regional headquarters here. Second, spread the buzz about the company through social media."