Community Banks See Voter Support for Fewer Regulations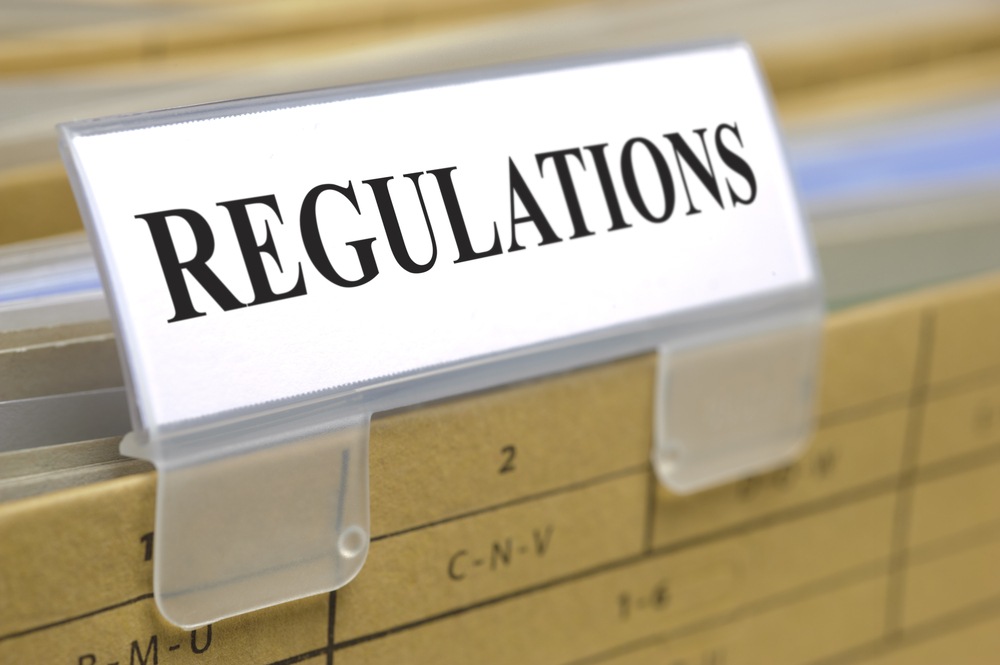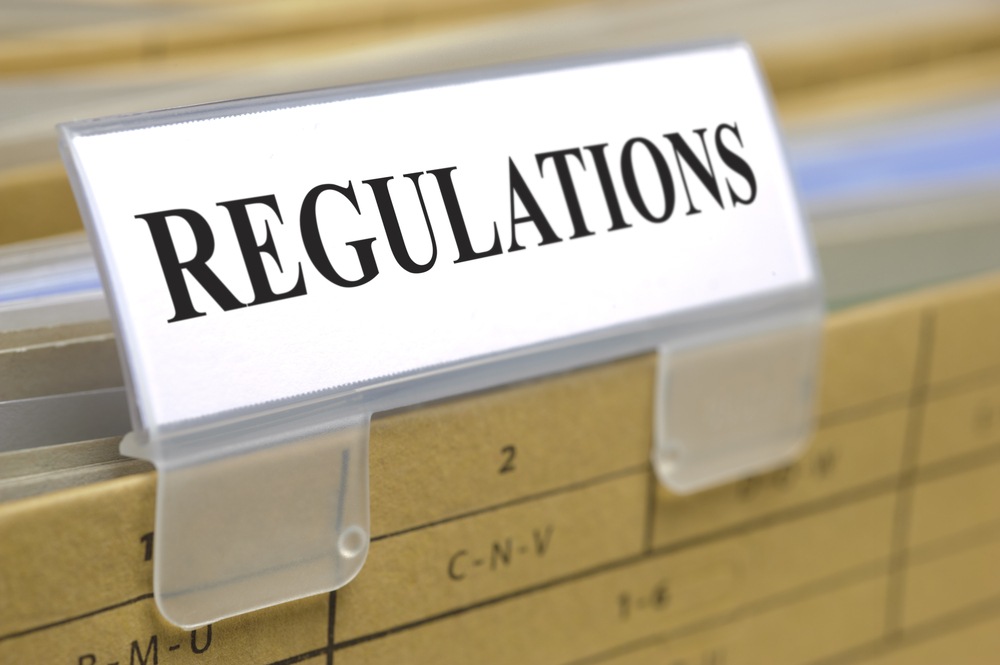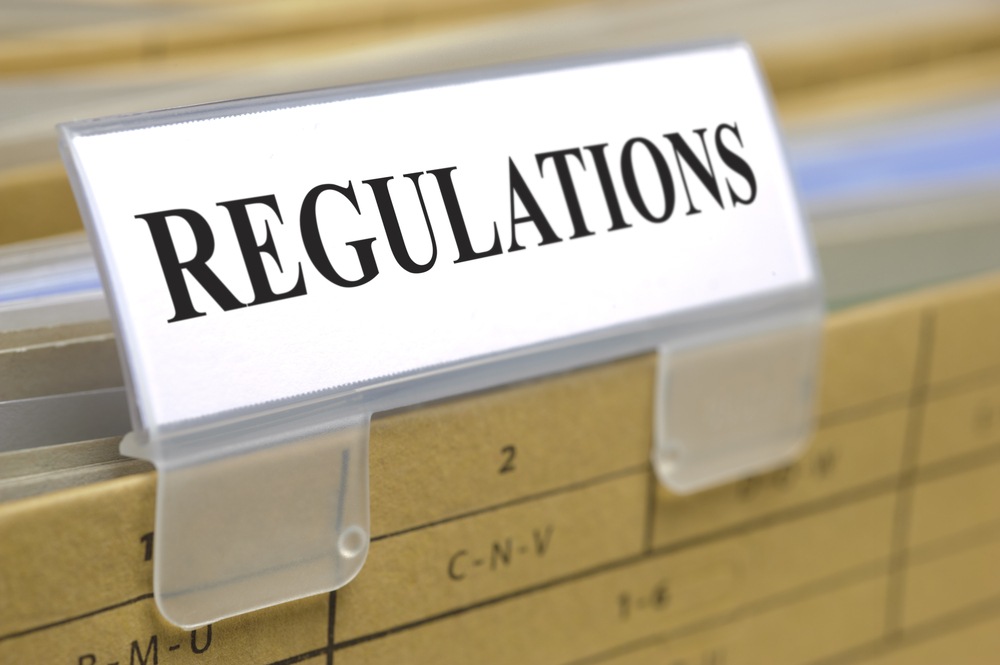 As financial institutions look to put the financial crisis of 2008 behind them, tighter credit standards for borrowers and pending lawsuits against big banks are reminding voters about the meltdown that contributed to the Great Recession.
The good news for some lenders is that the public is drawing distinctions between Wall Street and Main Street, particularly in terms of how much federal regulation banks require in the aftermath of the crisis.
A Morning Consult poll shows that fewer than half of registered U.S. voters think community banks should be subject to the regulatory statutes in the 2010 Dodd-Frank law. That compares with 56 percent who say those rules should apply to big banks such as Wells Fargo and Bank of America.
Credit unions, which are often lumped together with community banks despite different regulatory requirements, lead the pack with almost one out of every five Americans saying they shouldn't be subject to Dodd-Frank statutes.
The poll was conducted from Oct. 3 through Oct. 5, with a national sample of 1,587 voters. The margin of error is 2.5 percentage points.
Lobbyists at the Independent Community Bankers of America are hoping that public support will translate into both legislative and regulatory action in the coming months.
"The Hill has not done a lot of good legislatively, but they've made a lot of progress putting pressure on regulators," said Paul Merski, executive vice president for government relations and ICBA's chief economist. "There's a reluctance to open up any statutory changes to regulations."
Still, he said the upcoming lame-duck session offers an opportunity to see Senate action on H.R. 5461, a measure that would make changes to so-called qualified mortgages and delay implementation of some aspects of Dodd-Frank. The House passed the measure 327-97 last month, and Merski said ICBA has been holding meetings on the Senate side to garner support.
In the meantime, regulators such as the Federal Reserve have the capacity to loosen other rules that apply to community banks, according to Chris Cole, ICBA's senior regulatory counsel.
"There's still some wiggle room at the Fed, and at a lot of other agencies," he said. "We've been trying to get them to wiggle more."
Voters are also in need of persuasion, at least when it comes to culpability for the financial crisis. Forty-eight percent of poll respondents said community banks bear responsibility for the events of 2008, while 35 percent said they don't.