The Rise of the 'Smart' Thermostat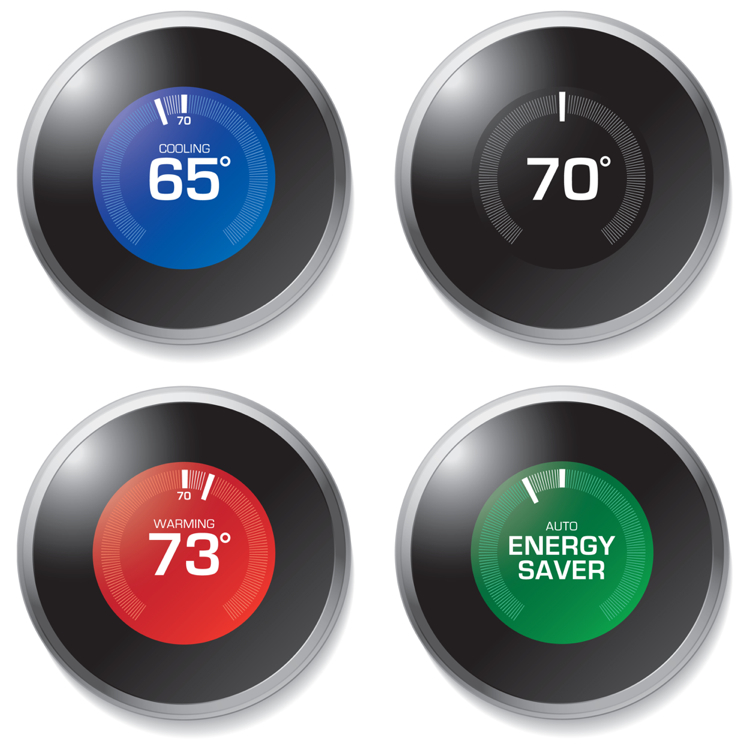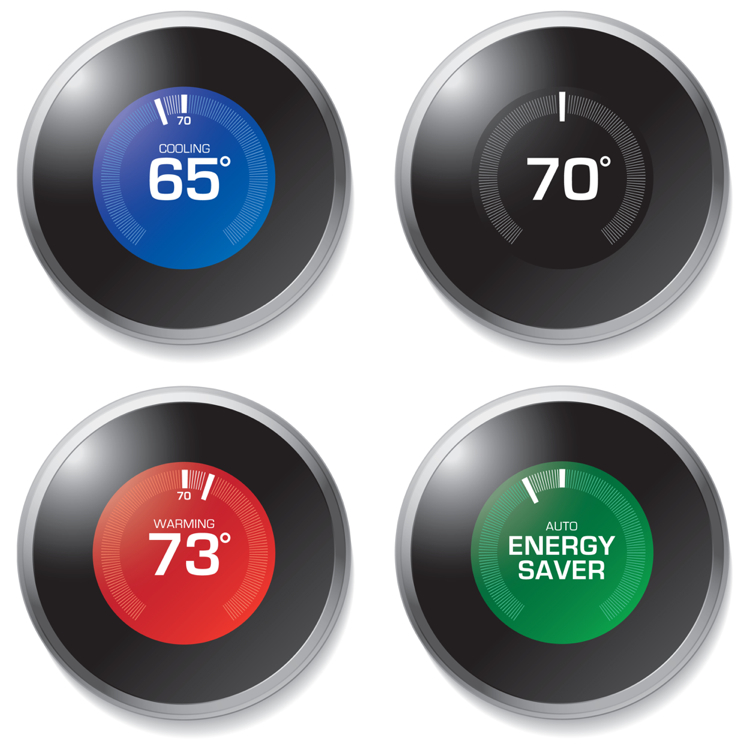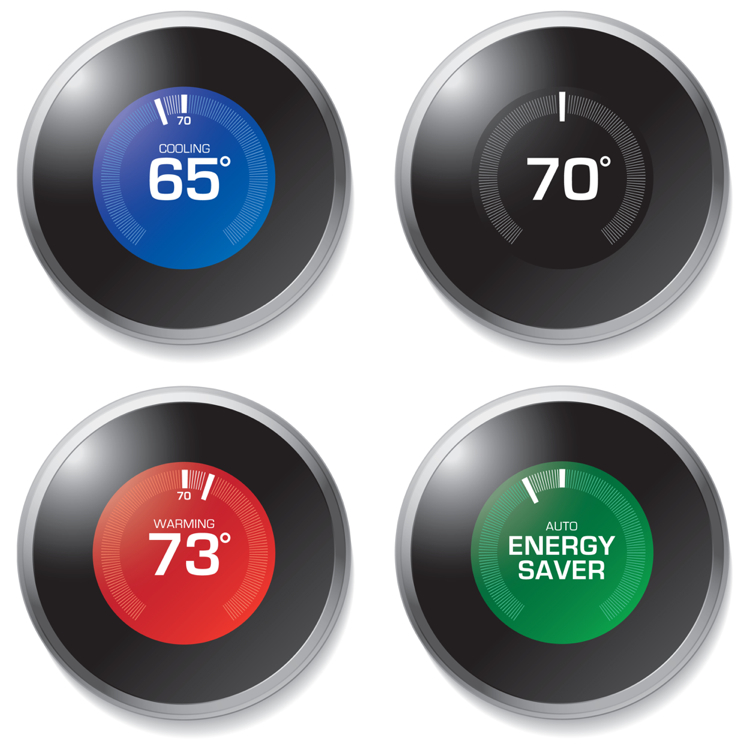 Utility companies are paying close attention to new smart home technologies like Nest, a thermostat that learns your habits and automatically adjusts the temperature to maximize efficiency.  The four-year-old company, which was acquired by Google earlier this year, has gotten the attention of Americans, too:
20 percent of Americans have heard a lot or some about Nest, while nearly half say the same about a 'smart' thermostat. This finding comes from a Morning Consult poll conducted from Oct. 3-5, 2014 among a sample of 1,587 registered voters. The margin of error is plus or minus 2.5 percentage points.
Nest works by collecting information on when people use the most energy for heating and cooling the home, so we also asked voters why they might be interested in that data:
A slight majority of voters are most interested in the cost savings that technologies like Nest advertise.
Nest says that thermostats control half of your home's energy, and that a correctly programmed device can save about 20 percent in heating and cooling costs.
Using Nest's online calculator, the company estimates that a 1,500 – 2,000 square foot home in Washington, D.C. could expect savings between $115 and $471 annually.
A handful of utilities have already partnered with Nest to make the devise more accessible to their customers.
"This kind of partnership further adds to the value people have with a provider like us in terms of helping them reduce their use," said Robbie Wright, vice president, digital and innovation, for Direct Energy.  "We believe we're driving the market," he added.  As with many of Nest's utility partners, Direct Energy offers a "comfort-control" plan that gives new and existing customers an opportunity to get the $249 Nest thermostat for free.
By giving away the thermostat for free, utilities hope to establish trust and loyalty among their customers. And at least for Direct Energy, the results are so far, so good. Wright said the response has been homogeneously positive.
For the moment, utilities don't seem concerned about people reducing their energy usage so much that it will negatively effect their bottom line.
As Nest continues to develop strategic partnerships with electric utilities, the energy industry will be watching to see how this could play into the development of demand response programs and smart grid technologies.