Despite Little Competition, People Mostly Like Their Insurance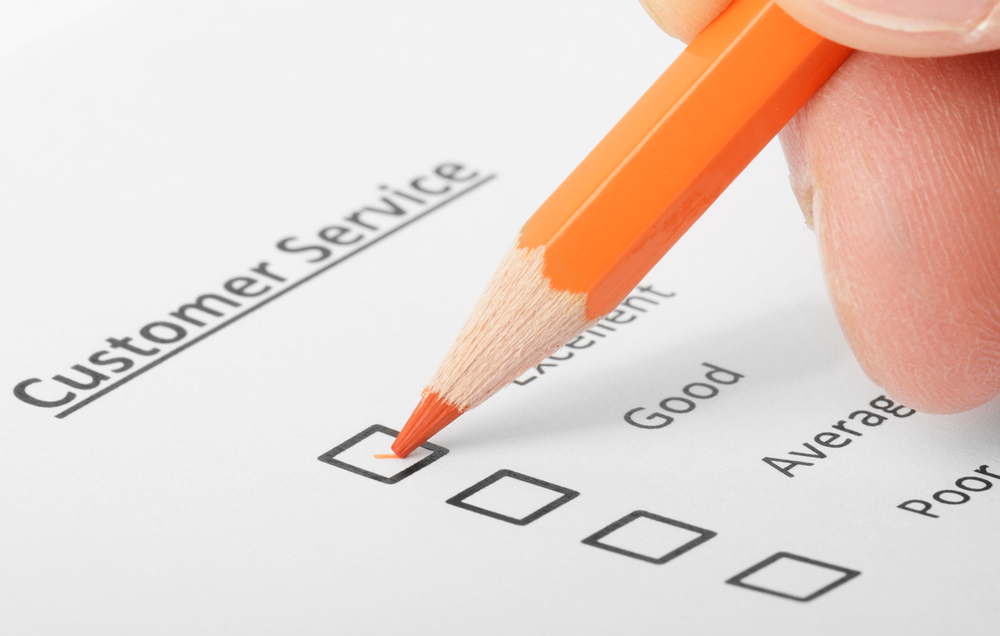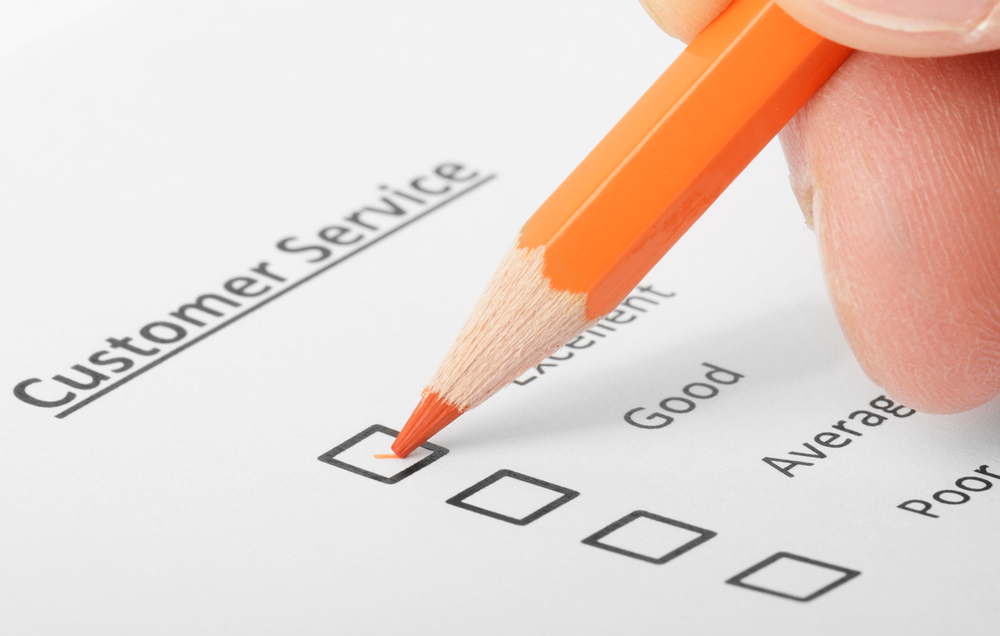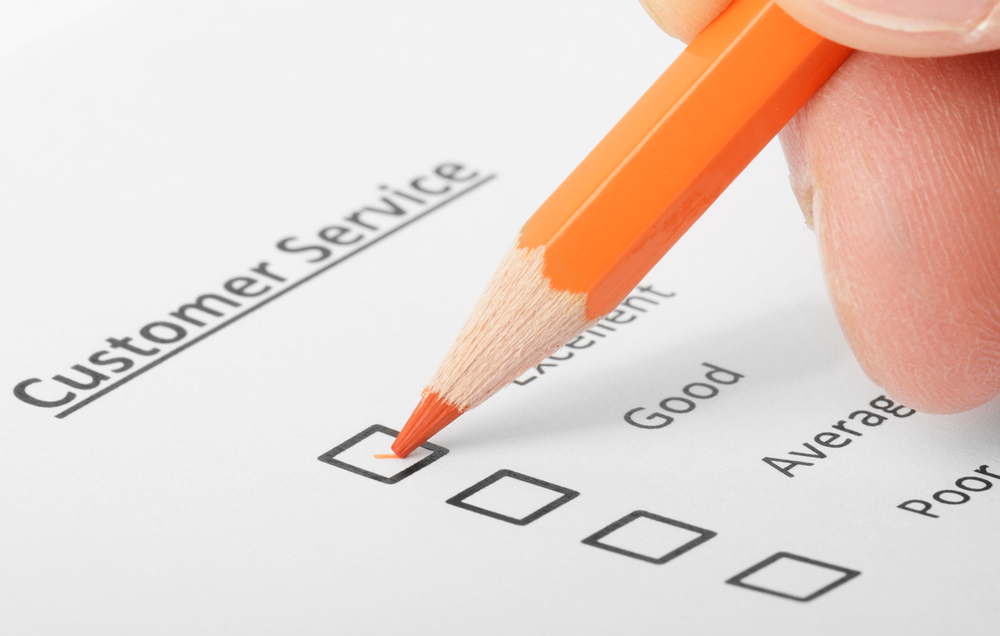 An American Medical Association (AMA) study released last week says some insurers are monopolizing certain markets across the nation, providing little competition for consumers. This might sound like a problem, but Morning Consult polling from earlier this year found that 64 percent of voters said they were adequately or well-insured.
Morning Consult polling found 50 percent of likely voters felt they were adequately insured. Thirty-one percent said they felt well-insured and 14 percent of voters said they felt under-insured. The poll was conducted from March 21-23, 2014, and May 2-4, 2014, among a national sample of 3,687 registered voters. The March poll had 1,632 interviews and the May poll included 2,055 interviews.
WellPoint Inc. — soon to be Anthem Inc. — had the largest health insurance market share in 82 of 388 metropolitan areas examined by the AMA study. Health Care Service Corp. was second with a large market share in 37 metropolitan areas, followed by UnitedHealth Group with a large market share in 35 metropolitan areas. The study is based on 2012 data from commercial enrollment in fully and self-insured plans and includes participation in consumer health plans. The study this time around does not include data from Healthcare.gov or the state exchanges. That data won't be incorporated until the AMA releases a new version of the study in 2016.
"The AMA is greatly concerned that in 41 percent of metropolitan areas, a single health insurer had at least a 50 percent share of the commercial health insurance market," said AMA President Robert M. Wah, M.D. "The dominant market power of big health insurers increases the risk of anti-competitive behavior that harms patients and physicians, and presents a significant barrier to the market success of smaller insurance rivals."
"Consumers are attracted to our health plans because of our trusted brand name and our record of providing affordable access to quality health care for 75 years or more in some of our markets," said Jill Becher, a spokesperson for WellPoint in an email statement. "Our local presence enables us to better understand our customers and meet their health care benefit needs. And consumers value the large provider networks we offer and our industry- leading benefits at prices they can afford."
Becher also said the company's involvement with accountable care organizations and other collaborative arrangements with providers is key to improving health care quality.
Alabama, Hawaii, Michigan, Delaware and  Louisiana had the least competitive markets, according to the survey. The biggest drop in competition between 2011 and 2012 happened in  Illinois, Louisiana, Indiana, New Jersey and New Hampshire.
But Clare Kruse, director of communications for America's Health Insurance Plans said the study has limitations in its methodology and is flawed.
"It distracts from the serious harm posed to patients by provider consolidation and anti-competitive mergers," she said in an email. "The evidence is overwhelming and clear provider consolidation – not concentration of health plan markets – is leading to soaring costs for consumers and employers. When hospitals and providers merge, particularly in already concentrated markets, individuals and families are facing price increases of up to 40-50 percent."
Morning Consult polling found opposition to the narrow networks across income brackets. Forty percent of respondents who made under $50,000  said they opposed narrow networks, while 43 percent of those making between $50,000 and $100,000 opposed it too. Fifty-one percent of those making more than $100,000 opposed narrow networks as well.
Geographically there was also little support for narrow networks. Nearly half of suburban area respondents (46%) said they were opposed to narrow networks while in urban areas 42 percent said they didn't want narrow networks either. In rural areas 44 percent were opposed to narrow networks. In rural areas only 26 percent of those polled supported the idea of narrow networks. Among suburban responders, only 28 percent said they would want narrow networks. Thirty-seven percent of urban area responders said they would be for narrow networks.