Voters Think Pipelines are Safe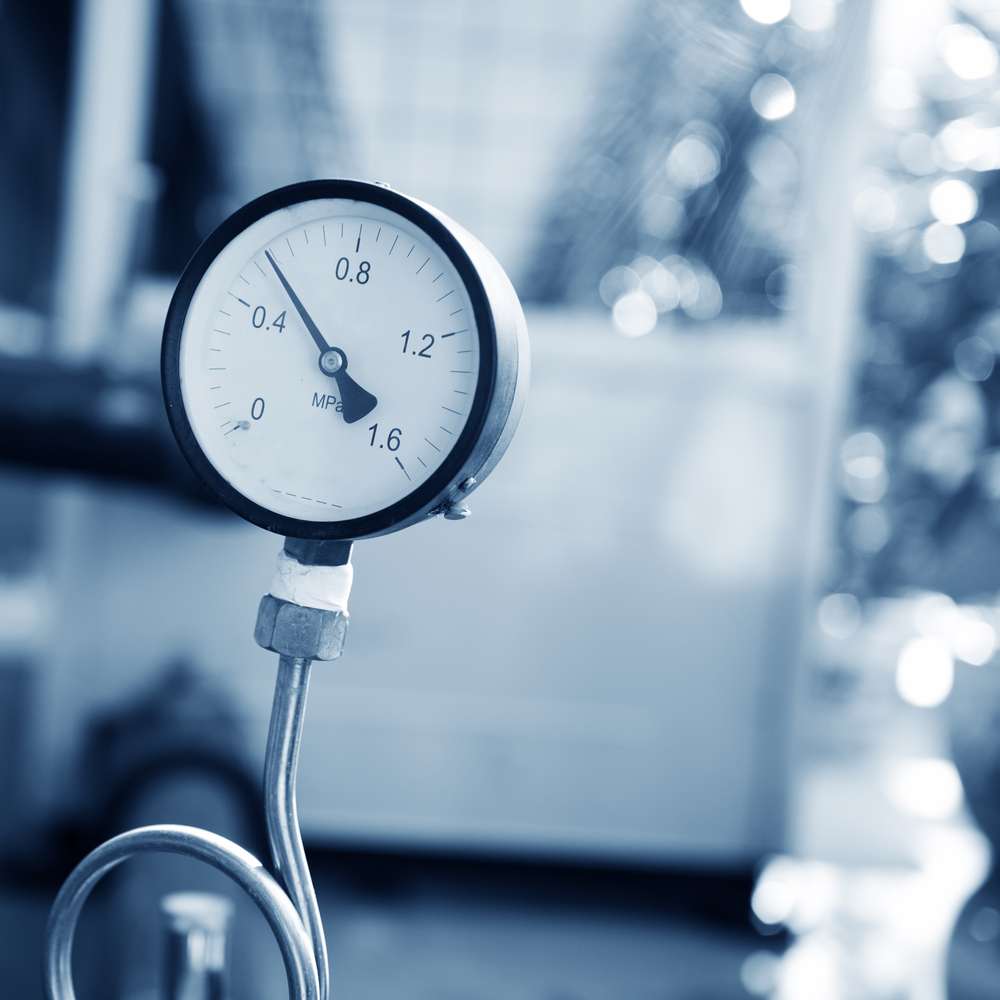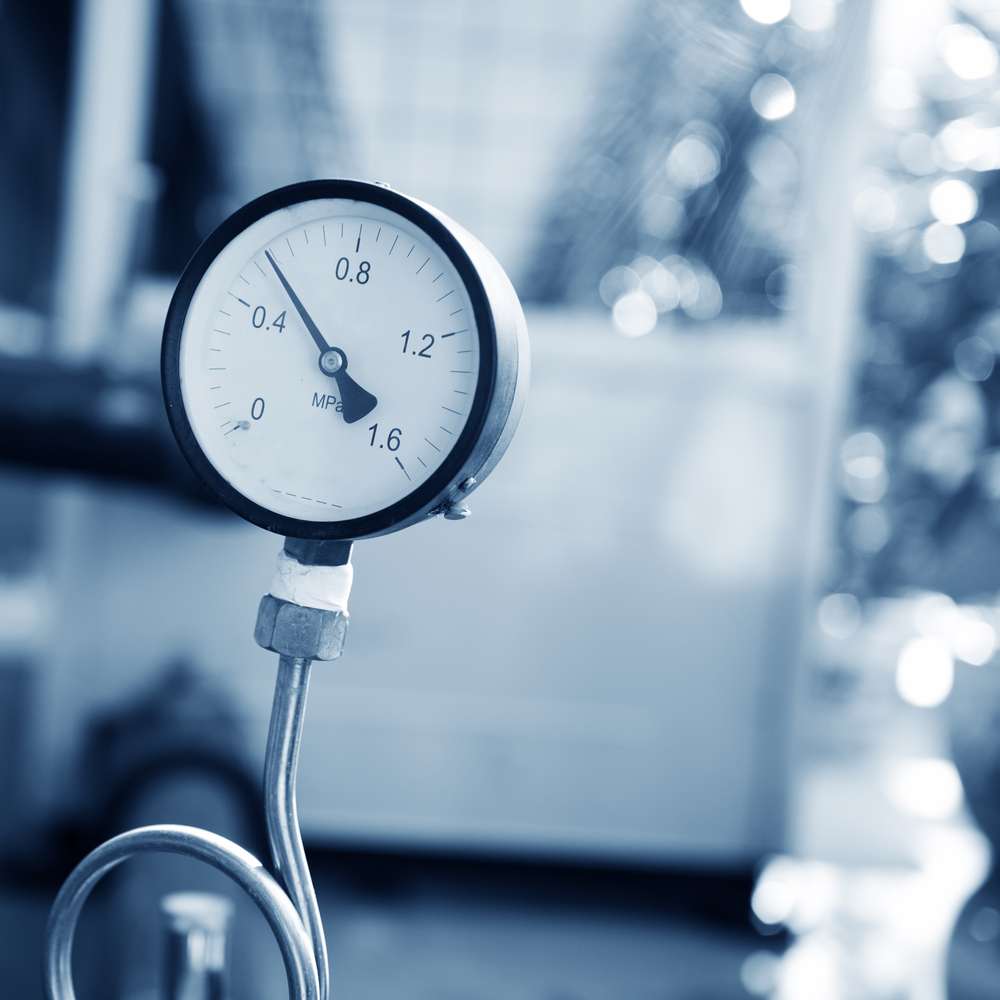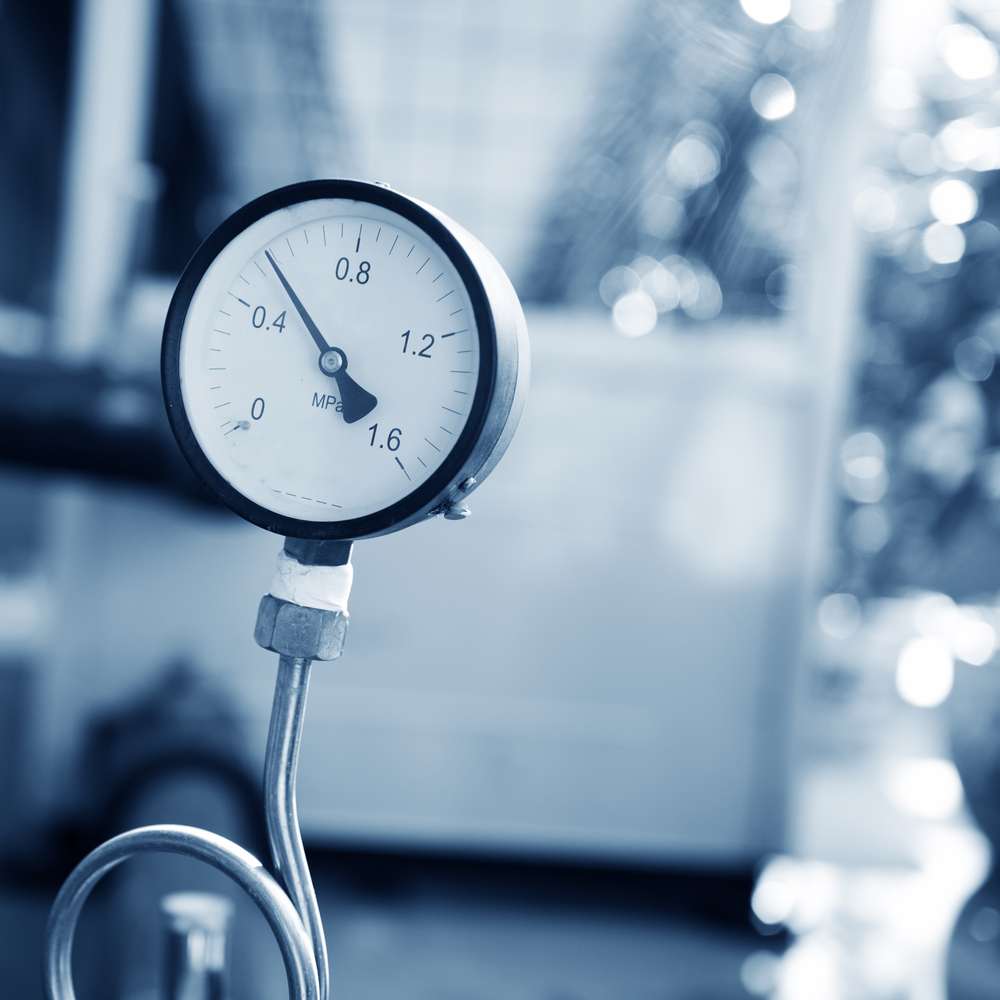 As domestic oil and gas production continues to boom, the debate over the Keystone XL pipeline has become a rallying cry for groups on both sides of the debate. Opposition to new pipelines is a central criticism from environmental groups, and the practice has been questioned by state and federal regulators.
But when it comes to American voters, Morning Consult polling finds a large majority of voters think transporting oil by an underground pipeline is safe.
Sixty-eight percent of registered voters say transporting oil by an underground pipeline is "very safe," or at least "somewhat safe." Republicans (84 percent), however, are much more convinced than Democrats (57 percent) on the safety of pipelines. These findings come from a Morning Consult poll conducted from Oct. 17-22, among a sample of 1,530 registered voters. Results from the survey have a margin of error of plus or minus 2.5 percentage points.
Voters in the West South Central region, which has more miles of pipeline than anywhere else in the country, were the least convinced that transporting oil by pipeline was safe, with 30 percent calling the practice "unsafe." Still, a majority of voters in all regions believe the risk moving oil via pipelines is low.
The U.S. has over two million miles of pipeline, according to the Pipeline and Hazardous Material Safety Administration (PHMSA), a regulatory body of the U.S. Department of Transportation. That's enough to stretch around the Earth around 300 times.
The map below shows the nearly 200,000 miles of hazardous liquids pipelines. Hazardous liquids include crude oil, natural gas, and petroleum products.
With the natural gas boom and record levels of domestic oil production, more miles of pipeline can be expected.
And as more people move into cities, where oil and natural gas demand is higher, more pipelines will be needed to supply those areas. Sixty-seven percent of voters in urban areas agree that transporting oil by pipeline is safe, and prefer this mode of transportation to rail.
Pipeline safety emerged as a top energy issue in 2011 after a pipeline explosion in San Bruno, Calif., killed eight and left 51 others injured. That and other tragic incidents prompted the creation of the Pipeline Safety, Regulatory Certainty, and Job Creation Act of 2011, which was signed into law by President Obama in 2012.
In the past two decades, there have been 5,623 "significant" pipeline incidents, as defined by PHMSA, leaving 362 dead, 1,397 injured, and causing nearly $7 billion in property damage, according to the agency.
So far in 2014, there have 201 significant incidents, causing 14 deaths, 86 injuries, and about $150 million in damages.
Aging pipelines and the materials used – bare steel and iron – are the greatest factors in pipeline leaks or explosions, according to the Department of Transportation.
PHMSA, which last updated its regulations in 2013, maintains that pipelines are "practical and safe." Though pipeline safety continually receives attention in the media, the focus in Washington now is on the DOT's crude by rail rules. Morning Consult will have more on that later this week.
Methane leaks from natural gas pipelines are also on the political radar – the Environmental Protection Agency is expected to issue proposed regulations soon.