Voters Know Insurance Basics Heading Into Open Enrollment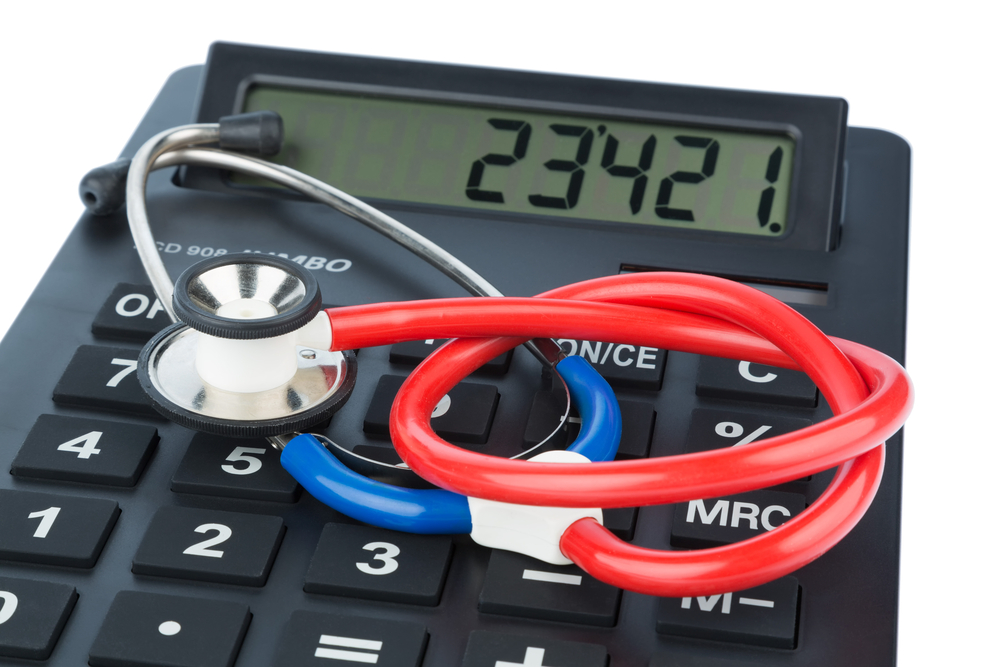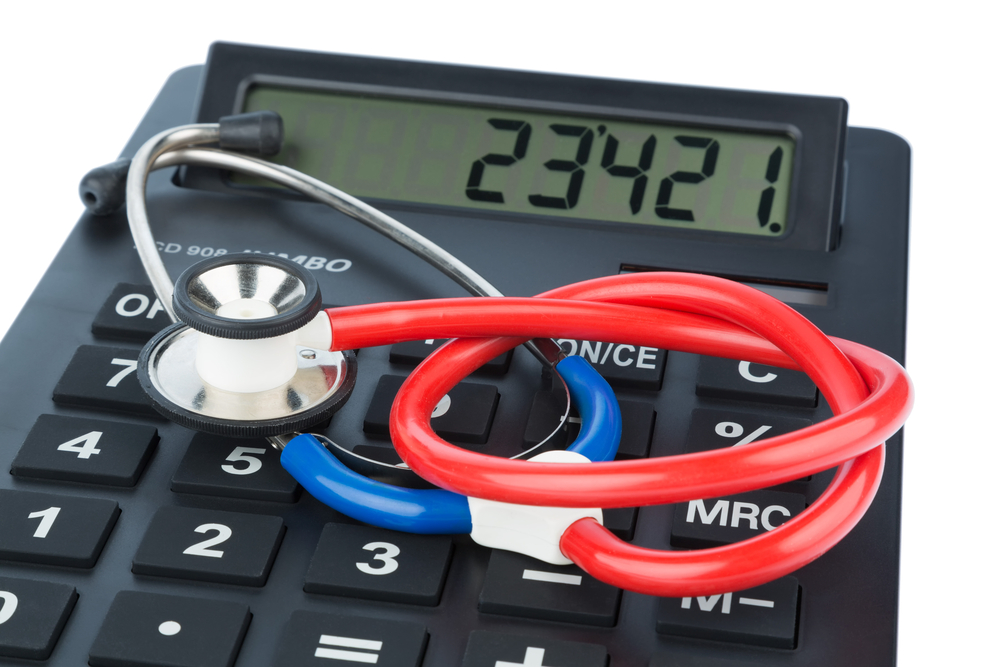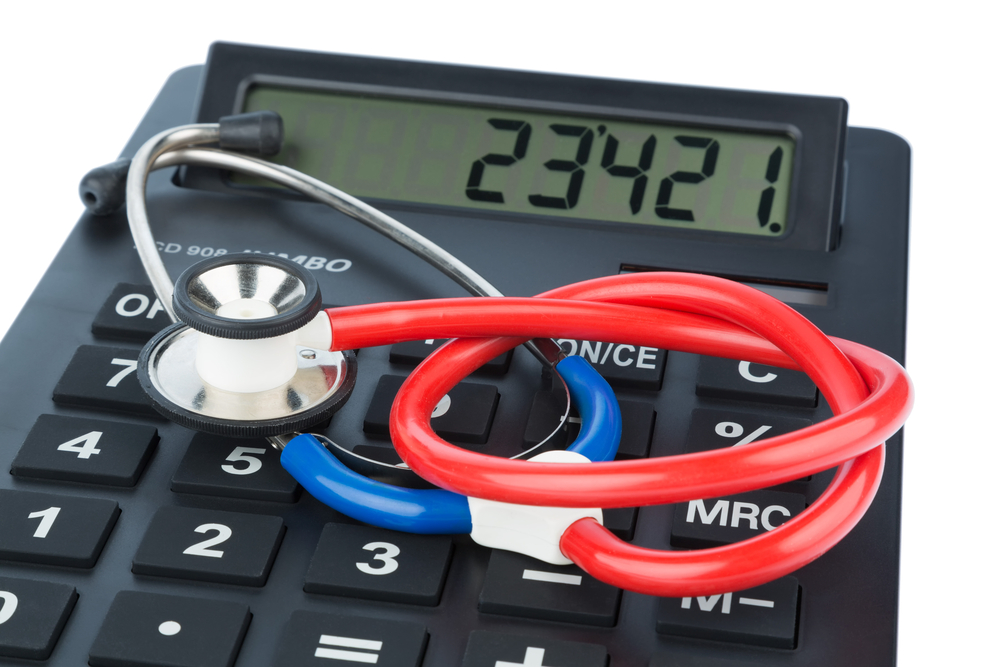 Voters may not be well-versed on all things health insurance, but a new Morning Consult poll shows they seem to know the basics.
Morning Consult polling found 77 percent of registered voters correctly answered "an insurance deductible is the amount of money consumers must spend on healthcare on their own before their insurance coverage kicks in" for the survey. Twelve percent of voters when asked the same question incorrectly answered "an insurance deductible is paid by consumers in monthly installments to their health insurance company. " Ten percent of voters didn't know what a deductible was.
The poll comes less than a month before open enrollment is slated to begin for customers using and returning to Healthcare.gov, the federal marketplace on Nov. 15. As of August, 7.3 million people were enrolled and paid their premiums, according to HHS. The  number doesn't represent the cumulative enrollment data from Oct. 2013 through Aug. 2014. Obama administration officials and insurance companies have been employing various strategies to get the word out about important dates and deadlines for enrollment and various explainer pages helping consumers understand how insurance works.  HHS announced it was giving $60 million in navigator grant awards to 90 organizations in states using Healthcare.gov and state exchange websites to help with in-person assistance for year two enrollment efforts. But an Oct. 2014 survey from the Kaiser Family Foundation found 89 percent of the uninsured who were surveyed are unaware that open enrollment begins in November.
In addition, voters had a general idea of how a co-pay works but were not as knowledgeable about it as they were with deductibles. Fifty-eight percent of voters correctly said "co-pays for doctors visits and hospital stays are kept by the doctor or hospital." But 24 percent incorrectly said "co-pays for doctors visits and hospital stays are sent to health insurance companies." Eighteen percent didn't know the answer about co-pays. Among those polled between the ages of 18 and 29, 42 percent knew how a co-pay  worked and 42 percent did not. Sixteen percent said they didn't know.
But while voters seem to have a basic understanding of insurance terms, Morning Consult polling from September found 47 percent of voters say they are not at all likely to purchase health insurance through an online exchange this year. In the weeks before the start of open enrollment in 2013, that figure was 19 percentage points lower, with only 28 percent saying they were not at all likely to purchase insurance on the exchange. Voters' stated likelihood of buying insurance decreased across all categories from 2013 to 2014.
The Congressional Budget Office estimates that 13 million people will be enrolled on the exchanges in 2015, an increase of 5.7 million people from the current enrollment numbers. And the drop in interest in the exchanges could present a challenge.