Millennials Pick Larger Phones Over Smaller Tablets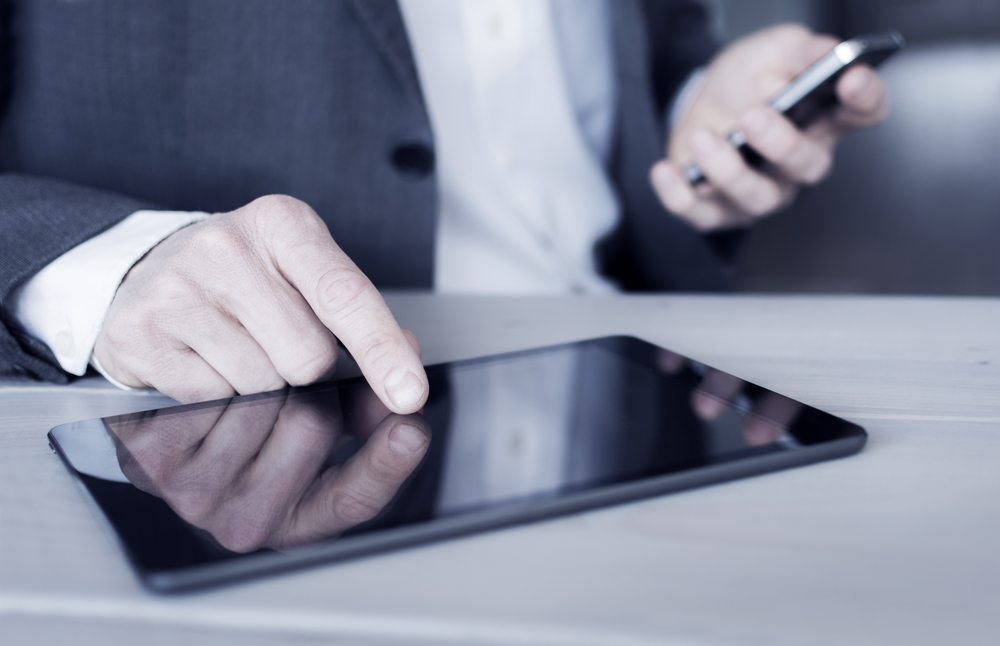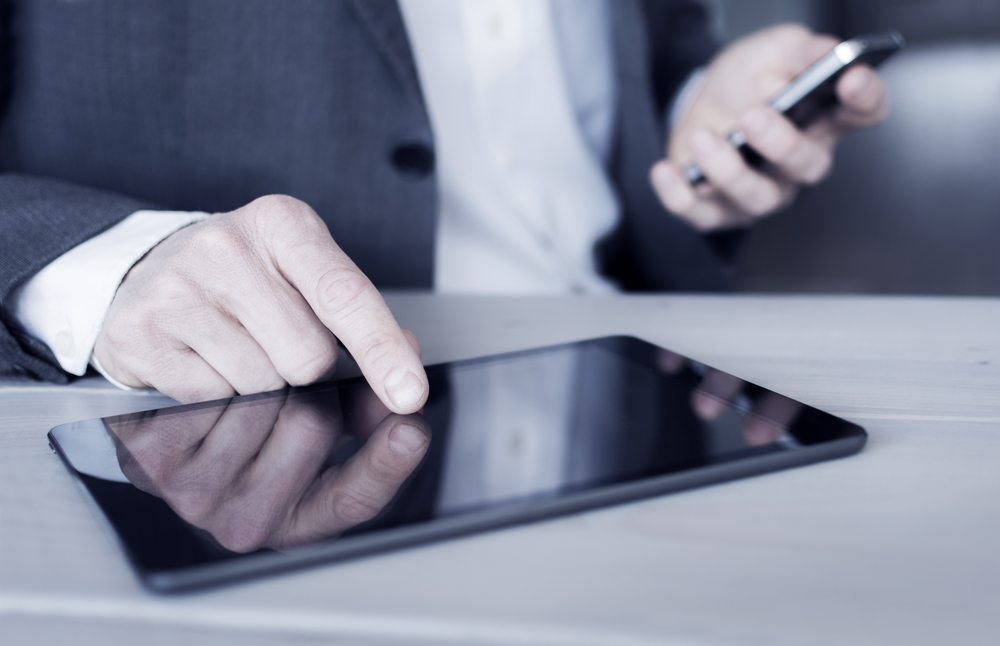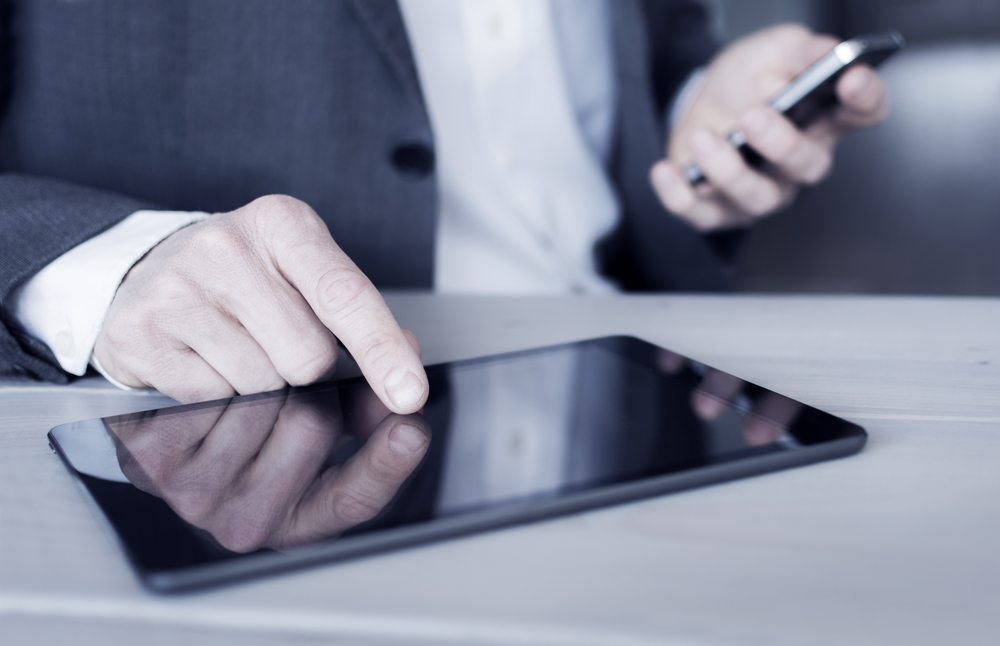 As the gap between phone and tablet screen sizes continues to shrink, Morning Consult polling found that consumers, particularly those age 18-29, prefer large smartphones over small tablets.
Fifty-three percent of 18 to 44 year olds would rather buy a larger smartphone instead of a smaller tablet. One industry leader is finding this out first hand.
When Apple's third quarter earnings report came out on Monday, the tech giant celebrated strong growth largely fueled by its release of the iPhone 6 and iPhone 6 Plus. Despite the increased revenue, the new iPhone's success may have come at the expense of one of Apple's most established products: the iPad.
Apple's tablet has been the industry's standard since it debuted in 2010. Shortly thereafter, tech brands like Google, Samsung, Microsoft and Amazon entered the marketplace. After solid growth the first four years, it appears iPad sales may have peaked last year.
"The iPad growth rate has slowed significantly because it hit near-term market saturation very quickly," said Shawn DuBravac, chief economist and senior director of research for the Consumers Electronic Association. And since the iPad has a relatively long life cycle, said DuBravac, consumers aren't looking to upgrade like they would with a phone every two years.
"You just don't have the growth in number of households or number of devices in a household."
In its quarterly earnings report, Apple projected iPad sales will slip by 13 percent by year's end in comparison to 2013 sales.
According to Morning Consult data, 61 percent of 18 to 29 year olds, a prime demographic for marketers, preferred the larger phone to mini tablets. Despite this strong preference, phones with larger displays weren't popular until late 2011. Samsung had been a leader in producing smartphones with larger screen sizes, a design many consumers and phone carriers balked at. Apple has clearly seen the potential for phones with larger displays like the Samsung Galaxy. After years of trying to downsize the iPhone, they introduced the iPhone 6 Plus last month with a 5.5 inch display.
"We're in a hybrid period right now," DuBravac said. "There had been a void in the screen-size spectrum. In 2010, tablets entered and since that time, the continuum of screen sizes continued to be filled. We won't be thinking about size as much as application anymore. It will be about purpose behind using the device and environment it's being used in."
Reflecting this evolution, consumers across the board claim it was one of the lowest priorities when they are shopping according to the survey. Price, unsurprisingly, was the primary concern for consumers with a plurality at 38 percent.
The Morning Consult found forty-one percent of 18 to 29 year olds claimed the devices' capabilities and versatility were their primary focus in buying a phone or tablet. Price was the second biggest factor at 33 percent.
Even though the market appears to be slowing for iPads, DuBravac contends that the need for differentiation between smartphones and tablets will continue.
"I think there's still demand for discreet products. As more products are digitized and connected, the smartphone and tablet become more important to the environment they are used."
The poll was conducted from October 17 to 22 among 1,530 registered voters. Results from the survey have a margin of error of plus or minus 2.5 percentage points.