Geography Matters For Voters On Narrow Networks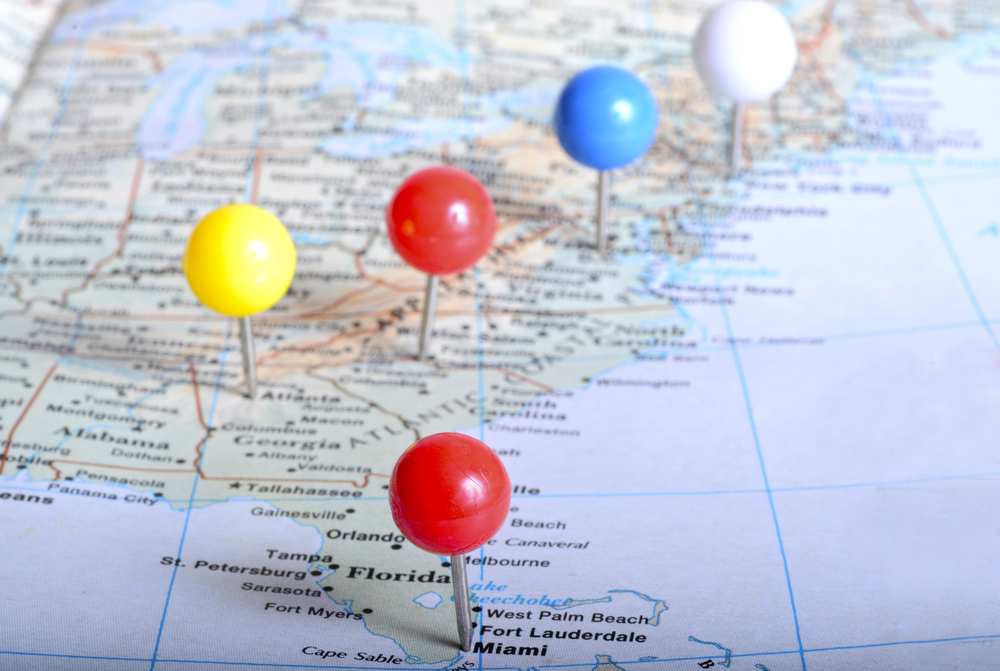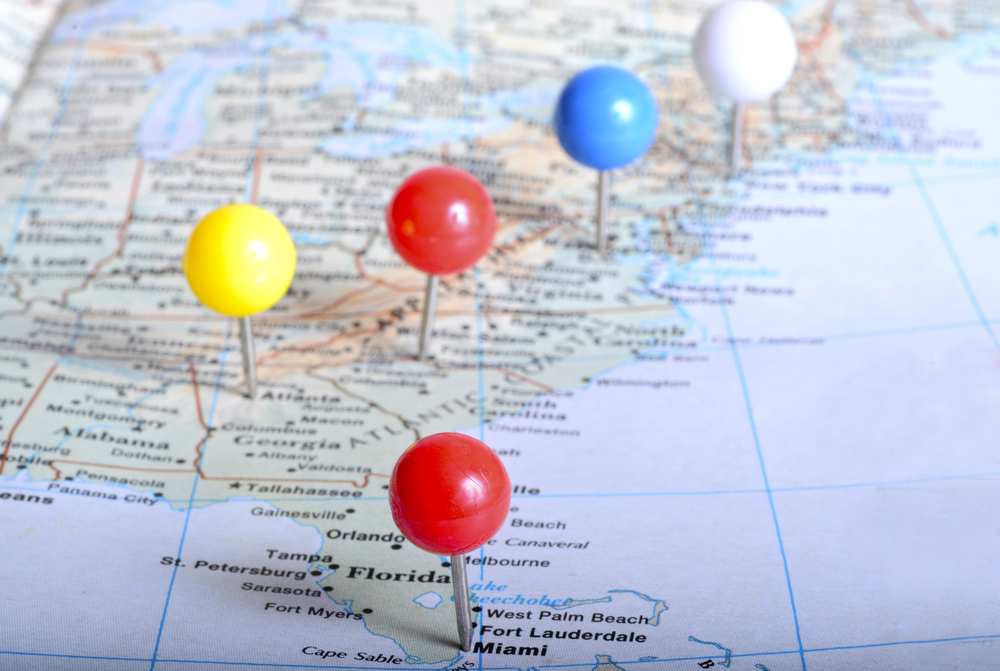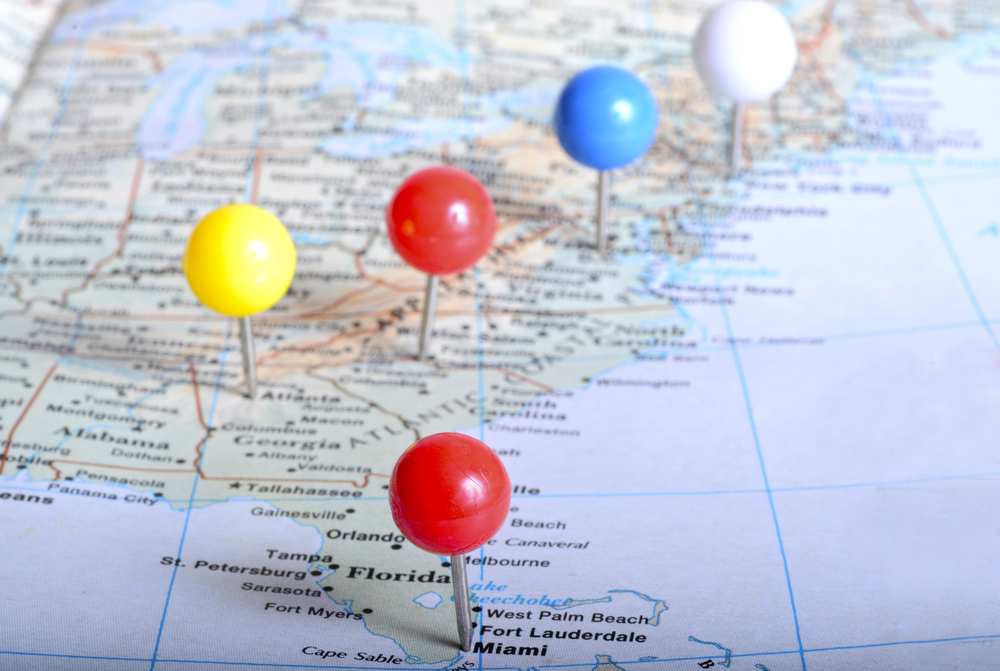 Voters living in urban areas are warming up to the idea of narrow health insurance networks, according to Morning Consult polling.
In May polling, 37 percent of respondents in urban areas said they supported narrow networks and 42 percent opposed. In October, our polling found that opposition to narrow networks dropped seven percentage points among urban area respondents. Thirty-two percent of voters in urban areas said they supported the idea of narrow networks now, and 35 percent said they were opposed. In comparison, results among rural voters remained consistent over time. In October, 24 percent of rural area residents supported narrow networks while 48 percent opposed them. In May, 26 percent of those in rural areas supported narrow networks while 44 percent supported them. The October poll was conducted from Oct. 17-21, 2014, among a national sample of 1,530 registered voters. The springtime poll was from March 21-23, 2014, and May 2-4, 2014, among a national sample of 3,687 registered voters.
The poll comes just weeks before open enrollment is slated to begin for customers using and returning to Healthcare.gov, the federal marketplace on Nov. 15. As of August, 7.3 million people were enrolled and paid their premiums, according to HHS. The number doesn't represent the cumulative enrollment data from Oct. 2013 through Aug. 2014. This enrollment period HHS has touted there's a 25 percent increase in the number of insurers offering coverage on Healthcare.gov for 2015.
"When consumers have more choices, we all benefit," said HHS Secretary Sylvia M. Burwell in a press release.  "In terms of affordability, access, and quality, today's news is very encouraging.  It's a real sign that the Affordable Care Act is working."
Sabrina Corlette, senior research fellow for Georgetown's Center on Health Insurance Reforms said most people in urban areas don't travel very far to access the healthcare they need.  She said it would be typical to see attitudes on narrow networks differ in places such as rural Montana versus urban D.C.
"It's a matter of what people are used to," Corlette said. "If you've traditionally been in a plan where you haven't had to travel long distance and had a broad choice of providers and now have a much more restricted plan and have to travel farther you're going to feel that more than someone who has done this for a long time."
Corlette also said the fact that generations of rural families have traveled long distances to get their healthcare, while urban areas have offered more choices in providers available. She said recruiting providers to serve in rural areas is a continuous challenge.
Morning Consult polling in October found overall 27 percent of likely voters support the idea of narrow networks, down slightly from 30 percent from polling done in May. The percent of likely voters opposed to narrow networks had a small uptick going from 44 percent in May 45 percent opposed in October.
But in terms of choices, consumers actually had many narrow network plans to work with last year. Almost half of the plans sold on the federal and state exchanges in 2014 were narrow-network plans, according to a June study from the McKinsey Center for U.S. Health System Reform.
Erica Coe co-leader, for the McKinsey Center for U.S. Health System Reform said the study also found narrow networks were not only more prevalent but also cheaper for consumers with 10-15 percent lower premiums than broad network plans. She said these kind of results leaves the choice to consumer about the tradeoff between access to providers and price.
"The interesting question is when presented with this choice how will consumers respond and what is their experience with these products," Coe said in an interview.
There's also the question of if new consumers will show up to the exchanges this year. Morning Consult polling from September found 47 percent of voters say they are not at all likely to purchase health insurance through an online exchange this year. In the weeks before the start of open enrollment in 2013, that figure was 19 percentage points lower, with only 28 percent saying they were not at all likely to purchase insurance on the exchange. Voters' stated likelihood of buying insurance decreased across all categories from 2013 to 2014.