Tablets Beat Telecomm In Public Opinion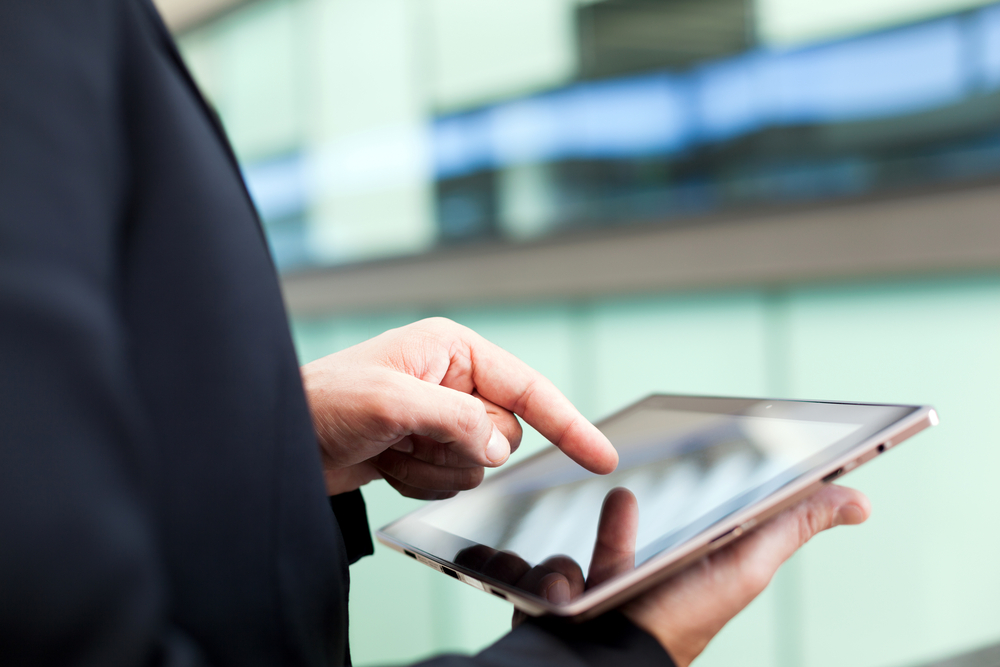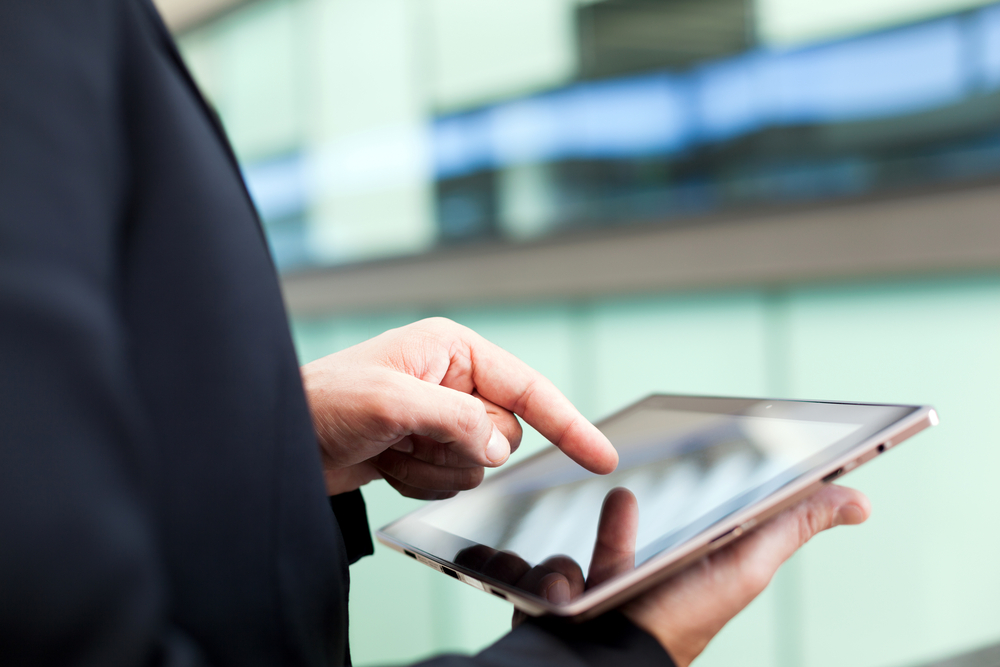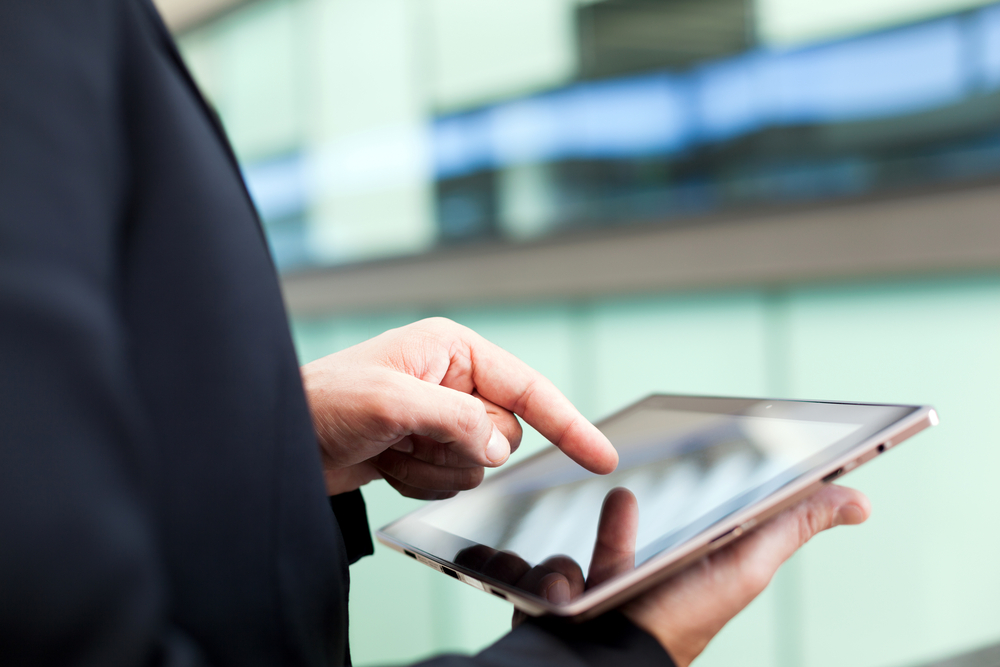 In the tech industry, consumers love the companies that put tablets, smartphones and–in the case of Amazon–everything but the kitchen sink into their hands. But when it comes to the giants of telecomm like AT&T, Verizon and Comcast, Morning Consult polling shows that consumer approval ratings drop at least 20 percentage points.
As telecommunications companies court each another on major mergers, our polling shows voters back the companies that produce the technologies and devices they use in their daily lives. That could have important implications as the battle over net neutrality inevitably ends up making noise on Capitol Hill.
Our poll asked voters to indicate if they had a favorable or unfavorable opinion on the tech companies that made the top 50 slots of the Fortune 500 list. The e-commerce giant Amazon.com took the top spot in our poll, with 89 percent of respondents giving Amazon.com a favorable rating and 53 percent giving it a very favorable rating.
Amazon continues to expand its brand beyond online shopping, but its popularity with investors decreased after its third quarter earnings report missed forecaster estimates by $260 million last week. The stock dropped nearly 11 percent.
Search engine king Google received the second highest favorable rating at 85 percent. The Android creator did especially well with 18-29 year olds, with a 62 percent saying they found the brand very favorable.
The Android's primary competition also fared quite well in the survey. Apple was viewed favorable on 79 percent respondents' surveys. Despite its high marks, Apple was surpassed by Microsoft, with 82 percent saying they have a favorable opinion of the software company.
However, the passion for the Apple brand was stronger than Microsoft. Forty-two percent said they view Apple very favorably whereas Microsoft only received 38. Even more telling, half of 18-29 year olds viewed the iPhone and iPad creator as "very favorable," but only 37 percent said the same for Microsoft.
Mega-tech companies Hewlett-Packard and IBM both received high favorability ratings at 75 and 70 percent respectively, but skewed toward an older audience. IBM received a favorable rating from 83 percent of those 65 years and older, but only 46 percent of those 18-29. HP also had a generation gap in approval, with favorable opinions from 85 percent of those 65 and older, but only 48 percent of 18-29 year olds.
Moreover, 15 percent of respondents age 18-29 said they did not know the company. As both companies attempt to remake themselves, they'll have to make a concerted effort to attract younger consumers to return to their former glory days.
Opinion for wireless providers AT&T and Verizon Communications proved to be a statistical tie with the former receiving a 68 percent favorable rating and the latter 70 percent. But for 30-44 year olds, there is significantly more disapproval for AT&T, with 30 percent saying they have an unfavorable view of the company, compared to only 14 percent for its biggest competitor.
At the bottom of the tech-totem pole was telecom giant Comcast, with 47 percent of respondents saying they had a favorable view of the company.
Comcast faced significant backlash over the past year due to poor customer service including one incident where a customer was put on hold for three hours while trying to cancel his service. Neil Smit, Comcast's CEO claimed "it may take a few years before we can honestly say that a great customer experience is something we're known for" on a company blog.
The Morning Consult poll was conducted from October 19-20, 2014, among a national sample of 1016 registered voters. Results from the full survey have a margin of error of plus or minus 3.1 percentage points.