Energy Giants Have American Approval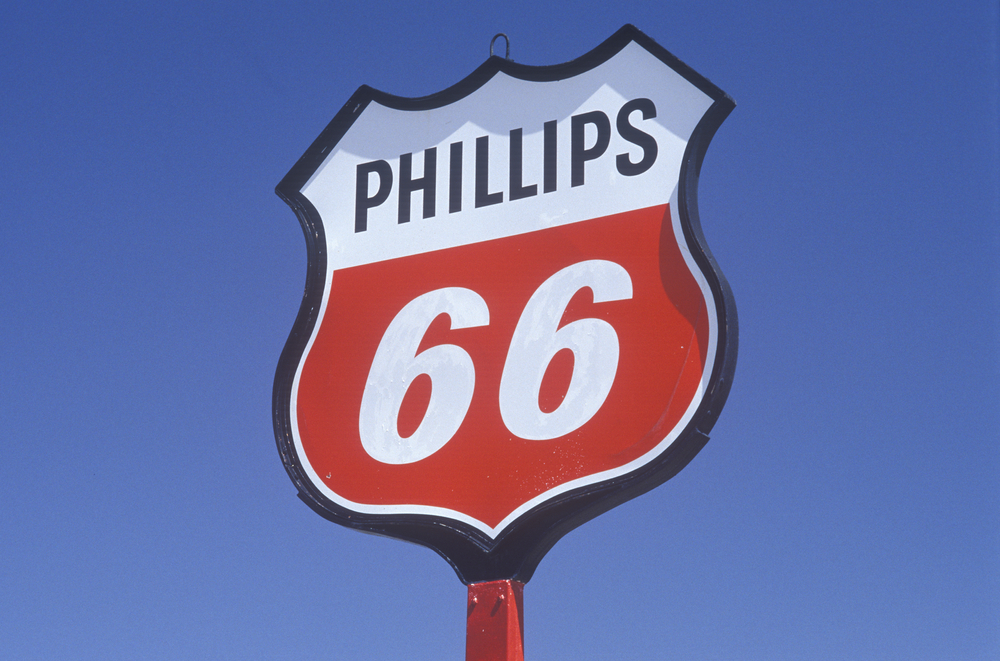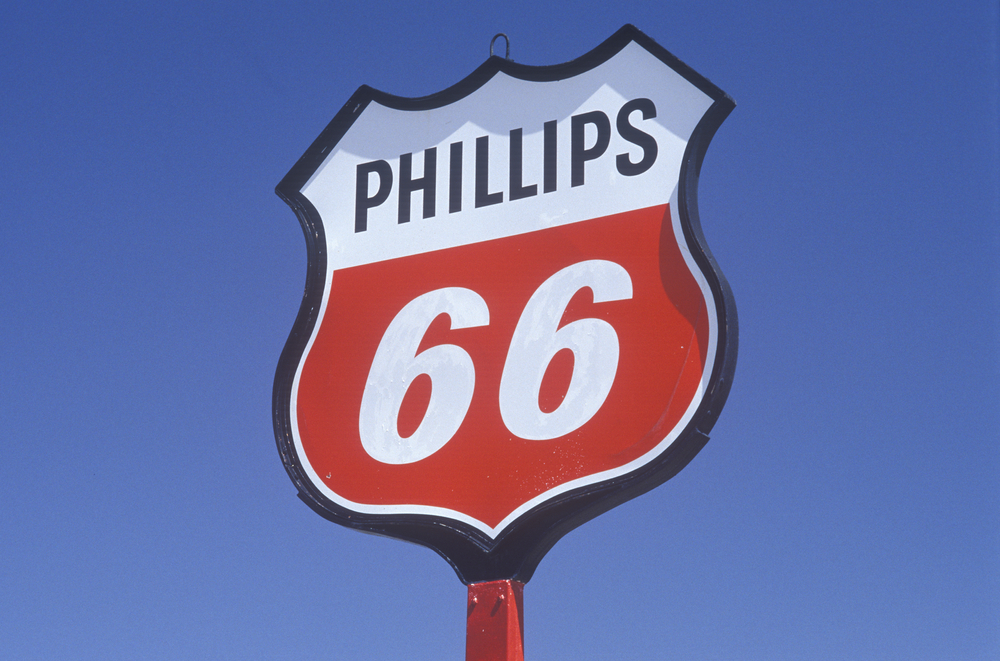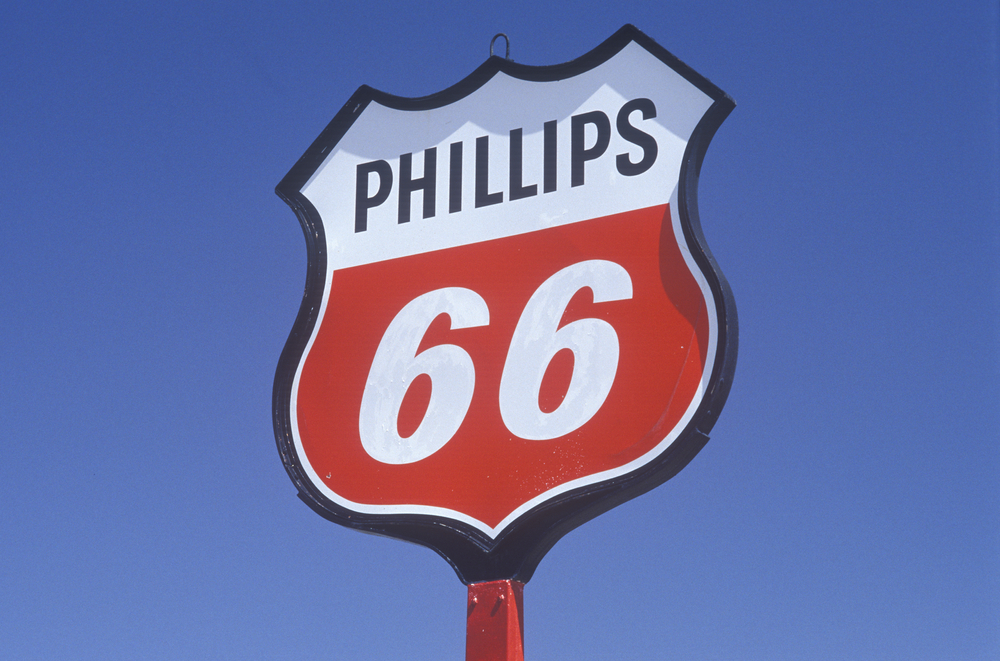 Despite attention over the past five years to oil spills, the Keystone XL pipeline and the anti-fracking movement, Morning Consult polling finds that voters are more likely to approve than disapprove of six of the energy industry's largest players.
Oil and gas companies are worth nearly $5 trillion, according to Bloomberg. The six firms we asked voters about–Exxon, Chevron, ConocoPhillips, Phillips 66, Valero, and Marathon Petroleum–are the energy companies that made the top 50 of the Fortune 500 list. They also account for nearly 20 percent of the energy industry, based on current stock market values.
Among this pack, Exxon and Chevron–the two biggest oil and gas companies—lead with a majority of voters saying they approve of the companies. Marathon Petroleum and Valero Energy are the least well known of the six, with a majority of Americans saying they either do not have an opinion or have never heard of them. Still, their level of support outweighs disapproval.
By slight margins ­– about 10 percent ­– men and Republicans are these companies' strongest supporters.
Below we break down each companies' individual poll results.
1) ExxonMobil Corp.
ExxonMobil, the world's largest company by revenue, has more brand recognition, 98 percent, and is ranked more favorably, at 55 percent approval, than any other oil and gas firm we examined.
More men, 60 percent, favor the company than women, at 51 percent approval. Among age groups, support is lowest among voters ages 18-29 and highest among adults ages 30-44, with 62 percent approving.
Sixty-four percent of Republicans view Exxon positively, compared to 52 percent of Democrats and 50 percent of Independents. Self-identified liberals hold the strongest unfavorable opinions of the company, with 24 percent marking "very unfavorable."
2) Chevron Corp.
A majority of voters, 54 percent, view Chevron favorably – more than twice as many who say the opposite. Like Exxon, a whopping 97 percent of voters recognize the brand.
But unlike with Exxon, favorability is very consistent between age groups, hovering around 54 percent.
The company is held in a higher light by Republicans, 62 percent, than Democrats, who approve at a rate of 48 percent.
3) ConocoPhillips 
A plurality of voters have a favorable opinion of ConocoPhillips, but 18 percent of Americans have never heard of $85 billion company.
More males say their opinion of the company is favorable at 48 percent, than females, who are at 28 percent. Support varied little between age groups with seniors holding the most favorable opinion of the company.
4) Phillips 66
Though the current market value of Phillps 66 is about half that of ConocoPhillips, it is more well-known; just 10 percent of voters say they have never heard of the company.
Phillips 66 was created as a spin-off from ConocoPhillips in 2012.
The company is ranked most favorably by seniors at 54 percent, and by Republicans at 54 percent.
The Texas-based company polls extremely well among voters in the west-south-central region; 69 percent of voters in Texas, Oklahoma, Louisiana and Arkansas have a positive opinion of the company.
5) Valero Energy Corp.
More than one-third of voters don't recognize Valero, but opinions are overall positive with 34 percent viewing the company favorably.
Seniors that recognize Valero rate it positively, but nearly half of them do not recognize the 34-year-old brand. The party splits are similar to the others, with slightly more Republicans, at 40 percent, holding a favorable opinion of the company than Democrats, at 32 percent.
6) Marathon Petroleum Corp.
Similarly, Marathon Petroleum is not recognized by 33 percent of voters. Everything else holds steady, but Republicans gave Marathon higher marks than Democrats by a nearly 2:1 ratio.
This poll was conducted from October 19-20, 2014, among a national sample of 1,016 registered voters. Results from the full survey have a margin of error of plus or minus 3.1 percentage points.