Brand Loyalty Key to Expanding Product Lines for Tech Firms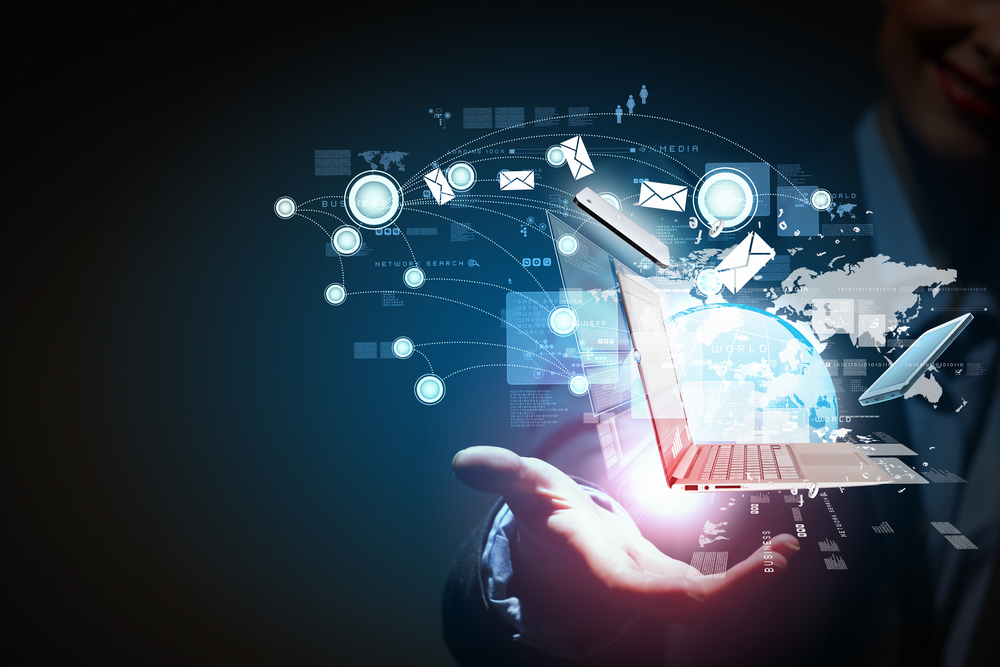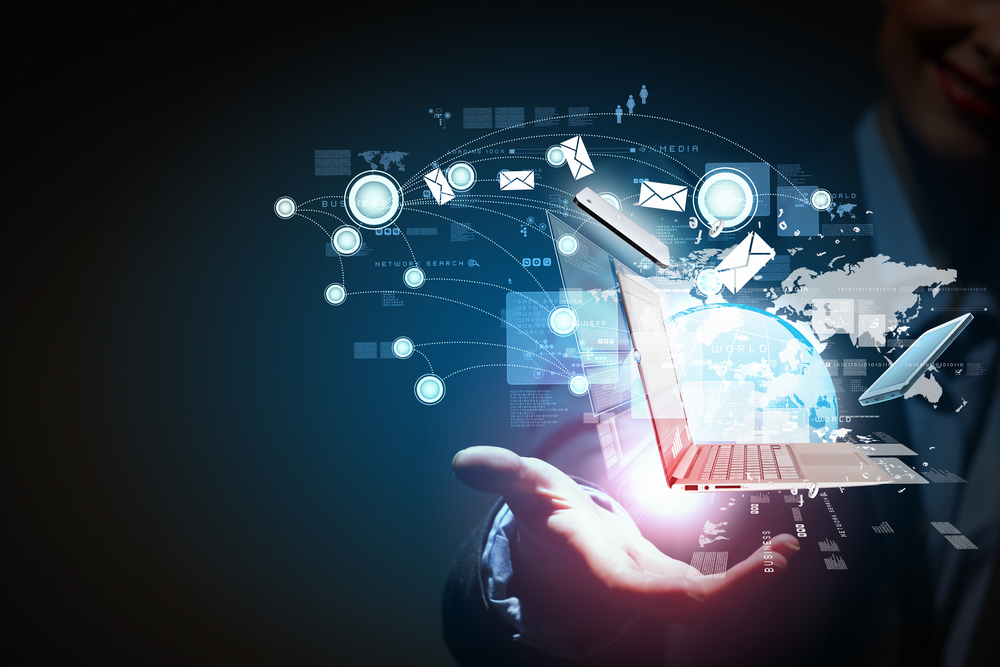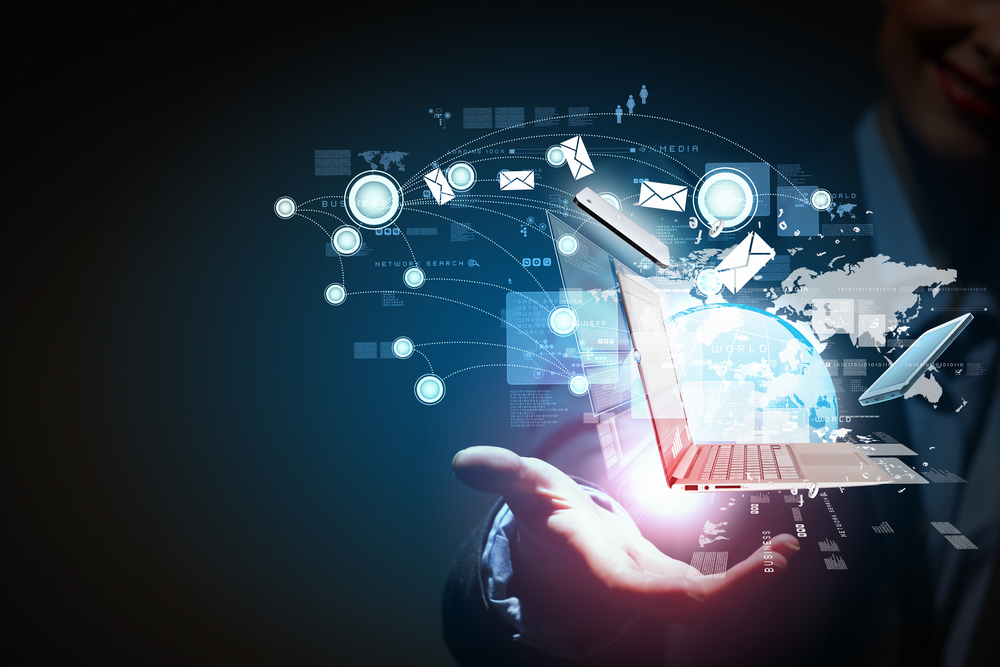 Quality customer service has always been crucial to a successful business. But a positive customer experience may also allow leading tech companies to successfully enter already saturated marketplaces in other fields, according to new polling data.
Results from a recent Morning Consult poll suggest that companies in the process of expanding operations beyond their traditional services and product lines are able to do so because of goodwill they've built up with existing consumers.
"Given the communication we have now, consumer satisfaction is incredibly important," said Donald Hantula, a psychology professor at Temple University. "If people are happy, they tell their friends and strangers. If they're not happy, they'll do the same."
Hantula, who focuses on consumer decision-making, said that as tech companies attempt to expand into new marketplaces such as consumer electronics and online streaming services, it's imperative that public opinion is already very high for existing brands.
"When you have a very competitive marketplace, it's critical," he said. "Why would they want what you're offering if they don't like you to begin with?"
That means tech giants Amazon.com Inc. and Apple Inc. are poised to expand since they have high approval ratings among consumers, according to Morning Consult's survey results.
Apple received a favorable rating of 79 percent from registered voters, with 50 percent of young adults saying they have a "very favorable" opinion of the maker of iPhones and iPads.
Whether it be their Macintosh computers or their smartphones, consumers view Apple products as both cool and user friendly, Hantula said. "Apple just made it so easy" to expand into other areas, he said.
Amazon fared even better, though, receiving an 89 percent favorable rating. The world's largest internet retailer, which started off with a focus on e-commerce, diversified by releasing its Kindle in 2007. Now, the Kindle Fire is one of the most popular tablets on the market.
"Amazon has really tried to build this thing to do whatever it takes to please their customers," Hantula said, adding that in the early days of online shopping, shipping problems at other companies deterred many customers from purchasing products online. But now when you go Amazon.com, he said, "you know it's going to be there and it always shows up when they say it will or even before."
As companies like IBM and Hewlett-Packard attempt to revitalize their brands after recent revenue declines, they face an uphill battle in attracting new, younger consumers who don't remember those companies when they were at their peak.
Although neither brand suffered from negative consumer opinion — IBM was viewed favorably by 70 percent of respondents, while support for HP was 75 percent — both received low favorability ratings with younger consumers. Only 13 percent had a "very favorable" view of IBM and 15 percent for HP, significantly lower than the 50 percent level of support for Apple in the same demographic.
The older tech firms appear to be making an effort to bridge that gap, with IBM recent investment in cloud computing and HP's operational restructuring away from its traditional product line which included printers and other PC devices.