Voters Largely Approve of Corporate America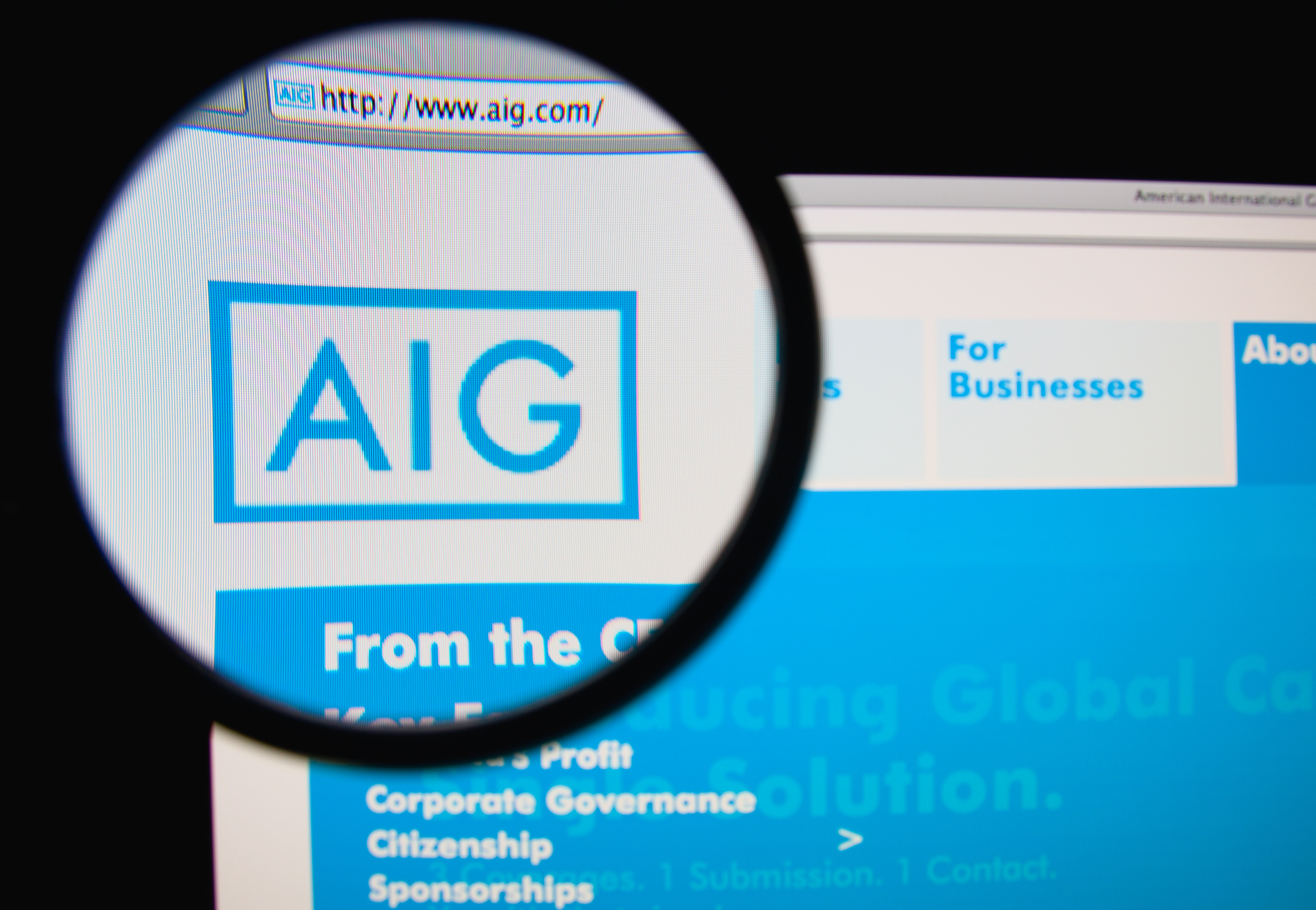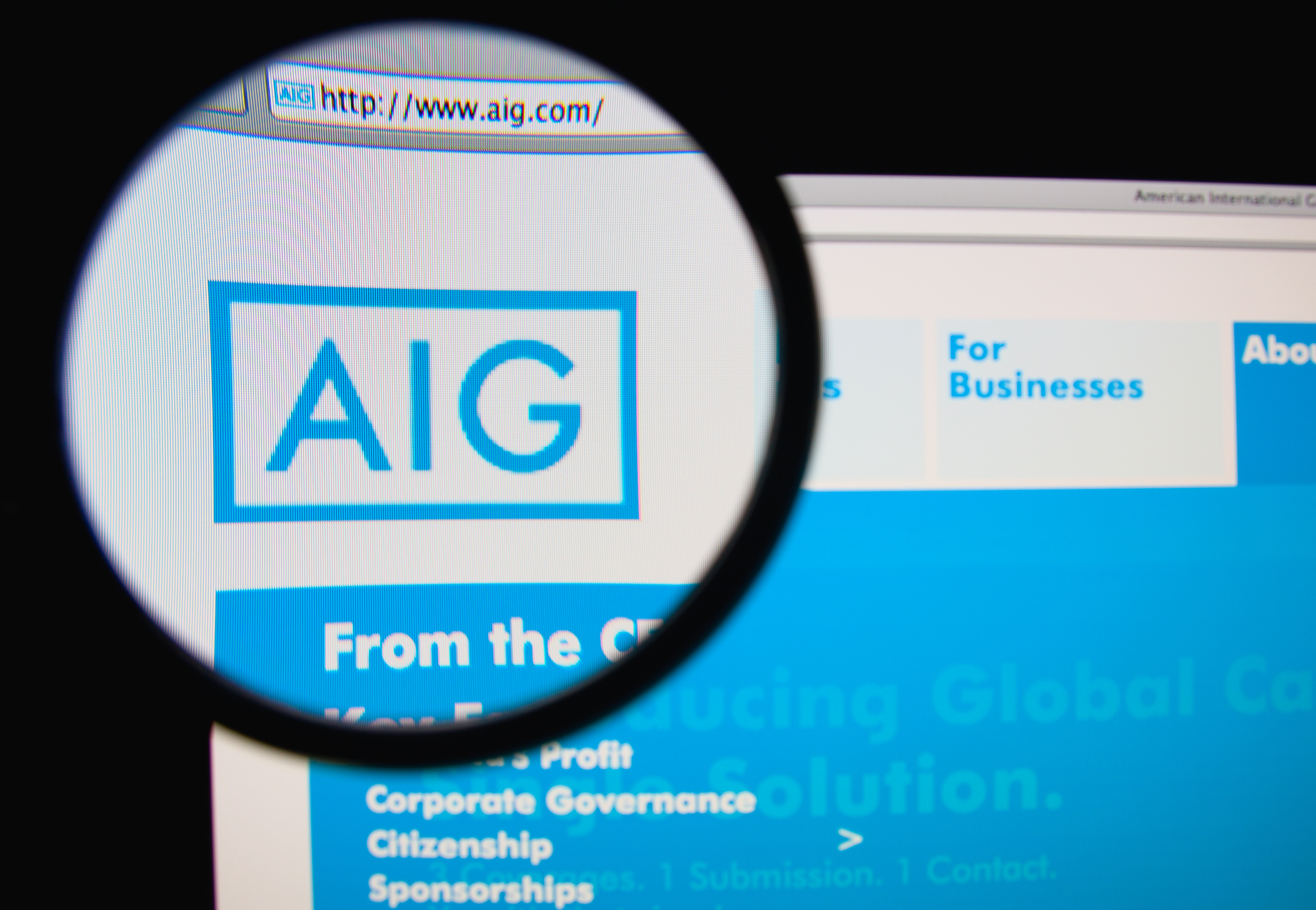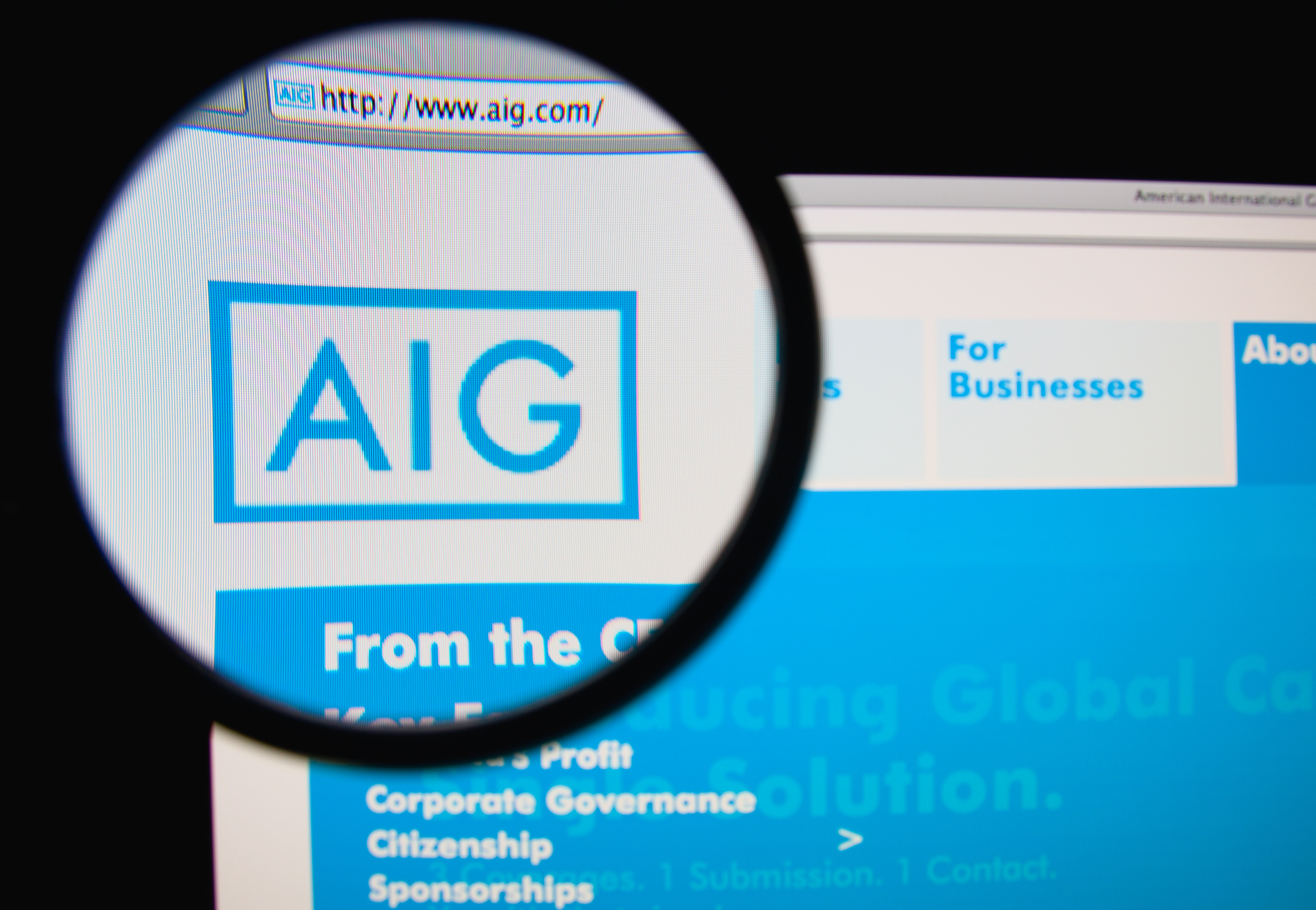 Whatever gripes the public may have about corporate America as a whole, favorable opinions outweigh negative ones when voters are asked about specific companies, according to Morning Consult polling.
Morning Consult polled registered voters about their views on the 35 firms in energy, finance, healthcare and technology space that made it into the top 50 slots on the Fortune 500 list. No firm had a majority of respondents say they did not approve of the company. Respondents had more favorable views of businesses they engage with on a daily basis, such as Amazon.com Inc. and CVS Caremark Corp., compared with behind-the-scene firms like American International Group Inc.
"If you ask someone what they think about corporate America they'll say, 'Bad, negative,'" said Hank Boyd, a clinical associate professor of marketing at the University of Maryland's Robert H. Smith School of Business. "But if you ask them what they think about this company, and this company and this company, you'll get a different answer. All of a sudden it's, 'I really like this.'"
Voter views on corporate America are playing a bigger role in election politics as candidates weigh in on how best to rewrite the federal tax code and whether to prevent U.S. companies from relocating abroad. Contributing to that debate is Sen. Elizabeth Warren (D-Mass.), an outspoken critic of Wall Street banks who has been crisscrossing the country campaigning for fellow Democrats ahead of next week's midterms.
The topic also filtered up to presidential politics when Hillary Clinton walked back some remarks she made the previous week that struck a populist tone. "Don't let anybody tell you that, you know, it's corporations and businesses that create jobs," Clinton said last Friday. She later clarified that companies play an important role in a growing economy, and that some firms should be commended for the work they've done.
Economic issues are the top concern among voters heading to the polls in November, according to Morning Consult data published earlier this month.
In this most recent poll, tech companies garnered overwhelmingly favorable ratings. Across all industries, the company with the highest percentage of favorable responses was Amazon.com, at 89 percent. The world's largest internet retailer also had the lowest percentage of unfavorable responses: 5 percent. Google Inc. was a close second with 85 percent favorability.
In the Mac vs. PC battles, Microsoft edged out Apple, 82 percent to 79 percent, while Comcast was the only firm in the tech field without a favorability rating above 50 percent.
"Customer centricity is the new hot word," Boyd said. "Jeff Bezos has been very instrumental about putting the customer first, because they're the ones that make or break a company."
At the other end of the spectrum, financial firms had the highest percentage of unfavorable responses, with Freddie Mac leading the way at 40 percent, followed by Fannie Mae at 39 percent. The two government-sponsored entities, which required a government rescue package during the financial crisis, were the only organizations in the poll whose unfavorable ratings outweighed their favorable ones.
Retail banks, however, did much better, even though they also received an injection of taxpayer funds during the Great Recession. Fifty-eight percent of voters have a positive view of Wells Fargo, and 51 percent felt the same way about JPMorgan Chase & Co. But insurers such as State Farm and MetLife exceeded their Wall Street peers with favorable ratings of 71 percent and 63 percent, respectively.
The poll was conducted Oct. 19-20 among a national sample of 1,016 registered voters. The results have a margin of error of plus or minus 3.1 percentage points.
With the exception of Fannie Mae and Freddie Mac, no company was weighed down by overwhelmingly unfavorable figures, but many are operating below the public's radar, particularly in the energy sector. A majority of voters either hadn't heard of or had no opinion of Valero Energy Corp., the biggest independent U.S. refinery. The same goes for Findlay, Ohio-based Marathon Petroleum Corp., the country's fourth-largest refiner of transportation fuels and the biggest in the Midwest.
Among the well-known energy firms, ExxonMobil Corp. had the highest favorability rating at 55 percent, followed closely by Chevron Corp. at 54 percent.
Healthcare companies with household names were well-received by voters, with 83 percent giving Johnson & Johnson a favorable rating and 79 percent approving of Walgreen Co.  CVS Caremark followed with 67 percent. Respondents were mostly unfamiliar with or indifferent to health insurers such as WellPoint Inc., the second largest in the U.S., with 67 percent saying they had not heard of or had no opinion of the company.
But anonymity puts WellPoint in good, i.e., profitable, company. Fifty-six percent of respondents either hadn't heard of or had no opinion of Berkshire Hathaway, whose chairman and chief executive officer is billionaire investor Warren Buffett.