Big Oil's Popularity Runs Deepest in the South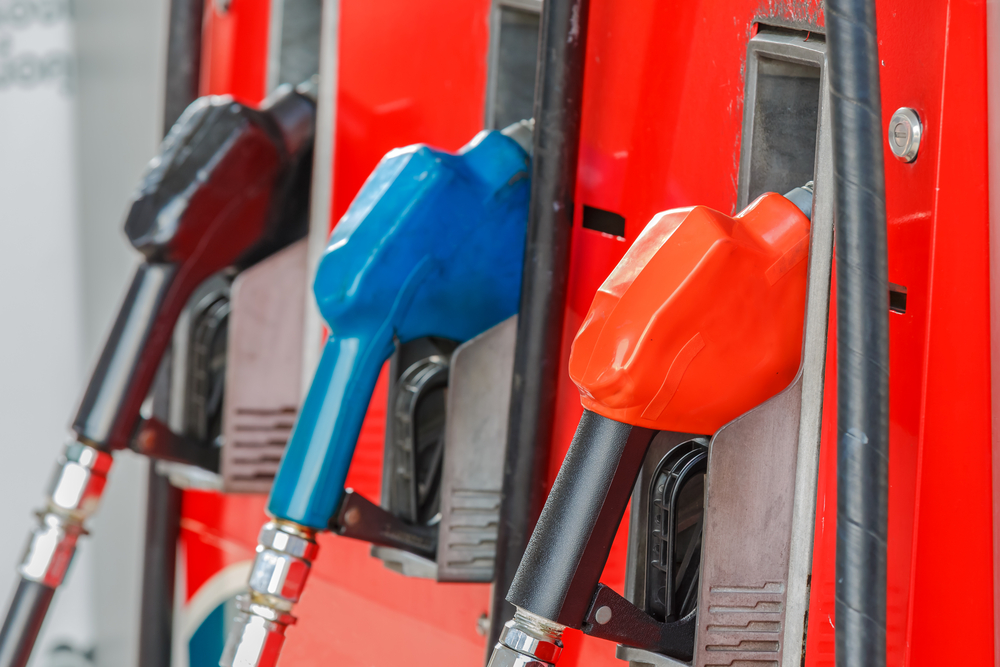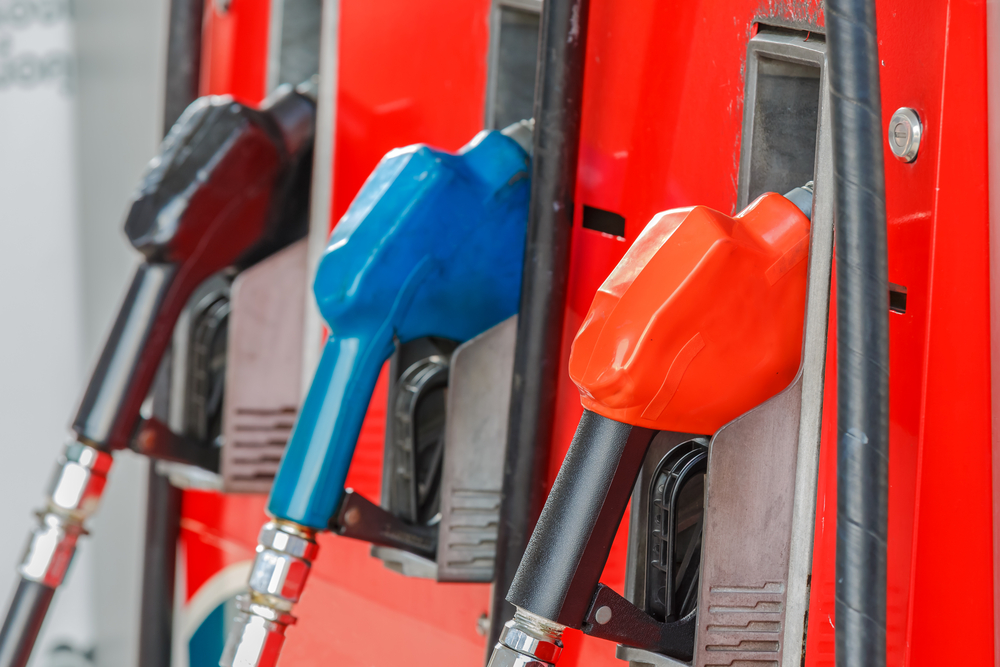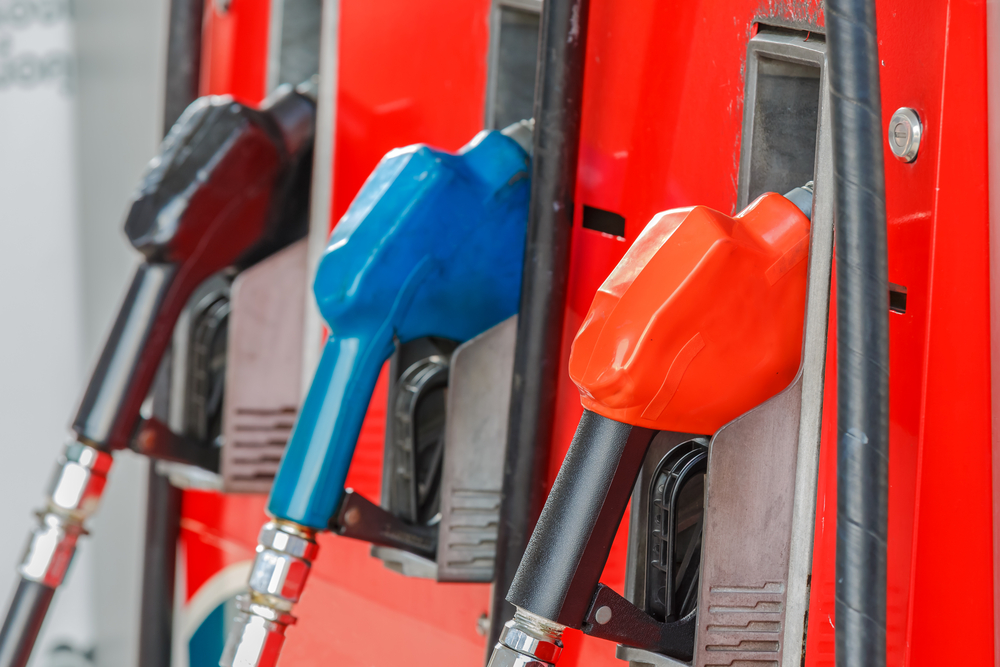 Americans don't favor the oil and gas industry as a whole, but when it comes to individual companies, they approve.  That's especially true for people living in oil-rich states, according to recent polling figures.
Morning Consult asked registered voters in all 50 states and the District of Columbia for their views on the six largest U.S. oil companies, and the highest approval ratings came from residents of Louisiana, Texas, Oklahoma and Arkansas. The firms – ExxonMobil, Chevron, ConocoPhillips, Phillips 66, Valero and Marathon Petroleum – are the biggest energy companies in the Fortune 500 list and represent almost 20 percent of the $5 trillion industry.
While most sectors of the economy shrank in the aftermath of the Great Recession, employment at oil and gas companies expanded by 33 percent from 2007 to 2012, Bureau of Labor Statistics data show. Today, U.S. oil and gas companies support nearly 10 million jobs, according to the American Petroleum Institute. For congressional and presidential candidates, that's a voting bloc worth courting.
But it's also a distinctly regional cohort. For example, more than two-thirds of residents in states like Texas and Louisiana have favorable opinions of ExxonMobil and Chevron. That level of support dips below 50 percent for voters in states like Illinois, Indiana, Michigan, Ohio and Wisconsin, according to Morning Consult polling data.
The poll was conducted Oct. 19-20 among a national sample of 1,016 registered voters. The results have a margin of error of plus or minus 3.1 percentage points.
Texas, the most oil-rich state, leads the country in energy-related employment with more than 400,000 jobs supported by the oil and gas sectors, according to a report from Texas Independent Producers and Royalty Owners Association. Louisiana and Oklahoma are second and third, respectively, in terms of energy workers.
Sheril Kirshenbaum, director of The Energy Poll at the University of Texas at Austin, said in an interview that those employment figures could explain why so many Southern residents have favorable opinions of the energy firms. "Many of these states lean conservative, and conservatives are generally more accepting of the oil and gas industry," she said.
The strong regional support for energy companies is also why the industry plays a prominent role in election politics. Oil and gas companies have spent more than $65 million on lobbying efforts this year, the fifth most of any industry, according to figures from the Center for Responsive Politics.
That influence is best showcased in Louisiana, where incumbent Sen. Mary Landrieu (D) is locked in a tight Senate race with Republican challenger Bill Cassidy, who's currently serving in the U.S. House. Landrieu heads the Senate Energy and Natural Resources Committee and has been a long-time proponent of fossil fuels. She's received about $500,000 from oil and gas firms this year, and Cassidy has received almost as much, Center for Responsive Politics figures show.
Both candidates have sought support from the oil and gas industry in a manner similar to West Virginia politicians who often show their enthusiasm for the coal industry. Still, most of the oil and gas industry's financial support has gone to Republicans.
As to why energy companies rank more favorably than the industry as a whole, that could have to do with familiarity, according to Kirshenbaum. She said that when you ask someone about an individual they're able to conceptualize, in this scenario, going to their local gas station, whereas the energy industry as a whole is more ambiguous.
For regional politicians, and potential White House candidates, the implication is that broad-stroke criticism of the industry may fly with some Southern residents, but extending that criticism to specific oil and gas companies runs the risk of alienating a majority of the voters.