Republican Senate and Obamacare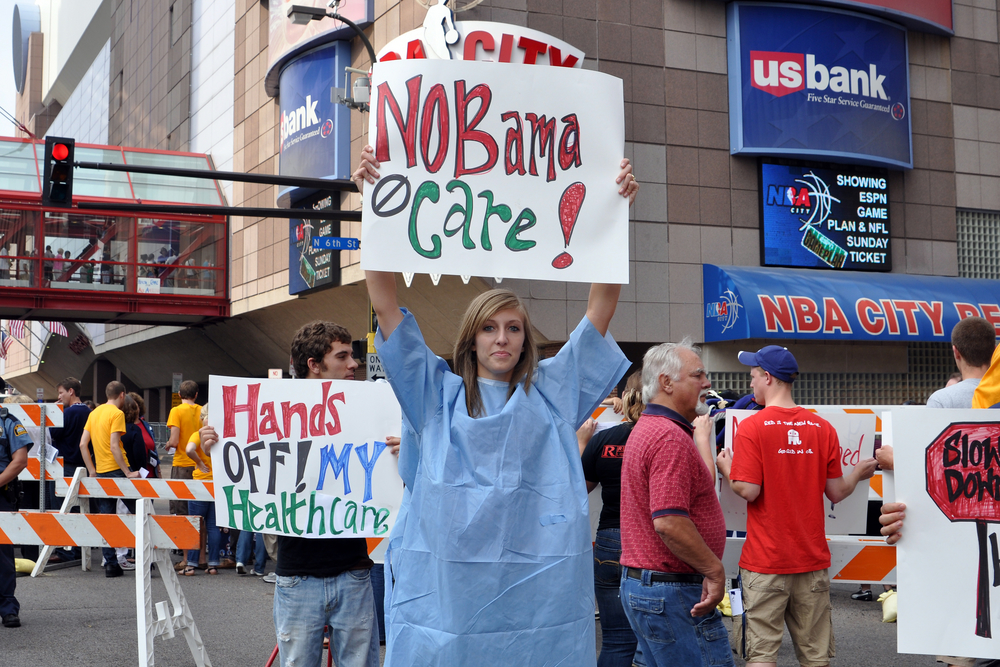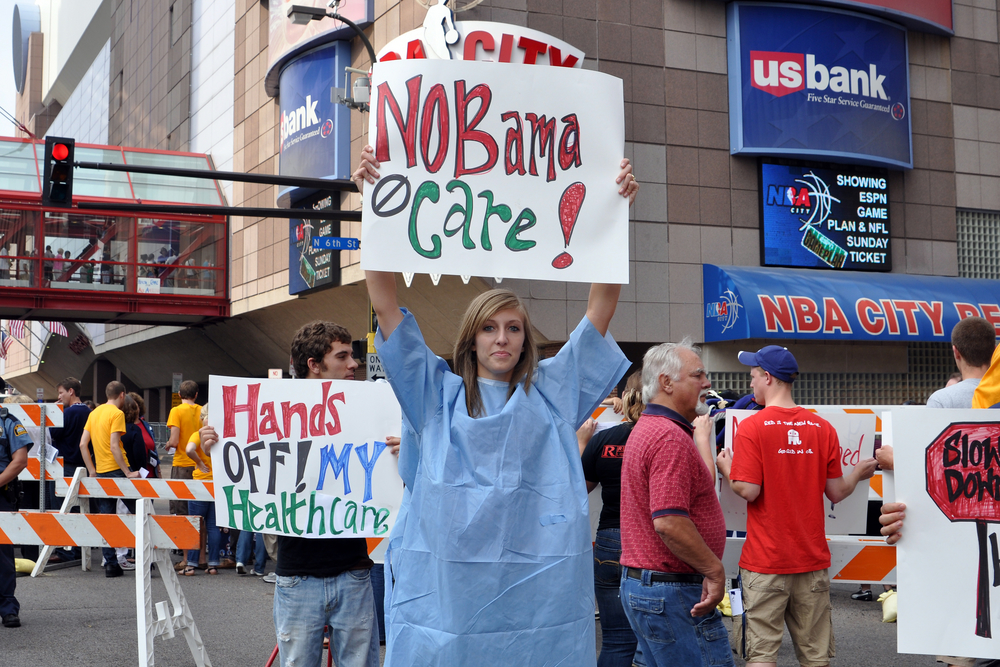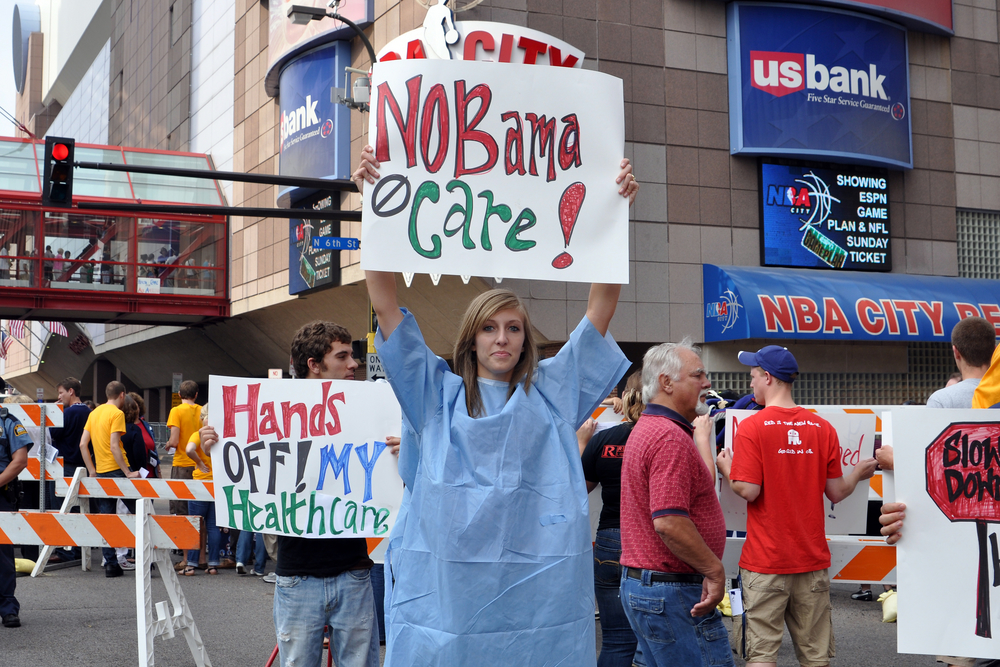 A Republican Senate means the GOP will likely get one step closer to their often-promised effort to eradicate Obamacare, sending repeal legislation to the president's desk. But once the near obligatory vote is cast to undo the Affordable Care Act, expect Republicans to keep chipping away at pieces of the law that they (and a good number of Democrats) don't like. For starters, keep an eye on the taxes that fund the law and the requirements that people have health insurance or that businesses must offer coverage. And don't rule out efforts to pick at the law (or outright repeal it) using reconciliation in the Senate, which requires only 51 votes.
In addition to the Affordable Care Act, holding both the House and Senate gives Republicans full control over the congressional debate on Medicare and Medicaid. While Medicare reforms might be considered too politically dangerous for Republicans ahead of the 2016 presidential election, expect plenty of attention on Medicaid.
Below we break down some of the biggest changes coming to health policy in the 114th Congress:
Hatch Has Finance Gavel…
Utah Republican Sen. Orrin Hatch is widely expected to keep the top Republican spot on the powerful Senate Finance committee, where he will have a chance to shape the upper chamber's approach to all things Affordable Care Act, Medicare and Medicaid. Hatch has focused on undoing individual provisions of Obamacare, like the medical device tax, during his time as ranking member of the committee, something he will almost certainly keep up now that he has the power to call administration officials to testify in front of the Finance committee.
Hatch has also been a player in proposing Medicare and Medicaid reforms. In 2013 he introduced a plan with House Energy and Commerce committee chairman Fred Upton (R-Mich.) to give states far more control over their Medicaid programs, and shift the formulas used by the federal government to determine Medicaid funding to a per capita system. He also introduced a plan this year with Sens. Richard Burr (R-N.C.) and Tom Coburn (R-Okla.) to replace the Affordable Care Act that included significant Medicaid reforms.
… But Who Has HELP?
The big question for the Senate Health, Education, Labor and Pensions committee is which Republican member will lead it. Sen. Lamar Alexander (R-Tenn.) is the current ranking member, but Sen. Mike Enzi (R-Wyo.) has a few years left under Senate Republican rules to reclaim the top spot on the committee that has jurisdiction over parts of Obamacare and the Food and Drug Administration. Neither has said what their plans are yet when it comes to leading the committee.
Regardless, both members are solidly conservative. Enzi has outlined a 10-step plan as a guide for how he would replace the Affordable Care Act, and he has pushed for a bill requiring all congressional staff members, the vice president and the president to get coverage on an Obamacare exchange. Likewise, Alexander has been a tough critic of the ACA, criticizing the estimated cost of the law and how it is affecting businesses' decisions about the health insurance offered to employees.
Governors Go Red
Tight governors' races across the country also broke Republican on Tuesday night, meaning Medicaid expansion is not likely to come soon to states like Wisconsin, Kansas and Maine. How other new governors in states that have expanded Medicaid, like Arkansas, adjust their programs, if at all, remains to be seen. Bottom line: Tuesday's election will not likely end up expanding Medicaid coverage to millions of childless adults across the country.