Wind Tax Credit Awaits Fate In Lame Duck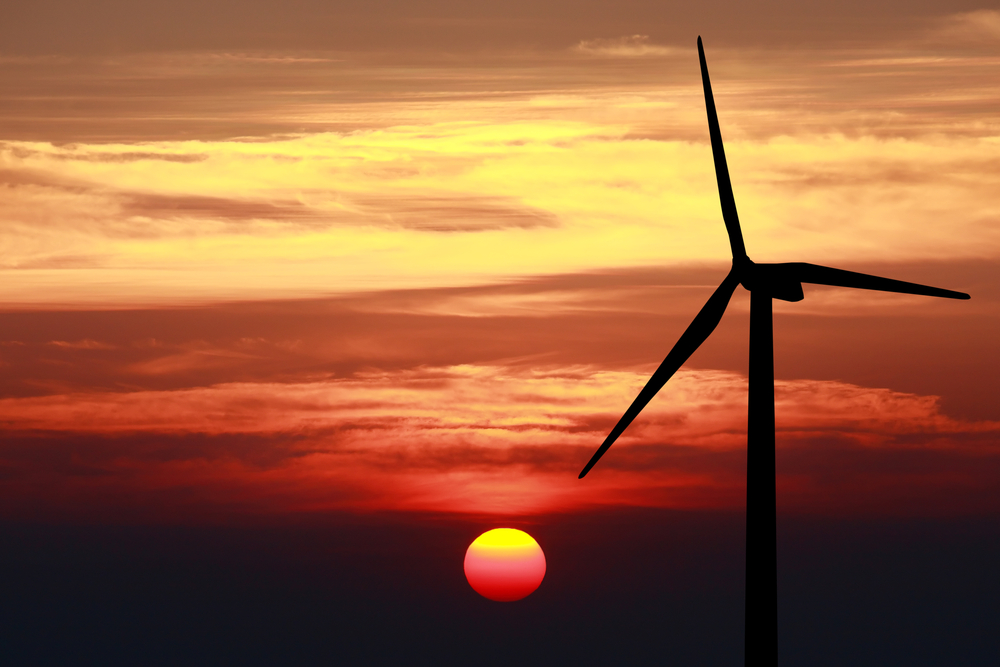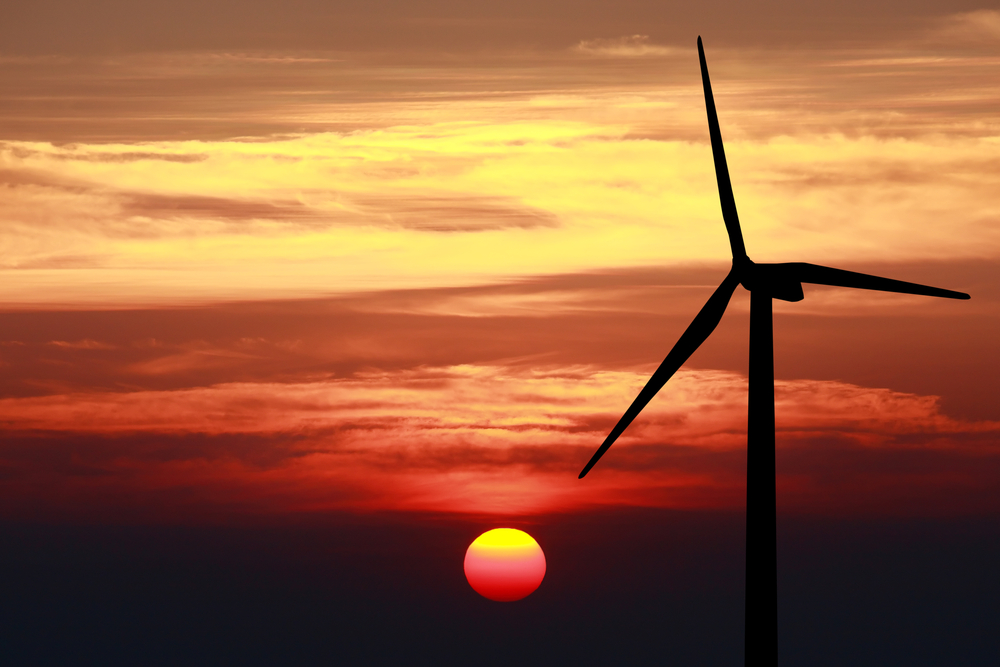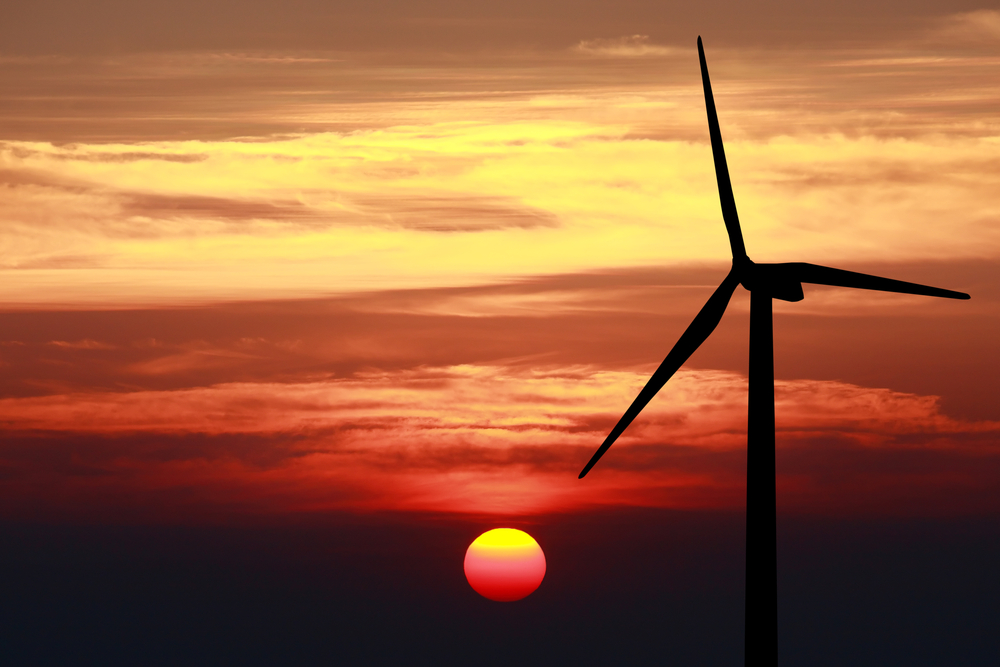 The GOP wasted no time laying out its energy priorities following its midterm election victory. Promises of what's to come are flooding in, and the makeup of next year's House and Senate committees is becoming clearer. But in the meantime, there's a lame-duck session to get through.
For the next two months, the big question hanging over the energy world is the fate of the wind production tax credit (PTC), which saves the industry more than a billion dollars per year. The credit for new wind projects may be renewed as part of a compromise on a package of other expired or soon-to-expire tax breaks, but that Democratic plan is already meeting  resistance from some Republicans. Senate Majority Leader Harry Reid said has said he will introduce a tax extenders bill when Congress returns from recess.
During the 114th Congress, GOP opposition to the wind tax credit is likely to increase. Republican lawmakers, along with the nuclear and oil and gas sectors, are expected to take steps that would phase out the subsidy. But that issue is not atop the GOP's list of energy priorities; approving the Keystone XL oil pipeline is. House Speaker John Boehner and soon-to-be Majority Leader Mitch McConnell said as much in a Wall Street Journal column this week.
Beyond oil pipelines, it's unclear how the relationship between a president committed to reducing the country's carbon footprint and a Congress bent on keeping the energy boom going will play out. But congressional Republicans will undoubtedly look for ways to open more U.S. waters and public lands to drilling, lift restrictions on energy exports and possibly eliminate the administration's clean power plan.
Two components necessary for achieving those objectives are the Senate Energy Committee and the Senate Environment and Public Works Committee.
Sen. James Inhofe (R–Okla.) is poised to claim the gavel for the Environment and Public Works Committee, despite interest from Sen. David Vitter (R-La.) for the chairmanship.
"I don't think Inhofe's ascension to the Chair is too controversial," said Scott Segal, a lobbyist who represents energy interests at Bracewell & Giuliani. "Because Inhofe was not term-limited as Chair of EPW last time around, and because he will not likely get the Armed Services chair, and because he is senior to Vitter, he can and will likely reclaim the chair of EPW."
In his acceptance speech earlier this week, Inhofe said he would reclaim his former position as head of the committee, which has jurisdiction over the country's environment and infrastructure regulation.
Sen. Vitter's office did not respond to requests for comment.
For the Energy Committee, Sen. Lisa Murkowski of Alaska is expected to become chairwoman and aggressively move forward with issues like opening up more federal lands to drilling activities, crafting ways to export more fossil fuels and approving the Keystone pipeline. And while jurisdiction over the Clean Power Plan falls more under the purview of the Environment and Public Works Committee, no one will be surprised to see Murkowski push back against the proposal, particularly as it relates to electric grid reliability.
But like the fate of the wind production tax credit, committee assignments and chairmanships aren't certain yet. Party conferences still need to assign members to committees and vote on their leaders. Announcements could come as early as next week.