IBM and HP Try to Keep Up with the Cool Kids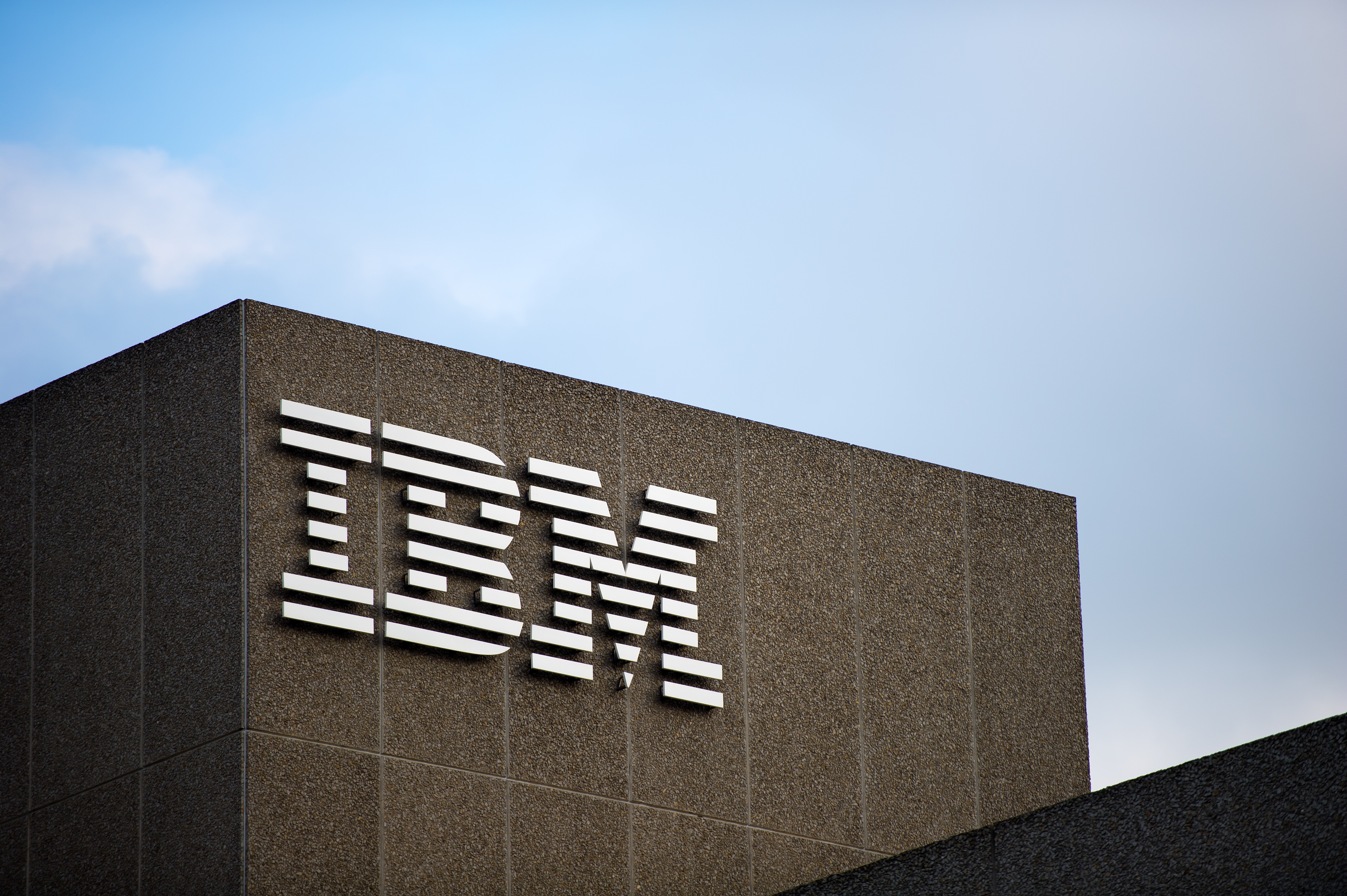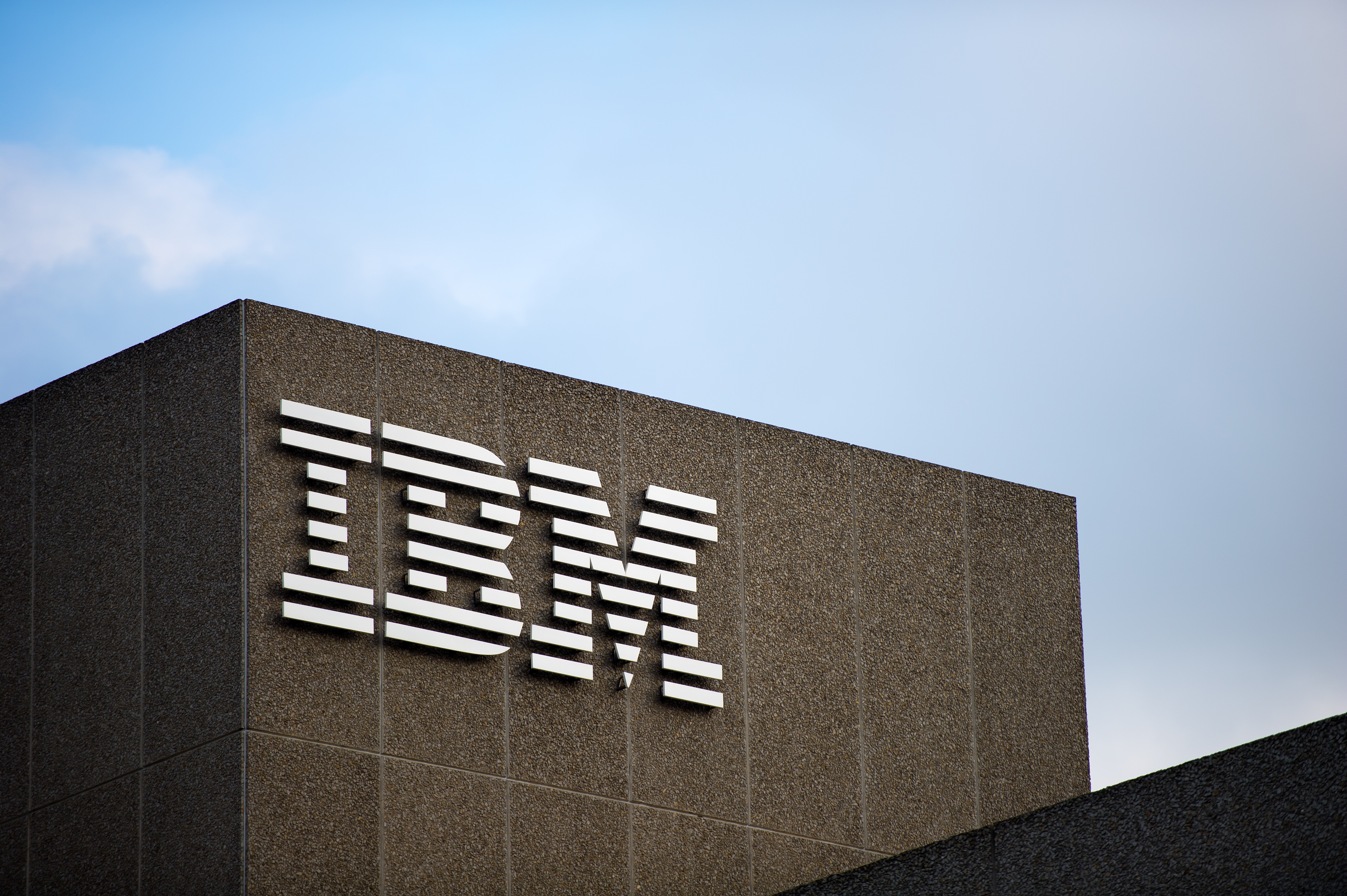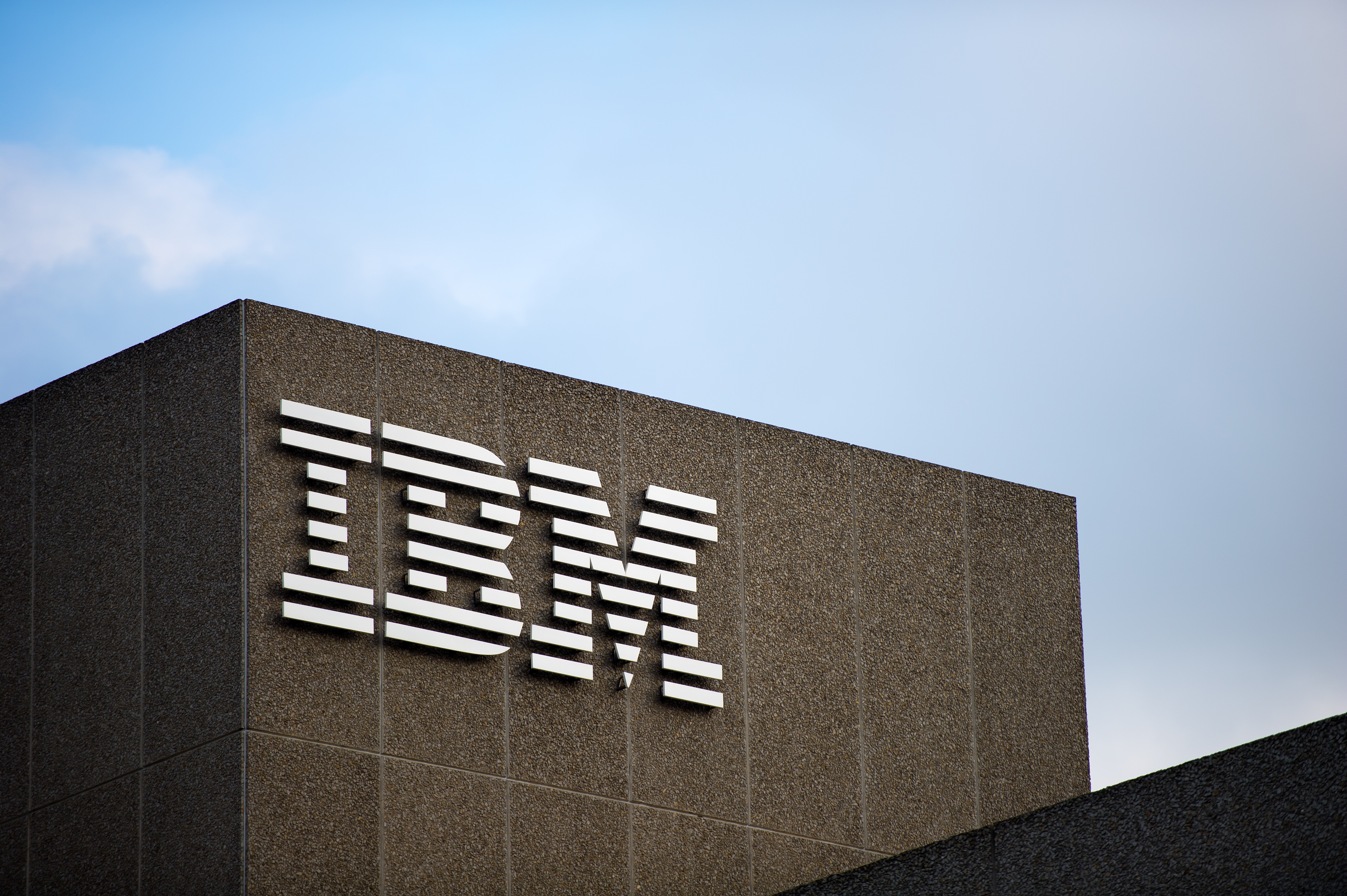 When millennials were kids, International Business Machines and Hewlett-Packard ruled the technology industry. In 1997-98, the firms ranked second and fourth place in global PC market share, respectively. Now? About 15 percent of voters born around those years don't even recognize the brand names.
Morning Consult polling shows that the older the voter, the more likely they are to recognize IBM and have a good opinion of the company. Consumers in the 30-44 age bracket think highly of the company, with 70 percent saying they have a favorable view.
Seventy-four percent of those in the 45-64 age group have a favorable opinion of IBM, and that percentage climbs to 83 percent for those 65 and older.
Voters' opinions of HP followed a similar trend. Eighty-four percent of the 30-44 crowd responded with a favorable opinion of HP, as did 77 percent of those in the next highest age bracket, 45-64, followed by 85 percent of seniors.
As for those born during IBM and HP's glory years, fewer than half see either company in a favorable light. Forty-eight percent of millennials held a favorable opinion of HP, and 46 percent felt that way about IBM.
The companies have both been in transition lately, attempting to move into technologies that could appeal to younger consumers.
HP announced a split at the beginning of October. HP Inc. will focus on the personal computer and printing business, while HP Enterprise Services will set its sights on business-targeted products like data servers and cloud technologies. Although HP may be suffering an identity crisis among young customers, its market share holdings remain strong: Gartner and International Data Corp. ranked HP market share second in worldwide PC shipments in 2013.
IBM has remained a player in the IT industry by adjusting its business model. But 2014 third-quarter earnings released in October showed the company's 10th straight quarter of declining sales.
The earnings report was met with a slew of editorials suggesting IBM's $3.2 billion investment into cloud computing in 2013 was too little, too late. The company bought cloud firm SoftLayer Technologies Inc. for $2 billion and invested $1.2 billion in 40 cloud-computing centers worldwide.
Morningstar senior analyst Peter Wahlstrom said IBM usually spends around $1 billion restructuring every year.
Still, times have changed for HP and IBM. Their move away from consumer markets and towards businesses can explain some of the drop-off in recognition among younger consumers. But as Wahlstrom said, they will need to target younger customers if they want to remain a player in the industry.
As for IBM, CEO Virginia Rometty has tried to steer the company into business alliances that could boost recognition among young consumers. In July, IBM announced a partnership with Apple. "MobileFirst" is officially getting underway this month, and offers business friendly iOS apps via IBM servers. Wahlstrom said the partnership is an opportunity for IBM to prove its security strength to Apple's younger fans. Apple holds a 73 percent favorable opinion among millennials, according to the polling.
IBM also announced a data partnership with Twitter last month. They will provide servers and 10,000 consultants to analyze data that IBM says will benefit its customers.
"If the company is really trying to reshape their image, that is one way to do it," Wahlstrom said of the Twitter-IBM alliance.
The market responded positively to HP's decision to split into two companies, and last month HP announced a project that has the potential to put the company in the lexicon of more young Americans: The Multi Jet Fusion, HP's 3D printer. It is expected to hit stores in 2016 and will be 10 times faster, and more affordable, than 3D printers currently on the market, according to HP. The company did not specify the price. Most industrial 3D printers cost between $100,000 and $1 million.
Wahlstrom said the new product line could be a way for HP to get back on the radar with young voters, but he added that he doesn't see 3D printing taking off rapidly enough to push the needle in HP's favor.
IBM and HP have endured as world technology leaders for decades, and there are no signs to indicate they're going away anytime soon. But analysts and polling data suggest that further expansion by the tech giants will require appealing to younger consumers, something the two companies have struggled to do in the last two decades.