Rural Areas Left Behind Mainstream Drugstores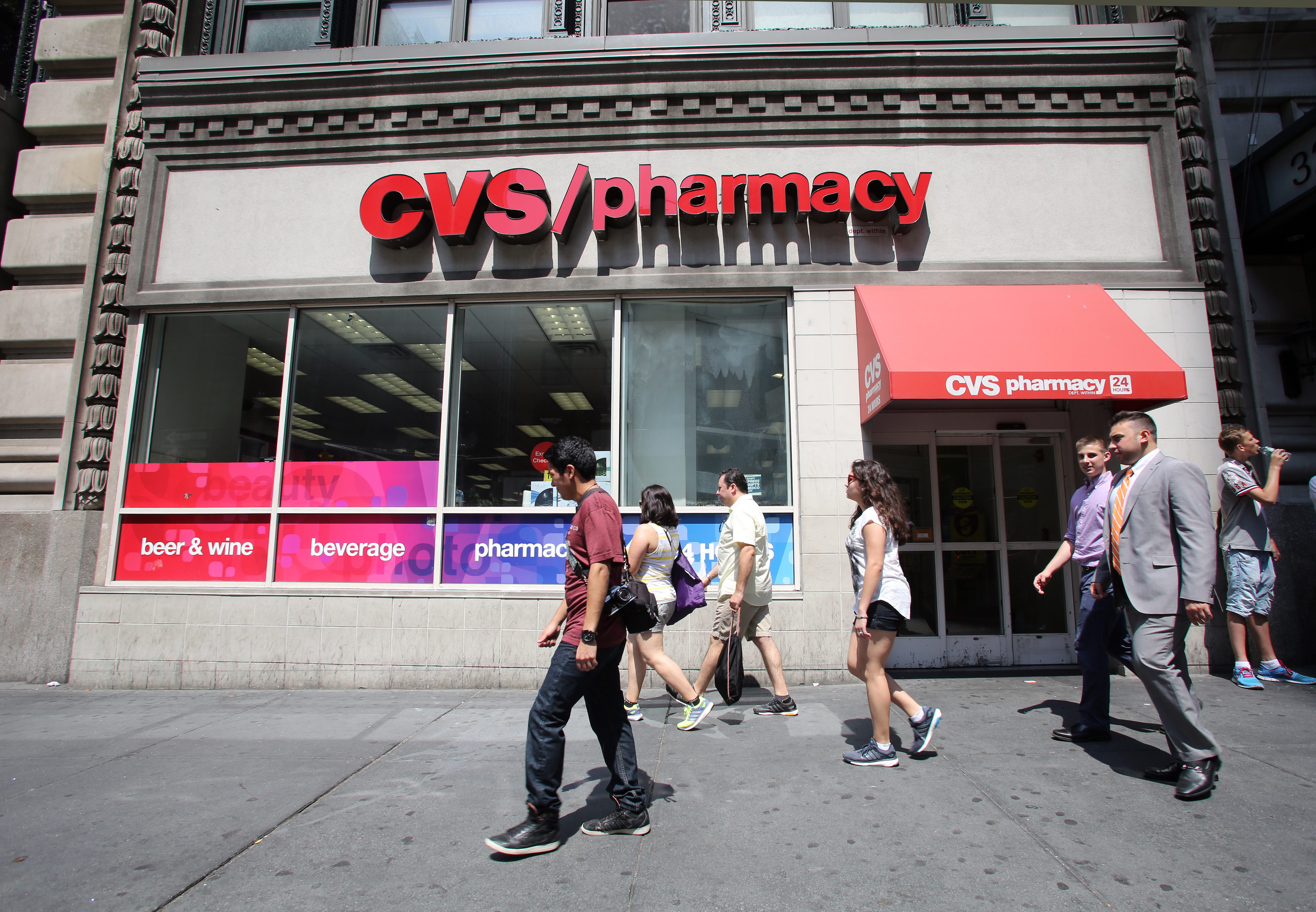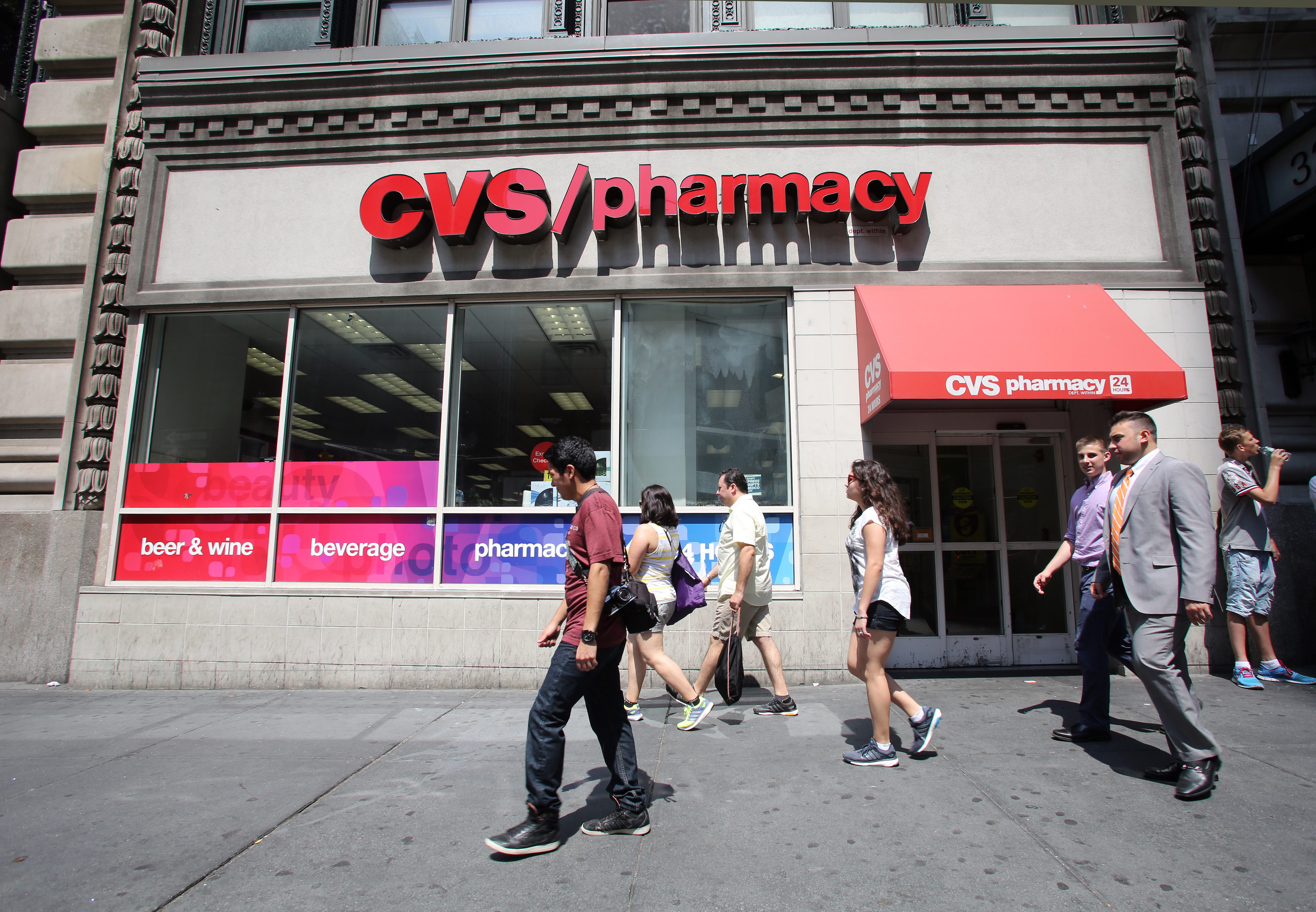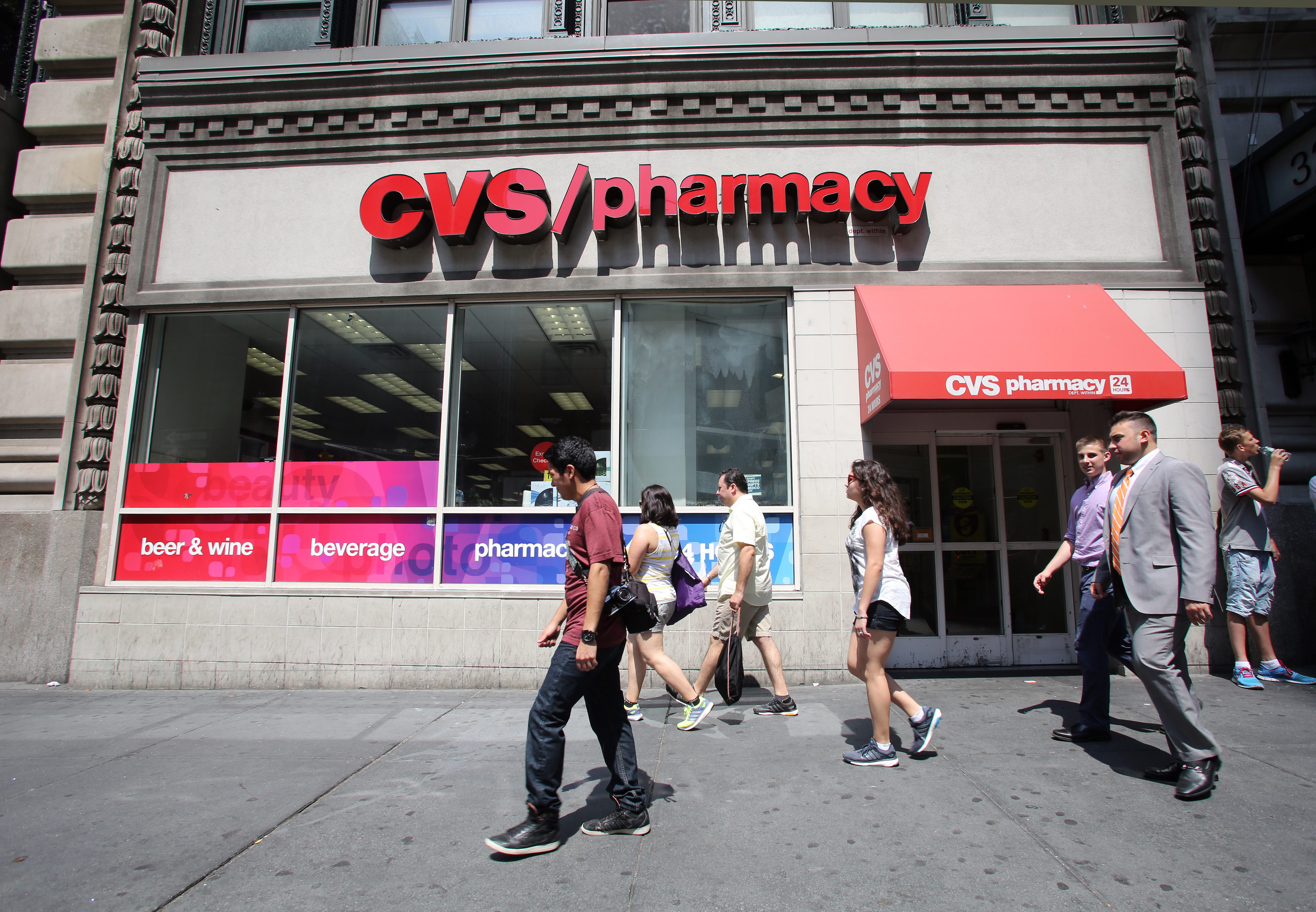 In the battle for consumer's prescriptions, Walgreens is winning against CVS Caremark, particularly in rural areas, according to a Morning Consult poll.
Morning Consult polling found consumers had significantly higher approval ratings of of brick-and mortar-drugstores when compared to insurance companies and drug distributor firms. The poll was conducted from October 19-20, 2014, among a national sample of 1,016 registered voters. All health companies that made the Fortune 50 list were included in the poll: AmerisourceBergen, CVS Caremark, Cardinal Health, Johnson and Johnson, McKesson, Express Scripts, United Health Group, Walgreens and Wellpoint. The poll comes as drugstores shift their business models to sell healthcare beyond filling prescription drugs.
Consumer awareness of CVS and Walgreens both declined when broken down by residency. But the poll found 19 percent of rural area consumers had never heard of CVS Caremark while none said they had never heard of Walgreens. Brand awareness of both companies was better among urban and suburban consumers. Four percent of urban residents said they had never heard of CVS and seven percent of suburban residents said they had never heard of the company either. For Walgreens, only one percent of suburban residents said they had never heard of the store while all urban respondents said they had heard of the store.
John Norton, director of public relations for the National Community Pharmacists Association, said he's not surprised about the results as suburbs and urban areas are filled with both popular drugstores. In rural areas, it can be tougher for CVS and Walgreens to sell the other goods in their inventory, like candy, make-up and groceries.
"It comes down to are there enough people to purchase all of these products? It's much easier in more densely populated areas," Norton said.
There are 8,207 Walgreens drugstores nationwide while CVS has 7,779.
Geography was also crucial to how consumers felt about the two drugstores overall. Eighty one percent of respondents living in suburban areas said they favored Walgreens while only 68 percent said they favored CVS. There was a nine percent gap between urban area consumers who favored Walgreens over CVS stores. The favor gap was even larger for rural area respondents. Seventy-eight percent of rural consumers said they liked Walgreens while only 63 percent of respondents in the same area said they favored CVS.
Walgreens is in more rural communities, while CVS stores are more seen in densely populated urban areas, says Vishnu Lekraj, a senior analyst with Morningstar.
"CVS is trying to leverage its retail networks and retail assets into becoming an all encompassing health center," Lekraj said.

This includes its health care clinics, onsite pharmacies and mail service dispensing pharmacies. Walgreens is sticking to pursuing an all retail strategy, he said.
Besides its retail stores and clinics, CVS's pharmacy benefit management operation is also booming. The company is ranked second in the pharmacy benefit management market with 23 percent market share. Express Script, another pharmacy benefit management competitor has 28 percent market share. Lekraj said CVS is close to usurping the number one spot from Express Script.
"A lot of the value for CVS is going to be driven from its pharmacy benefit management business," Lekraj said. "It's a major player in terms of managing pharmacy benefits for a significant portion of the U.S."
Despite no longer selling tobacco in its stores, CVS third quarter earnings report showed revenue grew to $35 billion,  a 9.7 percent increase.