GSE Reform Prospects Looking Dim for Next Year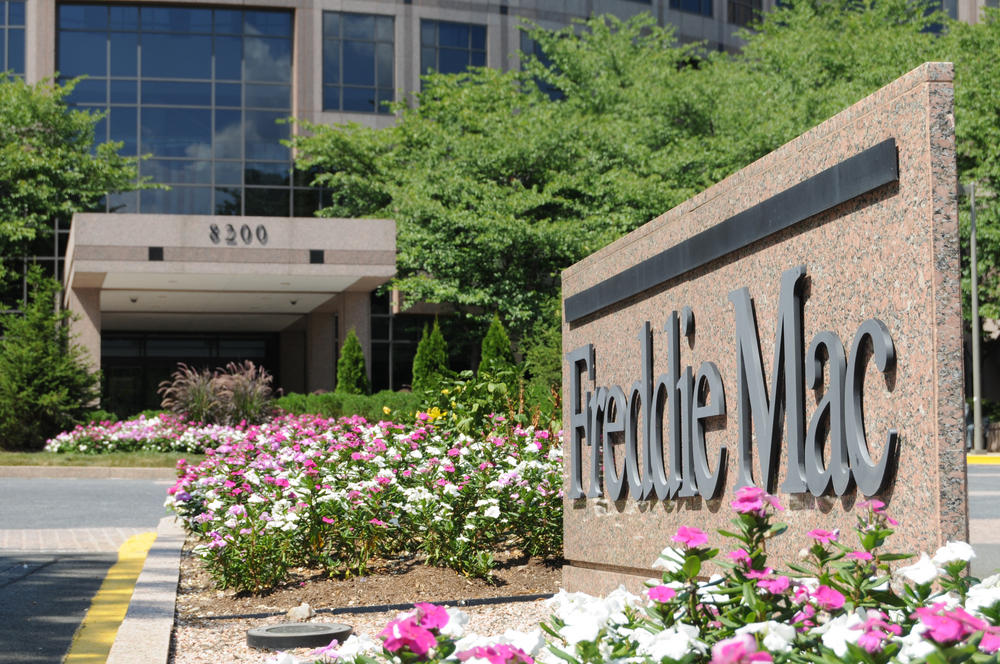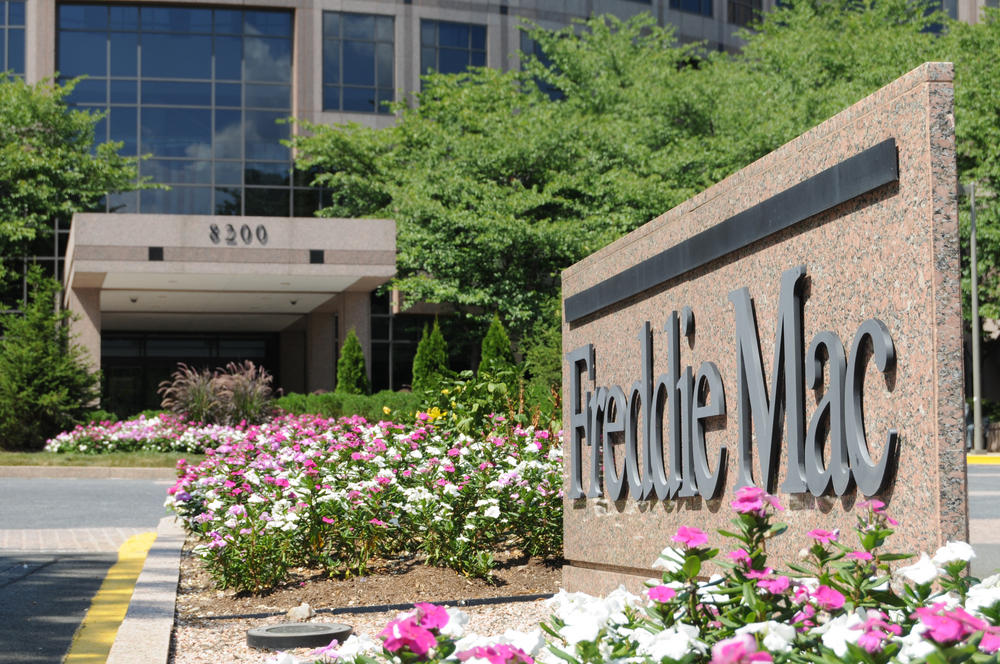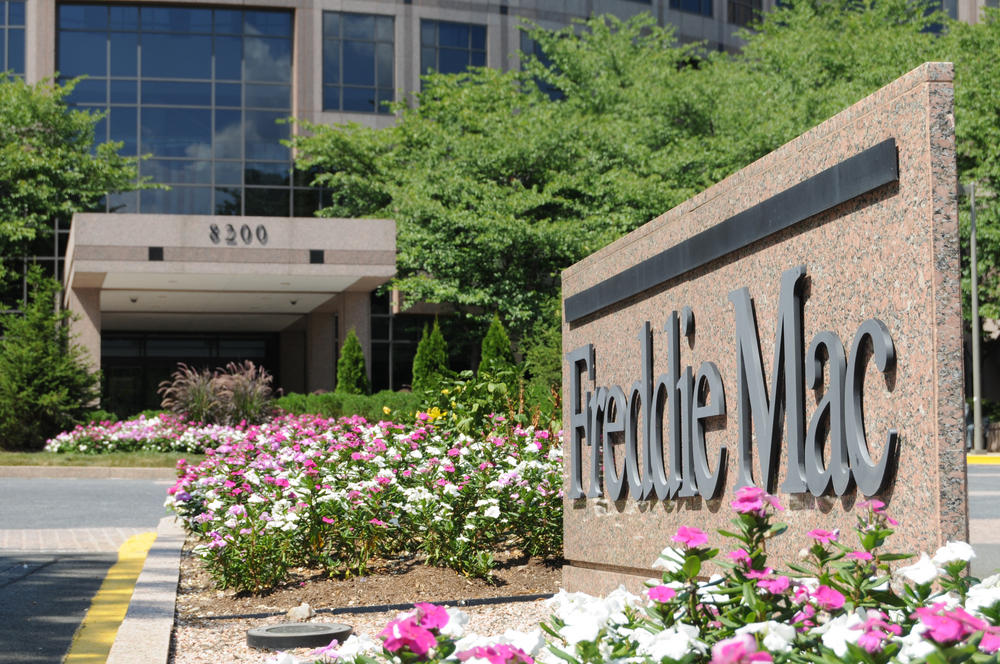 With Republicans about to take control of Congress for the first time since before the financial crisis, opponents of Fannie Mae and Freddie Mac are hoping to see an overhaul of housing-finance programs during the next two years. But even with a majority of GOP voters saying the government should get out of the business of guaranteeing home mortgages, as well as a new Senate Banking Committee chairman who's an outspoken critic of the government-sponsored enterprises, industry experts say significant changes on the housing-finance front are unlikely, at least until there's a Republican in the White House.
Since Fannie Mae and Freddie Mac's $187 billion bailout in 2008, lawmakers from both parties have introduced legislation that would replace the two GSEs. So far, though, none have made it through both chambers.
To hear Republicans voters tell it, the feds should have no involvement in Fannie and Freddie. Fifty-eight percent of Republicans oppose government involvement with the GSEs, and that number increased to 60 percent when respondents were told about the risk each entity poses to taxpayers. A majority of Democrats, on the other hand, are in favor of continued government backing, with support dipping to 54 percent when taking taxpayer exposure into consideration.
The poll was conducted Nov. 7 through Nov. 9 among a national sample of 1,908 registered voters. The results have a margin of error of plus or minus 2.2 percentage points.
The best hope for a serious overhaul of Fannie and Freddie dwindled in the spring when a bill (S. 1217) approved by the Senate Banking, Housing and Urban Affairs Committee failed to garner enough Democratic support to warrant a floor vote in the eyes of the Democratic leadership. That measure, supported by the top Democrat and Republican on the panel, would replace the GSEs with the Federal Mortgage Insurance Corporation, a new entity that would provide insurance to mortgage-backed securities and regulate the mortgage industry. The FMIC would require private investors of mortgage-backed securities to be held responsible for the first 10 percent of losses, after which the government and taxpayers would step in.
A Democratic plan in the House didn't gain nearly as much momentum. A proposal from Rep. Maxine Waters, the top Democrat on the House Financial Services Committee, would wind down the two GSEs over five years and replace them with a lender-owned cooperative that would issue government-insured mortgage-backed securities. Her plan, which also would create a new regulator to oversee the cooperative, never moved beyond the proposal stage.
Instead, the panel approved a measure (H.R. 2767) introduced by Rep. Scott Garrett, chairman of the House Financial Services Subcommittee on Capital Markets and Government Sponsored Enterprises. The bill, approved on a mostly party-line vote of 30-27 and with the backing of committee chairman Jeb Hensarling of Texas, would wind down Fannie Mae and Freddie Mac over five years and fully rely on the private sector to provide mortgage securitization. The House GOP leadership did not bring the bill to the floor for a vote.
And while it's unclear whether any of the failed GSE bills from the last two years will have more support in the 114th Congress, anyone looking for housing reform efforts should keep an eye on Hensarling and Sen. Richard Shelby (R-Ala.), who's expected to become chairman of the Senate Banking Committee in January.
"You will see a major reform push by Jeb Hensarling and Shelby," said Mike House, a senior partner at the law firm Hogan Lovells and a former lobbyist who advocated for overhauling Fannie and Freddie. "It will be interesting to see Shelby and Hensarling's relation to reach an agreement with something they are both comfortable with."
Shelby began working to lessen the role of Fannie and Freddie in 2005 with a bill that would have created a regulator to limit the investment portfolios of the GSEs.
However, a Republican-led Congress won't necessarily lead to a major overhaul of housing-finance programs before 2017, according to House. "There are a lot of people that want to get rid of Fannie Mae and Freddie Mac, but I don't think there's enough votes in the Senate to do that," he said.
Anthony Randazzo, director of economic research for the free-market think tank Reason Foundation, said the window to reform the housing market has passed since the financial crisis happened more than six years ago. He added that the idea of a government-insured, mortgage-backed security market is anathema to Republican ideology, but politically necessary for White House support, meaning it's unlikely Congress will make a hard push for a comprehensive bill in the next two years.
"If something were to happen, it would be a bipartisan effort to get rid of Fannie Mae and Freddie Mac and replace with one government-sponsored entity that provided steady flow of capital and mortgage market," Randazzo said.
Dwight Jaffee, a professor of finance and real estate at the University of California, Berkeley, agreed that housing finance reform isn't around the corner, but it may be possible starting in 2017 regardless of who's occupying the Oval Office.
"A likely long-term outcome is a government-regulated platform for mortgage-backed securities with significant private capital in first-loss position and a government-catastrophe backstop for the rest," Jaffee said.
In the meantime, efforts to overhaul Fannie and Freddie aren't expected to please both sides, especially given the divide not just between Democratic and Republican lawmakers but between voters from each party as well.