GOP Taps Wells of Public Support for Drilling on Federal Lands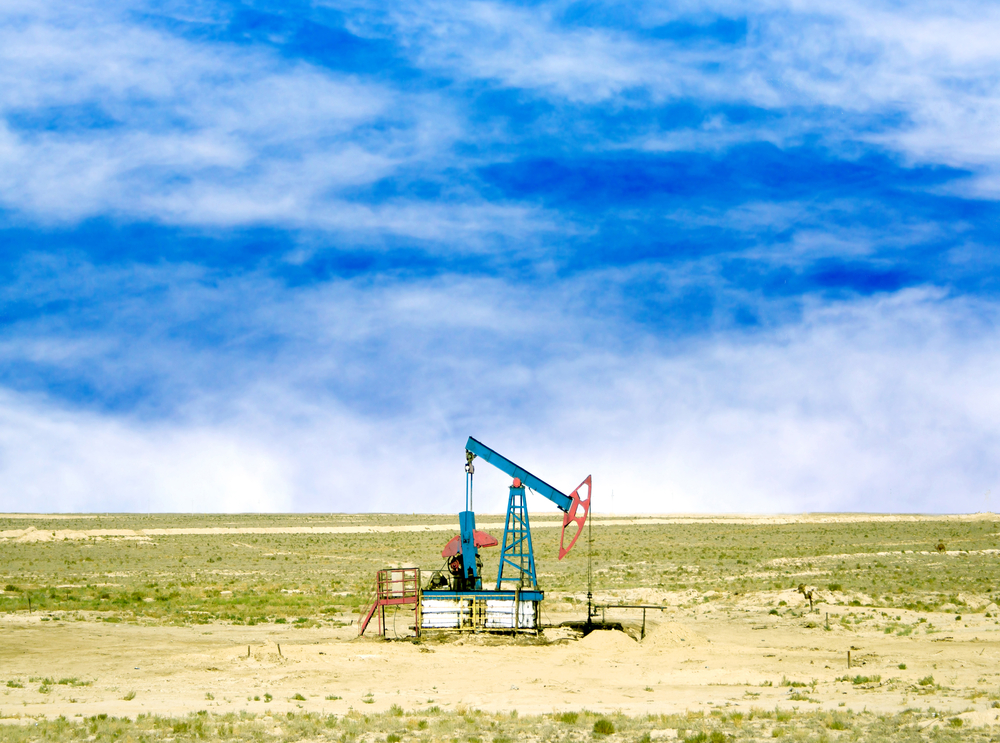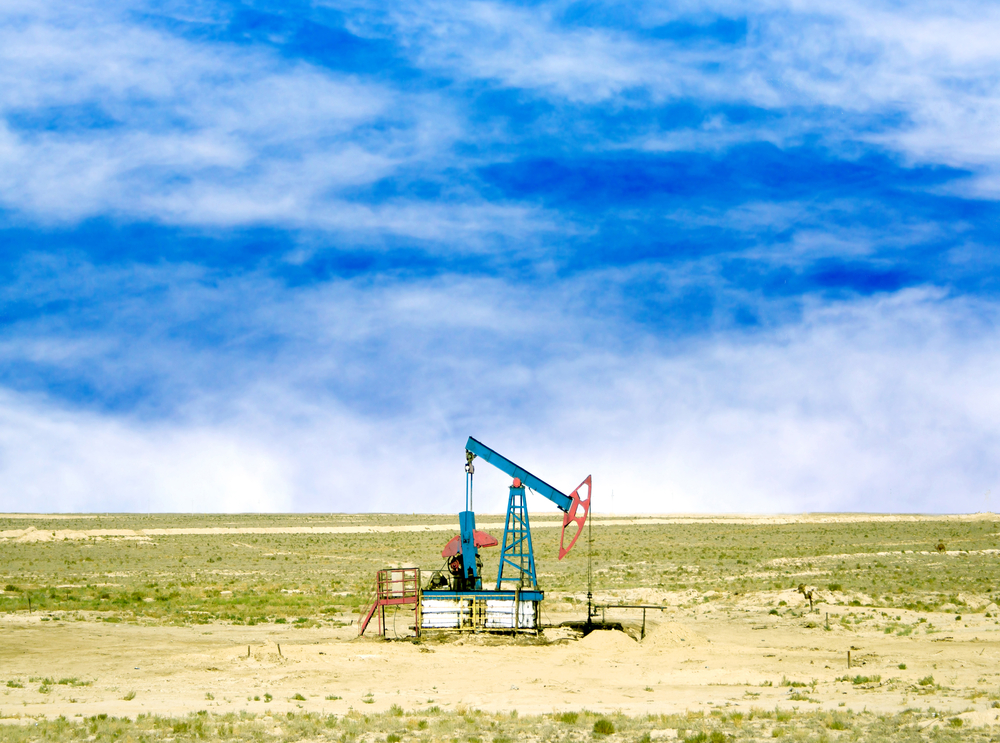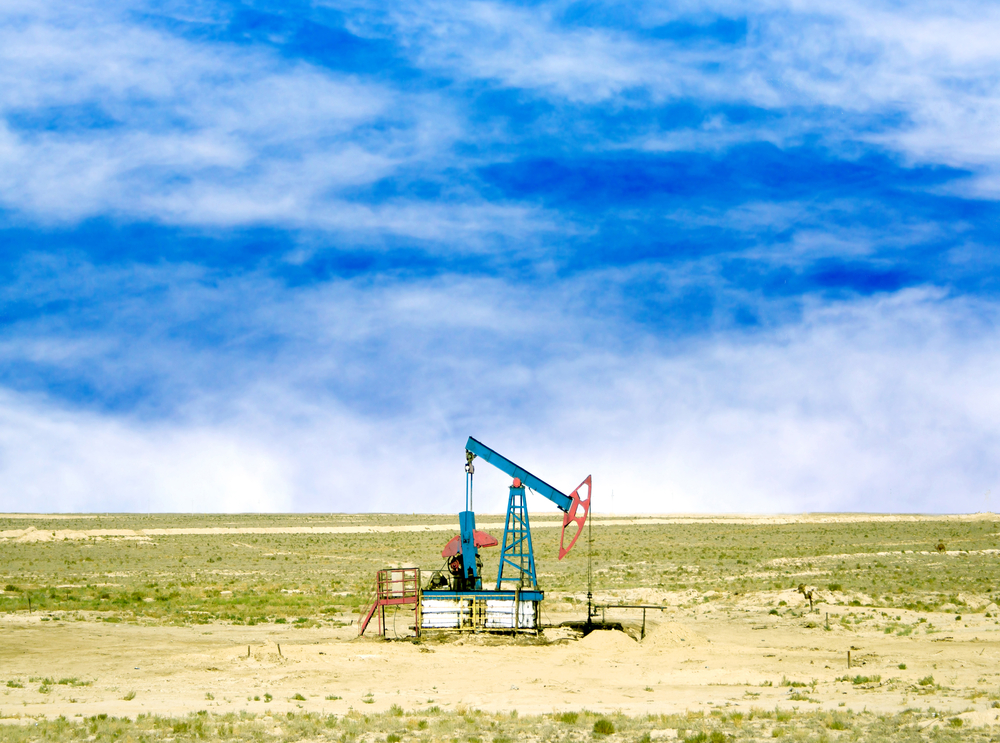 Domestic oil production is at record highs, gas prices are reaching multiyear lows, and America has repositioned itself as one of the world's energy superpowers. But most Republicans and some Democrats say that's not good enough. The challenge now, according to Sen. Lisa Murkowski (R–Alaska), who is expected to lead the Senate Energy Committee in the 114th Congress, is to keep the energy boom going.
Aside from lifting trade barriers on oil exports and approving the Keystone XL oil pipeline, opening up more federally owned lands to oil and gas drilling will be a top priority for the GOP-led Congress. And recent polling figures suggest that's very much in-line with what their constituents want:
A large majority of Americans support opening up more lands to oil and gas drilling activities. The support pack is led by conservatives: Three-quarters of Republican voters back more drilling on the nation's 5 million acres of federally owned lands, and nearly half of them – 49 percent – "strongly support" this position. In contrast, only 31 percent of Independents and 15 percent of Democrats say the same.
Support for more drilling also increases with age. Less than half of young adults believe more oil development needs to happen on government owned lands, compared to 70 percent of seniors.
The Morning Consult poll was conducted from Nov. 13-16, 2014, among a national sample of 1,811 registered voters. Results from the survey have a margin of error of plus or minus 2.3 percentage points.
Land in all 50 states is managed by a combination of federal agencies, including the Department of the Interior, the Tennessee Valley Authority, and the Department of Defense, with most of public land occurring west of the Rockies.
In Alaska, Murkowski's home state, the federal government owns over 60 percent of the land. That's a lot of lost economic opportunity, according to Robert Dillon, the Republican communications director for the Senate Energy Committee.
"The Obama administration wants you to believe that there's just no interest in exploring for oil and gas on federal lands in Alaska. 'Gee whiz,' they'll say, 'we offered up leases – 10 sales since 1999, in fact – but nobody showed up. I guess we can make it a park now,'" Dillon said in an email statement.
But that argument misses the point, Dillon writes, because companies don't want to buy leases on lands with "burdensome" federal approval processes that can take years.
Dillon's assessment is supported by reports that drilling on federal lands is down from recent years. An analysis by the U.S. Energy Information Administration estimates that total sales from fossil fuel production on federal lands fell by 7 percent in 2013. Data for 2014 is not yet available.
But that might not be the best way to look at trends in oil production, says Martha Kauffman, managing director of the Northern Great Plains region for the World Wildlife Fund. "I don't think it's falling at all," Kauffman said in an interview. Rather, the pattern is a result of the period examined, and production is predicted to rise. Once large swathes of federal land that have already been leased to oil companies, such as the Baaken region—the second largest oil producing area in the U.S.— are developed, the numbers will tick back up, Kauffman said.
Despite differences over how much oil is and should be produced on federal lands, conservationists and oil producers could find areas of agreement, particularly with regards to advances in drilling technology.
"[The Forest Service] wasn't even considering horizontal drilling and hydraulic fracturing in 2001, which is what is now making it a viable play. With advances in drilling technology which can extend 2 miles or more horizontally, there is some real opportunity for the government and the oil companies to work together… to do some really forward thinking and avoid sensitive areas on the surface," Kauffman said.
Though Kauffman voiced concerns over the broader effects of fracking on the environment, the WWF sees an opportunity to work with oil producers on ways to limit their impact on federal lands that have already been leased. And if Murkowski and Republicans intend to get their way on advancing drilling opportunities in the next two years, pushing this point won't hurt with the Obama administration.