Public Opposes Fees for Content Providers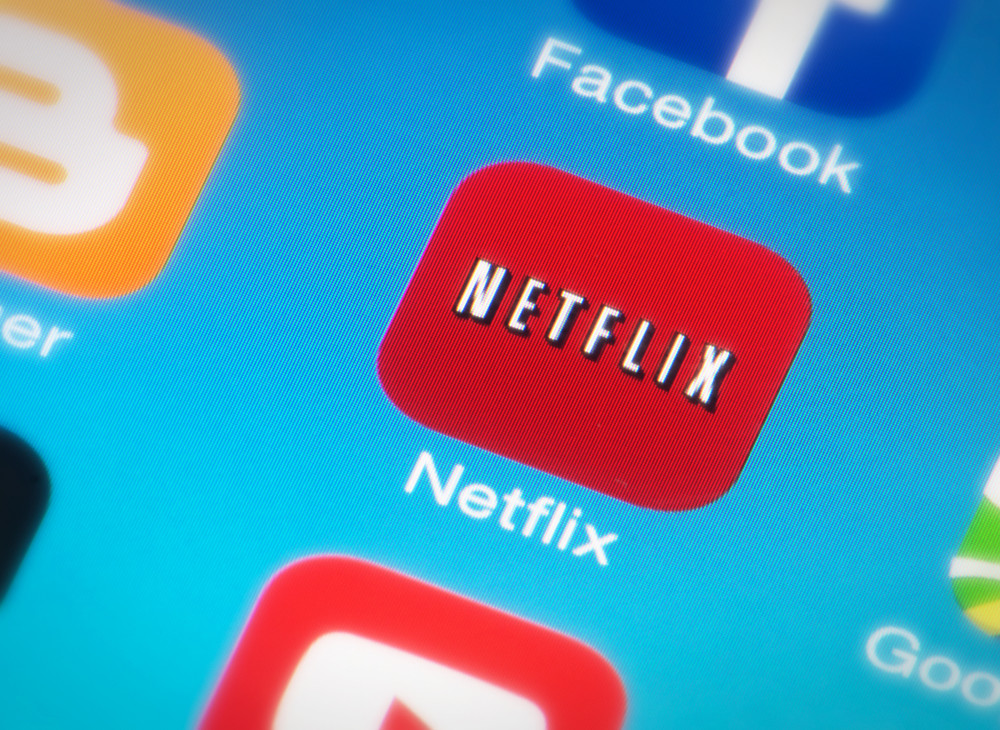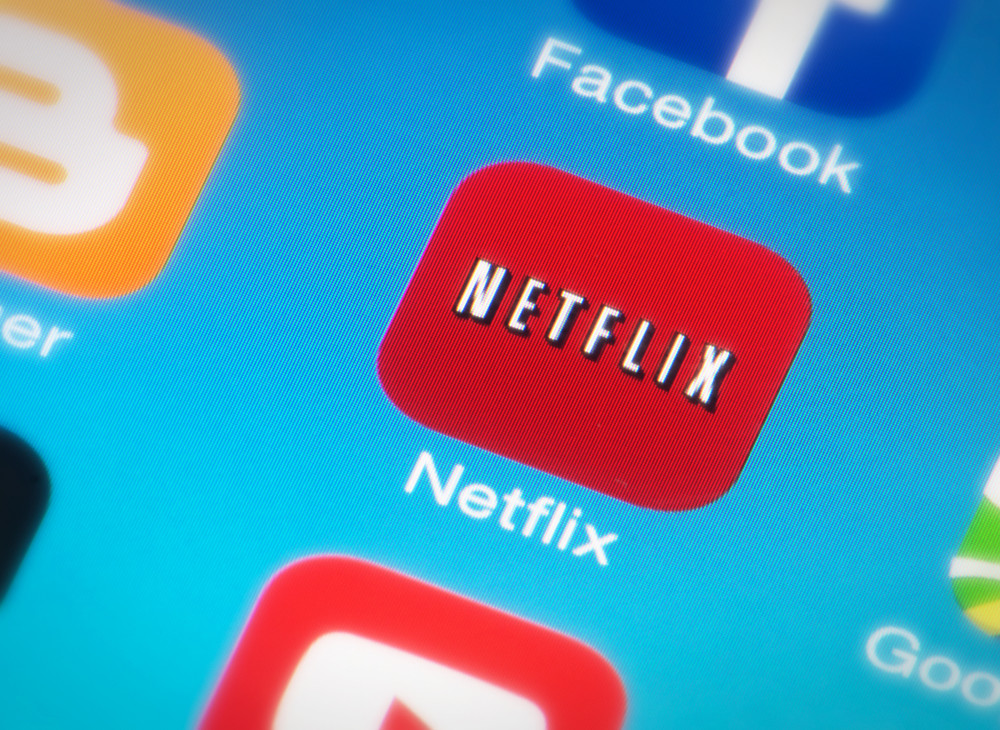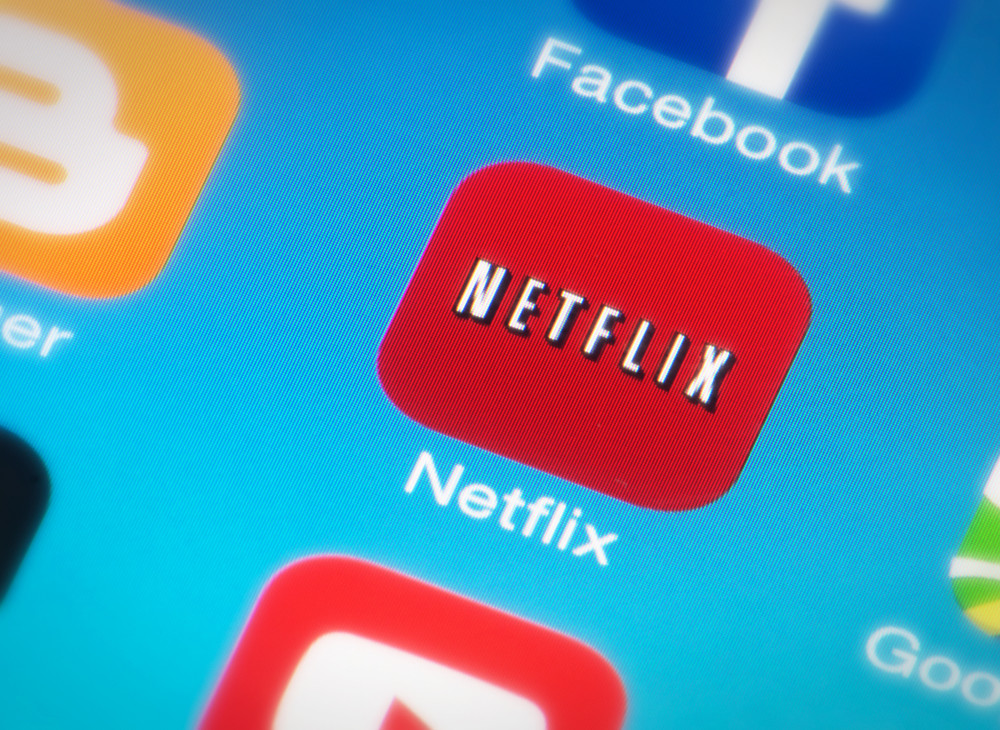 Three out of every five American voters oppose allowing internet service providers to charge fees to deliver content faster, according to a Morning Consult poll. That could spell blowback for forthcoming regulations from the federal government, which could permit such a practice.
"This survey reflects what has been reflected in the comments to the [Federal Communications Commission]," Erik Stallman, the director of the Open Internet Project with the Center for Democracy and Technology, said. "They want a non-discriminatory internet."
Opposition was strong regardless of party. Nearly half of independents "strongly opposed" the idea – a statistical tie with Democrats.
In his statement on Nov. 10, President Barack Obama came out against "throttling," a practice where ISPs intentionally slow down some content or speed up others based upon customers' service or their ISP's preferences.
Debate over net neutrality rules reached fever pitch last summer when Verizon and Netflix found themselves battling over who was at fault for consumers' poor video streaming experience. Verizon sent the video streaming service a "cease and desist" letter after Netflix posted an error message blaming Verizon and other ISPs for slow download speeds. Verizon and other ISPs claimed web companies like Netflix should pay internet providers an additional fee to deliver their content because they were essentially utilizing too much network space and "traffic is already wildly out of balance."
Netflix has since begun paying internet providers an undisclosed fee to ensure their customers can stream without having slow download speeds.
However, there are often many factors that play into broadband speed aside from the network.
"Download speeds are often more affected by other factors like content delivery networks or browser choice than internet providers," said Richard Bennett, a visiting fellow at the American Enterprise Institute's Center for Internet, Communications, and Technology Policy.
In a study earlier this year, the FCC said performance suffers at beyond 10Mbps as other factors begin to play a greater role in web experience.
The Morning Consult poll was conducted from November 13-16, 2014, among a national sample of 1811 registered voters. Results from the full survey have a margin of error of plus or minus 2.3 percentage points.