Public Agrees with Obama on Net Neutrality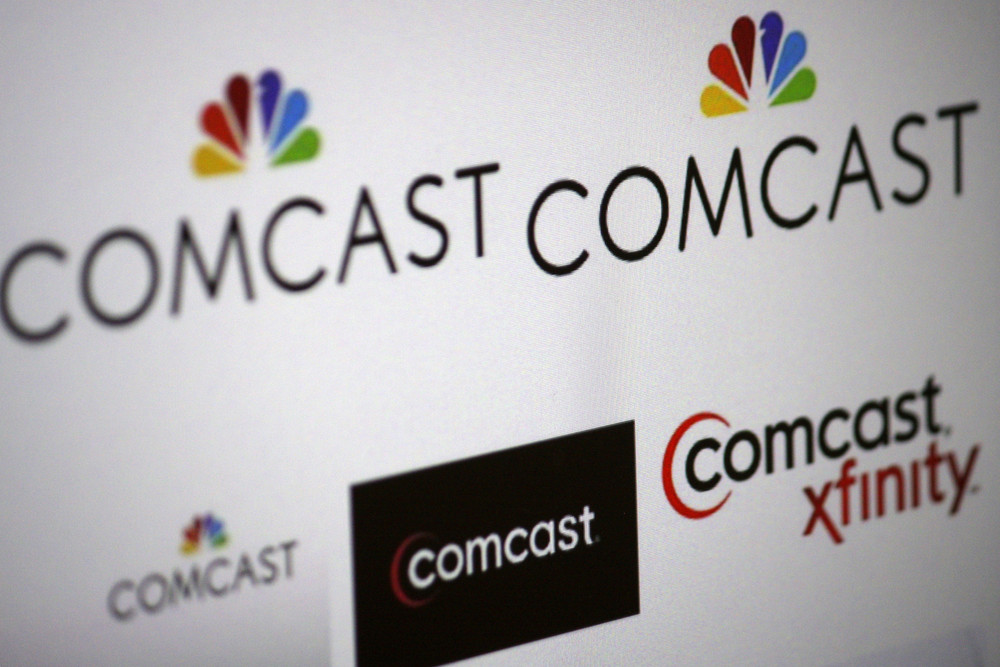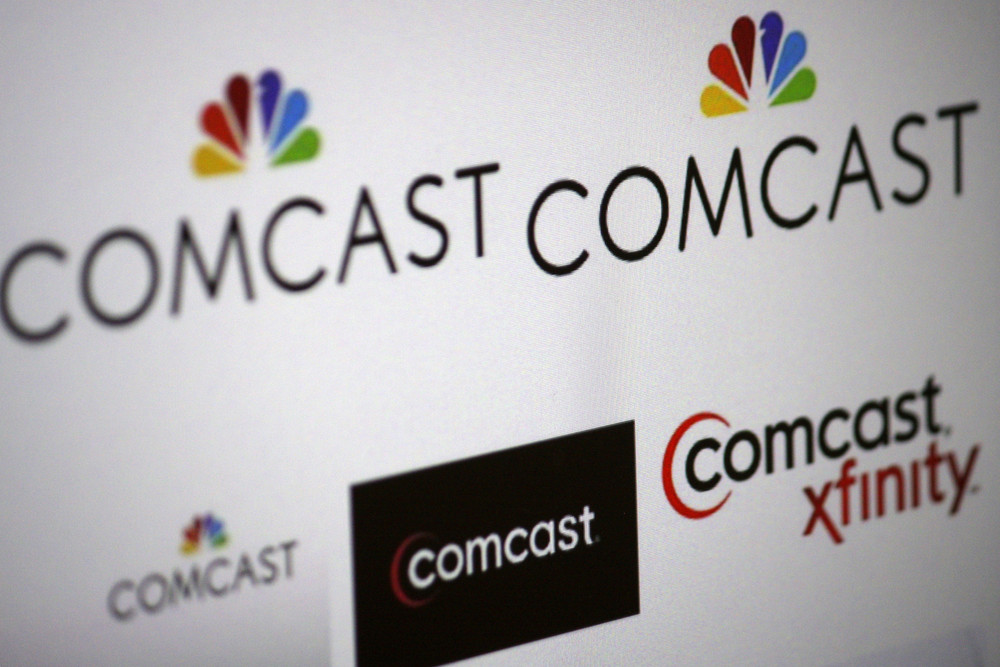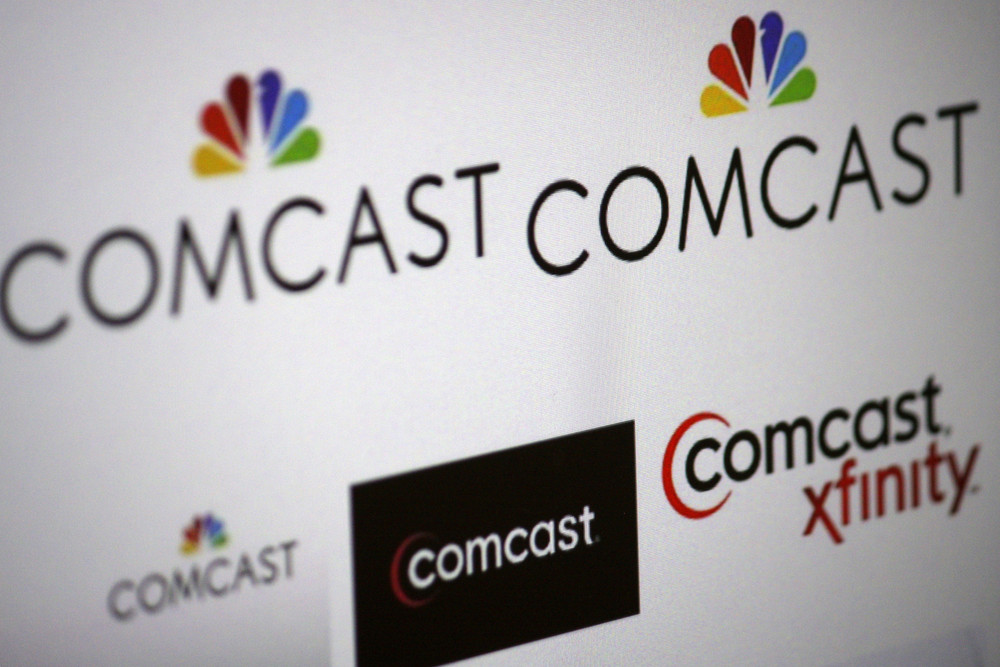 President Obama has made his position clear on net neutrality and the American public agree, according to Morning Consult polling.
Almost two-thirds of registered voters share President Barack Obama's view that the federal government should regulate internet service providers as utility companies, according to the Morning Consult poll. Sixty-five percent of respondents in the nationwide poll agreed with the statement: "Internet service providers, like Comcast, Time Warner, AT&T and Verizon, should be regulated as a utility with stricter regulations, like power companies or telephone companies."
"We cannot allow Internet service providers (ISPs) to restrict the best access or to pick winners and losers in the online marketplace for services and ideas," Obama said in a statement on Nov. 10. "I am asking the Federal Communications Commission (FCC) to answer the call of almost 4 million public comments, and implement the strongest possible rules to protect net neutrality."
Support for internet regulations even crossed party lines. While 72 percent of Democrats backed tighter regs, independents were a close second at 66 percent, followed by 58 percent of Republicans.
Right-leaning tech experts, who do not support regulating the industry as a utility, say a new messaging approach could sway public opinion in the opposite direction.
"Public utilities provide the same services they always have," said Richard Bennett, a visiting fellow at the American Enterprise Institute's Center for Internet, Communications, and Technology Policy. "Broadband has been doubling essentially every three years. When you think about it like that, people may have a different reaction."
Party affiliation wasn't the only factor contributing to support for more regulation. Age also played a significant role, with support increasing among older groups.
"Older people grew up where utility regulation was the norm," said James Gattuso, a senior research fellow in regulatory policy for the Heritage Foundation. "Younger voters are not used to industries that are heavily regulated and may not trust them as much."
Despite strong voter backing for a change in rules that govern the internet, ISPs warn that consumers better be careful about what they wish for.
"The problem with Title II regulations isn't about net neutrality," said Brian Dietz, vice president of communications and digital strategy at the National Cable and Telecommunications Association. "It's about all of the consequences like internet taxation," he said, "and rules that were never intended for the internet."
The Federal Communications Commission was expected to announce its net neutrality rules before the end of the year, but the independent regulatory agency has postponed its decision until sometime in 2015.
In the meantime, the delay gives both proponents and opponents more time to hone their messages in hopes of swaying voter opinions.
The poll was conducted from Nov. 13 through Nov. 16 among a national sample of 1,811 registered voters. Results from the full survey have a margin of error of plus or minus 2.3 percentage points.