Majority of Voters Aiming To Keep Health Exchange Plans For 2015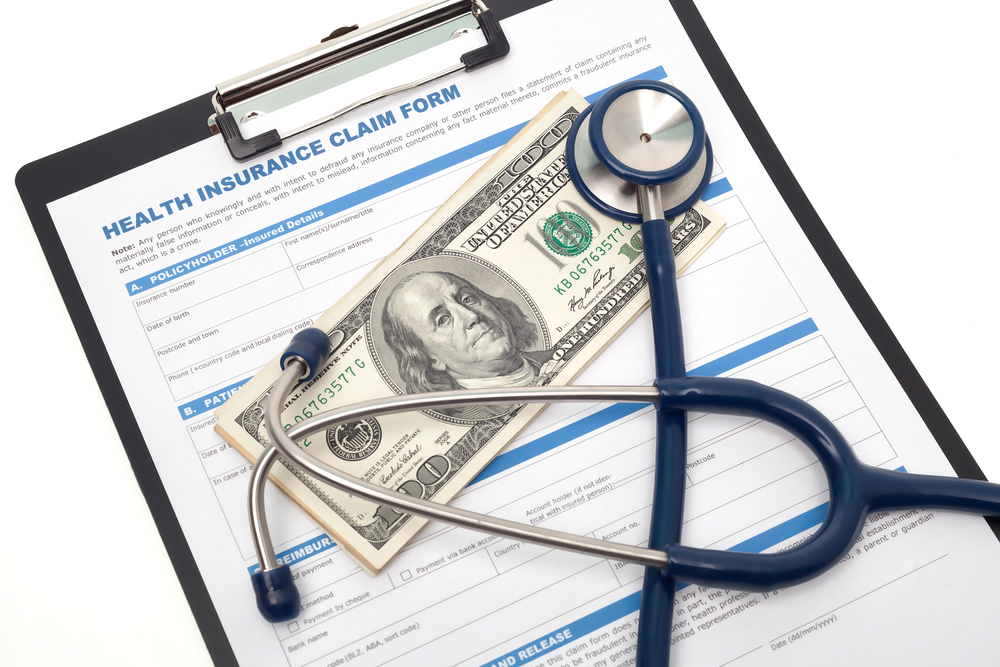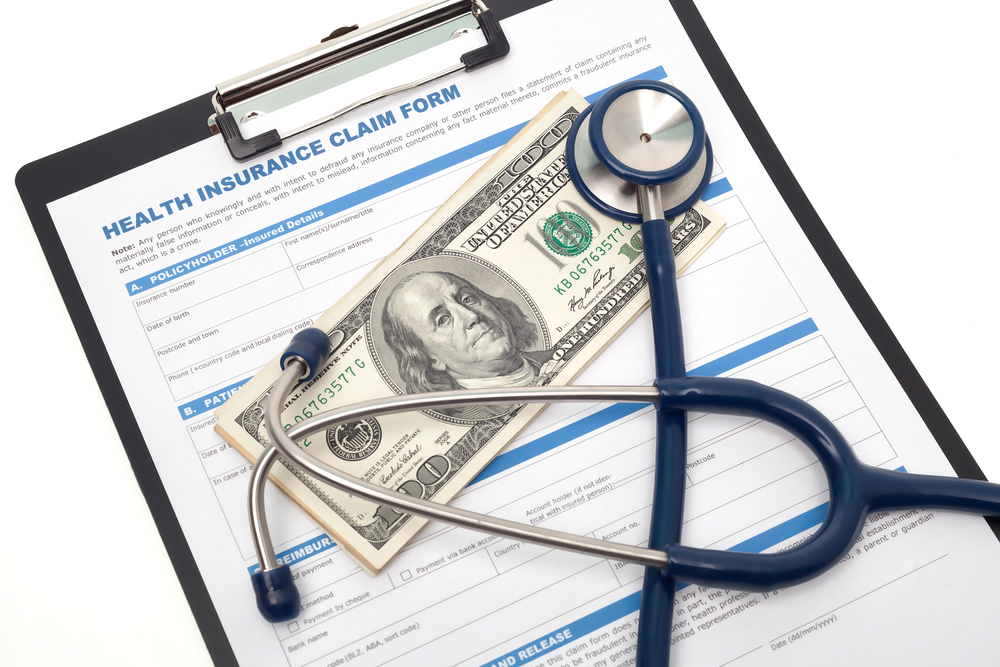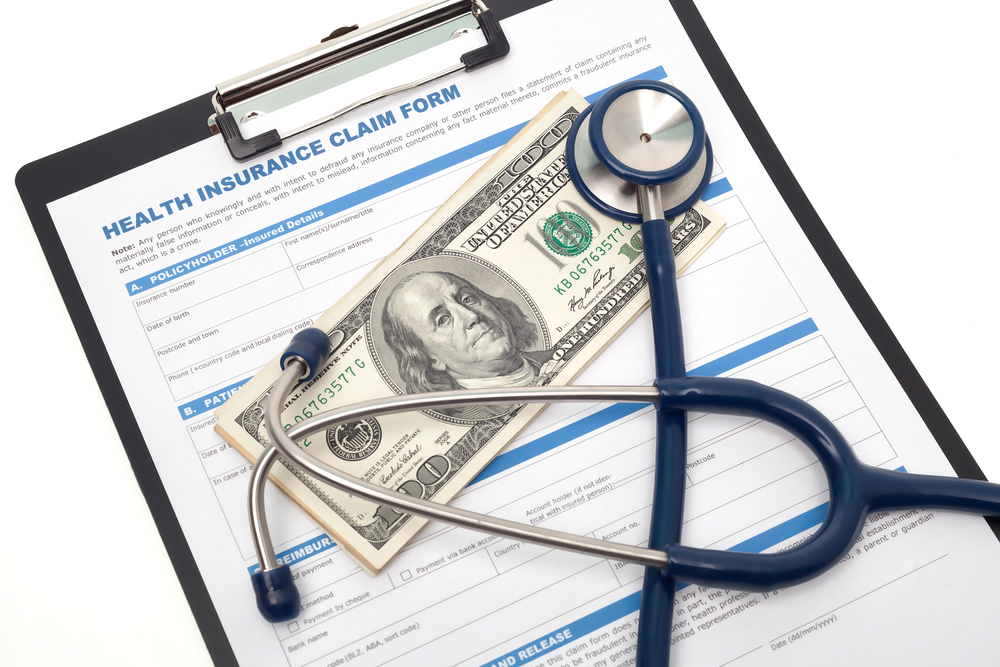 A majority of voters who purchased insurance from an exchange intend to keep their plan for 2015, according to a new poll.
Morning Consult polling found that compared with three months ago, more respondents say they will keep their insurance plans next year. Fifty-two percent of registered voters say they'll continue with their coverage, compared with 44 percent in September polling.
The poll was conducted from Nov. 13 through Nov. 16 among a national sample of 1,811 registered voters. The margin of error is 2.3 percentage points.
Meanwhile, 31 percent in November said they would shop for a new plan on the exchange, up 3 percentage points from September. The percentage of voters undecided about what to do with their plan next year fell 9 percentage points to 14 percent during the last three months.
The figures come on the heels of the open enrollment period that began Nov. 15. Health and Human Services Secretary Sylvia Burwell said 100,000 people applied for coverage and 500,000 had logged on to the exchange site during the first week. While the federal marketplace website Healthcare.gov is working relatively smoothly, the Obama administration is faced with the challenge of attracting new uninsured consumers while encouraging existing customers to re-enroll for 2015.
HHS recently said its goal is to enroll between 9 million and 9.9 million individuals next year. The Congressional Budget Office estimates 13 million people will be enrolled on the exchanges in 2015, an increase of 5.7 million from current levels.
Morning Consult polling also found that 54 percent of voters in November said they are not at all likely to purchase health insurance through an online exchange this year, a 7 percentage-point uptick from September.
The poll found that 42 percent of voters who visited a federal or state exchange site had unspecified reasons for not purchasing insurance, while 37 percent cited cost concerns. Eight percent said they didn't purchase insurance due to technical issues with whichever website they accessed.