A-La-Carte Broadcast TV Popular Among Voters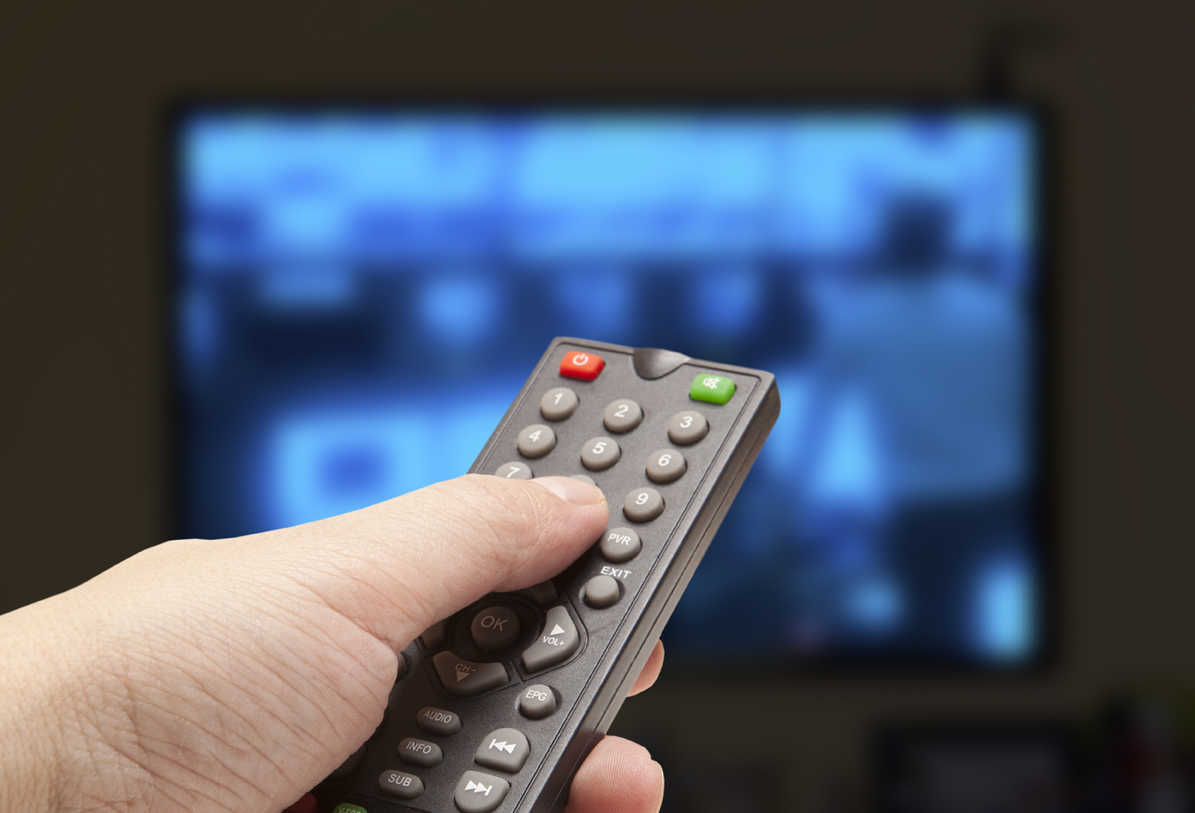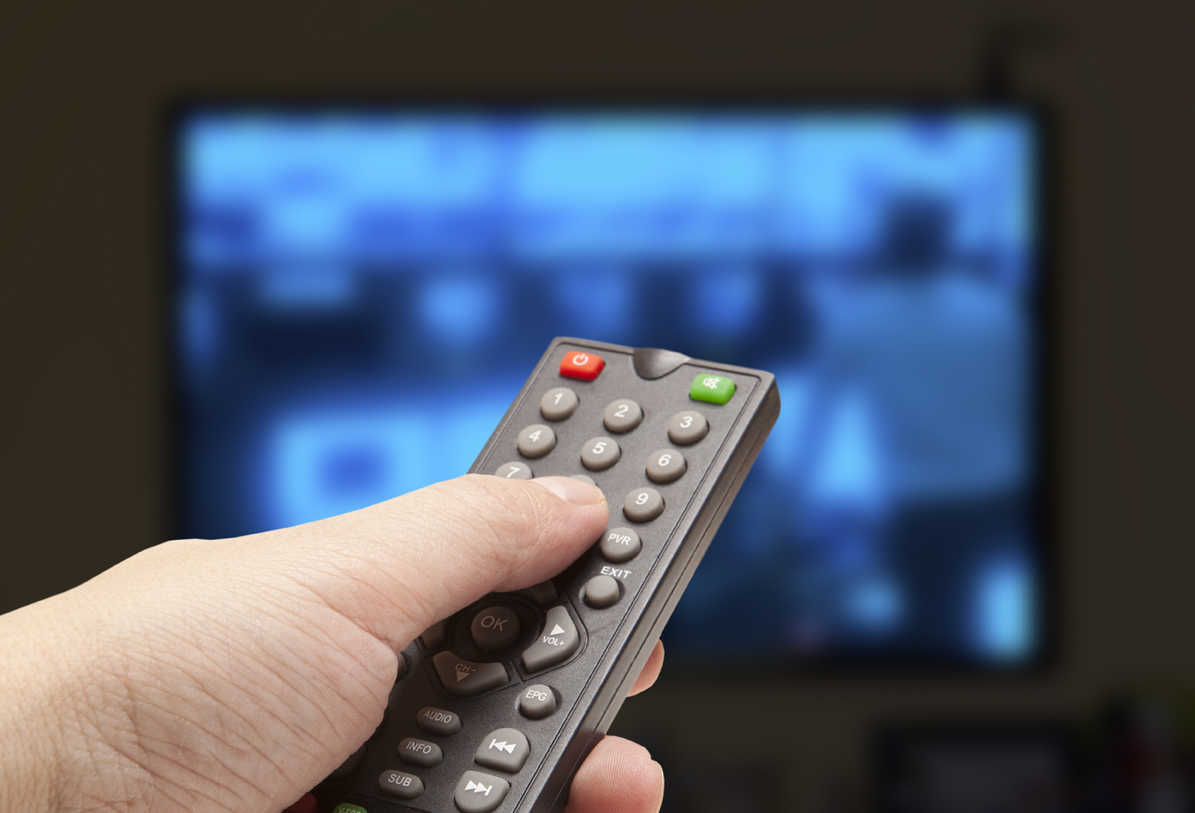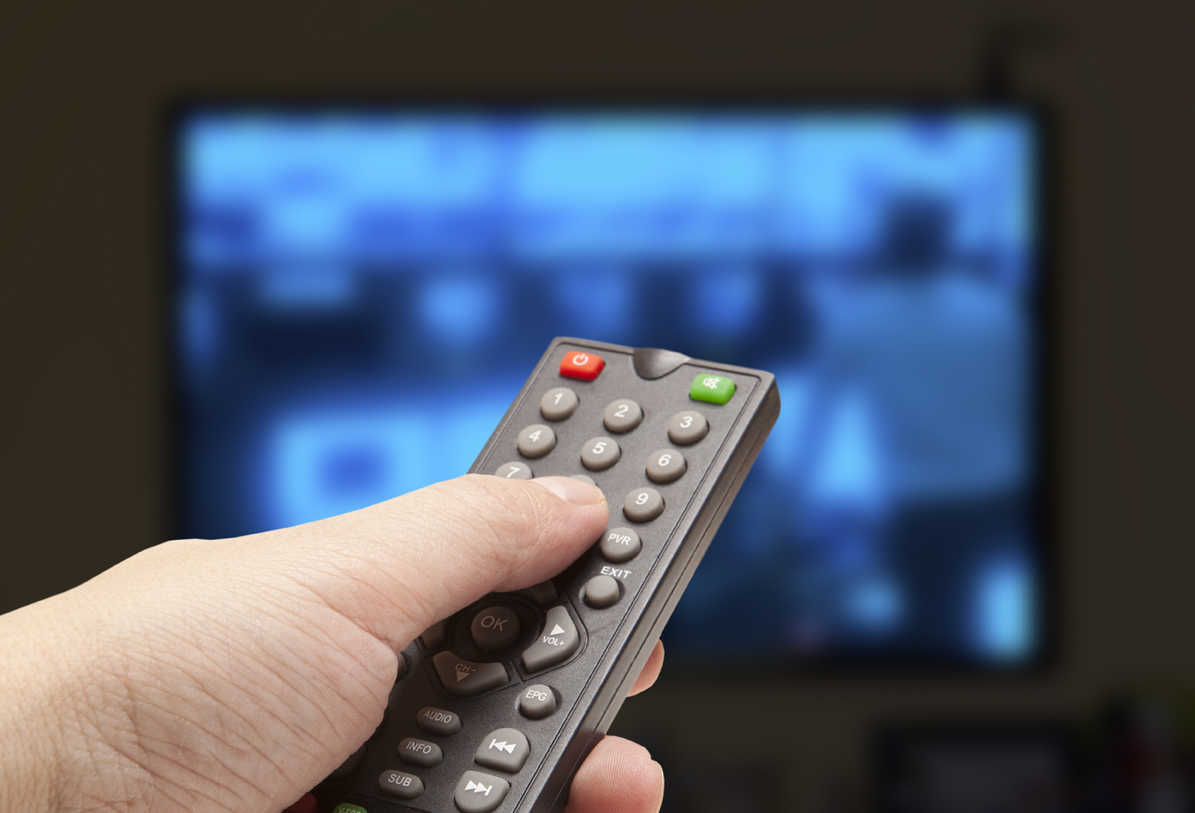 Change is coming to television. Whether that means the end of cable or the proliferation of streaming shows online, the way people consume television is evolving. And according to a new Morning Consult poll, even broadcast networks may need to adapt to the new age.
About two-thirds of voters support Congress passing legislation that would no longer require television providers to include broadcast stations such as NBC and ABC in basic programming packages. Across the board, respondents strongly support paying only for the channels they want, reinforcing a growing trend in subscription-model television service recently adopted by companies like HBO and CBS. A majority even like the idea of picking and paying for local network affiliates.
The poll was conducted from Nov. 13 through Nov. 16 among a national sample of 1,811 registered voters. Results from the full survey have a margin of error of plus or minus 2.3 percentage points.
When Congress last week reauthorized the Satellite Television Extension and Localism Act, also known as STELAR, lawmakers entertained the idea of including an a-la-carte approach supported by some cable and satellite television companies. Sens. Jay Rockefeller (D-W.V.) and John Thune (R-S.D.) even discussed including a "Local Choice" provision that would've allowed consumers to purchase broadcast channels individually from satellite providers.
The final bill, however, did not include those changes as lawmakers once again included a provision requiring satellite providers to carry local broadcast stations in their basic programming package.
Still, the a-la-carte concept will likely be considered in the 114th Congress as Thune looks to overhaul the Communications Act.