Voters Want More Oil and Gas Drilling, But Maybe Not in ANWR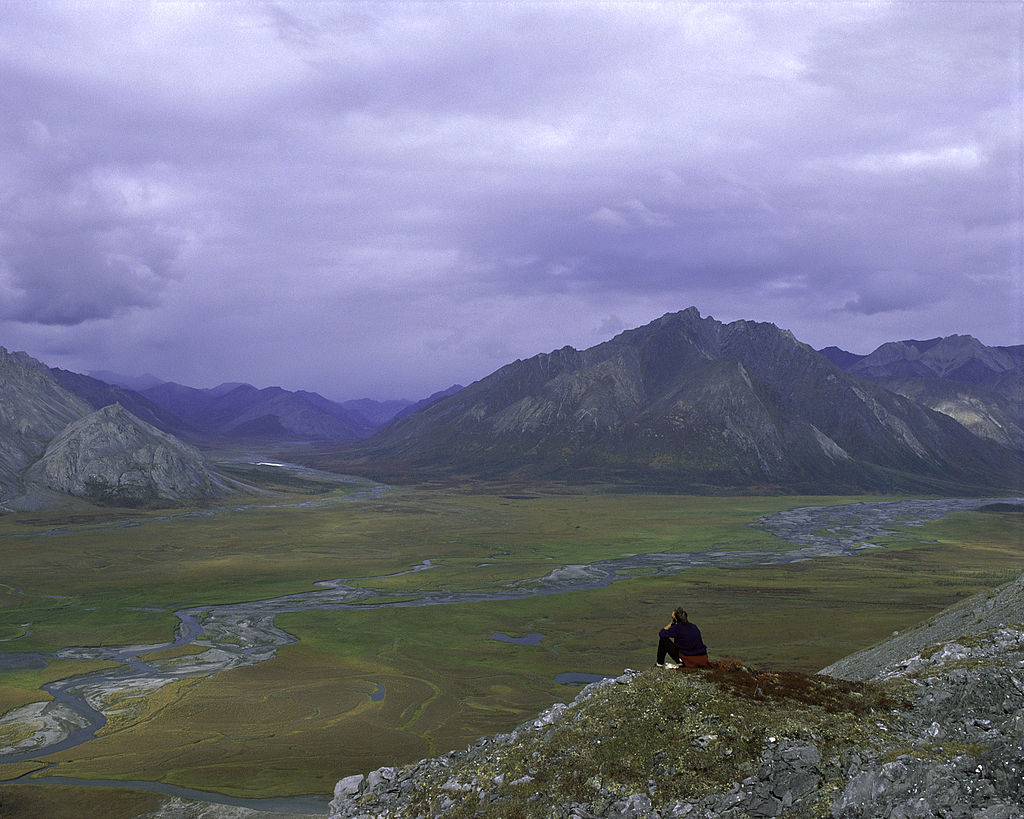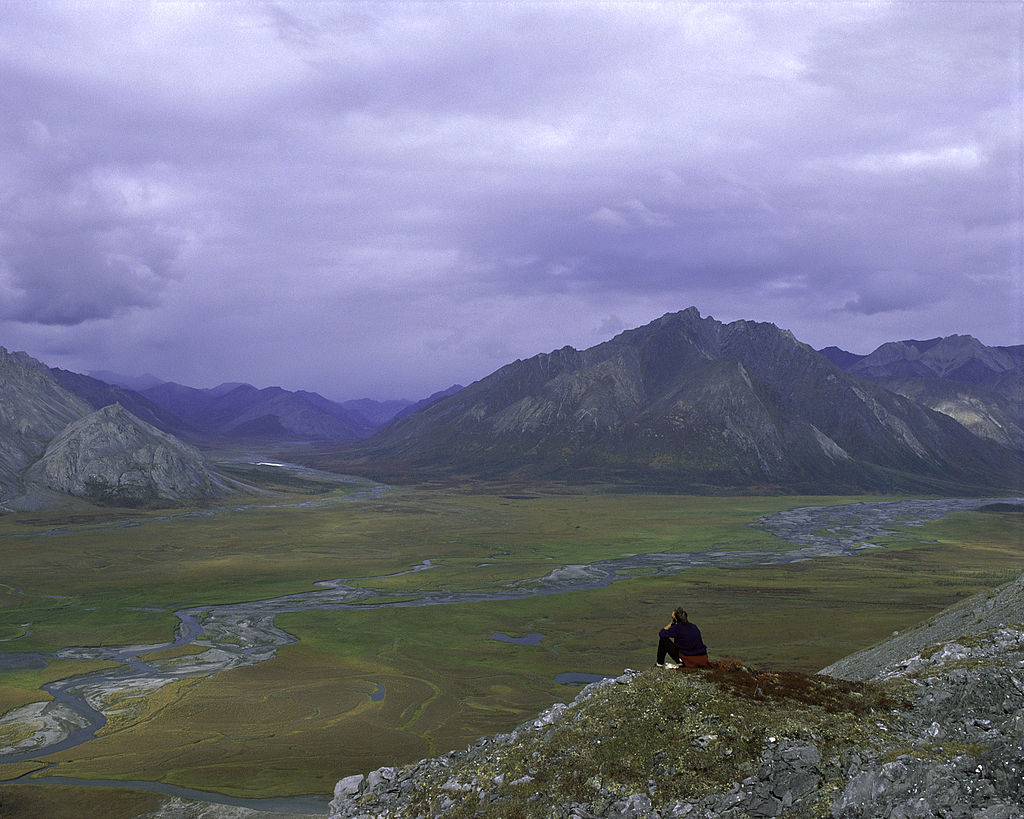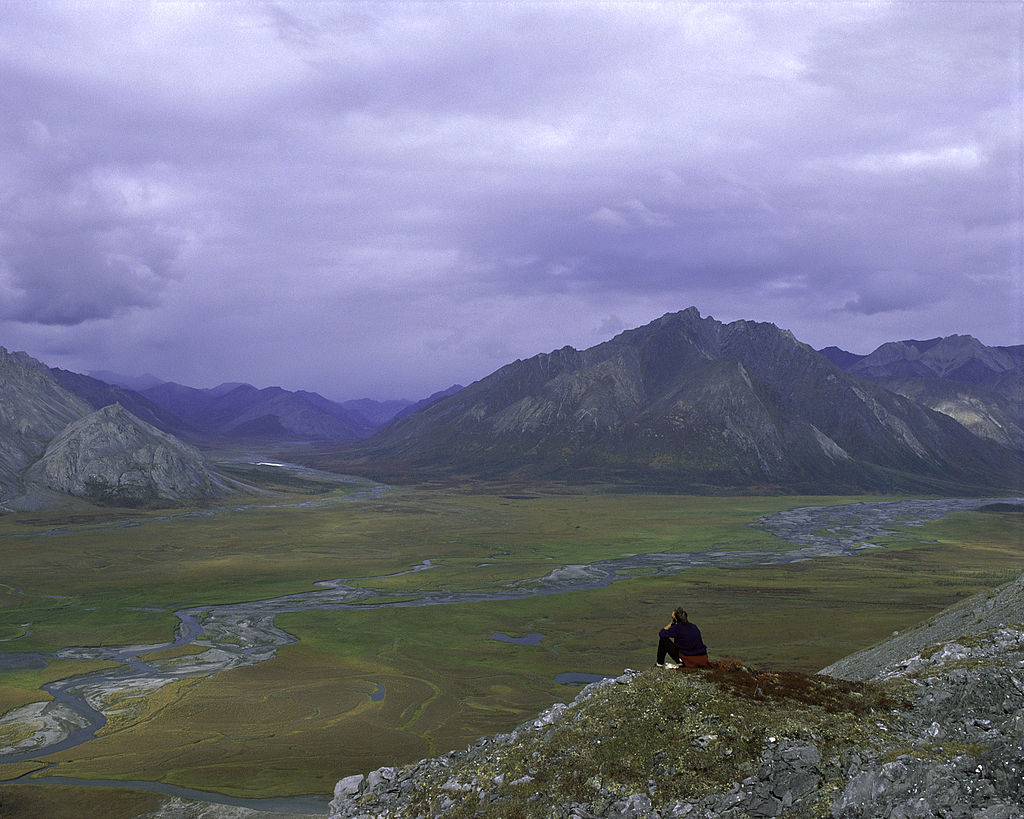 A majority of Americans say more federal lands should be opened up for oil and gas drilling, but support wanes when it comes to the Arctic National Wildlife Refuge (ANWR). That could create political pitfalls for Sen. Lisa Murkowski (R–Alaska), the likely incoming chair of the Senate Energy and Natural Resources Committee who's made opening up ANWR a top priority.
If Murkowski takes the helm of the Energy Committee it'll give Alaskans their best shot in decades at obtaining rights to drill in a pocket of the state's northern shore. In terms of public opinion, however, drilling in ANWR isn't as clear cut as the broader issue of extracting more oil from federal lands.
Sixty-one percent of voters are in favor of more drilling, but only 50 percent give the green light to operations in ANWR. And while the oil and gas industry can point to bipartisan public support for drilling on federal lands, they can't do the same for ANWR. Neither a majority of Democrats nor independents back drilling in the region.
Age groups are also split over drilling in ANWR, with 37 percent of young adults in support and 34 percent in opposition. For seniors, 64 percent of registered voters back oil-extraction plans, compared with 29 percent who don't.
The Morning Consult poll was conducted from Nov. 13 through Nov. 16 among a national sample of 1,811 registered voters. Results have a margin of error of plus or minus 2.3 percentage points.
ANWR is the largest protected wilderness area in the United States ­– about the size of Delaware ­– and a portion of the site known as the 1002 Area has been left in limbo since 1977, the first time Congress punted on a decision to allow drilling in the area. The U.S. Energy Information Administration estimates there are 7.7 billion barrels of oil in the area. But with oil prices at five-year lows, drilling in ANWR is less economically viable than it was when those oft-cited figures were released in 2008.
Drilling proponents argue that developing the area would create thousands of jobs and reduce America's dependence on foreign oil — all in a manner that would have a negligible environmental impact. Environmental advocates counter that the jobs and energy security benefits are exaggerated, and that drilling sites would irreparably damage one of the world's few remaining untouched ecosystems.
The issue has long split Democrats and Republicans in Washington. In 1996, President Bill Clinton vetoed a Republican-backed bill that would have allowed drilling in ANWR. History could repeat itself when Republicans take control of Congress next month. But without a veto-proof majority, GOP lawmakers will be hard-pressed to get a bill past President Barack Obama, who has resisted efforts to allow drilling in the wildlife refuge.
Oil producers aren't holding their breath. Even if Murkowski breaks the ANWR gridlock, the EIA estimates it would take about 10 years for production to hit the U.S. crude oil market.