GOP Efforts to Change CFPB Funding May Fall on Deaf Ears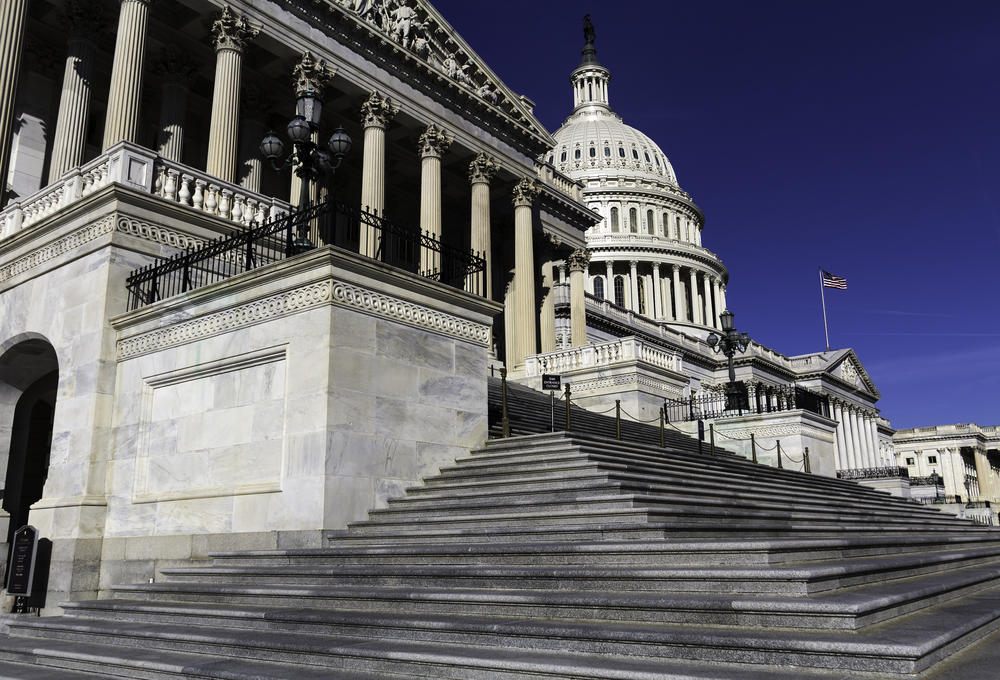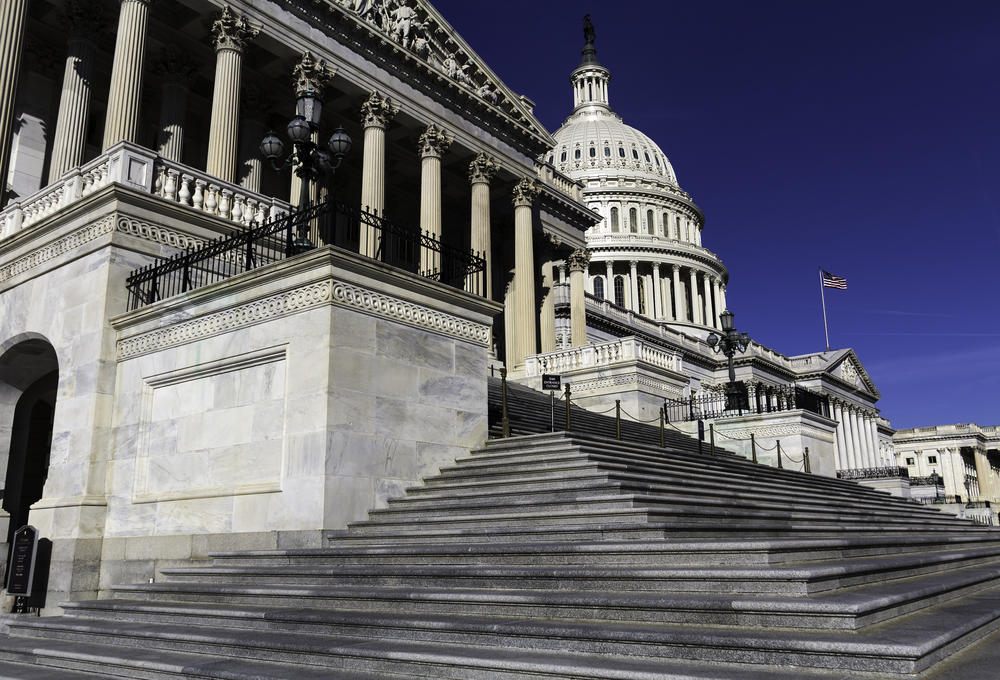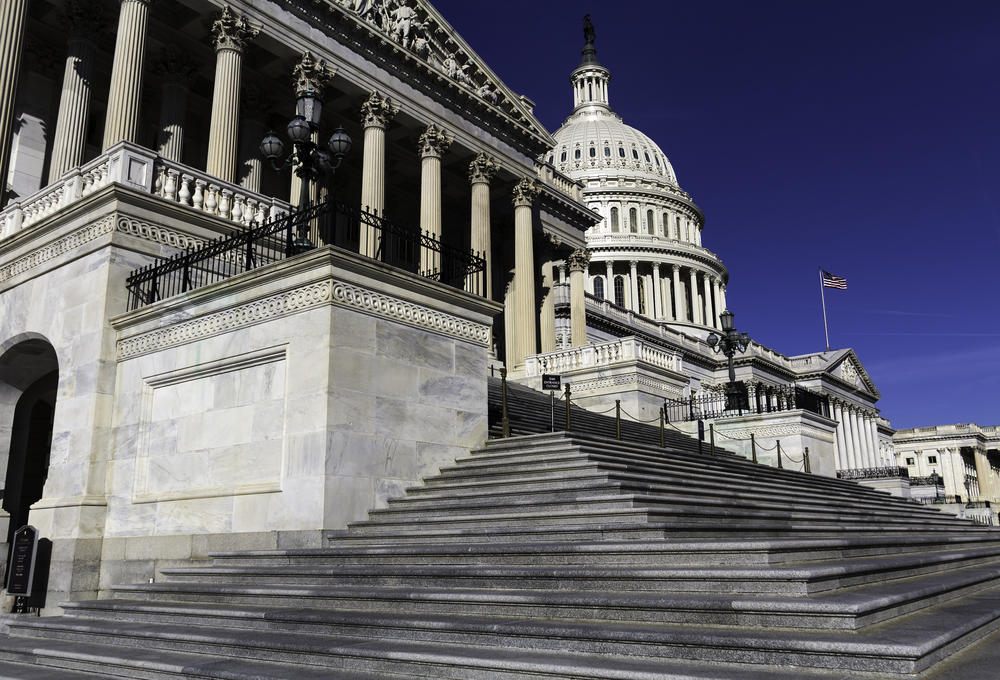 While the three-year-old Consumer Financial Protection Bureau is a relatively new federal agency, it's already politically divisive. But the partisan battles surrounding the CFPB, such as how to fund the independent agency, aren't resonating outside the Beltway, according to a recent Morning Consult poll.
Republican plans to overhaul how the agency operates – from its leadership to its budget – may fall on deaf ears, as 40 percent of voters either don't know about or have no opinion of how the CFPB is funded.
The CFPB, established under the Dodd-Frank law, aims to protect consumer interests in financial transactions, and the agency says its efforts have already resulted in "more than $75 million in remediation to approximately 775,000 consumers." Dodd-Frank mandates that the CFPB receive funding for its annual budget from the Federal Reserve, which operates outside the normal congressional appropriations process.
Twenty-four percent of voters said the CFPB should continue to receive its funding from the Fed, while 37 percent said it should be funded by an annual appropriations bill from Congress, like most federal agencies. That would require changes to Dodd-Frank, a GOP objective.
"There are so many agencies now in the government regulating what we do that, for the average person, it's very hard to keep track of them all," said Diane Katz, a research fellow in regulatory policy for the Heritage Foundation, which promotes limited government and individual freedom. Congress could restructure how the agency is managed, she said, "but the primary issue is its budget."
Gary Kalman, executive vice president for federal policy at the Center for Responsible Lending, said the CFPB is flying below the radar for most Americans because "the public is not focused on the structural issues on agencies in Washington D.C." He added that voters don't worry about "issues inside the Beltway" unless "things are happening in Washington that are undermining the experience people have when interacting with the financial services industry."
CRL is a nonprofit research group aimed at protecting consumers by eliminating abusive financial practices.
GOP lawmakers have introduced several bills that would make changes to the CFPB. One measure, H.R. 2779, introduced by Rep. Jack Kingston of Georgia, would establish a separate inspector general for the agency. A measure sponsored by Rep. Marlin Stutzman of Indiana, H.R. 4684, would require the CFPB to provide public notice and a comment period before issuing any rules, in addition to releasing all resources used for preparing new regulations.
More bills aimed at changing how the CFPB is funded are expected next year. But Kalman said he doesn't consider a GOP-led Congress a significant threat to the CFPB's budget, especially while there's a Democrat in the White House. "I don't think Congress will change the funding mechanism," he said.