Energy in 2015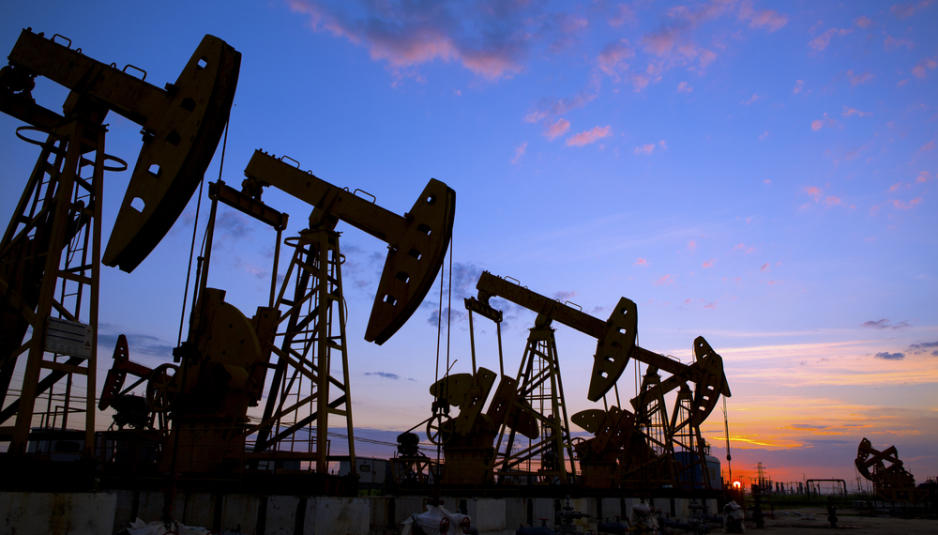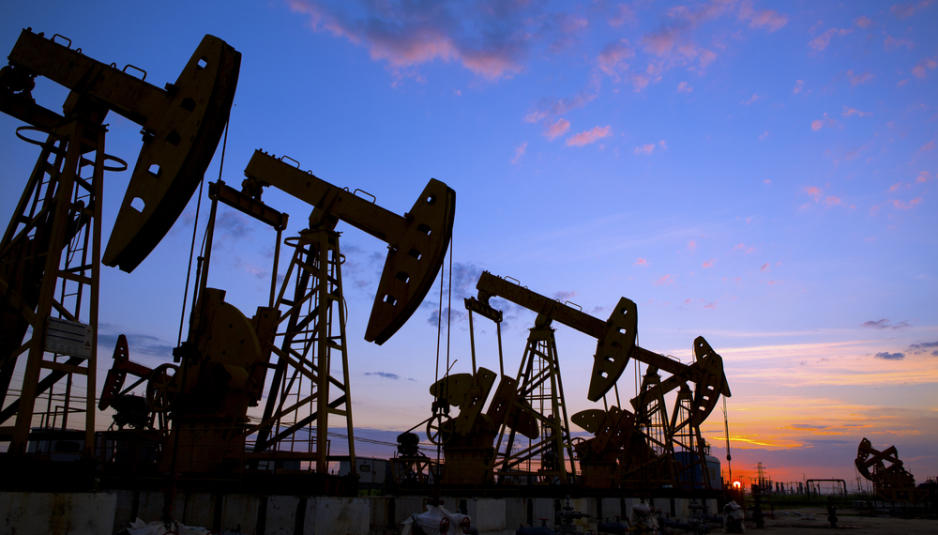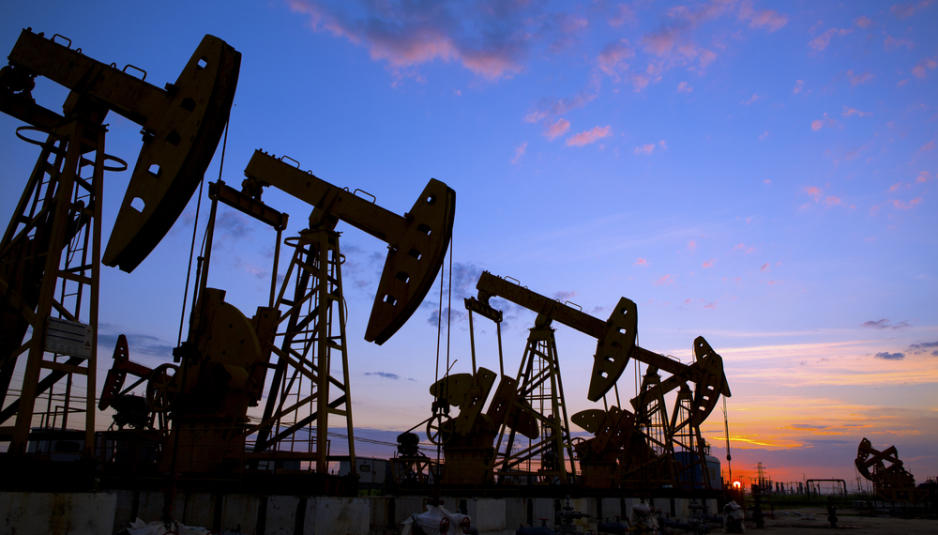 The new year may have just started, but we already have a good idea of where the big stories in energy politics and policy are heading. Below we take a look at the debates that could dominate 2015. And if you missed it earlier, check out our review of 2014's most important energy stories.
1) Carbon Emissions Rules Continues
The Obama administration will trudge forward in 2015 with its landmark regulations that aim to reduce carbon emissions from power plants. The proposed rules attempt, by 2030, to cut emissions by nearly a third from the levels emitted by power plants in 2005.
The final regulations are expected from the Environmental Protection Agency in early June. In the meantime, the highly anticipated rules, which have been called everything from unreasonable to unconstitutional, have garnered 1.6 million comments since they were released in June 2014.
No one knows what the final regulatory landscape will look like, but the rules will almost certainly dominate headlines as congressional Republicans and the energy industry mount challenges on Capitol Hill and in the courts.
2) Keystone Keeps Up
After the Senate rejected a Keystone bill in November as part of a last ditch effort by then-Sen. Mary Landrieu (D-La.) to save her seat, newly empowered Republicans are expected to jump on the opportunity to finally have both chambers approve the Keystone XL oil pipeline.
Incoming Senate Majority Leader Mitch McConnell said Keystone will be the "first item up in the new Senate." It's unclear if President Barack Obama would veto a bill authorizing the pipeline, which has been stuck in limbo for over six years.
But Keystone has enough Democratic support that it is possible, though a long shot, that McConnell could build a veto-proof bloc and override the president. Either way, the saga of Keystone will continue to dominate the energy news cycle, at least at the start of 2015.
3) Oil and Natural Gas Exports
There isn't much doubt about what to expect from incoming Chairwoman of the Senate Energy and Natural Resources Committee, Lisa Murkowski of Alaska when she takes the gavel in the 114th Congress. She's had her energy priorities laid out in plain sight for nearly two years. One major priority for Murkowski, and something that will continue to get a lot of attention in 2015, is lifting barriers to oil and gas exports.
The Energy Department approved the first of four LNG export terminals in 2014. Coupled with ports authorized by the U.S. Maritime Administration, that brings the total count of approved ports to seven. Cheniere Energy is expected to be the first U.S. company to export LNG, which could happen by late 2015. Expect mounting pressure to expedite approval processes, especially with the pro-export Murkowski leading the fight.
The story for crude exports is not so clear. While most Republicans and some Democrats support lifting the 1970s-era oil export ban, Murkowski has signaled she'll be working closely with the administration to pursue executive measures to deal with oil trade barriers. Seeking executive action over a legislative approach reflects the cautious approach Republicans are taking to crude exports, thanks to opposition from U.S. refiners that will lose business if crude is shipped overseas.
It also doesn't help that lifting the oil export ban isn't exactly popular with voters.  Morning Consult pollingreveals that a majority of Americans think lifting the ban would raise gasoline prices, while only a slight plurality, 38 percent support easing trade restrictions.
4) Energy Loose Ends Likely to Return
After a yearlong push by the wind industry to extend the controversial wind production tax credit, 2014's lame duck Congress settled on a retroactive, one year extension, extending the life of the credit through the end of 2014.
That means the same debate over whether to extend the credit or not will likely play out again in the new Congress. This time around, the PTC could get included in larger efforts to overhaul the corporate tax code, something the Obama administration and Republican leadership have both said they want to accomplish.
Meanwhile, Sen. Harry Reid's (D–Nev.) departure as majority leader means approving a nuclear waste storage facility at Yucca Mountain in Nevada gets a little more plausible.
Murkowski is a big proponent of nuclear energy, having already co-sponsored a bill that would establish a new organization to manage and ensure adequate funding for nuclear waste facilities, including Yucca Mountain. The bill has strong support from Republicans and some Democrats.
And incoming House Republican Crescent Hardy, a Nevada state legislator, gives Congress its first Nevada lawmaker who supports funding for the Yucca site.
Reid could filibuster any Yucca legislation in the Senate, but his vow to prevent the waste site in his home state as long as he's around holds less weight in the 114th Congress.