Straight D's for Congress and White House on Energy Issues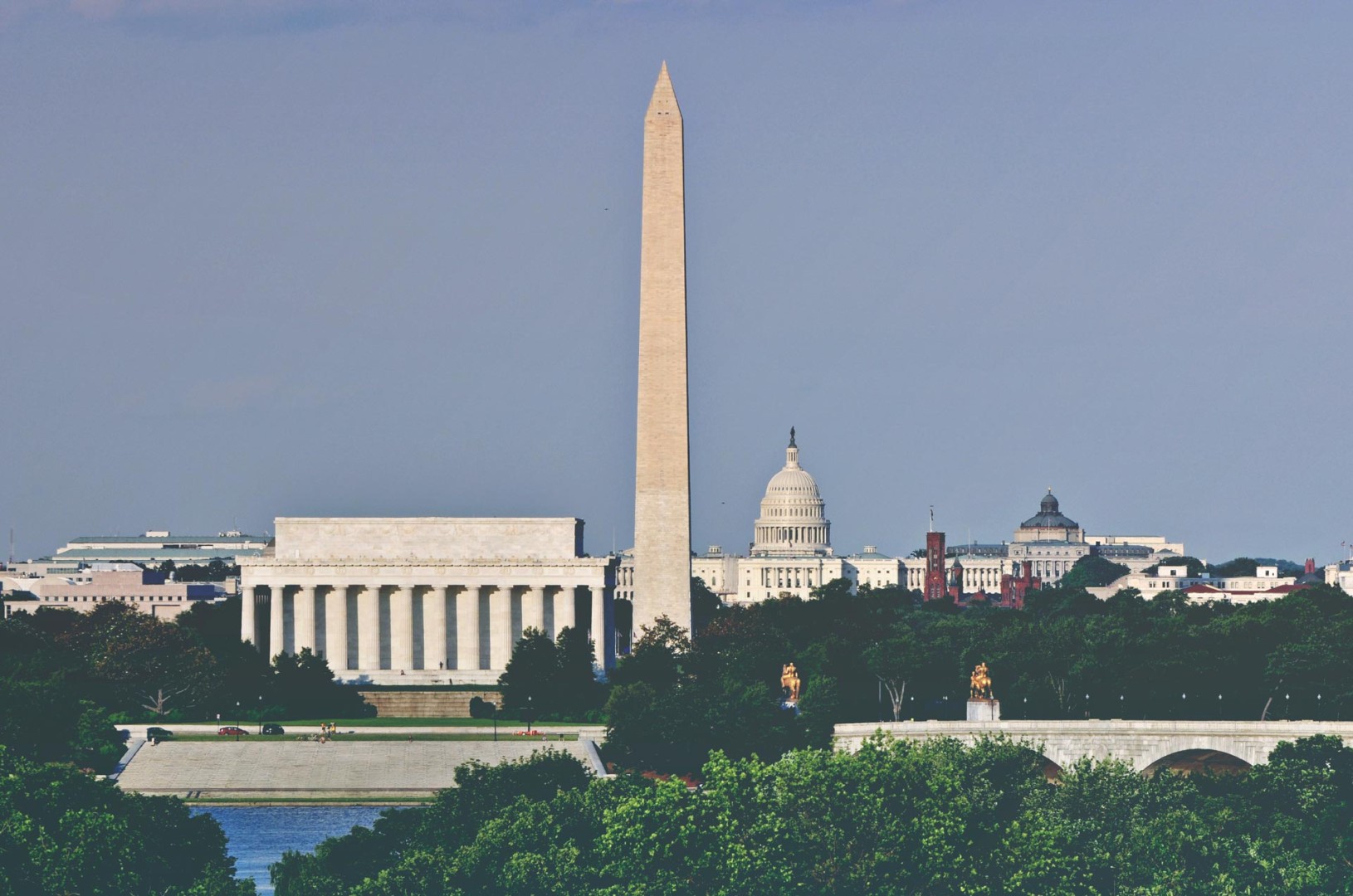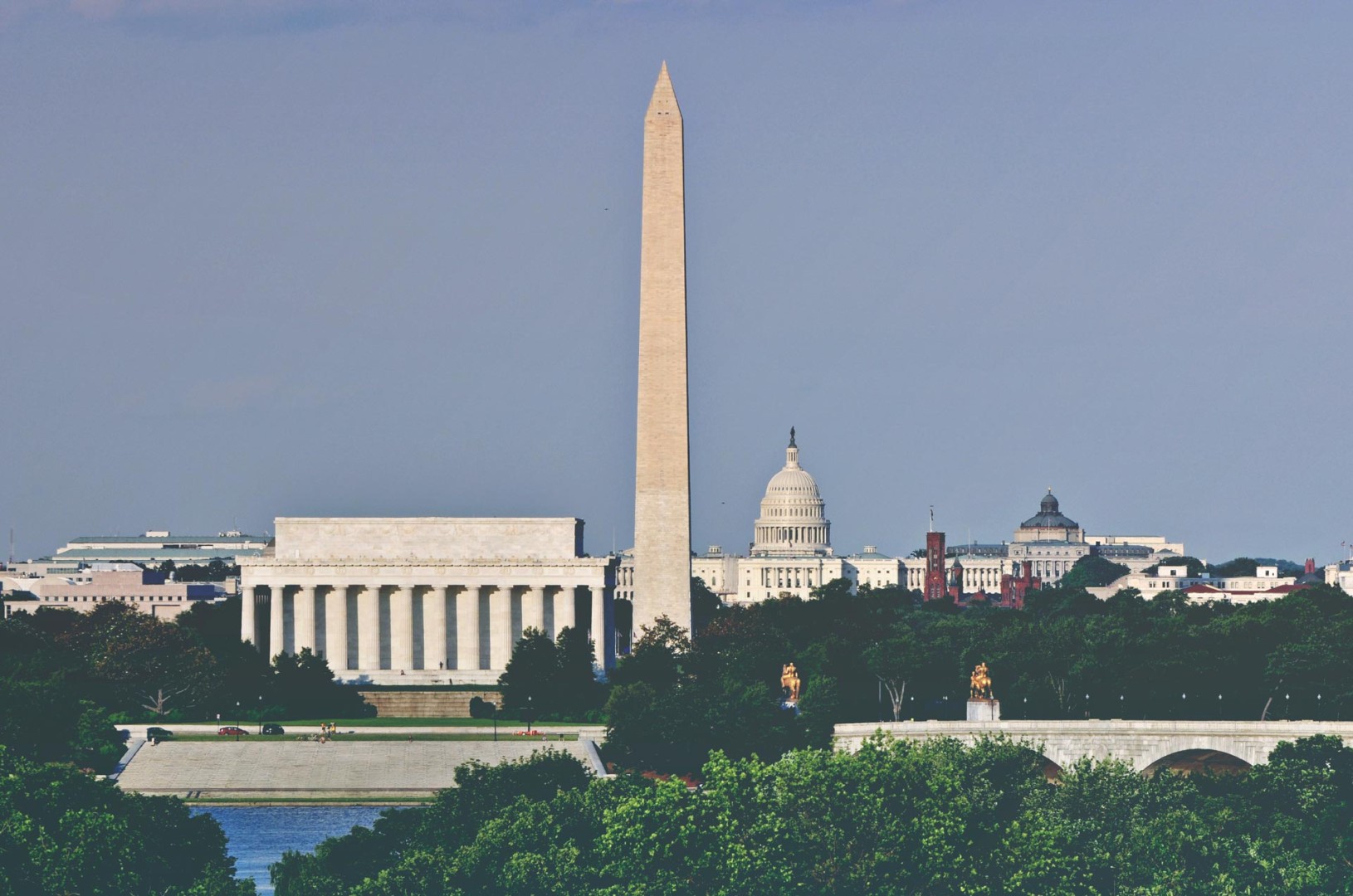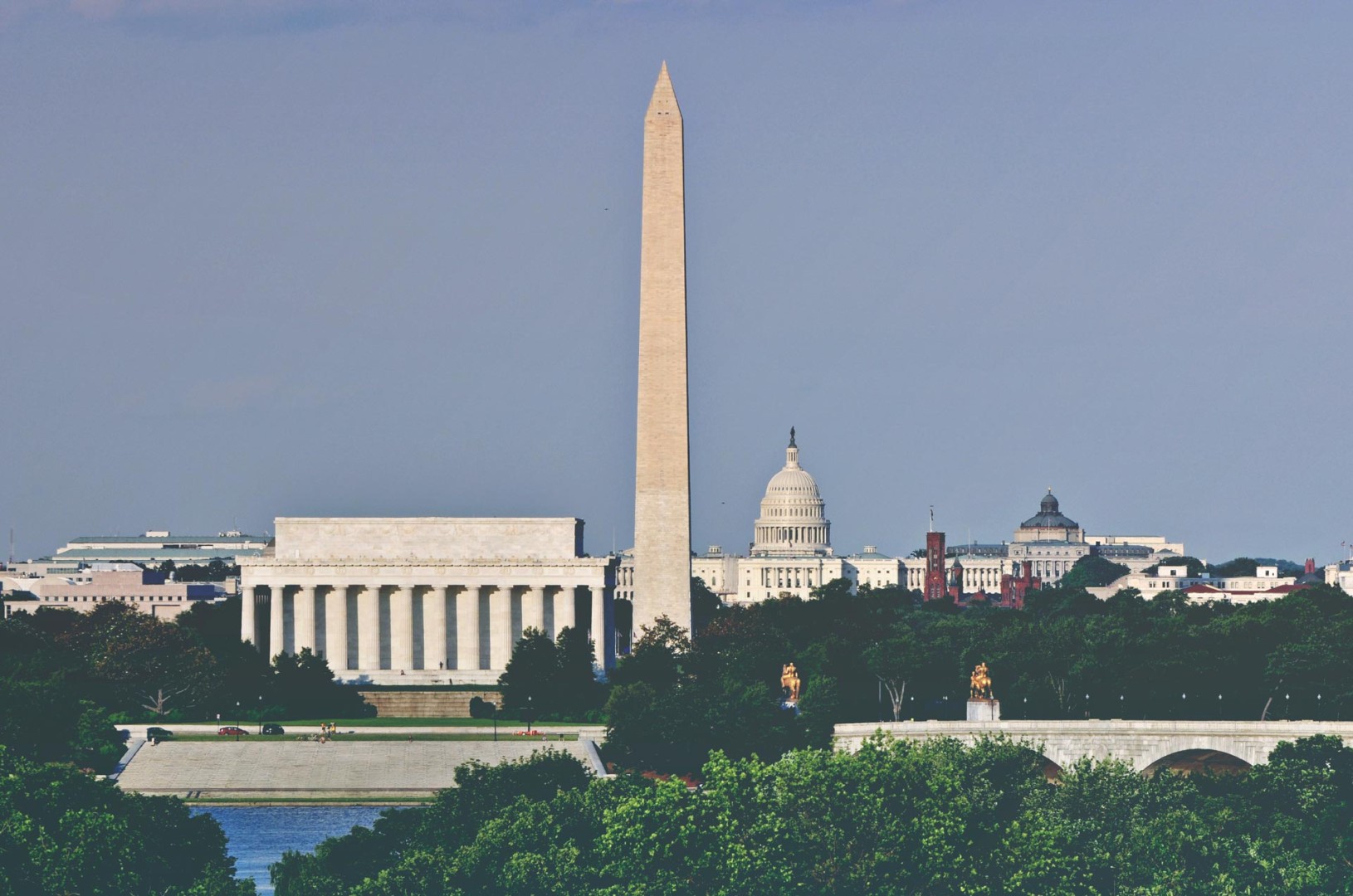 When it comes to energy issues, Americans are neither happy with the job the White House or Congress is doing across five categories: Energy independence, utility bill costs, fracking, reducing greenhouse gas emissions, and climate change. The displeasure spans demographics and political groups, a point which policy makers may want to note – there's a lot of room for improvement.
Though the White House scored slightly better on the issues surveyed, that could be due to Democrats' defense of President Barack Obama, whereas hating on Congress is something both parties can get behind.
This poll surveyed 1,776 registered voters online from Dec. 16 – Dec. 19. Respondents were given the option of giving Congress and the White House a grade ranging from A to F, or to say they did not know or had no opinion on the issue. Average grades were calculated using a 4-point GPA scale. The margin of error is plus or minus 2.3 percentage points.
Making America Energy Independent

Congress: D+

The idea of energy independence has been a bipartisan talking point since the 1970s oil price crisis. Led by the shale oil and gas boom, America's pursuit of energy independence progressed in 2014; the U.S. produced more oil, natural gas, and nuclear power than any other nation, while also remaining among the top producers of renewable electricity.  But Congress can't take much credit for this phenomenon. Only a handful of smaller energy bills passed the 113th Congress, and just eight made it to the Oval Office. Senate Democrats blocked consideration of several House bills that addressed pipeline permitting and offshore energy restrictions.
White House: D+

The boom in domestic oil production led the Obama administration to exempt one type of ultra light oil from export restrictions in 2014, a move which some interpreted as a signal of the White House's openness to energy exports. The Department of Energy also authorized the first four liquefied natural gas export facilities. However, the administration came under attack for not opening up more federal lands and offshore areas to oil and gas drilling, and for not doing enough to boost nuclear power and the struggling coal industry.
Comments:
The mostly negative feedback suggests that voters don't see Congress or the White House as doing enough to make America more self sufficient. The most frequent grade given by respondents was an F for both branches of government.
The Cost of Your Utility Bill

Congress: D+

The American Energy Solutions for Lower Costs and More American Jobs Act was one of the few bills introduced in Congress last year that aimed to reduce the cost of utility bills by increasing domestic energy production. But after passing the House in September, the legislation was never considered by the Senate. The Senate did introduce a bipartisan energy efficiency bill intended to lower residential utility costs, but it was never brought to the floor for a vote.
White House: D+

The Obama administration's Clean Power Plan, a landmark regulation to cut carbon emissions from power plants, was bashed by critics who say it would raise energy prices. But proponents say those claims fail to consider the Clean Power Plan's focus on energy efficiency, which would lower consumers' overall use, and therefore lower prices.
Comments:

Utility bill prices have risen steadily for more than a decade. In September, average U.S. retail electricity prices were 12.94 cents per kilowatt hour, up 3.6 percent from the same point a year earlier, according to data from the Energy Information Administration. Prices are highest in the Northeast, as well as the pacific states and in Alaska and Hawaii, but voters from the Midwest and South ranked the White House and Congress just as poorly as their neighbors in the Northeast and West.
Fracking

Congress: D

Though fracking – a horizontal drilling process where millions of gallons of water, sand and chemicals are blasted into deep rock formations to release oil and natural gas – continues to be a hot topic in Congress, most regulation in 2014 came from the states. This month, New York became the second state in the country to pass an outright ban on fracking. Voters in Texas and California municipalities passed their own bans, largely due to environmental and health concerns. For its part, Congressional Republicans attempted to boost fracking through bills that would streamline drilling sites and pipeline permitting processes, but those efforts went nowhere in the Senate.
White House: D+

Green groups put increasing pressure on the White House to regulate fracking in 2014. But Obama was largely silent on the issue, instead focusing his attention on broader measures to deal with climate change. Environmental Protection Agency regulations on methane emissions from fracking and the transportation of natural gas, however, are expected early this year.
Comments:
Congress and the White House fail on fracking, voters say. Whether that means they did too much or too little is unclear, but if there's a silver lining in the results, it's that more voters gave the institutions a passing grade or better on fracking than those who failed them. Twenty-seven percent had no opinion.  Previous Morning Consult polling figures found that 57 percent of voters think the government should regulate fracking; within that, 32 percent think states should be the primary regulators, and a plurality of voters think fracking is unsafe.

Reducing Greenhouse Gas Emissions

Congress: D+
Congressional Republicans in the 113th Congress showed little interest in legislation that primiarly aimed to reduce greenhouse gas emissions. A bipartisan bill to address methane and soot emissions – the Super Pollutants Act of 2014 –  did get some late life, but ultimately went nowhere.
White House: D+
EPA released new rules on carbon emissions from power plants, and the president signed a pact with China to curb global warming while also committing $3 billion to the U.N. Climate Fund.
Comments: 
Though Congress and the White House took entirely different approaches to reducing GHGs, both failed the mark in voters view. A closer look at the numbers shows that Democrats gave the White House a passing grade, compared to Republicans who gave the president a D. Obama is often said to be stuck in the middle on climate change, with his base believing he hasn't done enough and everyone else thinking he's gone too far.
Climate Change
Congress: D
Yet again, a climate bill proved too politically toxic for lawmakers. Sens. Sheldon Whitehouse (D-RI) and Brian Schatz (D-HI) introduced a revenue-neutral climate bill in the Senate, with the hopes that it might ease Republicans' concerns about the cost of climate legislation, but few GOP lawmakers publicly acknowledge the existence of man-made climate change and do not consider it a legislative priority.
White House: D+
Following the 2014 midterm elections, the White House took climate policy into its own hands, inking a climate deal with China and promising to fund the U.N. Climate Fund. Obama talked about climate change more than he had previously, and seemed committed to making climate change part of his legacy.
Comments:
Policy wise, it's difficult to differentiate reducing greenhouse gas emissions from climate change, but it makes a difference in the minds of voters.  Polls show voters overwhelmingly agree that pursuing emissions reductions is good policy, but there's less consensus on whether climate change is caused by humans. Pew Research Center data shows that 48 percent of Americans think climate change is a major threat to the U.S. But unlike simply reducing GHGs, there is less agreement on whether the U.S. should do anything to deal with climate change, even if they're one and the same. One thing Americans do agree on: Congress and the White House are doing a bad job dealing with climate change. More voters gave Congress D's and F's than A's, B's or C's, while the White House got slightly better marks from young people and Democrats.