Washington Not Failing on Financial Front But Far From Receiving High Marks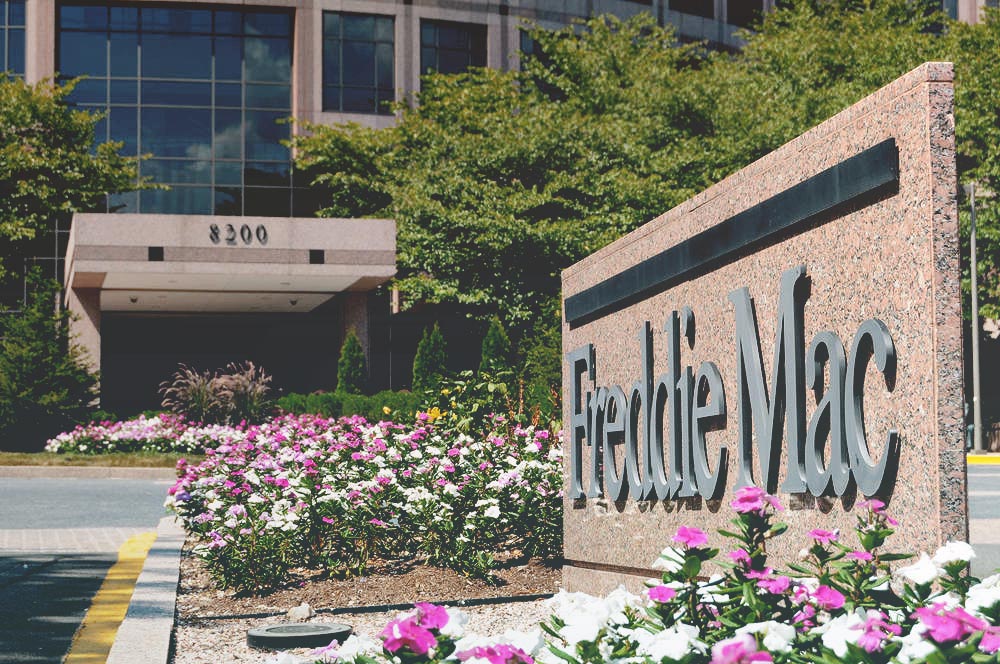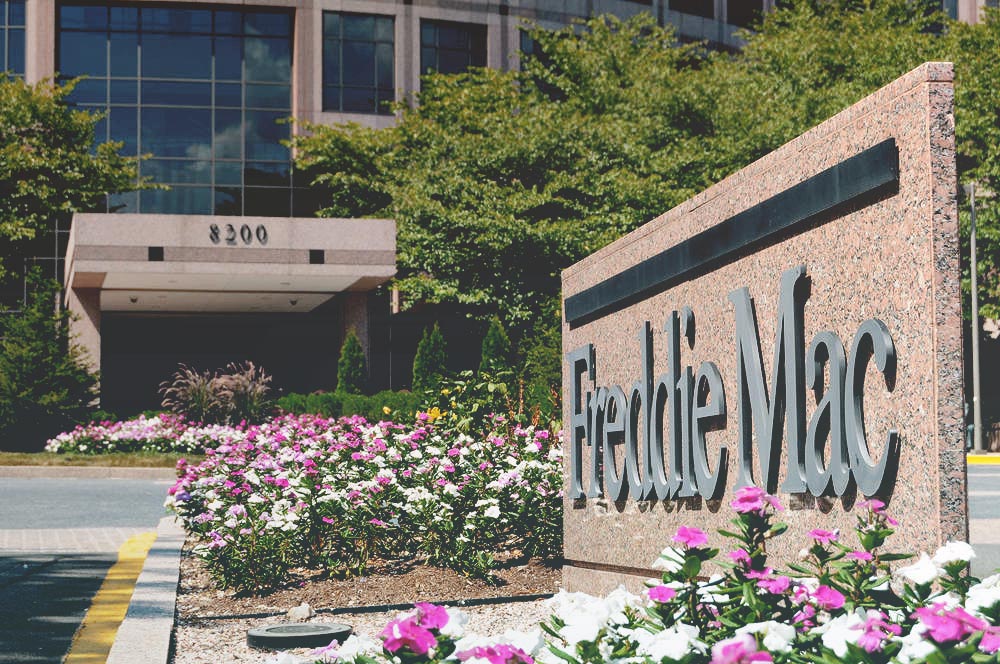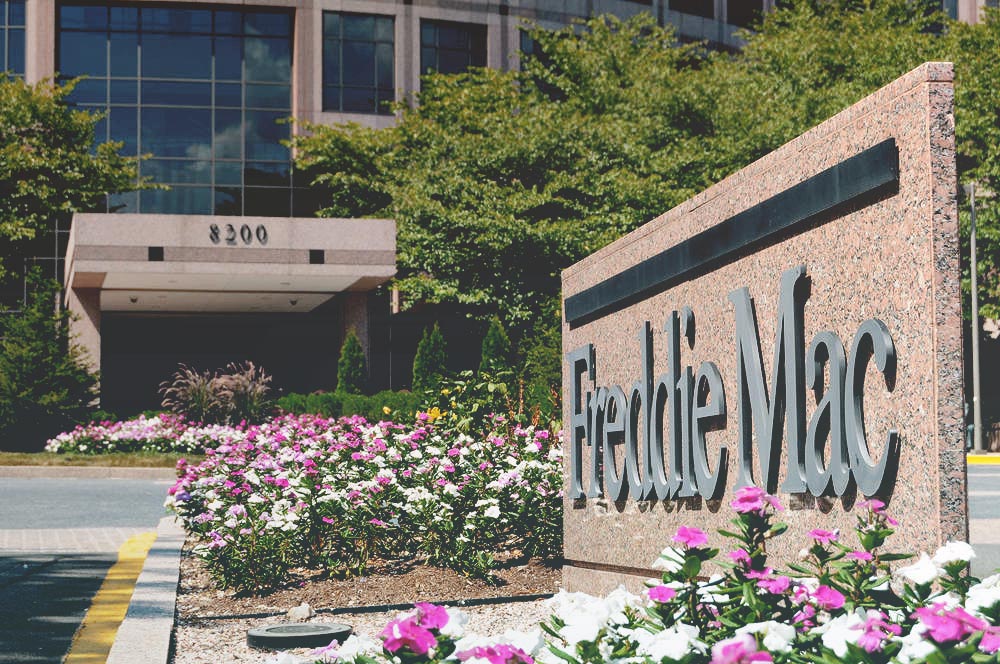 More than five years after the official end of the Great Recession, Congress and the White House aren't instilling much confidence in voters when it comes to protecting retirement savings and preventing another financial crisis. Morning Consult polled registered voters about how those two branches of government are handling those common concerns, as well as voter thoughts on making home ownership accessible and protecting credit card information.
While both Congress and the White House ended the year with a D average, there are pockets of hope as some respondents said a grade of A, B or C was in order.
The poll surveyed 1,776 registered voters online from Dec. 16 through Dec. 19. Respondents were given the option of giving Congress and the White House a grade ranging from A to F, or to say they did not know or had no opinion on the issue. Average grades were calculated using a 4-point GPA scale. The margin of error is plus or minus 2.3 percentage points.
Credit Card Security
"What grade would you give them when it comes to how they handled each of the following issues… thesecurity of your credit card information?"
Congress: D
Lawmakers introduced more than a half-dozen bills during the 113th Congress that would have addressed data-protection shortcomings like the one at Target that resulted in 40 million compromised credit and debit cards last year. None of the measures made it to the White House for the president to sign into law.
White House: D+
President Barack Obama signed an executive order in October to enhance the security of government-issued credit and debit cards, spurring companies such as Target, Walmart and Visa to join the initiative. Starting next year, federally issued cards, which are often used by government employees, will require both microchips and PIN numbers.
Comments: Faced with a proliferation of data breaches at the commercial and government level, a plurality of voters, 31 percent, gave Congress an F. But that displeasure varied among age groups, with 12 percent of young adults giving lawmakers a failing grade, compared with 39 percent of seniors. Respondents below the age of 45 were more likely to give Congress a passing grade in this area, while older voters were more likely to give politicians a D or F.
Preventing Another Financial Crisis
"What grade would you give them when it comes to how they handled each of the following issues…preventing another financial crisis?"
Congress: D
For the last two years, congressional Democrats have blocked Republican efforts to chip away at the 2010 Dodd-Frank law that brought about the toughest financial regulations since the 1930s. But that resistance broke down this month when Wall Street lobbyists successfully inserted a provision into a $1.1 trillion spending bill that would rollback restrictions on big banks holding derivatives, a financial product that contributed to the 2008 financial crisis.
White House: D+
The Justice Department ramped up its prosecution of banks whose misdeeds included misleading investors during the housing boom that in turn led to the financial crisis. But critics point out that such cases often ended in settlements or fines instead of jail time for the executives whose decisions spurred the lawsuits in the first place.
Comment: African Americans and Hispanics both gave the White House higher scores than white respondents. Many of the lawsuits at the city and federal level allege banks discriminated against minorities in the lead-up to the financial crisis through predatory lending and have since pulled back from lending to those groups amid tighter credit.
Protecting Retirement Savings
"What grade would you give them when it comes to how they handled each of the following issues…protecting retirement savings?"
Congress: D
Despite the fairly bipartisan desire to boost retirement savings for workers, little has been achieved legislatively amid a divided Congress, particularly amid talk of potential changes to the tax code in the next two years. And while it's probably not much consolation to most U.S. voters, Congress this month passed a bill that would enroll federal employees in a retirement fund that historically has higher returns, a move that some Republicans hope to expand beyond the federal workforce.
White House: D+
During this State of the Union address in January, President Barack Obama announced the creation of a new retirement savings program called myRA, which is similar to a Roth IRA and backed by taxpayer dollars. The Treasury Department did not finalize the program's rules until mid-December, meaning participation figures that will gauge the fund's popularity won't be available until next year at the earliest.
Comment: Voters approaching retirement – ages 55 to 64 – gave Congress the lowest marks among all age brackets, while 18- to 29-year-olds gave lawmakers a passing grade of C. A similar breakdown applied to voter views on the White House, though respondents who were 65 or older also joined the next-oldest group in giving the Obama administration a D.
Making Home Ownership Accessible
"What grade would you give them when it comes to how they handled each of the following issues…making home ownership accessible?"
Congress: D+
Lawmakers on both sides of the aisle acknowledge that the U.S. housing market has become an impediment to a robust economic recovery nationwide. Where they differ is how best to overcome that obstacle, with some Republicans wanting as little federal involvement in the market as possible, while Democrats say more needs to be done to ensure affordable homes for all qualified borrowers. A compromise effort on that front, which would have wound down Fannie Mae and Freddie Mac, failed to advance in the Senate after progressive Democrats said the bill didn't do enough to protect low-income Americans.
White House: D+
Federal housing agencies late in the year announced a new low-down payment program designed to attract prospective homebuyers with high credit scores
Comment: Congressional grades did not vary by income level, with those making under $50,000 a year giving Capitol Hill the same mark as those with annual incomes exceeding $100,000. However, those making less than $100,000 a year gave the White House slightly higher marks than those with higher incomes.