ACA and Voters Differ on Definition of Workweek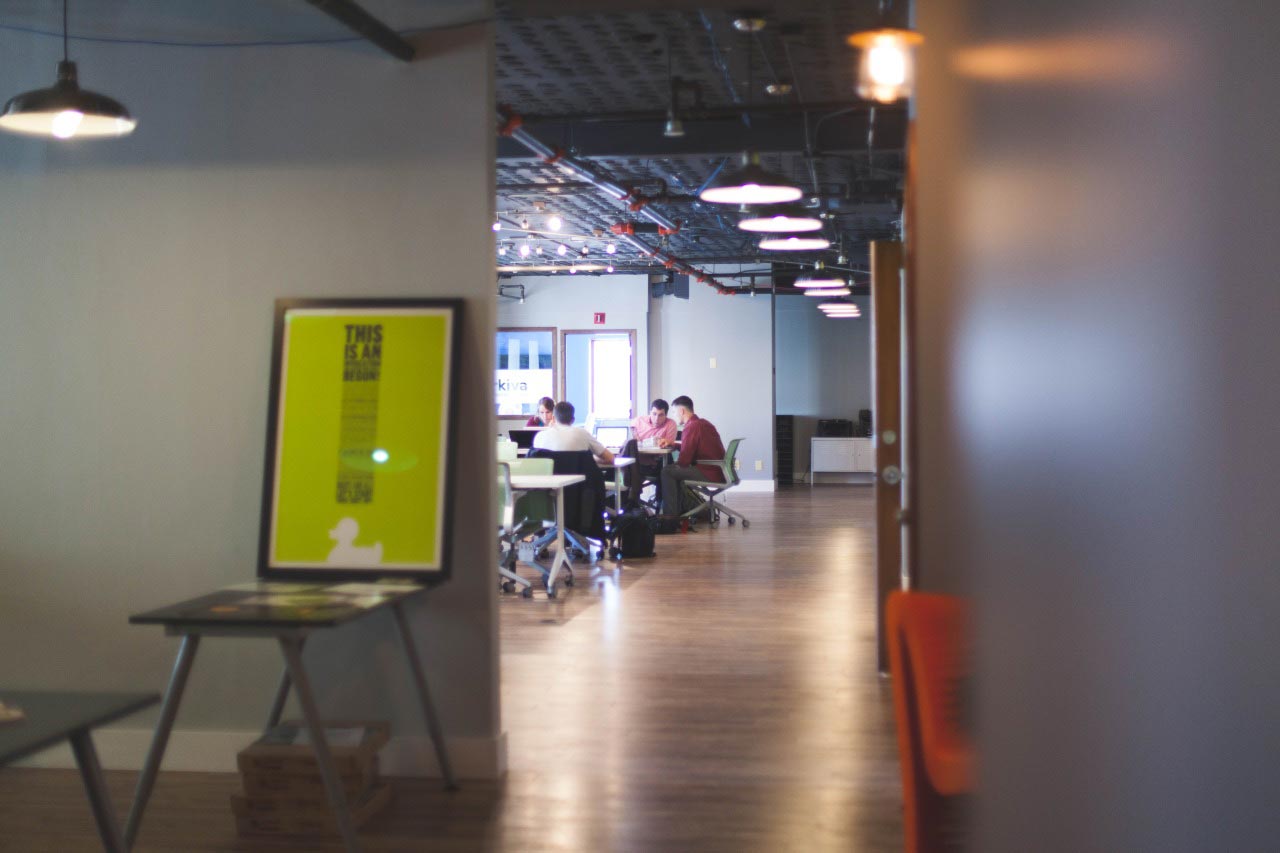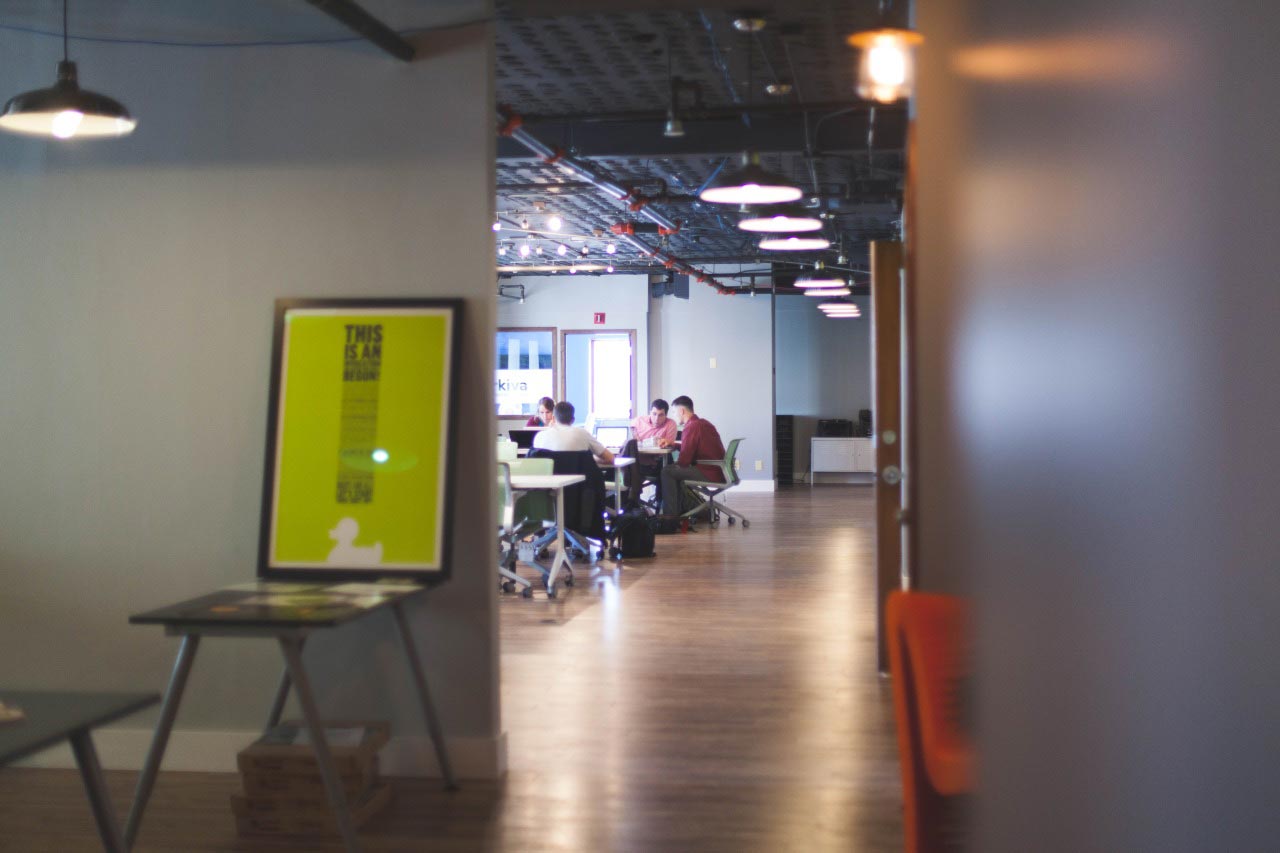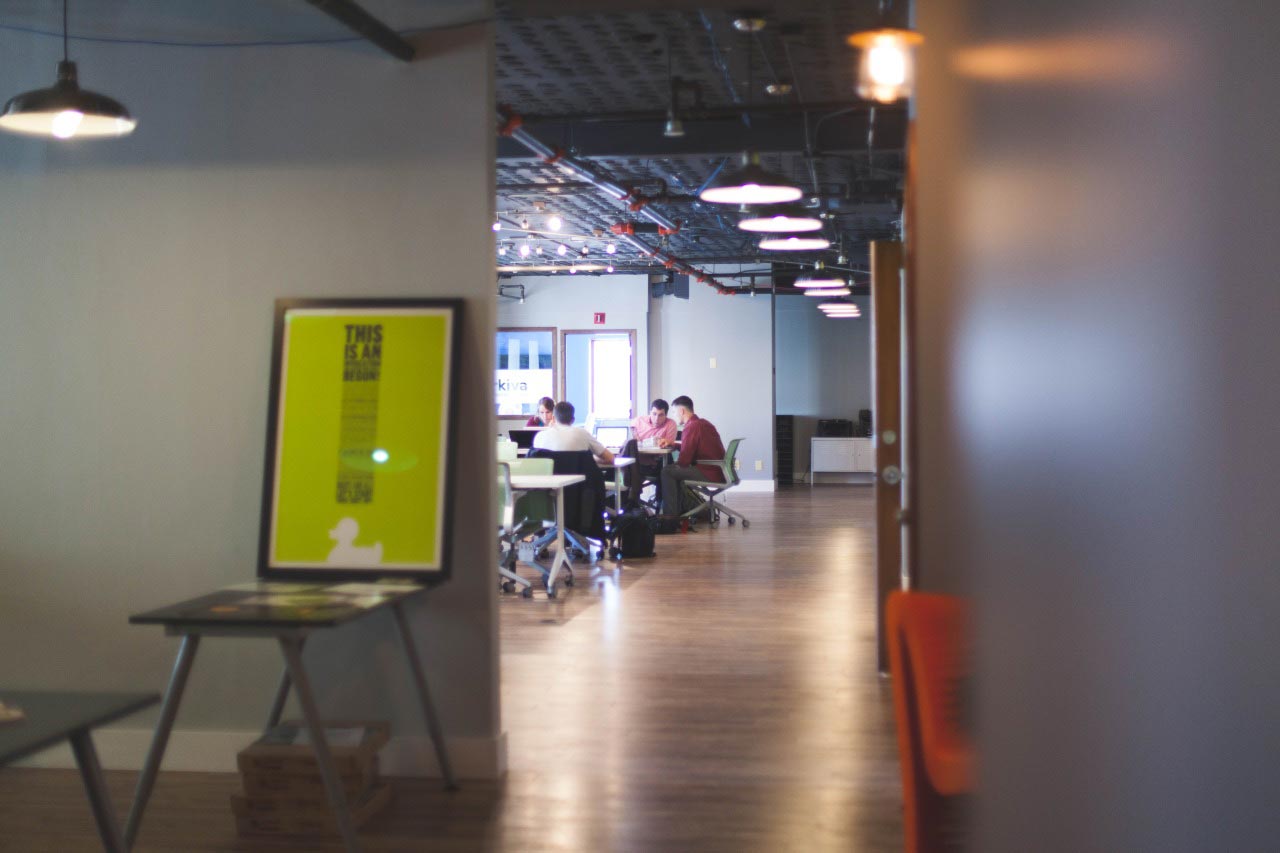 Voters say 40 hours constitutes a workweek, not 30 hours like the Affordable Care Act's employer mandate stipulates.
Morning Consult polling found that 74 percent of registered voters consider a 40-hour workweek full-time employment, while 20 percent of respondents say 10 hours less qualifies. The poll was conducted from Jan. 8 through Jan. 11 among a national sample of 1,707 registered voters, with a margin of error of plus or minus 2.4 percentage points.
The results come a week after the House passed a bill, 252-172, that would define a workweek as 40 hours of labor for purposes of the healthcare law's employer mandate. Under the ACA, employers with at least 50 employees working a minimum of 30 hours per week must provide health insurance. A dozen House Democrats last week voted in favor of the redefined workweek.
The Senate is working to pass its own version of the House bill.
Among respondents in the Morning Consult poll, 58 percent say they support the proposed legislative change to 40 hours. Meanwhile, 32 percent say they oppose such a change.
In addition, the poll found that 57 percent of voters support the employer mandate overall, compared with 31 percent who don't. The numbers are up from Morning Consult polling in November that found 53 percent favor the provision and 37 percent oppose it.
When it comes to the employer mandate's effect on the labor market, a plurality of respondents – 45 percent – say the employer mandate is hurting jobs. At the same time, 38 percent say the mandate is boosting the number of Americans with health insurance.
Fifty-five percent of voters say companies should provide healthcare for part-time employees, while 30 percent say they shouldn't.