Cybersecurity Atop List of Tech Priorities for Voters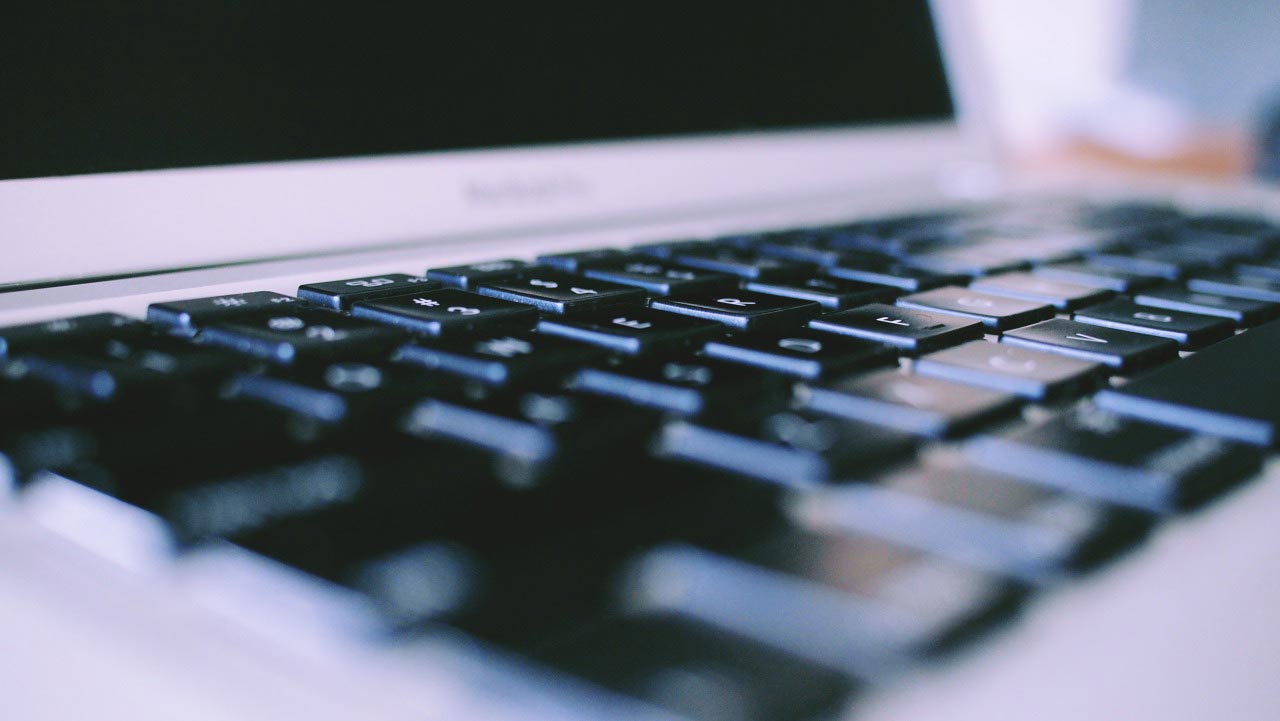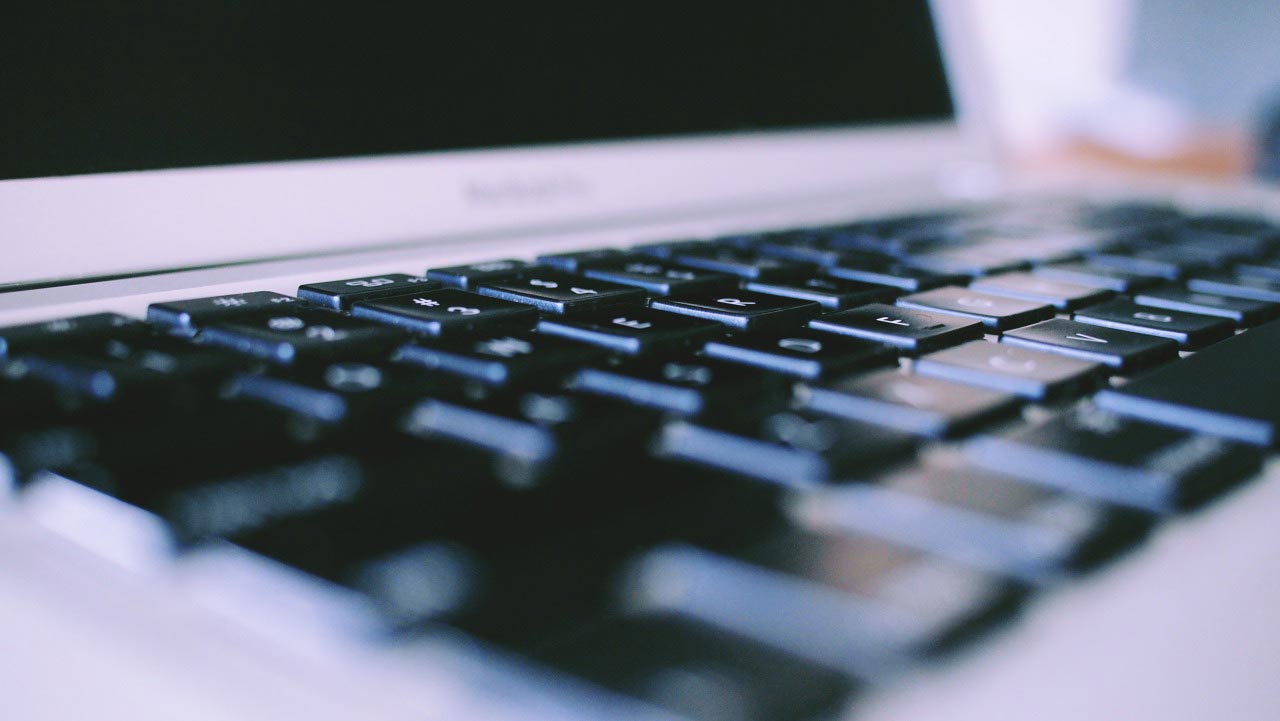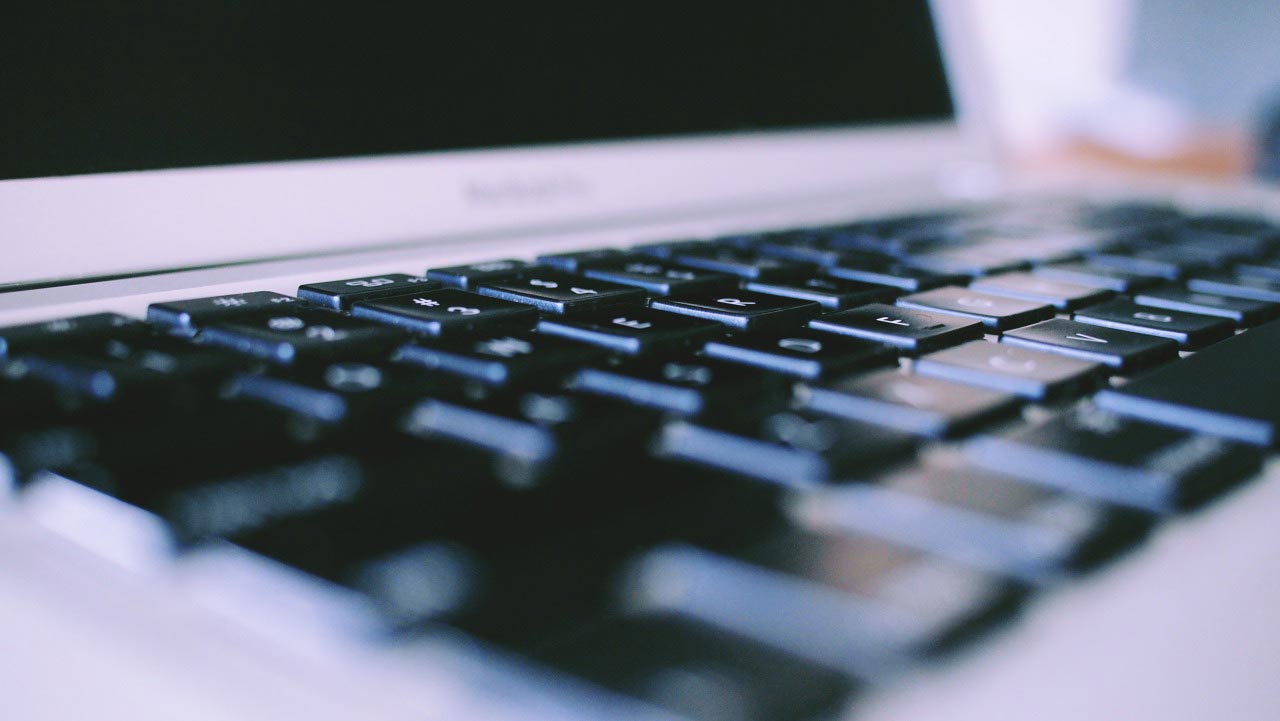 With Republicans now controlling both chambers of Congress, GOP lawmakers are drafting a legislative wish list of measures that can pass Congress while establishing the party's ability to govern heading into the 2016 general elections. Items like Keystone, immigration and the Affordable Care Act have all surfaced as early priorities.
On the tech front, registered voters say they want cybersecurity issues front and center in 2015, according to a new Morning Consult poll.
Cybersecurity was the top choice across almost all demographic groups that selected at least one technology issue as needing to be a top priority for Congress this year. Following several high-profile data breaches in the past few years, including the Sony Pictures hacking last year and Target data theft during the 2013 holiday shopping season, Americans appear eager for Congress to take steps to protect their personal information online.
Lawmakers and the White House are already heeding the call.
President Barack Obama announced a package of proposals this week aimed at bolstering privacy and data security online. One component of the package is a set of guidelines for providing consumers more protections for information they share with companies while calling on companies to be transparent with how they use personal data.
"This should be something that unites all of us as Americans," Obama said yesterday at the Federal Trade Commission. "Liberal, Conservative, Democrat, Republican—everybody's online and everybody understands the risks and vulnerabilities as well opportunities that are presented by this new world."
On Capitol Hill, Rep. Dutch Ruppersberger (D-Md.) last week introduced cybersecurity legislation, H.R. 234, designed to improve cybersecurity by allowing businesses and the federal government to share classified information about cyber threats. To what extent the government could force companies to provide individual customer data has been a sticking point for privacy advocates who oppose the Cyber Intelligence Sharing and Protection Act, also known as CISPA.
The second most important tech issue, according to poll respondents, is reforming the National Security Agency. Ever since Edward Snowden leaked classified information in 2013, critics of the NSA have sought to reel in the agency's spying practices, particularly as they pertain to U.S. citizens. Last year, the Senate debated a Democratic-backed measure that would've curtailed bulk phone-record collection and forced the government to be more transparent with personal data requests. Republican opposition prevented the bill from clearing a procedural hurdle. The GOP-controlled House passed a less restrictive version of the Senate bill. However, changes may be on the horizon as three key provisions in the Patriot Act are set to expire on June 1, including the NSA's bulk record collection practices. Lawmakers will have to decide whether to reauthorize those statutes, tweak them or let them sunset.
Third on the list of tech priorities in the eyes of voters is net neutrality. The Federal Communications Commission is expected to unveil net neutrality rules next month that may reclassify internet service providers as utility companies. In anticipation of forthcoming regulations, congressional Republicans have signaled they want to pass a measure that would take an alternative approach, but garnering enough Democratic support to override a potential presidential veto is already seen as a heavy legislative lift.
The poll showed little difference across political lines, but respondents who self-identified as Republicans were more interested in defense issues such as NSA reform and cybersecurity. Patent reform, an internet sales tax and H-1B visas all received minimal support.
The poll was conducted from Jan. 8 through Jan. 11, with a margin of error of plus or minus 2.4 percentage points.