Keystone Isn't the Only Pipeline Voters Support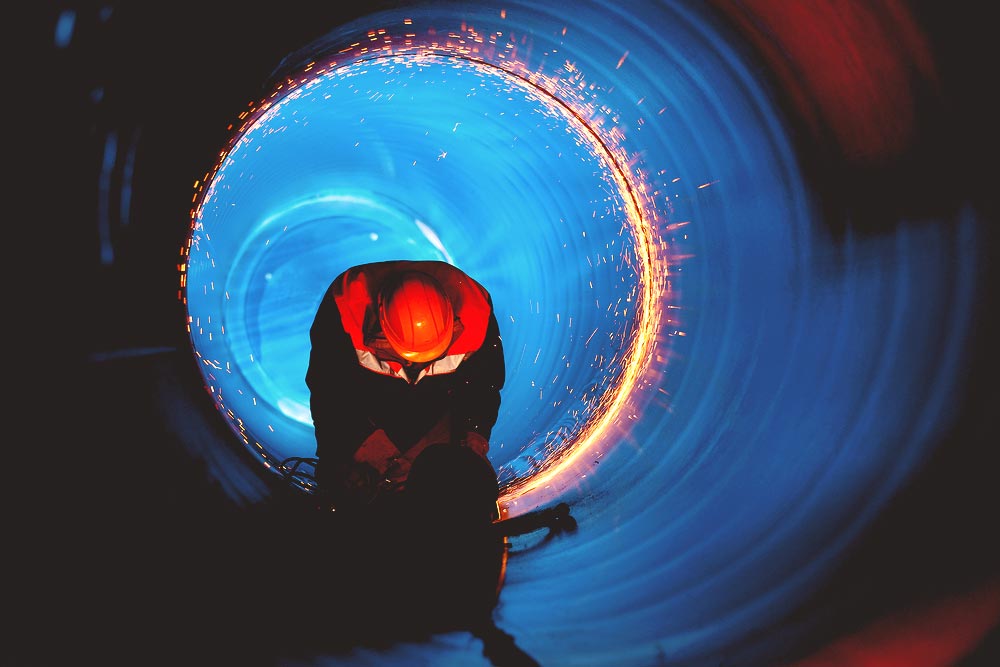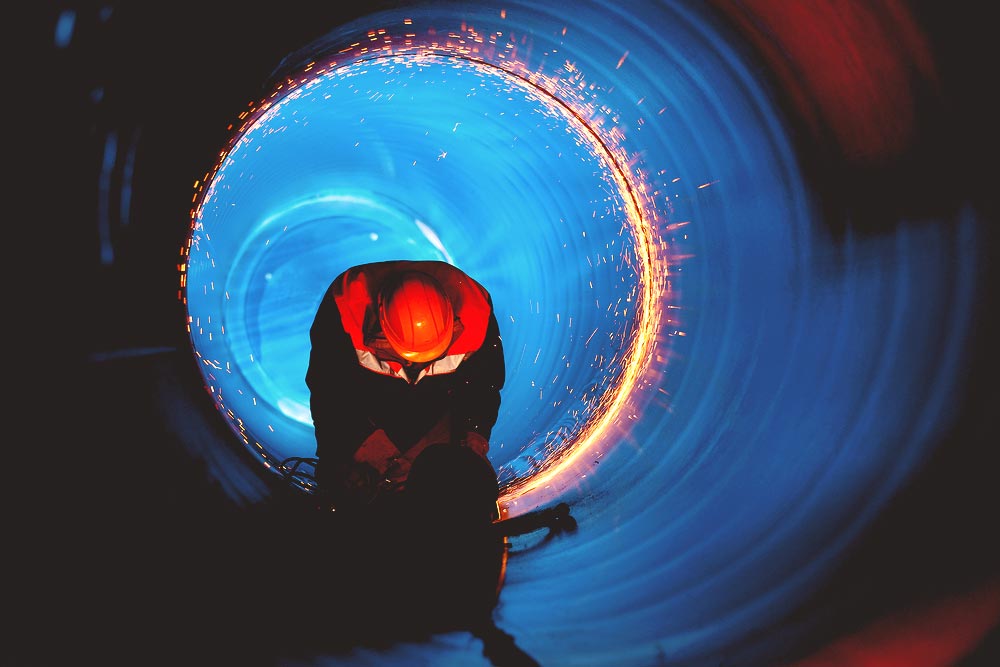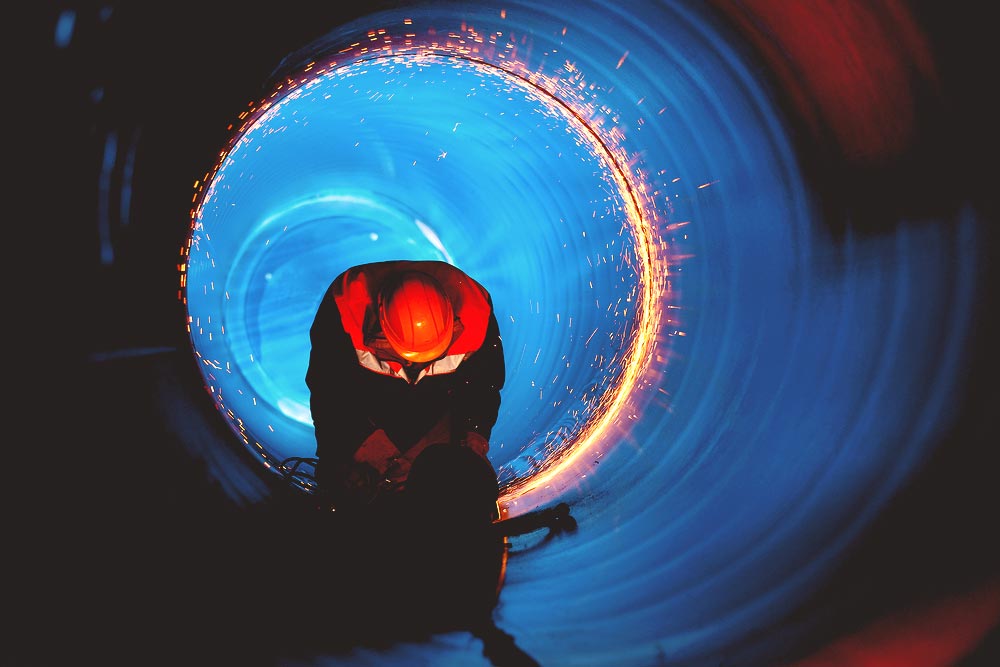 When it comes to transporting oil or natural gas, voters put their faith squarely in pipelines, according to new polling figures.
Compared to trains, boats and trucks, 53 percent of registered voters say pipelines are the safest way to transport oil or natural gas, the latest Morning Consult poll shows. Those views come amid debate at the state and federal level about how best to regulate different modes of transporting fuel.
The U.S. is in the midst of an energy-production renaissance, extracting record amounts of oil and leading the world in natural gas production. Oil produced from shale has increased by about 3 million barrels per day in the last five years, and shale gas has gone from "almost nothing" to accounting for about half of the country's natural gas supplies, according to Guy Caruso, a senior adviser at the Center for Strategic and International Studies.
"It's not only the transportation of what we do with all of this new oil and gas production but it's also the infrastructure to facilitate the development of oil and natural gas," Caruso said yesterday at a transportation conference in Washington. Hydraulic fracturing, he said, requires moving massive amounts of water, as well as the sand and chemicals used in the extraction process.
Transporting fuels comes with risks to humans and the environment stemming from truck and vessel accidents, pipeline leaks and train derailments. As more energy is produced and consumed domestically – Energy Information Administration data show the U.S. is close to 95 percent self-sufficiency – public opinion may play a more prominent role in determining which modes of transport get used to transport fuels across the country. That scenario is already playing out in Washington as lawmakers debate the future of the Keystone XL oil pipeline.
Here's how voters ranked the four most common modes of fuel transportation in terms of perceived safety:
Republicans show the strongest support for pipelines, at 69 percent. However, a plurality of Democrats, 41 percent, say pipelines are the way to go.
Pipelines carry about 70 percent of oil and gas in the U.S., while tankers and barges move about 23 percent. Trains and trucks split the remaining 7 percent.
Tankers and barges are the second-most trusted form of transport, even though tankers are responsible for the world's biggest oil-transport spills. Safety concerns with tankers decrease with age, according to the poll results. Nineteen percent of young adults ages 18 to 29 said tankers are the safest way to transport fuel, compared to 6 percent of seniors.
At the other end of the safety spectrum are trucks, which are typically the last link in the transportation chain for getting refined fuels to gas stations. Polling figures suggest voter confidence wanes when it comes to trucks, with only 5 percent supporting that mode of transportation. Trains fared slightly better at 9 percent.
Due to capacity limits, it's not likely trucks will grab an increased share of the fuel transport market.
"It would take a constant line of tanker trucks, about 750 per day, loading up and moving out every two minutes, 24 hours a day, seven days a week, to move the volume of even a modest pipeline," the Pipeline and Hazardous Materials Safety Administration, a division of the Transportation Department, says on its website.
Pursuing more pipelines seems agreeable to most voters, with 70 percent supporting new construction. Nearly twice as many, 56 percent, would be OK with a pipeline built through their town as those who would oppose it.
Local pipeline support appears tied to age, with older respondents more likely to back local construction, according to the poll.
From 1986 through 2013, more than 2 million barrels of oil spilled from U.S. pipelines, prompting calls to upgrade an infrastructure system mostly built in the 1950s and 1960s. Corrosion and wellhead leaks are the primary concerns for the industry and regulators.
While trains account for about 3 percent of oil and gas shipments, they're also considered one of the biggest winners of the oil boom. From 2008 through 2013, rail shipments of crude oil increased 20-fold, according to the Department of Transportation. Whether that trend will continue remains unclear, but many in the gas industry expect trains to carry liquefied natural gas in the next decade, adding to the rail industry's growing prominence in fuel transportation.
A majority of respondents said they'd be fine with letting trains carrying natural gas or oil pass through or near their town. While Democrats are split on the issue, a majority of Republicans and Independents are supportive.
As urbanization increases, energy demands are increasing in cities, meaning more trains might need to carry oil and gas to a growing population. But trains also have their limits. In response to an uptick in accidents involving trains carrying oil since 2012, the Transportation Department is expected to issue final crude-by-rail rules early this year.
Even with new safety rules, urban voters might not be comfortable with more train activity in their cities. A plurality of urban residents said they don't support allowing a train carrying oil or gas to pass within or near their city.
The Morning Consult survey was conducted from Jan. 8 through Jan. 11 among a national sample of 1,707 registered voters. Results have a margin of error of plus or minus 2.4 percentage points.