Senate HELP Hearing Coming on ACA Work Week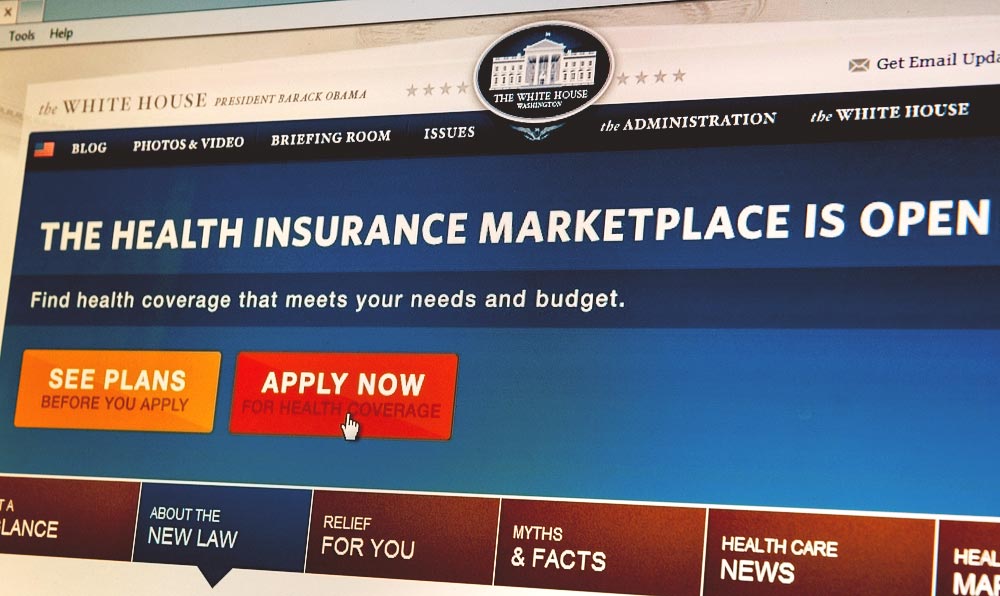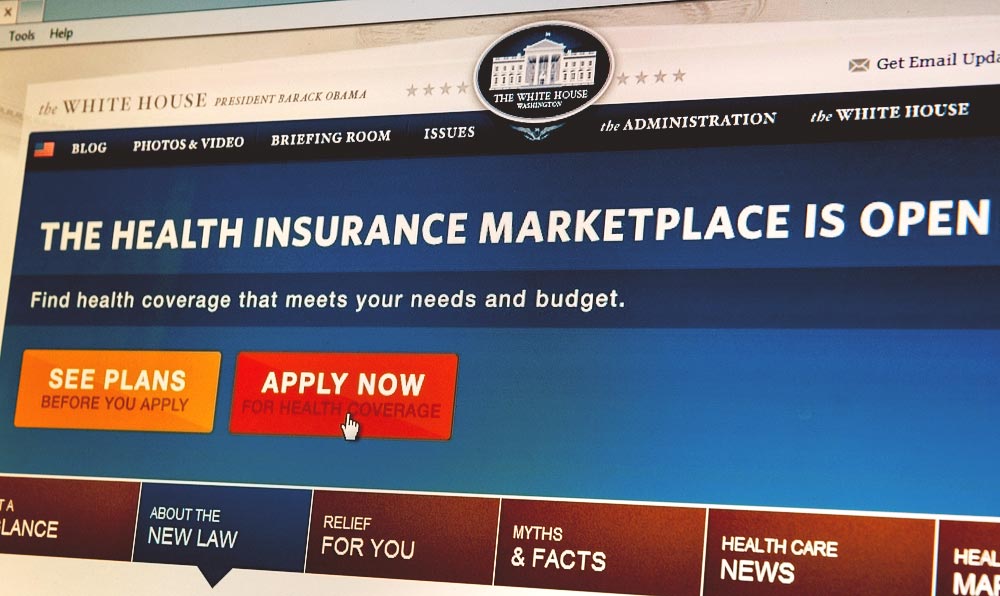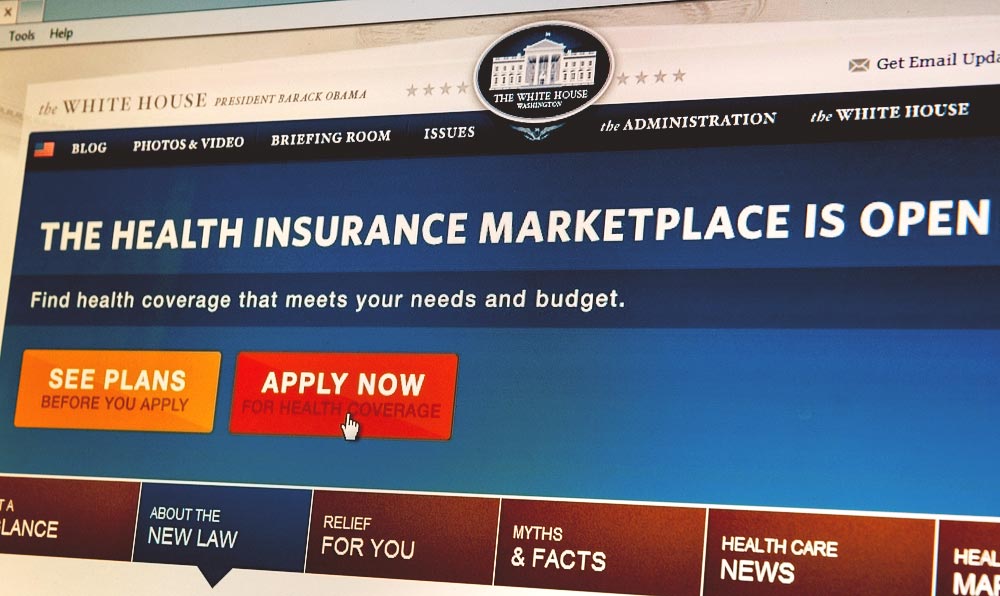 The Senate makes its first official move on the Affordable Care Act's employer mandate next week with a hearing at the Senate Health, Energy, Labor and Pensions Committee, according to a committee spokesperson.
The hearing, to be held next Thursday, will examine how employers have fared under the Affordable Care Act. The committee hasn't finalized who will be testifying next week.
The House recently passed a bill, 252-172, that would redefine a workweek as 40 hours of labor, for purposes of counting employees under the healthcare law. The ACA requires employers with at least 50 employees working a minimum of 30 hours per week to provide comprehensive health insurance or pay a fine. A dozen House Democrats last week voted in favor of the redefined workweek. The Senate has its own version of bill, sponsored by Sen. Susan Collins (R-Maine) and Sen. Joe Donnelly (D-Ind.).
House and Senate Republicans are headed to a retreat in Hershey, Pa., this week to set an agenda for the next year. In addition to the work week bill, GOP members are looking at other ways to dismantle parts of the ACA, including the medical device tax. Senate Finance Committee Chairman Orrin Hatch (R-Utah) introduced a bill to repeal the medical device tax yesterday.
"We're pretty much in sync with the House," Hatch said in an interview. "We have our differences, but that's what you resolve in conference. We're a long way from having a really good healthcare bill that would straighten out the mess that we're in."
Sen. Johnny Isakson (R-Ga.) said in an interview that he thinks the Senate will have their own input when it comes to what direction the party takes with healthcare, and But he said it's likely they'll be receptive to what House members say.
"What happened with the 30 hour is we were forced to have a lot of part-time workers rather than full-time workers to get around the ACA," he said. "Forty hours is the right definition of a full-time work week."
Sen. Tim Scott (R-SC), a member of the Senate Finance Committee said it's likely the work week bill will be discussed in addition to other issues.
"I'm sure we'll likely have a robust debate on the medical device tax and hopefully the Independent Payment Advisory Board," Scott said in an interview.