Voters Support Payday Loan Regulations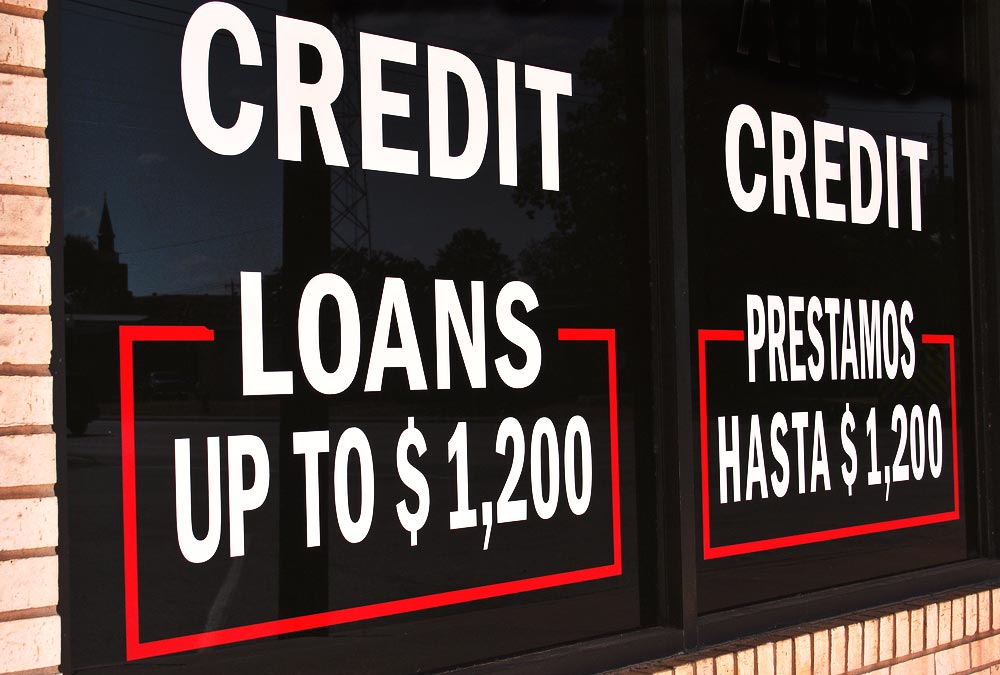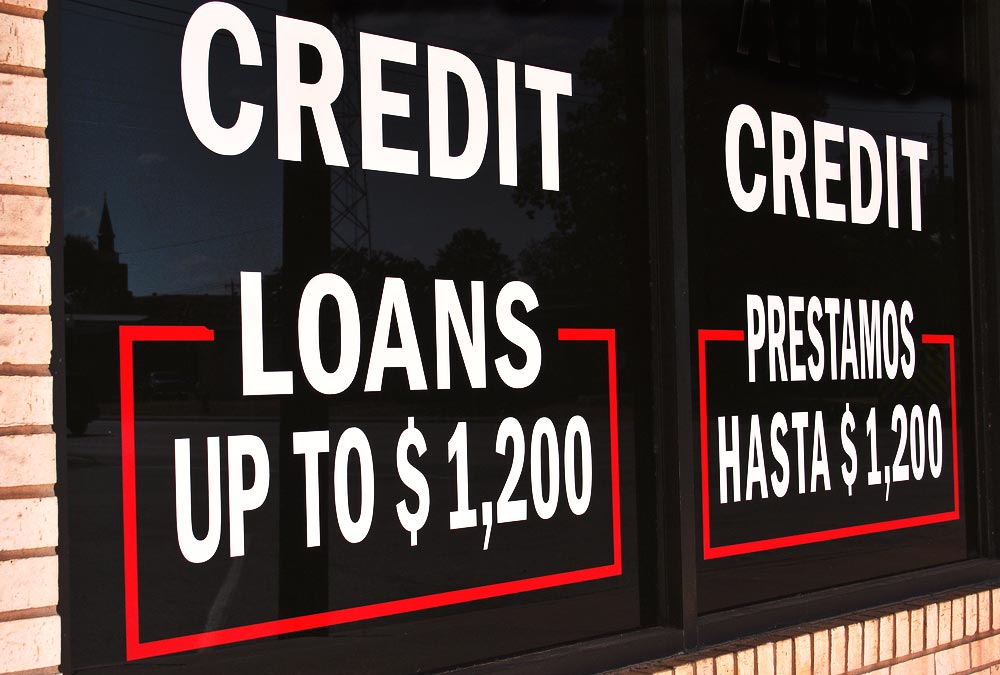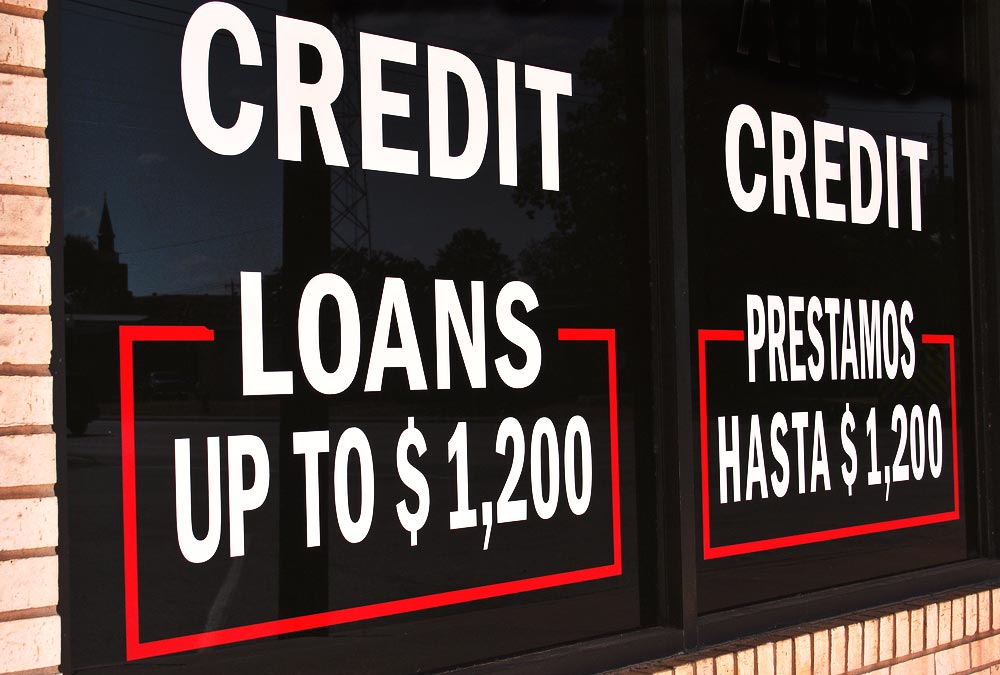 Payday loans – a form of short-term, small-amount borrowing at high interest rates – have drawn the attention of federal regulators early this year, with the Consumer Financial Protection Bureau in the preliminary stages of drafting regulations that could result in requiring payday lenders to ensure a borrower can afford to repay a loan.
A majority of registered voters appear to back that approach, according to new polling figures from Morning Consult. Sixty-seven percent of respondents said the government should require payday lenders to verify customers have the ability to repay a loan. Seventeen percent of respondents disagreed and 15 percent said they have no opinion.
But proponents of such regulations differ when it comes to which level of government should oversee the industry. Fifty percent said payday lending should be regulated by individual states, while 39 percent said federal agencies are best positioned to write the rules. Of those in favor of government regulation, 11 percent had no opinion regarding who takes the lead on rulemaking.
The combination of high-interest rates and short repayment terms can make it difficult for low-income borrowers to pay back lenders on time. In order to avoid default, some customers roll over their loans and incur significant fees in the process, which further indebts them to lenders. As a result, states like Arizona have prohibited payday lending entirely, though many still permit the practice with varying levels of state oversight.
Payday-lending critics have lauded efforts by the CFPB, an independent federal agency, to craft nationwide rules for the industry.
"The most effective way to stop the debt trap is to implement a 36 percent annual interest rate cap on payday loans," Diane Standaert, state policy director at the Center for Responsible Lending, said in an interview. But that kind of limit, she said, would require action from Congress or state legislatures.
"Payday lenders are a financial harm, not a financial help—entrapment in a long-term debt cycle is the core of the business model," she said, adding that the CFPB has a crucial role to play in reining in the industry.
In July, the CFPB took enforcement action against ACE Cash Express by accusing the lender of harassing borrowers into "a cycle of debt." The lender reached a $10 million settlement with the CFPB.
As a whole, payday lenders have about 12 million customers, with the average borrower taking out eight loans of $375 each that result in $520 in interest, according to a report by the Pew Charitable Trusts.
The CFPB is still in the early stages of the rules-writing process. Further action is possible later this year.
Amy Cantu, director of communications and research at the Community Financial Services Association, a payday lending trade association, said the industry is fulfilling customer demand.
"There is an absolute need for short-term credit, and the private sector remains the best option to provide it," Cantu said in an interview. She said CFSA welcomes sensible regulation, noting that the association "has a long history of working with regulators."
The Morning Consult poll was conducted from Jan. 8 through Jan. 11 among a national sample of 1,707 registered voters. The poll has a margin of error of plus or minus 2.4 percentage points.